Listicle
Operating System
Top 10 Most Downloaded and Used iOS Apps and Games of 2021
Apple has had a fantastic year. From a new Macbook Pro to two new custom CPUs, Apple has gone big this year. Here are the most downloaded and used iOS apps and games of 2021.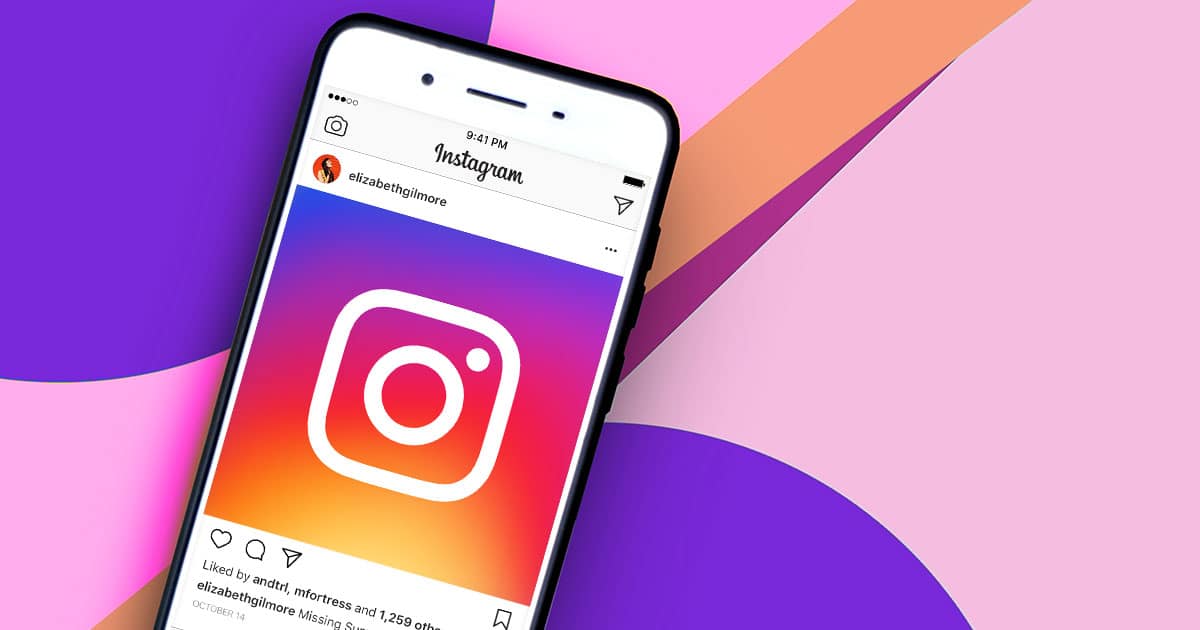 Apple published a list of the top downloaded apps in the globe in December 2021. There are both free and paid apps on the list. Users are desiring connection and entertainment as a result of the Coronavirus, and apps and games reflect this. In this post, we present you with the most downloaded and used iOS apps and games of 2021.
"The developers who won App Store Awards in 2021 harnessed their own drive and vision to deliver the best apps and games of the year sparking the creativity and passion of millions of users around the world,"stated Apple CEO Tim Cook.
This year's winners are international developers whose apps and games were chosen by Apple's worldwide App Store editorial team for their excellent quality, innovative technology, creative design, and positive cultural influence.
Let's dive into the list of most downloaded and used iOS apps and games of 2021-
1. TikTok
TikTok, a Chinese video-sharing software, has become one of the most popular video-sharing apps of all time since its inception. According to some accounts, TikTok has surpassed Instagram and Facebook in terms of popularity.
Although TikTok has been banned in India, according to MacRumors, TikTok has consistently been the most downloaded free app on the Apple App Store in 2021.
2. YouTube
Because YouTube is also a free iPhone app, it continues to be the most popular and downloaded app in 2021. YouTube is a well-known video-sharing network that practically everyone now uses.
Following the popularity of TikTok, YouTube launched YouTube Shorts, a short video platform. There are many more sections on YouTube to explore, such as Watch.
Also Checkout: 8 Best Photo Editing Apps for iPhone
Despite the fact that it is a paid software, Procreate Pocket is the most downloaded iPhone app in 2021. If you're unfamiliar with Procreate Pocket, it's an iPhone graphic design app that allows you to paint, draw, and sketch in high quality.
Procreate Pocket is a paid app that lets users choose from a variety of graphic components such as acrylic, watercolor, charcoal, calligraphy pens, and more.
4. Among Us
The game Among Us is a four to ten player online multiplayer game. As soon as the game begins, one of the team members is assigned to the position of Imposter. The other players in the spaceship must finish the assignment before the timer runs out, whereas an imposter's role is to destroy the work of the other players and kill them all.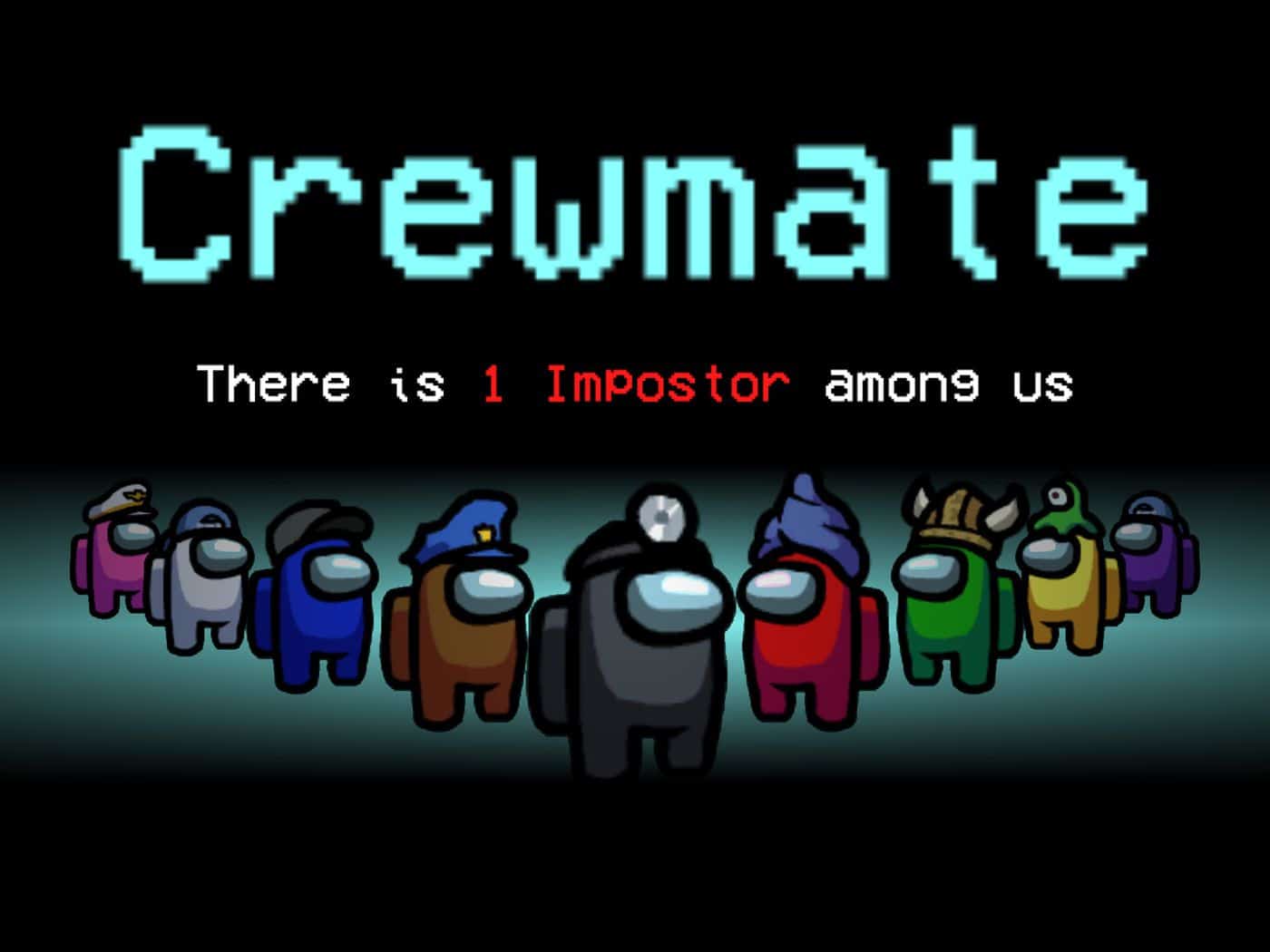 The players can either complete all of the required tasks or vote the imposters off the ship to win the game. Overall, it's the most addictive game available for the iPhone.
Also Checkout: 8 Best Photo Editing Apps for iPhone
Instagram, a popular image-sharing site, is also at the top of Apple's app store. It is currently the third most popular app in 2021.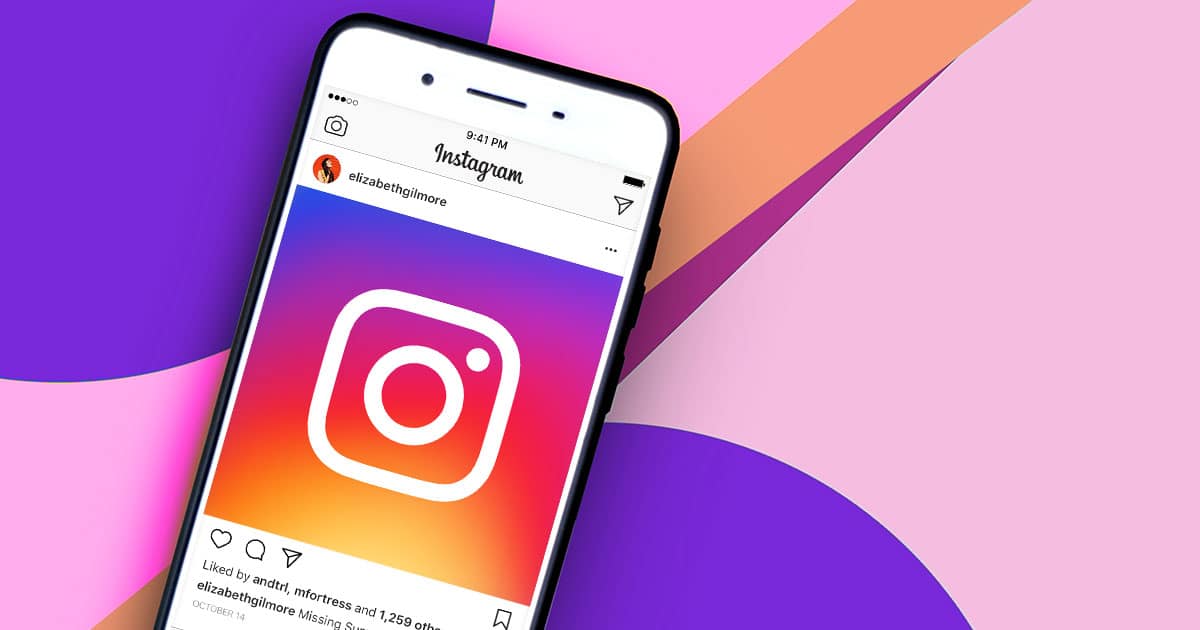 Instagram is a social media site where you may share photographs and videos. Instagram also offers a Reels function that is similar to TikTok. On Reels, you can upload shorter videos or watch the reels that other users have published.
6. The Oregon Trail
The Oregon Trail, according to MacRumors, is the most popular arcade game in the Apple App Store. If you're a big lover of arcade games, you've probably already played this one.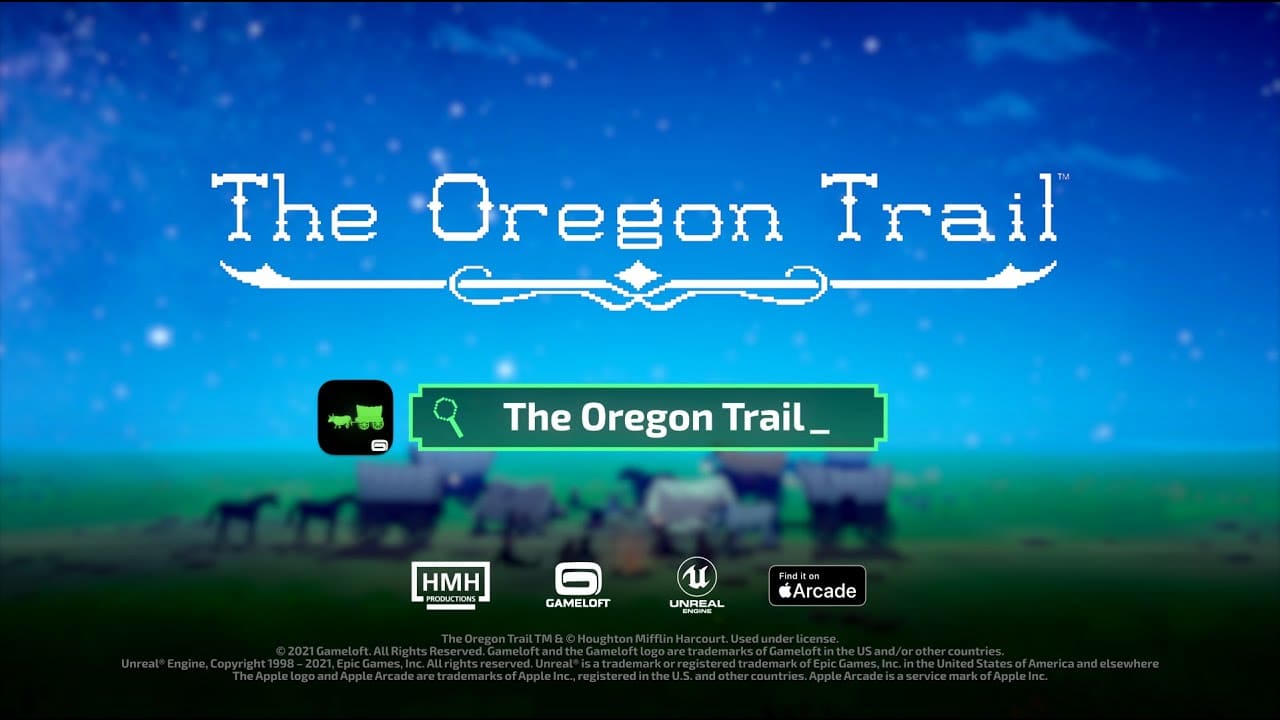 The Oregon Trail has been updated to include a new adventure. The new adventure takes a fresh approach to the challenges and tribulations of the Oregon Trail.
Also Checkout: 8 Best Live Wallpaper Apps for Windows 10
7. Minecraft
Minecraft is a straightforward but addictive game. It is still one of the most popular games on the App Store. Players can explore and construct an unlimited number of different landscapes and planets in the game.
In this game, you must create, explore, and survive while playing alone or with pals on a variety of gadgets. It's a highly addictive game, but you need to spend $6.99 to purchase this game.
8. HotSchedules
In 2021, HotSchedules will be one of the most downloaded apps. It's a top-rated employee scheduling app that everyone on your staff will enjoy.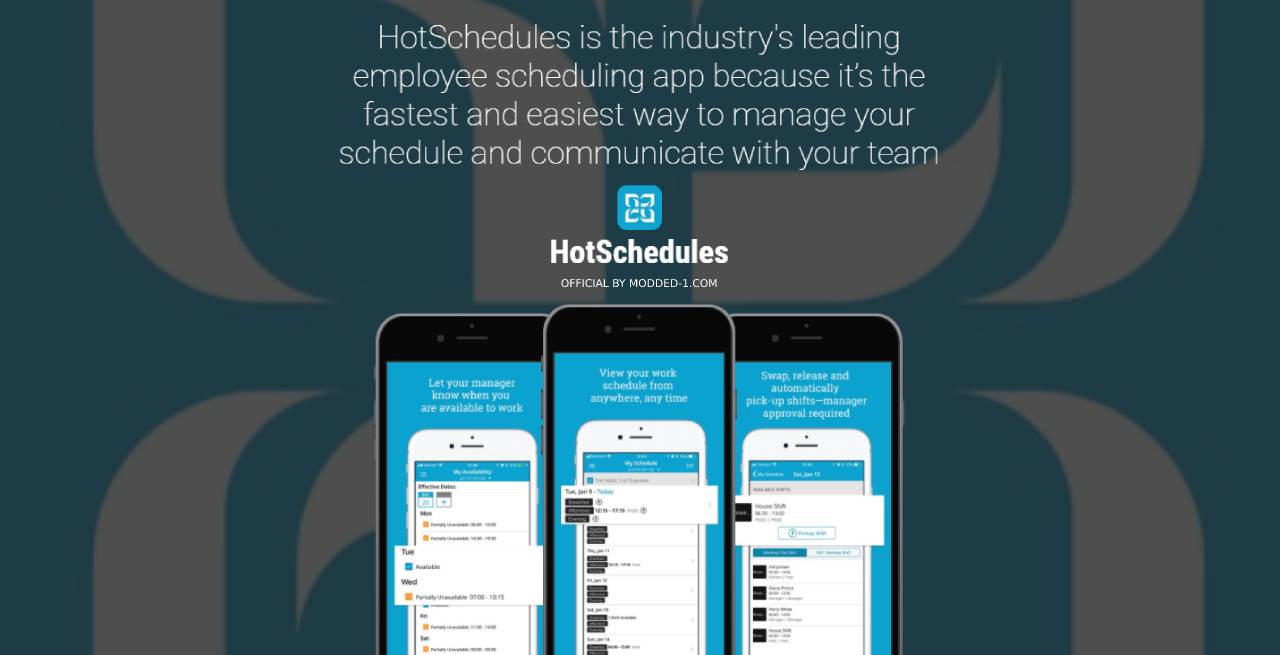 The software allows you to manage your schedules and communicate with your staff in the quickest and most efficient way possible. Following the outbreak of the COVID-19 pandemic, the app gained popularity.
9. ZOOM Cloud Meetings
ZOOM Cloud Meetings, on the other hand, is among the top free iPad apps in 2021. The video conferencing programme ZOOM Cloud Meetings has led the Apple App Store download rankings since the Coronavirus pandemic prompted individuals to work from home.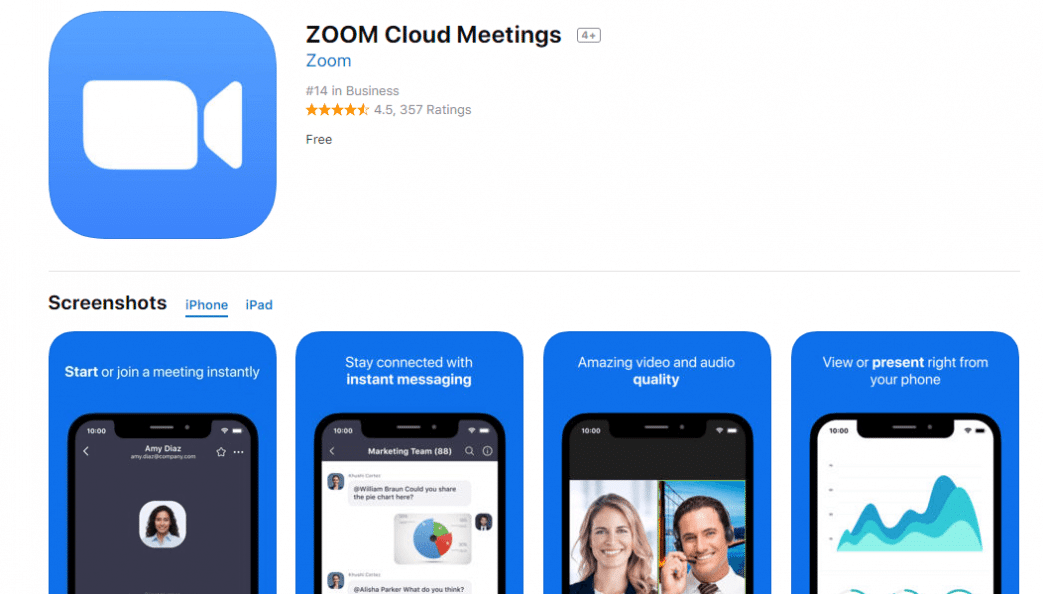 ZOOM Cloud Meetings is an easy-to-use video conferencing solution that allows up to 100 individuals to share video and screen. It also has a few capabilities for work collaboration and team administration.
10. Bloons TD 6
Bloons TD 6 is the year's most expensive iPad game. If you're unfamiliar with the game, it's a tower defense game in which you must build your ideal defense using a combination of Monkey towers, upgrades, Heroes, and activated powers.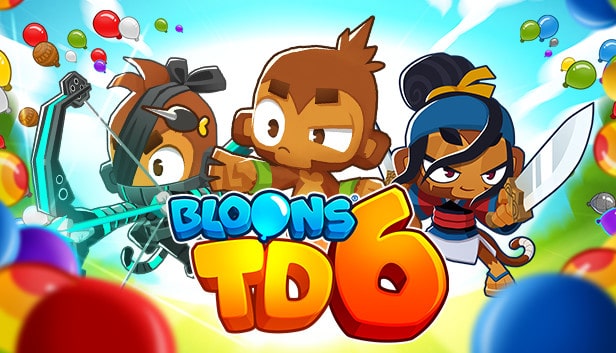 The game now has millions of players and includes a variety of gaming styles, gigantic monkey towers and heroes, and more.
Also Checkout: 7 Best Game Streaming Apps For Android