Tech-Verse
Reviews
Airtel vs. Jio vs. Vi: Netflix Subscription Included In Postpaid Plans
Airtel vs. Jio vs. Vi: The country's three largest cellphone companies all offer postpaid plans that include Netflix subscriptions. We've provided the specifics for each of them below.
In the United States, Netflix provides four distinct plans. Users can access the service on one mobile device (smartphone or tablet) at 480p resolution for Rs 149. Following that is a Rs 199 basic package that allows consumers to stream Netflix on any device at 480p.
The regular plan allows users to view Netflix video on any two devices at 720p, and the Premium plan allows customers to watch Netflix content on any four devices at 4k with HDR. Let's have a look at how Airtel vs. Jio vs. Vi provides postpaid plans including Netflix subscriptions.
However, certain telecoms in India are integrating Netflix subscriptions with chosen plans, so there are alternative options for getting a Netflix membership. The three biggest mobile telecom companies in the nation are Airtel, Reliance Jio, and Vi (Vodafone Idea), and all three offer various postpaid plans with various OTT subscriptions. We've compiled a list of all the plans offered by the three carriers that include a Netflix subscription:
Netflix is included with Airtel's postpaid family package:
Airtel offers two postpaid family plans with Netflix included. Subscribers who upgrade to the Rs 1,199 family plan receive access to Netflix's Basic plan for a month, while those who move to the Rs 1,599 plan get access to Netflix's Standard plan for a month.
The plans are available on the Airtel Thanks App, while the website still lists plans that do not include Netflix access. Keep in mind that both options include a year of Disney+Hotstar mobile and a year of Amazon Prime subscription.
The Rs 1199 Infinity Family plan includes 150 GB of data per month, while the Rs 1599 plan includes 250 GB of data per month, as well as unlimited talking and 100 SMS each day. In the Rs 1199 package, users may add two family members, while the Rs 1,599 plan allows for three.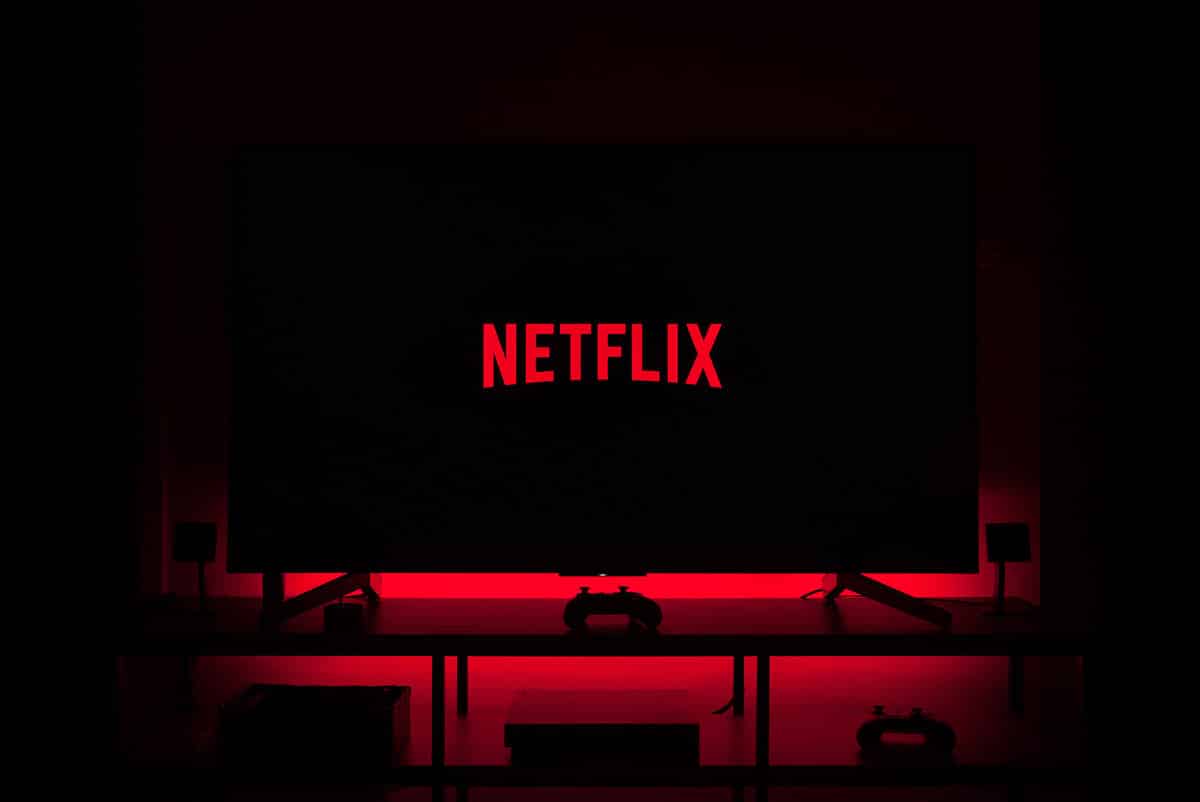 Netflix is included with the REDX postpaid package.
Netflix is included in all three of Vodafone Idea's top-tier REDX postpaid plans, allowing you to view the service on both your phone and your TV. Individual plans for Rs 1,099, family plans for Rs 1,699 (3 connections), and family plans for Rs 2,299 (5 connections) all include a Netflix subscription.
This implies that only one main member will have access to Netflix. It's important to note that these plans have a six-month lock-in period.
Netflix mobile is included in all postpaid plans with Reliance Jio.
Netflix is included for Jio postpaid users with individual plans starting at Rs 399 and family plans starting at Rs 599, Rs 799, and Rs 999. However, members will be able to access the plan exclusively on a mobile device using Netflix's iOS or Android app. As a result, the Netflix package you receive is a mobile-only plan with limited features.
Also Checkout: How to Stream Netflix on Discord with Friends to Watch TV Shows and Movies (2022)
Best plans under Rs. 500
These plans are best for people who don't need a lot of data or who have a Wi-Fi connection and just need a small amount of data when they're out and about.
| | | | | |
| --- | --- | --- | --- | --- |
|       Plan |       Data |       SMS |       Calling | Other benefits |
| Airtel Rs. 399  | 40 GB | 100 PER DAY |     Unlimited | Airtel Xstream |
| Airtel Rs. 499 | 75 GB | 100 PER DAY |     Unlimited | Prime Video, Disney+ Hotstar, Airtel Xstream, and Handset protection |
| Jio Rs.399 | 75 GB | 100 PER DAY |     Unlimited | Netflix, Prime Video, Disney+ Hotstar and JioTV |
| Vi Rs.399 | 40 GB | 100 PER MONTH |     Unlimited | Vi Movies and TV |
| Vi Rs.499 | 75 GB | 100 PER MONTH |     Unlimited | Prime Video, Disney+ Hotstar, and Vi Movies and TV |
While Airtel and Vodafone Idea each have two low-cost plans under $500, Jio just has one. While the Vi 399 plan generally includes 40GB of data, it is presently available with an extra 150GB of data for consumers who buy online. If we only consider the data given and ignore Vi's limited-time deal, Jio offers the best value at 75GB data for $399. In terms of extra features, Jio's 399 plan gives the most, with subscribers accessing Netflix, Prime Video, and Disney+ Hotstar in addition to Jio TV.
Prepaid plans are preferred by most telecom consumers since there are many appealing alternatives to pick from. However, because of its stability and the option to purchase family plans, a large number of consumers have postpaid connections.
This guide will help you determine which plan is best for you and which telecom operator to choose from Airtel vs. Jio vs. Vi as they are providing postpaid Netflix subscriptions if you are a new postpaid subscriber or a prepaid user wishing to switch to postpaid (Vi).
Also Checkout: Coinbase App Review | A User-Friendly Crypto Trading Platform