Alternative
8 Best WinRAR Alternatives For You To Checkout
On a daily basis, we all work with compressed files. Compressed files not only take up less storage space but also lower internet transmission times. Here we present you some of the best WinRAR alternatives you should look onto.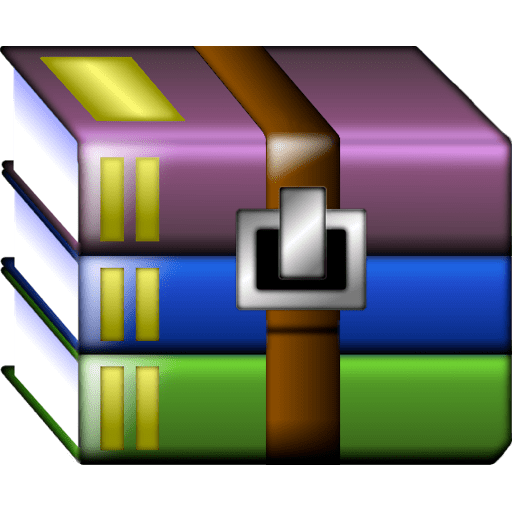 WinRAR is one of the most useful programs ever created. This tool allows you to compress and decompress files, making it simple to distribute smaller files. WinRAR is a premium program, despite the fact that it has a trial version. If you require compression-decompression software but discover that WinRAR does not match your needs, the finest free WinRAR alternatives are worth considering. In this article, we will look at some of the best WinRAR alternatives.
Several developers have created tools that allow you to compress and decompress files without spending any money. Unfortunately, deciding on the best one might be difficult because they all look nice and have great features. If you're not careful, you can find up downloading a scam that doesn't operate as well as you had hoped. Don't wait until it happens to you and check out these best WinRAR alternatives!
The top 8 best WinRAR replacements that perform effectively on your PC are listed below
1. 7-Zip
7-Zip is a cross-platform program that allows you to compress and decompress files with ease. This open-source tool is free to download and use, and it gives you a lot of versatility. The utility, like WinRAR, is designed to create and open archives, so you can trust it to handle any archive. 7-Zip is said to provide 10% greater compression than competing apps.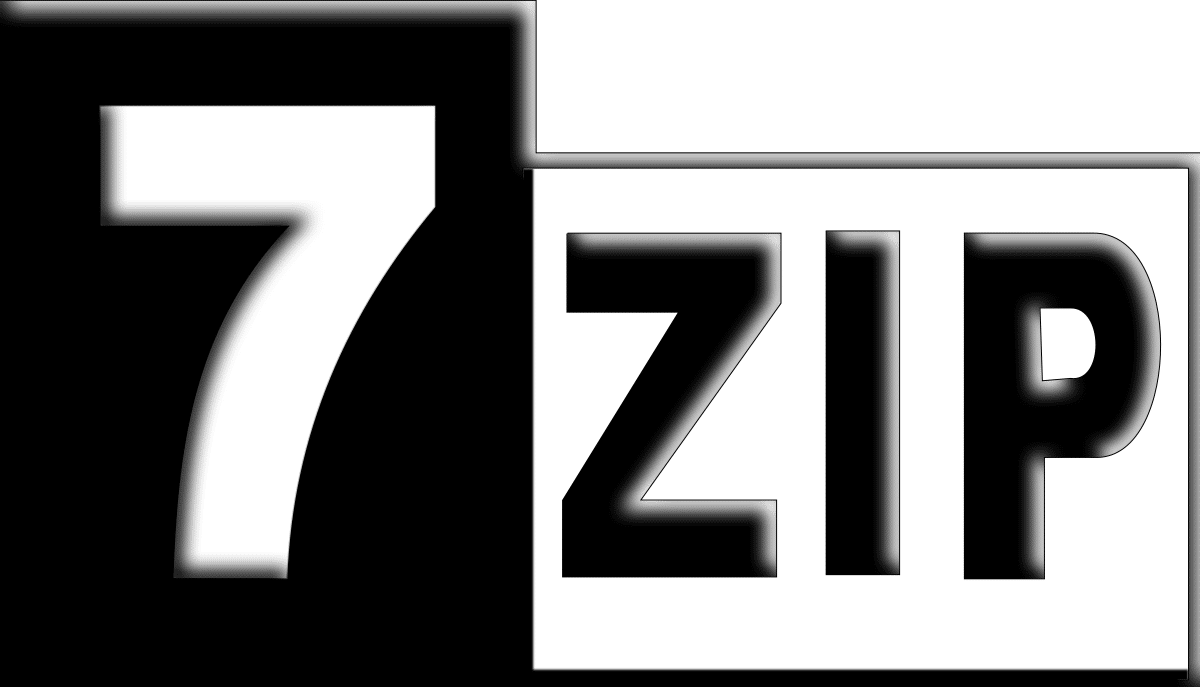 When you use this tool to compress a folder to 7z format, you can get up to 70% compression. The program's proprietary system format is 7z, which allows for easier compression. Thankfully, various platforms and software now support this format. What else can the software do?  Well, it can unzip compressed folders that come in a variety of formats.
7-Zip is a great solution that offers a lot of benefits. The software is extremely light, weighing in at less than 1MB. Furthermore, it uses system resources rather than importing external materials, which slows down your machine. If you're seeking a free WinRAR alternative for Mac OS, 7-Zip has a WinRAR equivalent called Keka, which is the official 7-Zip for Mac.
2. PeaZip
PeaZip is another fantastic application that can be used in place of WinRAR. Despite the fact that the program is absolutely free, it has useful capabilities for managing your files and directories. Users may also handle their files more efficiently for a better experience. Only Linux and Windows are supported by the application, so Mac users will have to look for other options.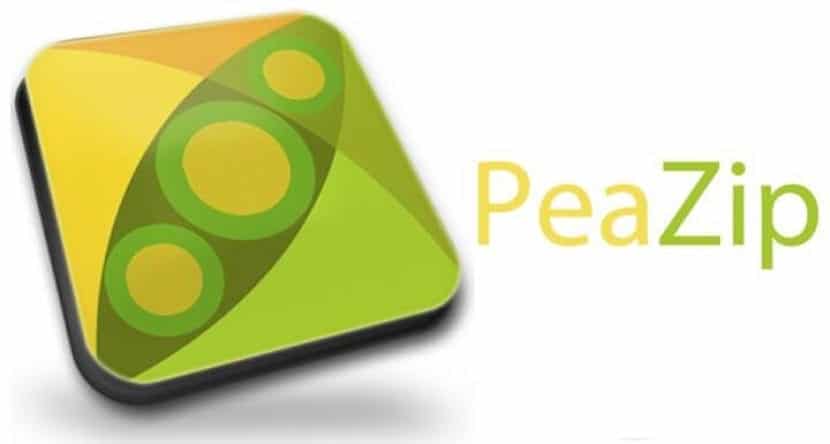 PeaZip is a little program that allows you to open and produce compressed files. A password manager is one of the software's best features, allowing you to create a master password for all files. It also has compression tools, allowing you to open and compress over 150 different types of files. 7Z, ARC, and BZip2 are some of the formats that are supported.
PeaZip is more than adequate in terms of file size and performance. It uses only 10MB of your computer's storage space, so it can run on older machines and laptops. It isn't the quickest program, but it suffices as a replacement for WinRAR.
3. B1 Free Archiver
B1 Free Archiver is the program for you if you want an excellent utility with basic features. This free tool is compatible with a number of operating systems, including Linux and Windows. It also works nicely on Android, so you may install it on your mobile device. B1 Free Archiver is appealing since it supports both online and offline archivers for maximum convenience.
When you can't download the application on your computer, the online archiver comes in handy. It's simple to use: run the archiver in your browser, upload the files or folders, and then get the compressed version. If you do decide to download the software, make sure to uncheck the box for add-on installations to avoid getting malicious adware.
B1 Free Archiver supports a wide range of ZIP formats, including 7z, rar, jar, and b1. Beginners will have no trouble using this software because it has a straightforward interface, while some users may find it too basic. B1 Free Archiver, on the other hand, is a reliable alternative to WinRAR if you don't like the way it appears.
4. ExtractNow
ExtractNow can be used instead of WinRAR by experienced Windows users. Because this program is only compatible with Windows 98 and later versions of Windows, you should check your Windows version before downloading it. The tool is completely free, and there is no paid version available. It does, however, compress and decompress files and folders quite well.
ExtractNow is a fantastic pick for novices because of its clean, straightforward, and easy design. Although it supports most ZIP formats, some of them are not supported by this program. All you have to do to compress a file is drag and drop the files and let the program handle the rest. Alternatively, you may right-click the file in Explorer and select ExtractNow from the context menu.
This program has a lot of wonderful things to offer. It not only supports a variety of ZIP files, but it also has a number of useful functions. It allows you to create an automatic folder in which any extracted files will be saved, for example. Alternatively, you can choose the path manually.
5. Hamster Zip Archiver 
For Windows systems, hamster Zip Archiver is one of the greatest free WinRAR alternatives. Because the free software has a simple and straightforward design as well as simple navigation, you won't have to spend much time learning how to use it. Despite its low cost, Hamster Zip Archiver offers a wealth of functions to enhance your compression and decompression experience.
This archiver only supports a few ZIP types compared to other tools. It can only handle 7z and ZIP files, which limits your ability to create new archives. Despite this, the software can open a wide range of file formats.
Language difficulties are another flaw in this application. Some customers report that the installer employs Russian rather than English, which makes the installation process difficult. Overall, Hamster Zip Archiver is a useful program to have, especially if you don't want to pay for WinRAR.
6. Bandizip
Are you seeking a free tool that doesn't contain any adware or malware? Bandizip is one of the greatest WinRAR replacements and can be downloaded for free. This tool allows you to scan files for viruses before opening them, protecting your machine from infection. Furthermore, the program supports multi-core compression, allowing for better performance, particularly on high-end computers.
Bandizip is a user-friendly layout that makes it a pleasant experience for beginners. Most compression formats are supported, including rar, zip, 7z, and zipx. The program was created exclusively for Windows, specifically Windows 7 and subsequent versions. What about the issue of safety? Bandizip is reliable and secure since it employs the most advanced encryption techniques.
Bandizip is a free program with a lot of capabilities, such as previewing files. By right-clicking on the files and selecting "Preview Compressed Content," you may see a preview of the compressed contents. You don't need to extract anything to keep your PC protected. It also supports a variety of languages, including Russian, Japanese, Chinese, and Korean.
7. Zipware
Zipware makes compressing and decompressing considerably easier and more efficient. This fantastic tool comes with a number of features that make it far more useful than you might imagine. It contains bright, colorful buttons with all of the settings you'll need. The fact that this program is entirely free to download and use is extremely remarkable. Learners will find Zipware to be incredibly user-friendly.
Zipware, like Bandizip, has the ability to scan for viruses. The highlight function helps you keep your computer healthy and free of viruses. This app is wonderful news for Windows users because it was created exclusively for this platform. Ensure that your PC is running Windows XP or later.
Zipware is compatible with a variety of archive formats, including rar, rar5, and 7zip. It also works with Linux archive formats like tar and gzip. The program is built to provide consistent and quick performance, allowing you to easily handle enormous archives. Thankfully, Zipware is a modest program, with a file size of only 3.0MB.
8. Ashampoo Zip
When seeking a WinRAR alternative, Ashampoo Zip should be considered. This small and powerful compression program can build and extract archives in over 60 distinct formats, including arc, rar, zip, xpi, and many others. With the multicore capability for speedier processing, the software is known for its rapid and stable performance. Fortunately, the ZIP engine is ideal for both novice and advanced users.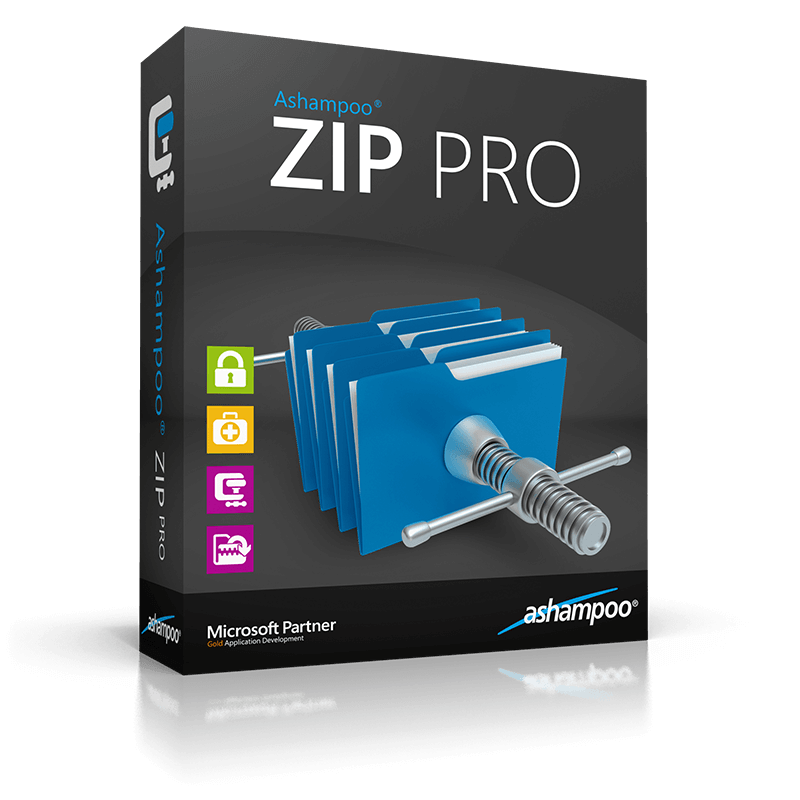 It not only has standard functions like opening and generating archives, but it also has the ability to construct self-extracting files. It can fix corrupted archives, which is an unusual feature in a free application. The latest version has cloud browsers that make it simple to publish to services like Google Drive, One Drive, and Dropbox.
The preview option is yet another fantastic feature provided by Ashampoo Zip. It lets you preview archive files without having to extract them to your computer, and it only works for the first five files. Fast speed, 4K display support, and no additional software are further prominent qualities. Overall, Ashampoo Zip is an excellent compression tool.
Conclusion-
Although WinRAR can compress file data to some extent and enhance the efficiency of data transfer over the internet, it has significant flaws. For starters, it's a premium tool that most people can't afford. WinRAR's compression and decompression speeds are affected by the machine's capability. Furthermore, when you're working with hardware limits and don't know what to do, you might have a lot of trouble. here is the wrap-up of the 8 best WinRAR alternatives. make sure to check it out. Give us feedback in the comment section below.
Also Checkout: 10 Best Google Classroom Alternatives For You To Checkout