Alternative
8 Best Gmail Alternatives: Email Services To Turn Towards
Gmail has partly become a synonym to email services with its vast outreach and integration to Google applications. Noting it down we have enlisted the 8 best email alternatives to Gmail based on distinguishing features, perks and privacy concerns.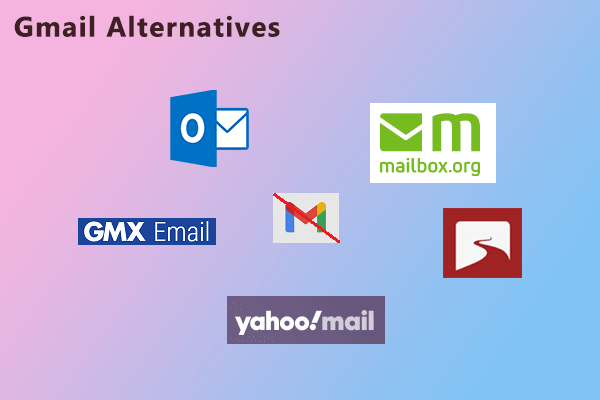 Providing an easy and user-friendly interface, Gmail goes in-built with the preference for email services by a huge mass. Considering all of the perks, Gmail still lags with privacy concerns which could be a turn-off for many users.  In this article, we have compiled a list of the best Gmail alternatives you must try.
Gmail enables a whole lot of perks within the Google Workspace that go seamlessly with Drive, Dropbox, Meet, Maps, Calendar, Sheets, and Slides. Moreover, there are a bunch of features that come with different email services that are not available in Gmail yet.
Never mind if you need a solid privacy promise with your emails or just want to explore further options available in the email service sector, we have sorted it all for you in this article.
Here are the 8 Best Gmail Alternatives-
1. ProtonMail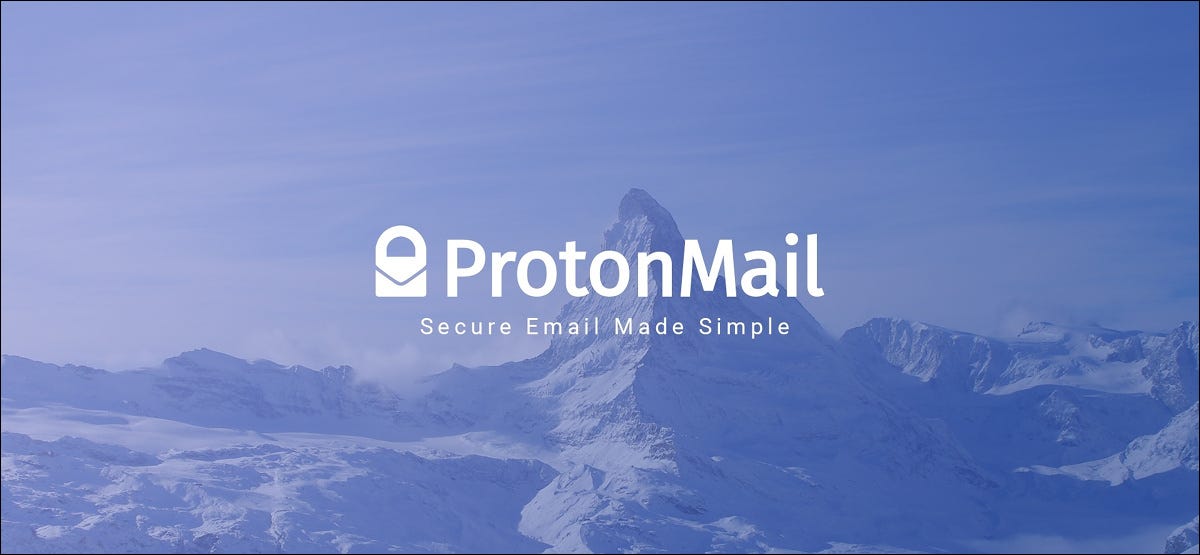 ProtonMail is by far the best privacy-dedicated email service which stands no. 1 in our list of Gmail alternatives. The security is top-notch with end-to-end encryption and the best thing is that you don't need to input personal information to create an account.
No doubt it is one of the best Gmail alternatives. It is backed with solid open-source encryption libraries and they implement AES or military-grade encryption, RSA, and OpenPGP with their operations.
The free version of ProtonMail comes with a 500MB storage and 150 messages a day limit while you can always upgrade to the paid version to access more features. The Plus plan is worth $4/month which enables custom filters, domain names, and priority customer support as perks. ProtonMail is available on the Web, Android, and iOS.
Also, check out: Top 8 Best Microsoft Office Alternatives in 2022
2. Zoho Mail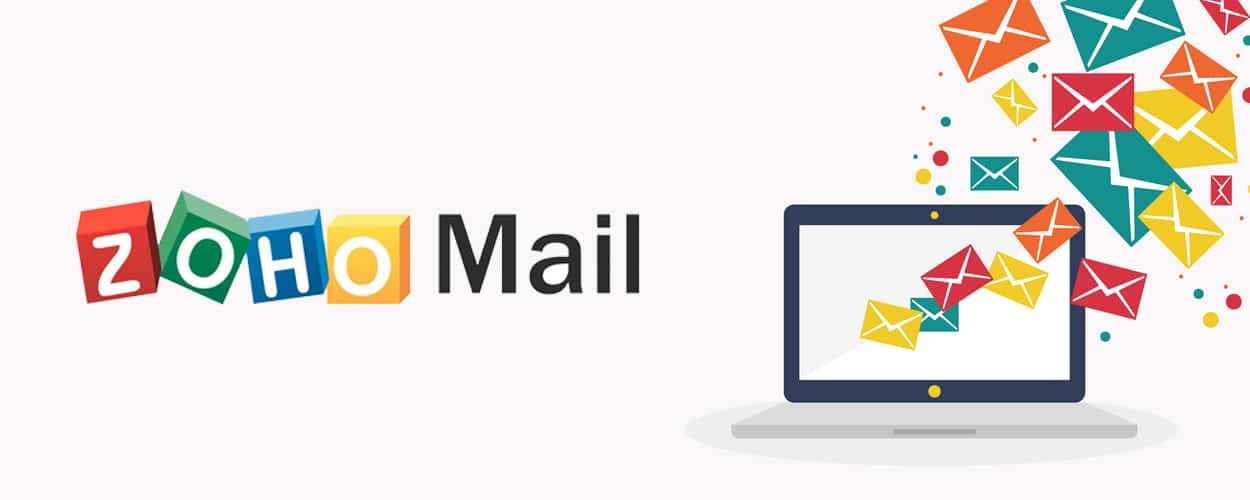 Zoho Mail is another good alternative to Gmail that offers ad-free access that is also for free. Adding more to this recommendation, Zoho offers a massive 5GB storage with its free version that also includes various applications from Zoho's workplace ecosystem.
There is also a dedicated small business module that it offers with up to five users that could boost a start-up's needs. They also offer a range of paid versions such as Zoho Mail Lite, Mail Premium, or Workplace plans to access added perks and features. Zoho Mail is available on the Web, Android, and iOS.
3. Mail.com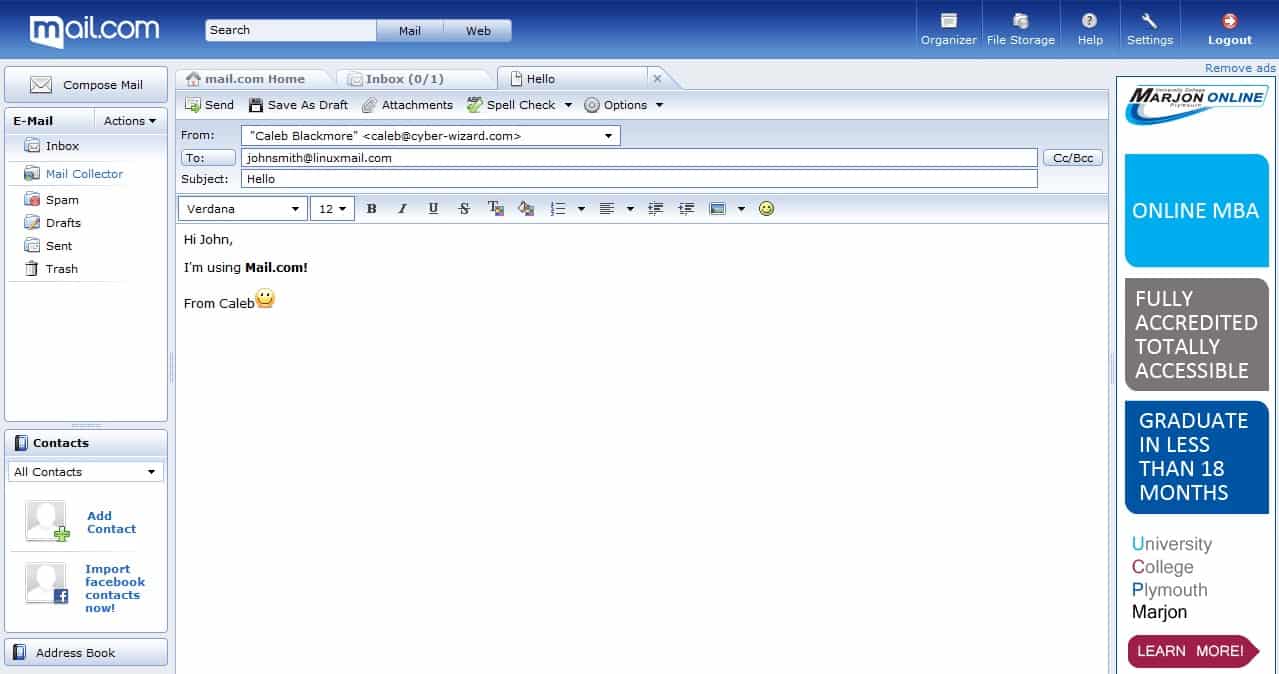 Mail.com is a professionally packed Gmail alternative that could end your search for an ideal email service. Providing a large range of 200 domains of various genres could be a deal if you are seeking a custom domain for free. Mail.com ensures security and privacy with 2FA (2-factor authentication), spam filters, and secure US servers. Adding more to security promises, it includes antivirus tools to protect against threatful emails.
The interface is smooth with an intuitive dashboard, organizer tool, online calendar, and office suite. They also offer free cloud storage of up to 2GB for general purposes and 65GB for email. Mail.com also offers a premium paid version at $9.99 for 3 months. The service is available on the Web as well as in the form of Android and iOS applications.
Also check out: 12 Best GarageBand Alternatives for Android in 2021
4. Outlook
Outlook is already a big name in workplace management. Coming from the house of Microsoft, Outlook has the added perks of integration within the Microsoft Office ecosystem such as Word, Excel, PowerPoint, and OneNote. The free version offers 15GB mailbox storage with 5GB OneDrive storage access however it includes ads.
The paid version adds more features such as 50GB of mailbox storage, custom domain names, threat scanning, and 1TB of OneDrive storage with subscriptions within a price range of $6.99 per month to $69.99 per year. Outlook is a preferred business email service used often as a Gmail alternative. It is available on the Web, Windows, Mac, Android, and iOS.
5. Tutanota
Tutanota is a privacy-dedicated email service that secures your email data with end-to-end encryption and it secures the data in Germany which is compliant with GDPR. Tutanota offers no ads even with the free version.
It also includes 1GB of storage, a calendar, and limited search options with the free tier. One can upgrade to a paid version which is worth €24/year for a single user and adds 10GB of storage and advanced search options with further subscriptions and features. Tutanota offers its services over the Web, iOS, Android, Mac, and Linux. 
6. GMX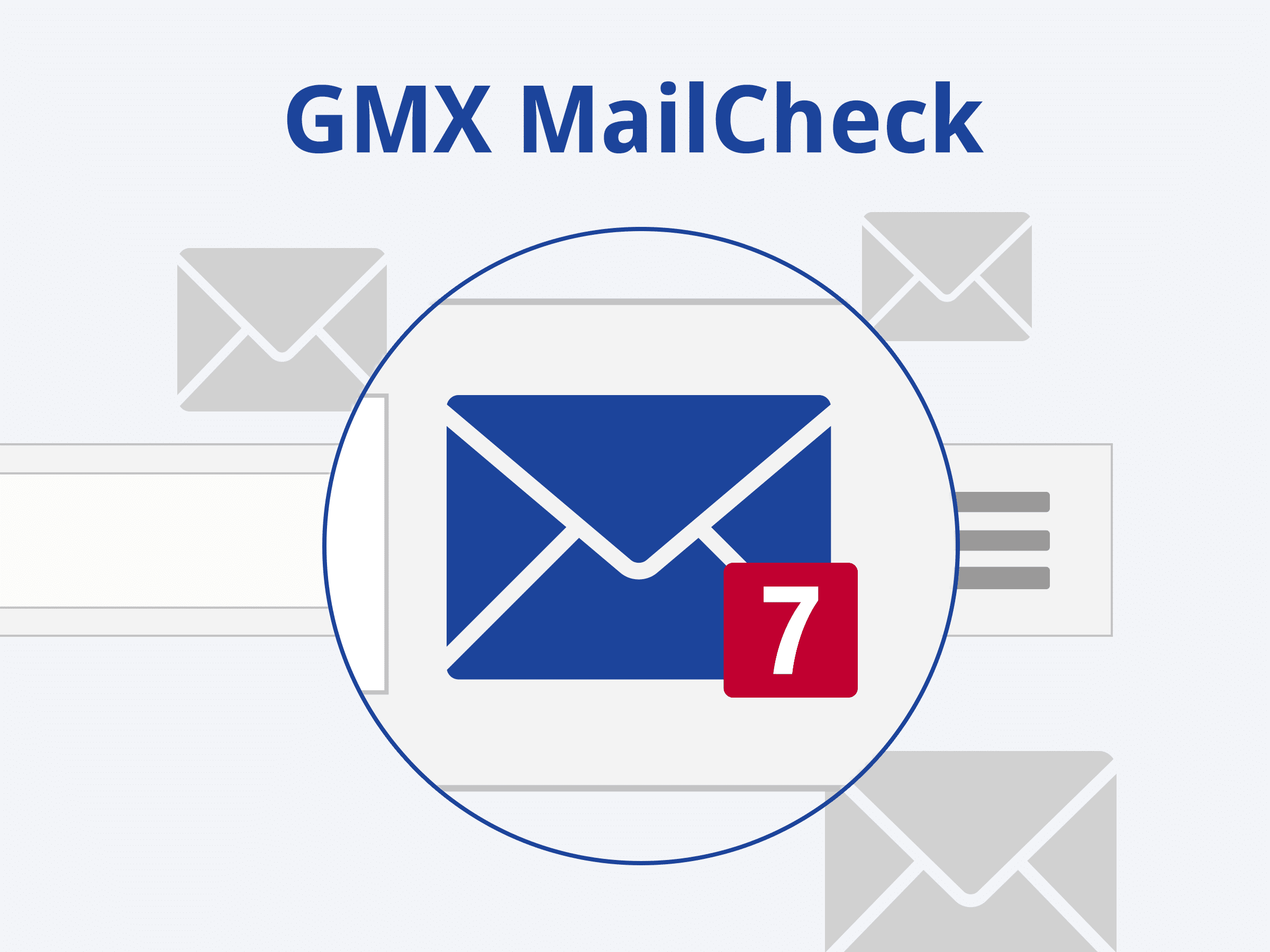 Global Mail Exchange (GMX) is a veteran of the email service sector and a straight competitor to Gmail. Although they do have the same encryption as Gmail, GMX promises no scanning of keywords through your emails for advertising purposes.
Along with high-quality email services, GMX offers a calendar, spam filter, and foolproof antivirus with the free version. It gives 65 GB of storage space. Trusted by over 11 million active users worldwide, GMX stands-outs to be a firm alternative to Gmail.
Also check out: 10 Best Cydia Alternatives You Should Try in 2022
7. iCloud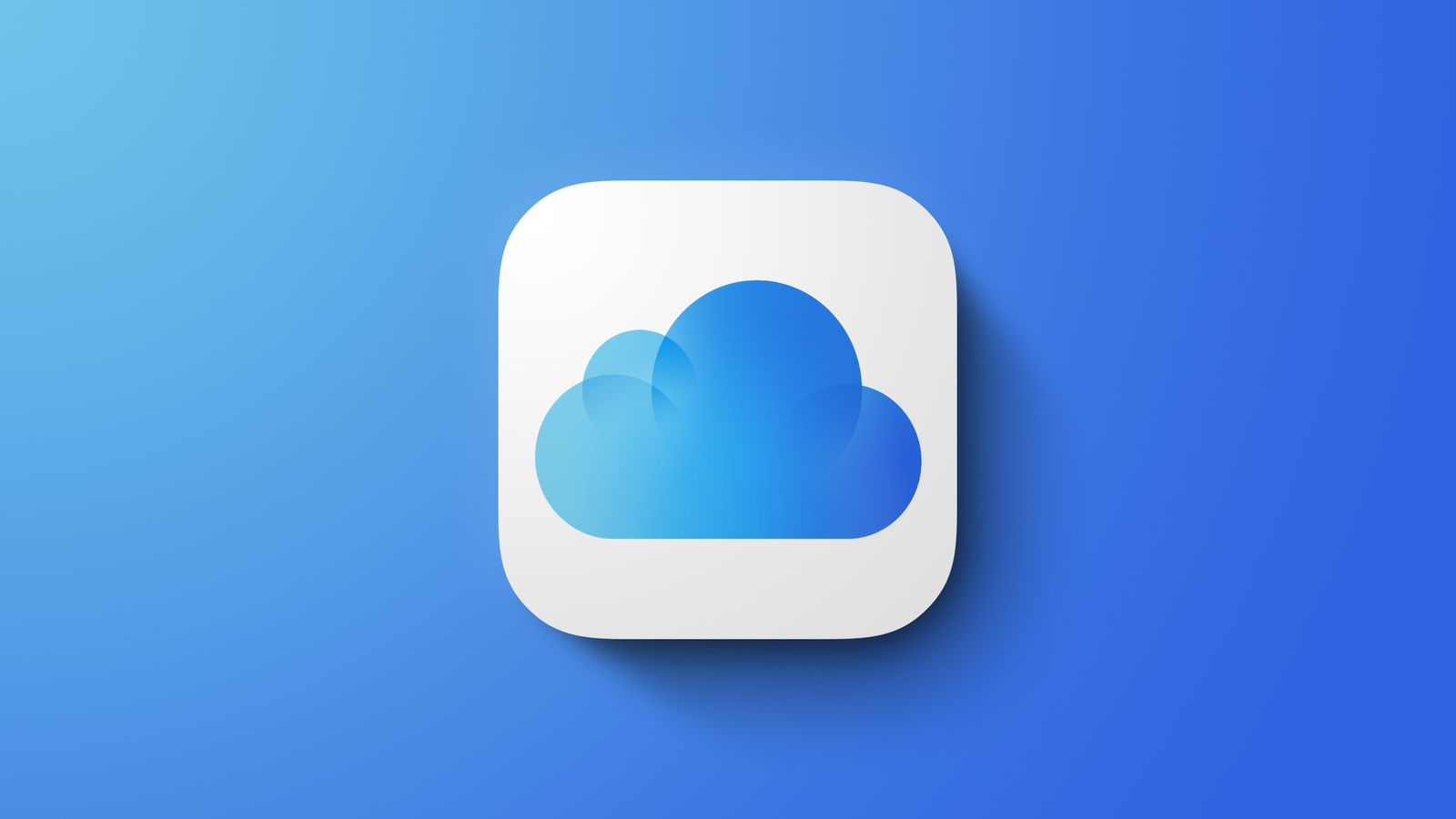 iCloud is a great Gmail alternative for Apple users as it offers email service out of your Apple ID. While using iCloud you can have access to 5GB storage with a 20MB file size limit on a message. The seamless integration with the Apple ecosystem adds more perks for Apple users.
The interface is smooth with zero advertisements and it could be accessed over Mac, Windows, iOS, and the Web. A go-to Gmail alternative for Apple users.
8. Yahoo Mail
Yahoo is another veteran that started off dominating the email service sector. An old contemporary of Gmail and a decent alternative also, Yahoo Mail offers a huge 1TB of storage that is also for free with a 25MB maximum file size limit per message. The customization feature is unique as you can add and improvise themes to your email service interface.
Yahoo does the email management work with ease and concern aligning it accordingly. It adds Yahoo stationery to compose vibrant emails using theme-based templates. You get all of this with the free version including advertisements. Yahoo Mail is also integrated with Google Drive and Dropbox. It is available on Android, iOS, and the Web. The paid version with added perks starts at $1.59/month for one user. 
Conclusion-
With all the seamless integration within the Google ecosystem, it is hard to move on but the lack of end-to-end encryption of emails in Gmail raises a serious privacy concern. Here is a wrap-up of  8 Best Gmail Alternatives. Hope you like this article.
Also check out: 8 Best Omegle Alternatives – Best Sites to Talk with Strangers