Alternative
10 Best Google Classroom Alternatives For You To Checkout
The Learning Management Systems solutions are new online teaching and education programs. Listed below are the best Google Classroom alternatives that users and reviews have compared.
Online lessons are becoming increasingly popular among students. To impart knowledge, teachers, tutors, and educational institutions have all turned to various video conferencing solutions and online teaching apps. One of the most popular ways to conduct online classes is through Google Classroom. In this article, we will have a look at some of the best Google Classroom alternatives.
As we are very aware of the advancing technologies, We never rely on a single option. Nevertheless, we can consider Google Classroom the best but the other alternatives So here is this article where we'll be looking at Google Classroom options today.
Here is the List of Best Google Classroom Alternatives that can be preferred :
1. Teachmint
Teachmint is an Indian online teaching app that allows teachers and tutors to conduct live sessions from anywhere in the country. It is the ideal app for online teaching because it has built-in LMS features, an automatic attendance system, live video recording, content-sharing tools, and more. 
The finest aspect is that it is a complete solution that is simple to comprehend. It is available in 11 different Indian dialects, removing any language barriers. It also offers a low internet option that allows you to keep taking video lessons even if your internet connection is slow. Despite all of its fantastic features, this classroom management tool is completely free.
2. KohBee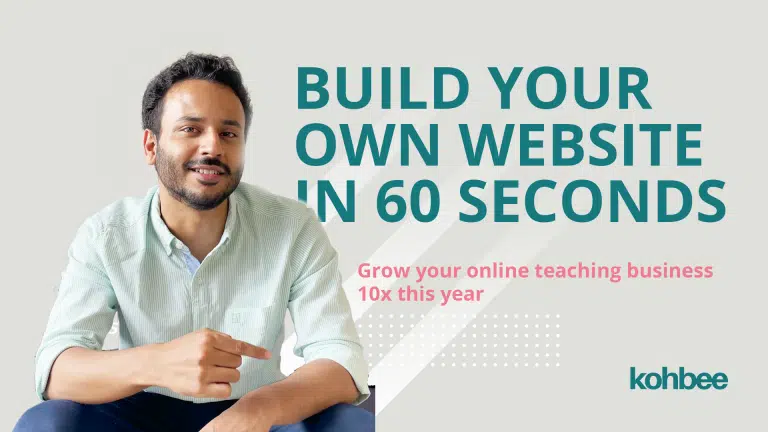 The Kohbee app has all of the features and resources a teacher-creator needs to get started teaching online.
Koh Bee has it all: live courses, an online whiteboard, a payment portal, a robust website builder, assignment collecting, and automatic attendance tracking.
Also Checkout: Top 8 Best Microsoft Office Alternatives in 2022
3. Zoom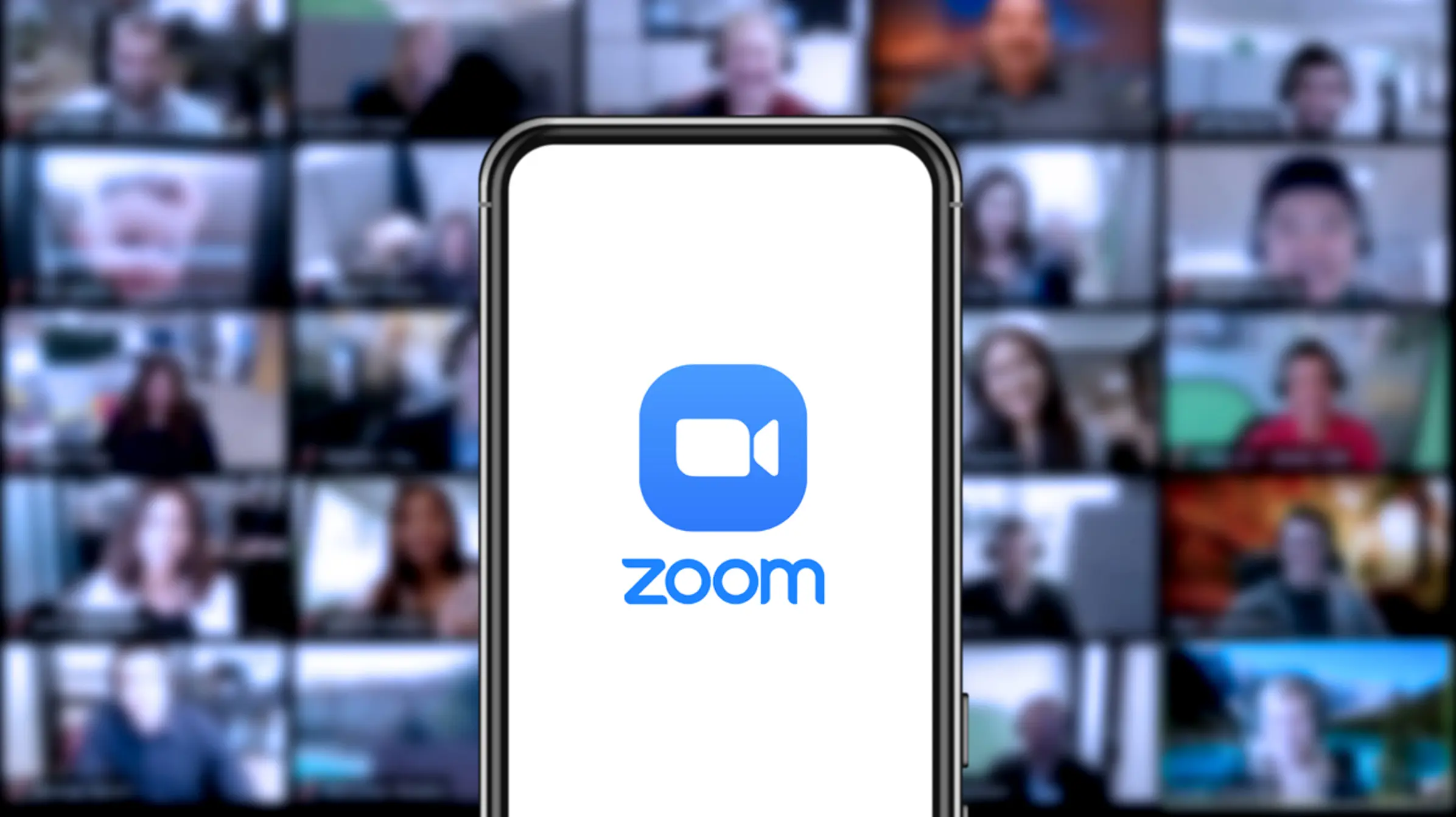 Zoom is primarily a video conferencing tool, but many teachers and tutors also use it to offer online classes. They share study materials and assignments through other methods and sites.
Although there have been accusations that the software is insecure, many people use Zoom to conduct their classes.
4. Schoology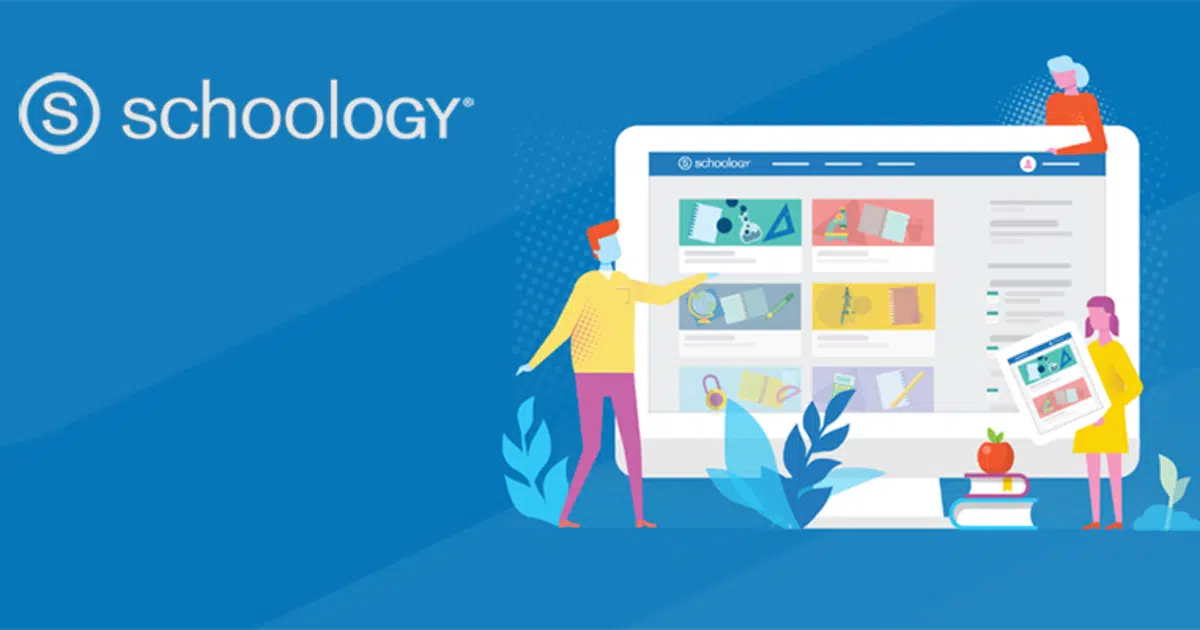 Schoology is an award-winning online teaching platform that assists instructors and tutors in managing their classrooms, creating and submitting assignments, participating in interactive conversations, completing assessments, collaborating with colleagues and classmates, and more! It's a good substitute for Google Classroom.
5. Edmodo
Edmodo is a learning management system (LMS) that keeps teachers and students in touch. This platform allows teachers to manage their classes, engage with students, communicate with them, and more. It's one of the most popular alternatives to Google Classroom.
6. Moodle
Moodle is a popular learning management system that is used all over the world. It aids in the development of one's own online learning sites.
It facilitates the sharing of courses, resources, and study materials, among other things, and makes online education more accessible.
7. Live board
The Live Board is a whiteboard application that allows you to interact with it. It enables teachers to connect with their pupils in real time using live messages and voice chat. Teachers can also create groups with pre-defined members.
It also makes it easier to save all of the group's important study materials in one location and share them afterward. It saves time by eliminating the need to personally invite members to each session. It also aids in the visualization of instruction. To make lectures easier to grasp, teachers can import JPEG, PNG, and PDF files.
Also Checkout: 10 Best Cydia Alternatives You Should Try in 2022
8. Microsoft Teams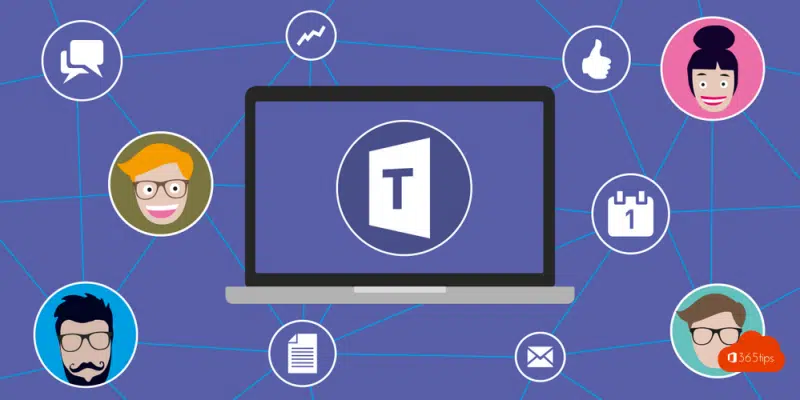 Microsoft Teams is primarily designed to improve team communication; as the name implies, it is a platform that aids in maintaining excellent team communication.
It may also be used by teachers to teach and administer their classes, with capabilities such as chats, video conferencing, calling, content collaboration, and the ability to design and connect apps and processes. It may be used as a substitute for Google Classroom.
9. Canvas
Canvas Teacher is a mobile software that allows instructors to take their classes outside and within the classroom. This program gives instructors rapid access to three of their most critical tasks:
Grading-: Using a mobile SpeedGrader incorporated into this app, teachers may search for submissions and offer student comments.
Communication-:Teachers may simply send announcements and messages, as well as engage in class discussions and other events.
Updates-: If instructors need to amend a deadline or post an assignment, 'canvas teacher' makes it very simple for them to do so.
10. Seesaw
Seesaw isn't a Google Classroom replacement because it's largely a student-driven software, but it's a great way for teachers to boost student engagement and participation. Students are more engaged when they use Seesaw's creative tools.
It encourages pupils to express themselves and think about what they've learned. Teachers may search through thousands of ready-to-use activities in the classroom. It also allows you to focus more on your pupils by collecting their replies online. With Seesaw, getting feedback and interacting with others is simple.
We've spoken about some best Google Classroom alternatives. Teachers have a strong desire to achieve more with the resources they have. Teachers should be commended for their inventiveness and dedication. They don't require a complicated and disjointed online classroom app. That is why it is critical to select the best online teaching app to assist them in managing their lessons and taking live classes.
Also Checkout: 10 Best Antivirus Software For Windows 11