Alternative
10 Best Reddit Alternatives To Use
If you want to stay up to speed on what's going on in the world, Reddit is the place to go on the internet. Here are the best Reddit Alternatives to use in 2022.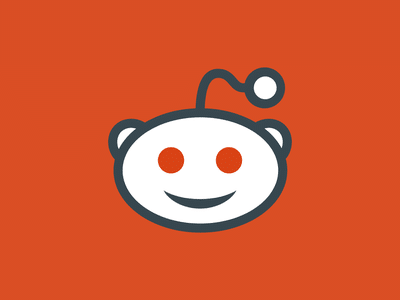 The portal's community and frequent updates ensure that it fully justifies its motto, "first page of the internet." On Reddit, you may discover postings on everything, including technology, film, politics, sports, and even the latest inventions. This article explores some of the best Reddit Alternatives to use.
Above all, the nicest thing about Reddit is that it protects your identity. As a result, you may publish whatever you want without worrying about what the other person would think of you. It's a terrific area to express your opinions on what's going on around the globe.
But what if Reddit goes down for whatever reason, or you lose interest in it? In any scenario,
Is there an alternative to Reddit? Fortunately, there are plenty of platforms comparable to Reddit accessible on the market, which is the focus of this piece.
Best Reddit Alternatives to Use-
1. Quora
Quora is a great Reddit substitute that you may try. It's more of a conversation platform, where you can post all of your questions and get answers from people all around the world. It doesn't matter what topic your question is about; chances are you'll discover answers on Quora.
Quora also has the following functionalities. You may use it to keep track of your favorite people who have registered on the platform. And if you make a new post, it will appear in your newsfeed.
2. Discord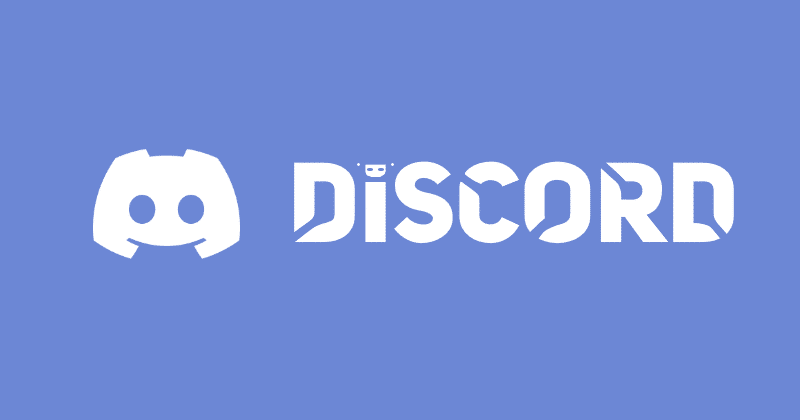 Discord is another excellent Reddit clone. However, in addition to text and photo conversations, you may also use voice chat with your buddies. It's more of a phone call service without a phone number and a location where you can only talk to your pals.
Discord is mostly used by gamers to interact with their colleagues while playing their favorite game. You may even start a group where you can post your favorite memes and laugh with other people who share your interests.
Also Checkout: Top 8 Best Microsoft Office Alternatives in 2022
3. Steemit
Steemit is one of Reddit's most significant market competitors. Steemit, like Reddit, allows you to make your own post, upload it, and even comment on other people's posts. The nicest aspect about Steemit is that you will be compensated if you receive a specific amount of upvotes.
Steemit is also suggested for anyone with a great interest in cryptocurrency. You'll discover all of the most recent news on what's going on in the cryptocurrency market right here.
4. Imgur
If Reddit ever goes down, Imgur is a must-visit portal. The majority of the memes and intriguing posts you see on your subreddit are housed on Imgur. So, if you enjoy truly dank and hilarious memes, Imgur is the perfect Reddit alternative for you.
Also Checkout: 12 Best GarageBand Alternatives for Android in 2021
5. Hubski
Hubski is a site where you may say whatever you want and even remark on other people's posts. If you have been using Reddit for a long time, you will quickly become accustomed to the platform's interface and usage.
Unlike Reddit, Hubski does not rely on upvotes; instead, the content with the most shares is featured on the front page. This website, like Reddit, allows you to debate a topic with everyone on the globe.
6. HackerNews

If you're more interested in technology, HackerNews is the greatest Reddit substitute. You'll find all of the technology-related stories here, and the greatest thing is that you can express your opinions on them in the comments section. HackerNews does not allow you to downvote individual articles, however, it does allow you to downvote comments.
Also Checkout: 10 Best Cydia Alternatives You Should Try in 2022
7. Lemmy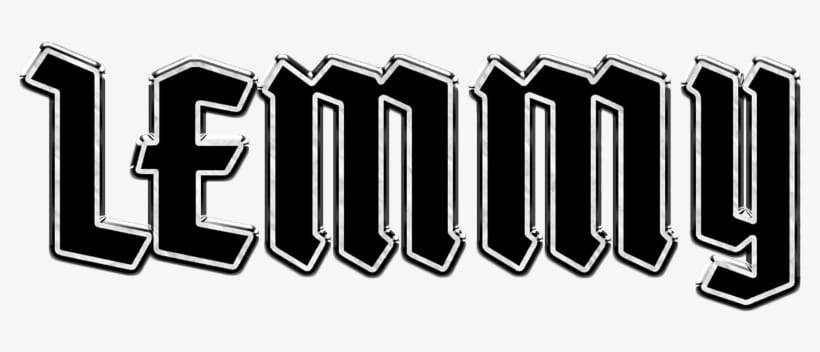 Lemmy is a decentralized method for you to share your opinions on what's going on in the market. The platform is not maintained by any organization; rather, anyone on the internet from anywhere can start their own server on the platform relevant to anything of interest to them.
The majority of the information on Lemmy is technological in nature. Because the platform is not as large as other Reddit competitors, you will receive immediate responses to any questions you may have when reading a post on the platform.
8. Product Hunt
Product Hunt is another excellent Reddit alternative that is geared toward tech and software aficionados. It's the place to go if you want to express your opinions on the most recent applications and tech goods to hit the market.
Product Hunt, like other Reddit competitors, has a comment function. You may leave comments on anyone's post and communicate with the platform's creators and the following users.
9. TapaTalk
Tapatalk is a Discord alternative as well as a Reddit alternative. You may utilize this platform to create your own network of buddies. And they believe they are the future of internet forums.
If you agree with the other person's point of view on Tapatalk, you can reward him with gold, silver, or diamond. In layman's words, Tapatalk has thousands of communities; the only question is if you can locate the correct one.
10. 9gag
If you've been surfing Reddit just to read amusing and dank memes, you're going to enjoy 9gag. In reality, most of the amusing memes you've seen on Reddit have been lifted from 9gag.
On the platform, there are hundreds of thousands of groups and themes to choose from; all you have to do is pick the appropriate one. The platform's selling feature is that you can even start your own forum if you want to actively join in the action.
Conclusion
When looking for Reddit alternatives, you have a plethora of viable choices to explore. The options vary depending on what they stress and the disciplines in which they specialize.
You should look carefully to locate anything intriguing so that you have a good setting for sharing things with people. The enjoyment that comes with going online and exchanging ideas with others is something that you should take heed of when having fun online.
Also Checkout: 10 Best Tumblr Alternatives for you to check out