Alternative
10 Best Tumblr Alternatives For You To Check Out
With Facebook, Instagram, and Twitter dominating the social media landscape, social networking services like Tumblr have to rely on their individuality to stay afloat. If Tumblr's policy changes bother you, check out these 10 Best Tumblr Alternatives.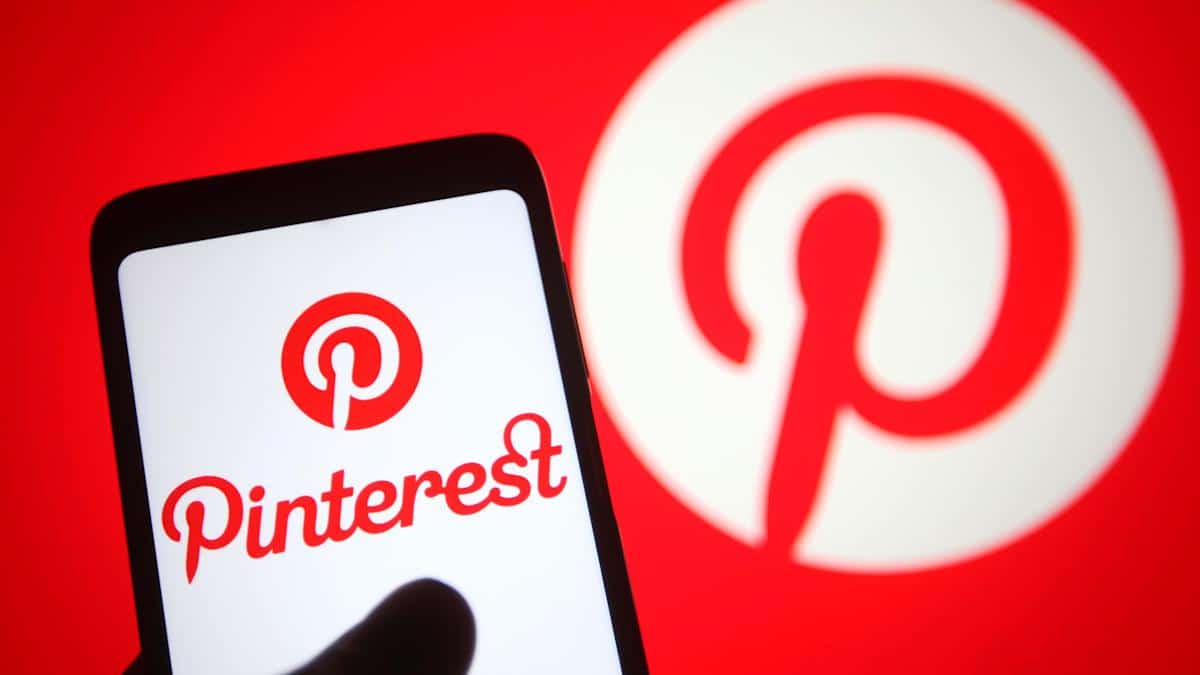 There are several social media networks in addition to Facebook, Instagram, and Twitter. Tumblr, a microblogging and social networking website with its own fans, is one of those non-mainstream possibilities. Here is a wrap-up of the 10 best Tumblr alternatives. 
However, it has lately undergone significant and controversial policy reforms. As a result, many Tumblr followers are migrating to other comparable apps.
For those who are unfamiliar with it, Tumblr is a site similar to social media where you may upload photographs, videos, and text in the style of a short blog. You might also subscribe to other blogs based on your preferences. Furthermore, a user-friendly dashboard allows you to administer your own blog.
List of the top 10 best Tumblr alternatives-:
1. Reddit
Everyone refers to it as the Internet's first page. Reddit began as a simple link submission forum, where users could submit third-party links with unique titles and the option to comment on and debate the topic with other users.
You may use their mobile app to have a better user experience on the platform's redesigned UI. They just added texting, as well as the ability to establish group message rooms, to their feature set.
2. 4chan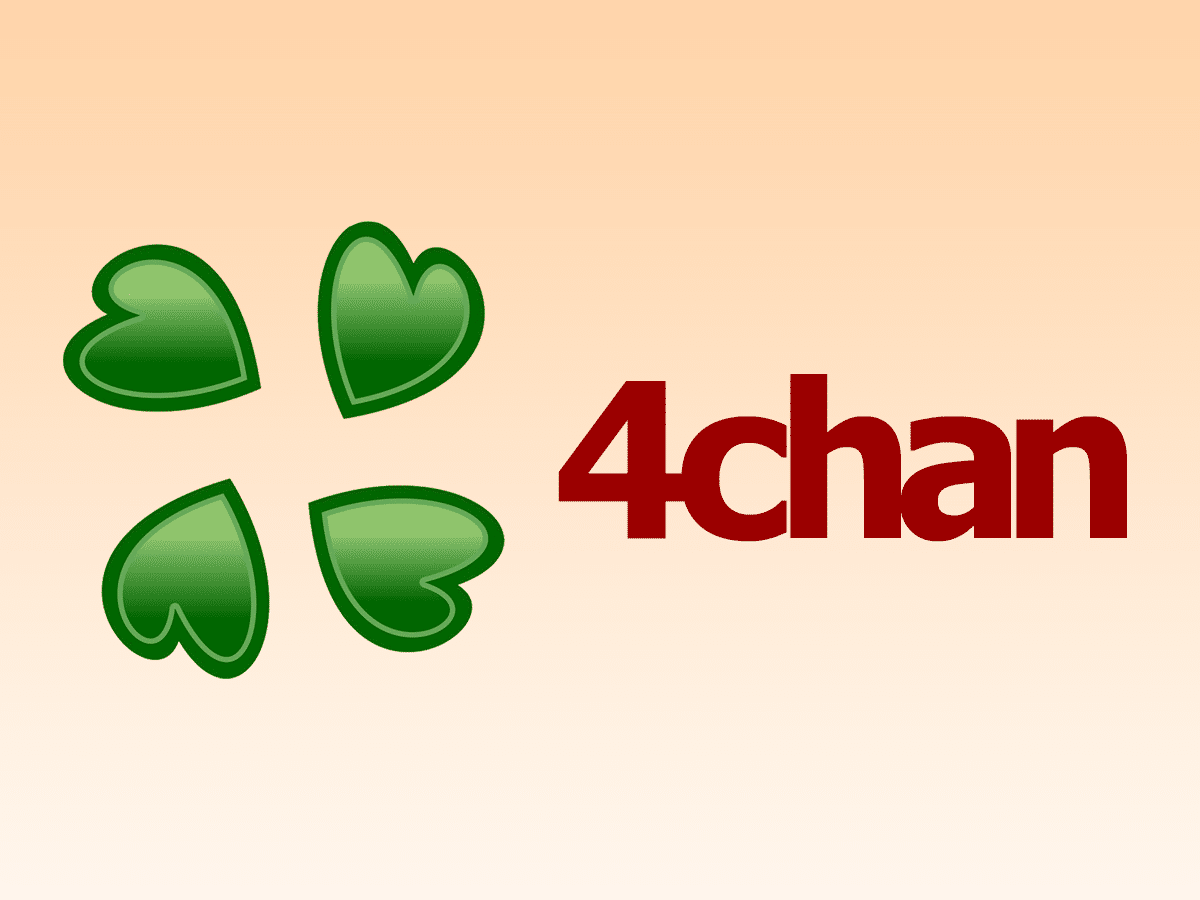 An image-board website based on anonymous posting began focusing mostly on anime and the debates around it. The microblogging website grew to 72 subjects, each with its own message board. A board is a discussion forum dedicated to a single topic. On an experimental basis, new boards are added from time to time.
Because posting is anonymous, users do not need to register or create an account on the platform. Users who want to preserve the identity attached to their post and avoid impersonation can use trip code, which acts as a kind of registration, or as the FAQ section refers to it, "pseudo-registration."
3. Medium.com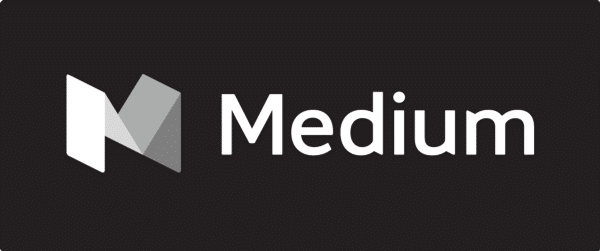 Evan Williams, the co-founder of Twitter and Blogspot, founded Medium.com. The goal of the online publishing platform is to bring amateurs and professionals together on one platform to share their thoughts and ideas.
The concept of "medium" is to make things simple. Thanks to their clutter-free basic editor, creating and publishing content with their editor is a breeze. Medium follows the current search engine best practices, which helps the content rank higher in the SERPs.
As an online content producer, this is advantageous in terms of accessing a larger audience via organic traffic sources. You don't have to worry about on-page or off-page optimization; you can focus only on creating fantastic content.
4. Newgrounds
It's the oldest Tumblr alternative, having existed for over a decade before the microblogging site became popular. Under the moniker New Ground Remix, it began as a fanzine (a journal by fans) with 100 or so subscribers, founded by then-teenager Tom Fulp.
On your profile page, upload your music, digital or physical art, and the scouting approach will be used. When the system scouts your work, it will be displayed in the public area for anyone to view. On the platform, no stolen, illegal, or spam content is permitted.
5. Pinterest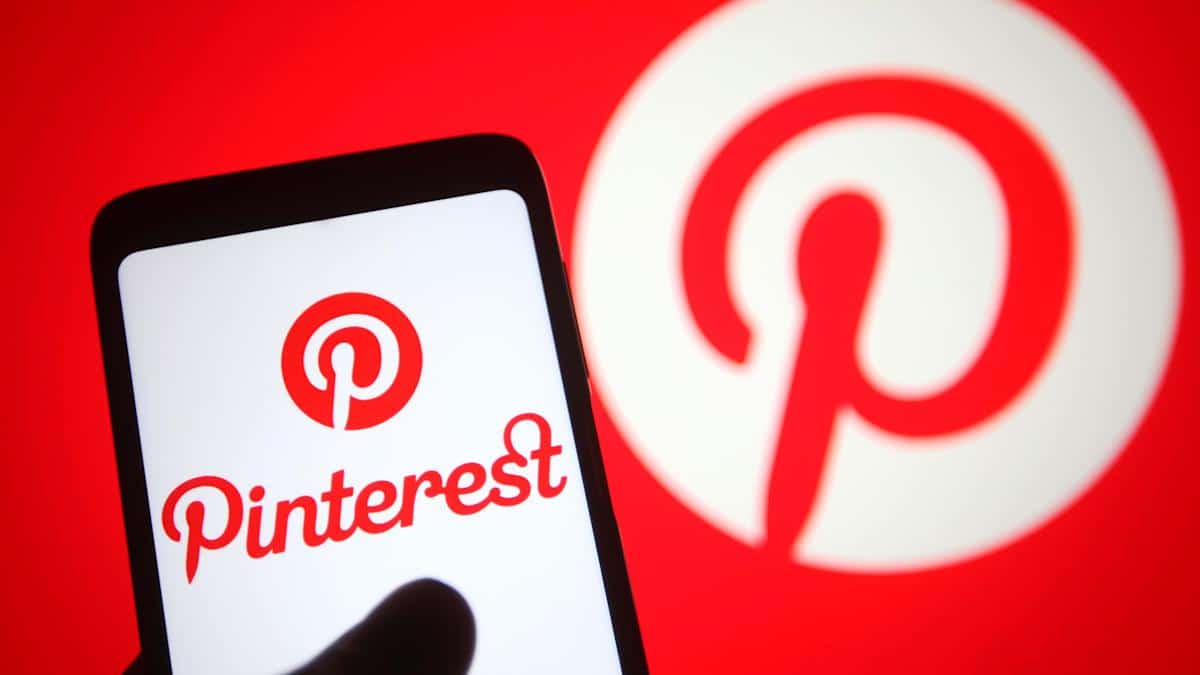 Pinterest is a visually-based social networking platform, which means you must pin (post) a picture, video, or GIF with a link to the website. Pinterest has introduced alternatives such as the ability to conceal user profiles from search engines, activity monitoring-based adverts, and more in an age when privacy concerns are at an all-time high.
When you share something on Pinterest, it becomes a "pin," or "social bookmark," on the site. Repairing is the act of repurposing someone else's pin. The website also allows users to construct boards, which are collections of pins arranged in a logical order, similar to a physical pinboard.
6. Ello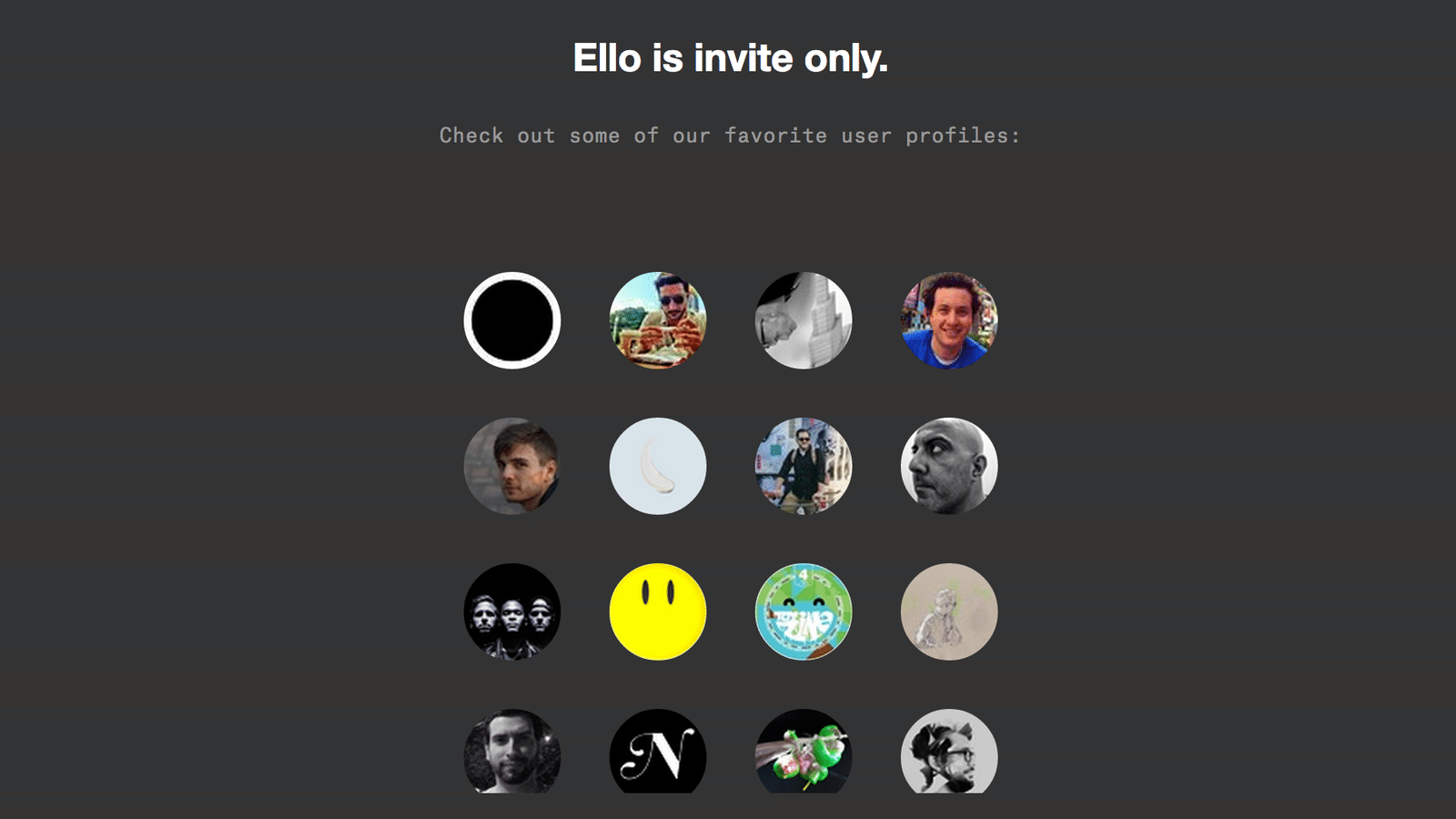 Ello is a platform that connects creators with artists and designers. Ello is a platform you must join if you're looking for a Tumblr alternative to join a community of like-minded people. On the site, you may cooperate with artists and follow your favorite artists.
Ello features a user-friendly UI and a vast artist community. Ello does not provide much in the way of social networking, so we can't say it's superior to Tumblr. Nonetheless, because of its community, it might be a terrific option.
7. Mastodon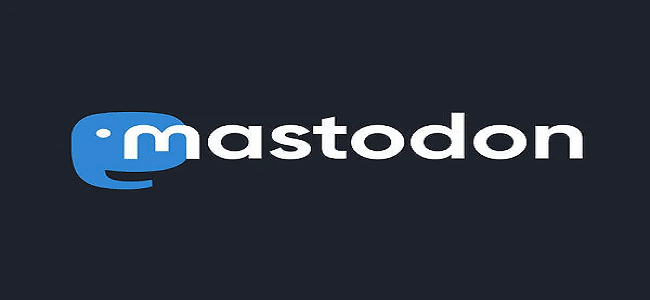 Mastodon is one of the most popular Tumblr alternatives used by many people. It is a decentralized and open-source microblogging website that has individual servers and filtered timelines. Unlike Tumblr, which has a very competitive community, Mastodon has an amiable community with something for everyone.
The social networking website has a Twitter-like interface and a Tumblr-like community platform. The site has grown ever since Tumblr faced a ban on adult content, as more and more people see this as the perfect Tumblr replacement in 2022.
8. Pillowfort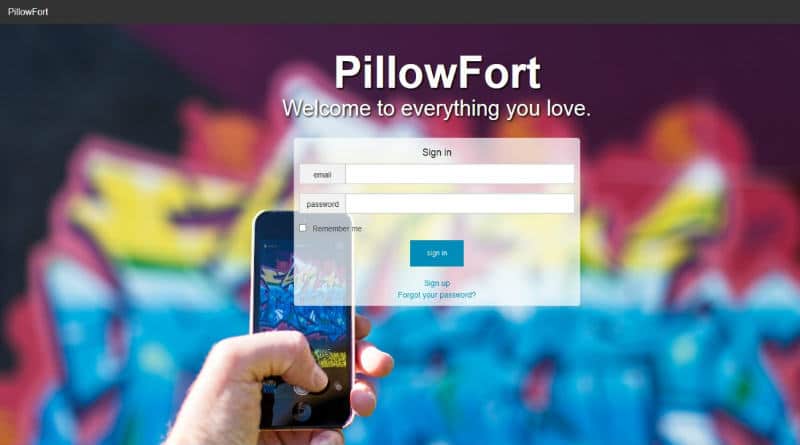 Pillowfort is your best bet if you're looking for a site that's extremely comparable to Tumblr. After Tumblr deleted explicit content from its website, the platform gained popularity. Pillowtalk, much to the joy of many, accepts NSFW content, making it the best Tumblr substitute in 2022 for those who are irritated by Tumblr's ban. People who follow your blog will be able to see text entries, photographs, GIFs, and drawings.
Pillowfort, on the other hand, is a work in progress, and you can't just join it by signing up. It is presently in closed beta and requires an invite link to participate. Pillowfort has been dubbed the "new Tumblr" by some.
9. Blogger
Blogger is a full-fledged blogging platform owned by Google that is popular among artists and individuals who want to display their paintings, writing, and other abilities. Blogger is a good alternative for folks who want to transfer their posts to sites like Tumblr. There are fewer social elements than on Tumblr, but if you enjoy reading diary-style web blogs, Blogger has enough to offer.
Starting a blog on Blogger is a simple procedure that even someone with no technical knowledge can complete. Because it is owned by Google, it has a number of Google-backed features, such as logging in with a Google account, integrating with Google AdSense, and hosting videos on Google Video.
10. DeviantArt
To some extent, DeviantArt is another website that can serve as a Tumblr substitute. It's an image-heavy site that displays the digital art of individuals from all around the world. Digital artwork, photography, videography, writing, and other forms of art are all represented on the website.
The "deviations" are posts that fall into a variety of categories or "themes" and are displayed on your home feed. It offers "DeviantArt Muro," a digital drawing program with a variety of tools, to individuals who desire to produce art online for free. As a result, you may post and sell your original work in the "Shop" area.
Tumblr integrates with a variety of websites, including Twitter, Facebook, Pinterest, and others. This allows you to publish to multiple social sites at once, which helps you connect your accounts and grow your following on other platforms. We've compiled a list of some of the top Tumblr alternatives. Make sure to have a look at it.
Also Checkout: 8 Best Free Photo Collage Apps For Android