The Dell XPS 13 is a beast of a laptop. Dell's bold decisions and unwavering devotion to innovation are to thank for this. Following up on the fantastic XPS 13 (2019), Dell takes the company's InfinityEdge display to the next level by removing the last bezel. As a result, the laptop is borderless, making it the first of its sort. Here is the Dell XPS 13 review that you've been looking for.
The Dell XPS 13 is one of the first ultraportable notebooks to have Intel's latest 11th Generation "Tiger Lake" CPUs, which provide fast, efficient computing and long battery life. This 2.8-pound laptop also offers a stunning 13.4-inch display and a beautiful body, making it our Editors' Choice among premium Windows ultraportables.
The XPS 13 is delightfully thin and robust, albeit not particularly light. In the touch-screen configuration tested here, measures 0.58 by 11.6 by 7.8 inches (HWD) and weighs 2.8 pounds. Because they lack the Gorilla Glass 6 layer over the display found on the touch version, versions without a touch screen weigh somewhat less, at 2.64 pounds.
Let's dive into the full Dell XPS 13 review-
Price and Availability 
The new Dell XPS 13 is available for $899 (a discount from the "regular" price of $1,059, as Dell usually lists two prices). You get an Intel Core i3-1115G4 processor, 8GB of RAM, a 256GB SSD, and Intel UHD graphics for that price.
A Core i5 processor with Intel Iris Xe graphics is available for $989 (down from $1,159), while the $1,259 (usually $1,458) model we evaluated comes with a Core i7 processor, a larger 512GB SSD, and a touch display. A $1,493 (normally $1,758) model with 16GB of RAM and a 4K screen is available if you want to go all out.
Design
The XPS 13 is a show-stopper on the outside and inside. The Frost White anodized aluminium finish on the lid is cool to the touch and looks fashionable. The gleaming Dell logo resembles a fashionable brooch, with just the right amount of glitz. The twin-coil hinge, which makes opening the laptop with one hand as effortless as flipping a page in a book, is one of our favourites.
When you open the laptop, you'll see more of that winter white motif. The stain-resistant Arctic White deck is stunning, thanks to Dell's proprietary glass fibre weave. It's like ASMR for your hands as I run my fingertips across the textured surface. The keyboard is moved to the top of the deck, leaving just enough room for a touchpad made of glass. The 2.8-pound XPS 13 is one of the smallest ultraportables available, measuring 11.6 x 7.8 x 0.6 inches. It's 2% smaller than the previous model.
Also Read: 10 Best Keyboards that you can buy in 2021
Display
The Dell XPS 13 features a 13.4-inch Full HD+ display with a 16:10 aspect ratio and an sRGB colour gamut of 90%. On paper, this makes it one of the best displays on a thin-and-light laptop. When it comes to watching content, the slightly larger display of the Dell XPS 13 compared to the previous edition makes a big difference. The display makes do with its great colour reproduction despite not having a higher refresh rate than 60Hz.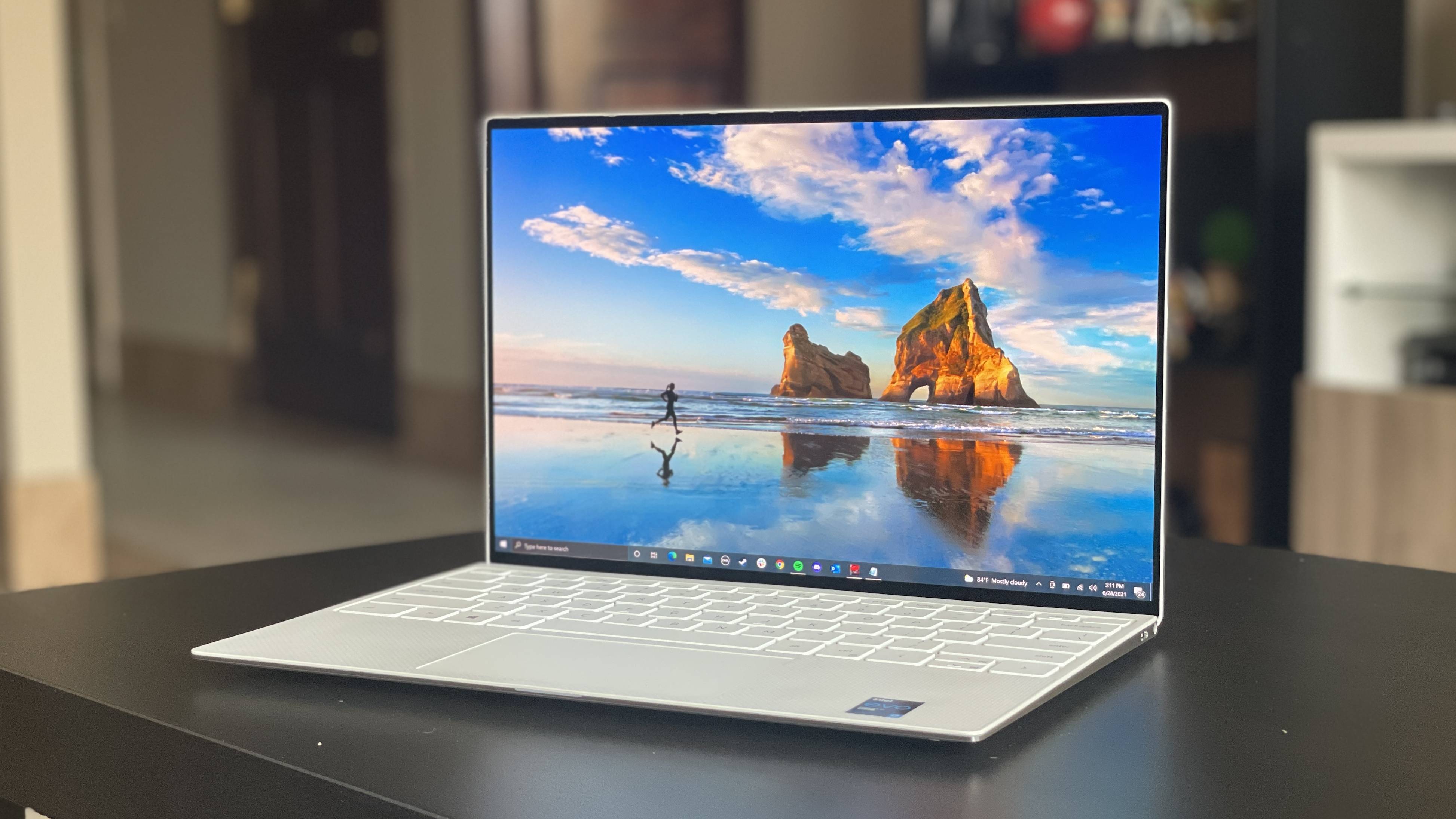 On the display, media content from online OTT platforms like Netflix, Amazon Prime, and Disney Hotstar, as well as offline sources, was a delight to view. It can even play 4K movies and the extra space aids in creating a more immersive experience. In bright light, the Dell XPS 13's Anti-Glare 500-Nit panel performs admirably.
Performance
The Dell XPS 13 is built with premium internals, which implies that performance should be uncompromised, and it mainly lives up to that expectation. The new XPS 13 boasts some of the finest performance we've seen from Dell's already blistering notebook, thanks to Intel's new 11th Gen Tiger Lake CPUs.
Killer Wi-Fi 6 AX1650 and Bluetooth 5.1 are used for connectivity. It has a 4-cell, 52-watt-hour battery. To begin with, the Intel i5 Ice Lake processor is capable of handling practically all daily work-related duties with ease. There are a few dozen Chrome tabs open, Adobe Photoshop, Lightroom open, with WhatsApp and Spotify streaming in the background.
Ports
Because the XPS 13 lacks ports, this is a brief part. On the right side, there's a Thunderbolt 3 port and a headset jack.
Another Thunderbolt 3 port and a microSD slot may be found on the left. That's all; if you want to use a mouse or an external hard drive, you'll need to invest in a USB Type-C hub.
Webcam
The webcam on the XPS 13 is quite normal for a laptop webcam, which means it's regrettably blotchy and fuzzy.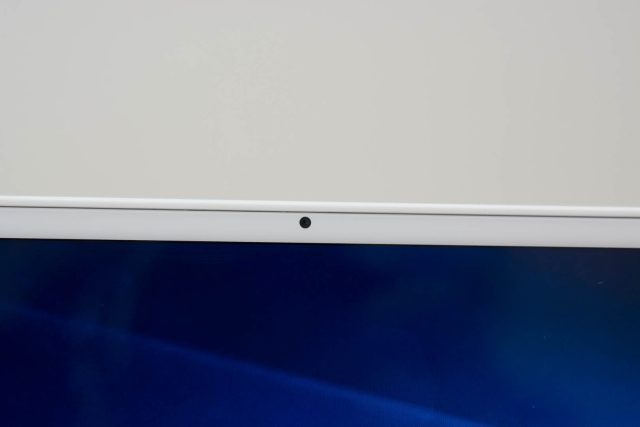 Dell managed to pack a 720p camera into the laptop's tiny top bezel, and it does allow infrared facial authentication via Windows Hello.
Battery Life
The battery on the Dell XPS 13 is a 4-Cell one that is rated at 52 Whr. The 45W Type-C Power Adapter is a rather compact one compared to the other laptops that are out there. And I have to say this really is a winning feature for the laptop.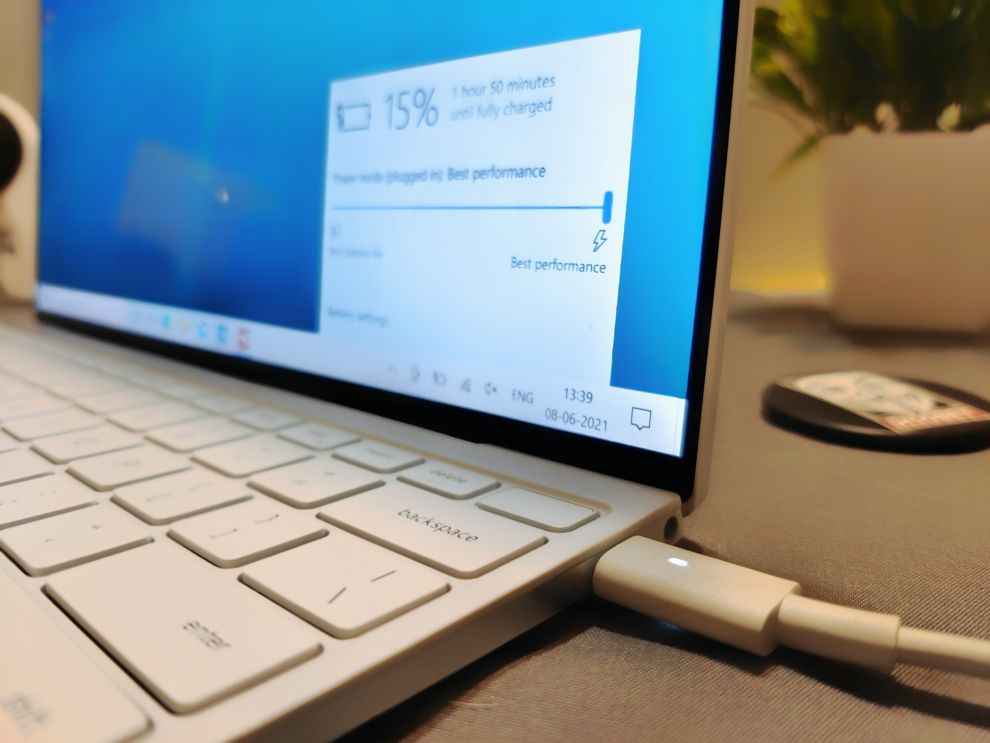 However, because each user's laptop usage is different, each user's battery life will be variable as well. However, regardless of who benchmarks it, the Dell XPS 13 will come up as one of the best performers in this market.
Also Read: Best Gaming Monitors In 2021 To Boost Your Gaming Setup (Top 10)
Verdict
In most instances, the Dell XPS 13 (11th Gen) improves on the best laptop on the market, offering even superior speed and graphics performance. This is in addition to the XPS 13's many minor upgrades this year, which include a fully bezel-less InfinityEdge display and a more ergonomic keyboard and touchpad.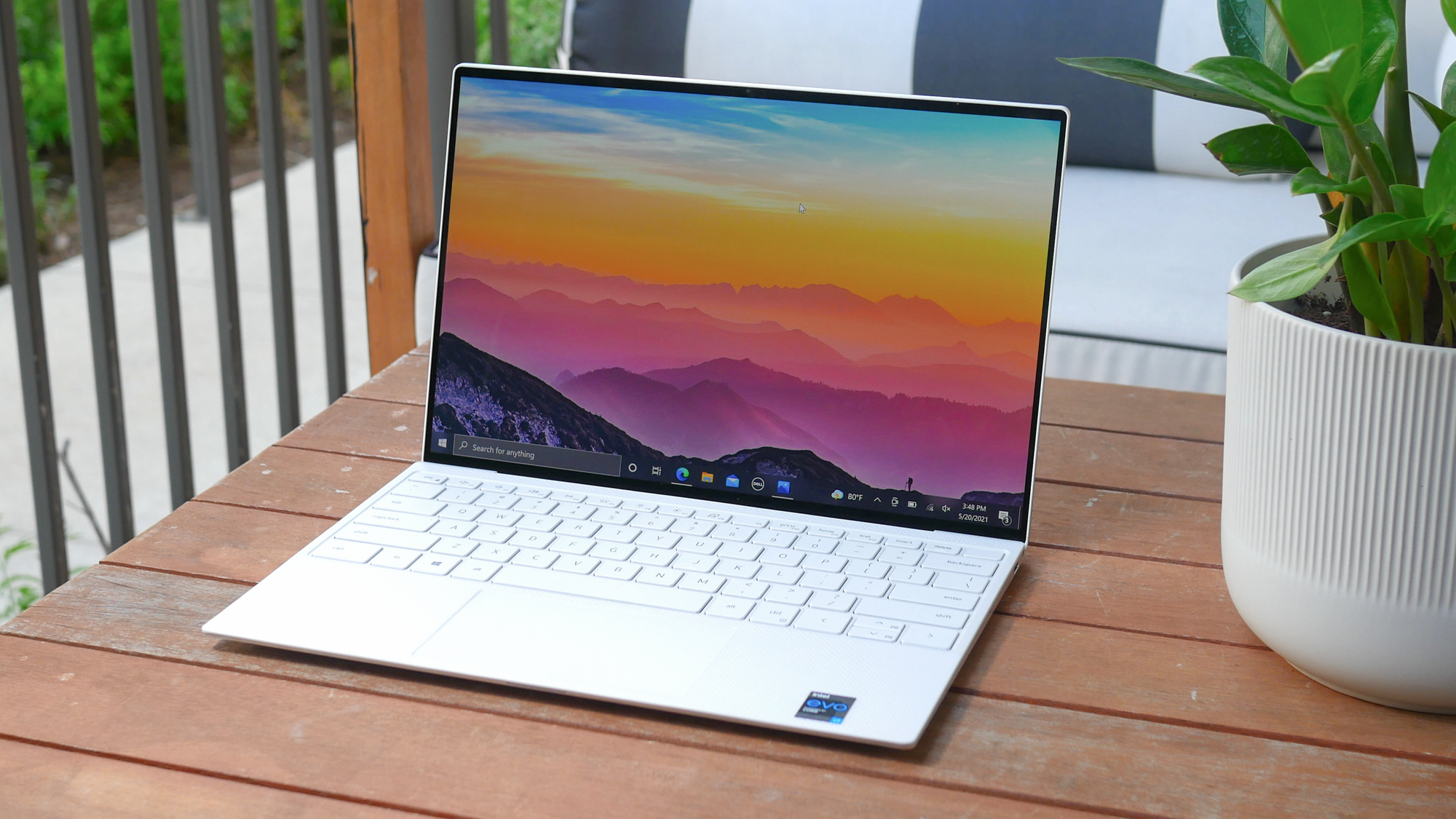 The XPS 13's spec sheet attests to the fact that there are few locations where Dell goes wrong with the laptop. This is a highly recommended item for individuals who have the budget for a laptop.