Alternative
Listicle
7 Best TurboTax Alternatives in 2022
TurboTax is without a doubt the greatest tax software on the market today. Here are the best TurboTax alternatives in 2022 to look for.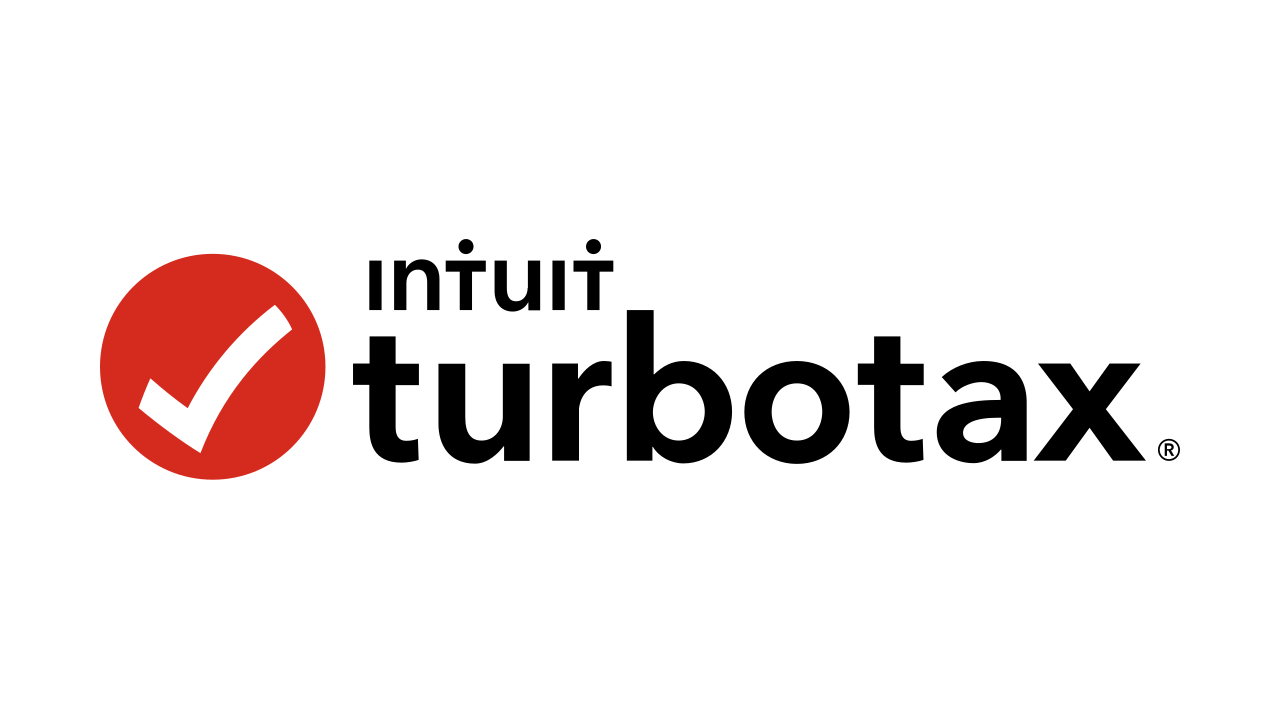 TurboTax is without a doubt the greatest tax software on the market today. It has the characteristics that everyone looks for in tax software. In this post, we have compiled a list of best turbotax alternatives in 2022.
With TurboTax, you can either leave your taxes to a professional or do them yourself with the assistance of an expert. It also includes advice on how to optimise tax deductions and links to some really useful instructional videos and publications.
But all of this comes at a price. TurboTax is pricier than competing tax preparation tools. However, the features provided are well worth your money.
1. FreeTaxUSA
The TurboTax free edition allows you to file your federal and state taxes for free, using simple and quick processes. However, this is only achievable if you are required to file a basic tax return. The free version does not handle stock transactions, rental property revenue, and a variety of other scenarios.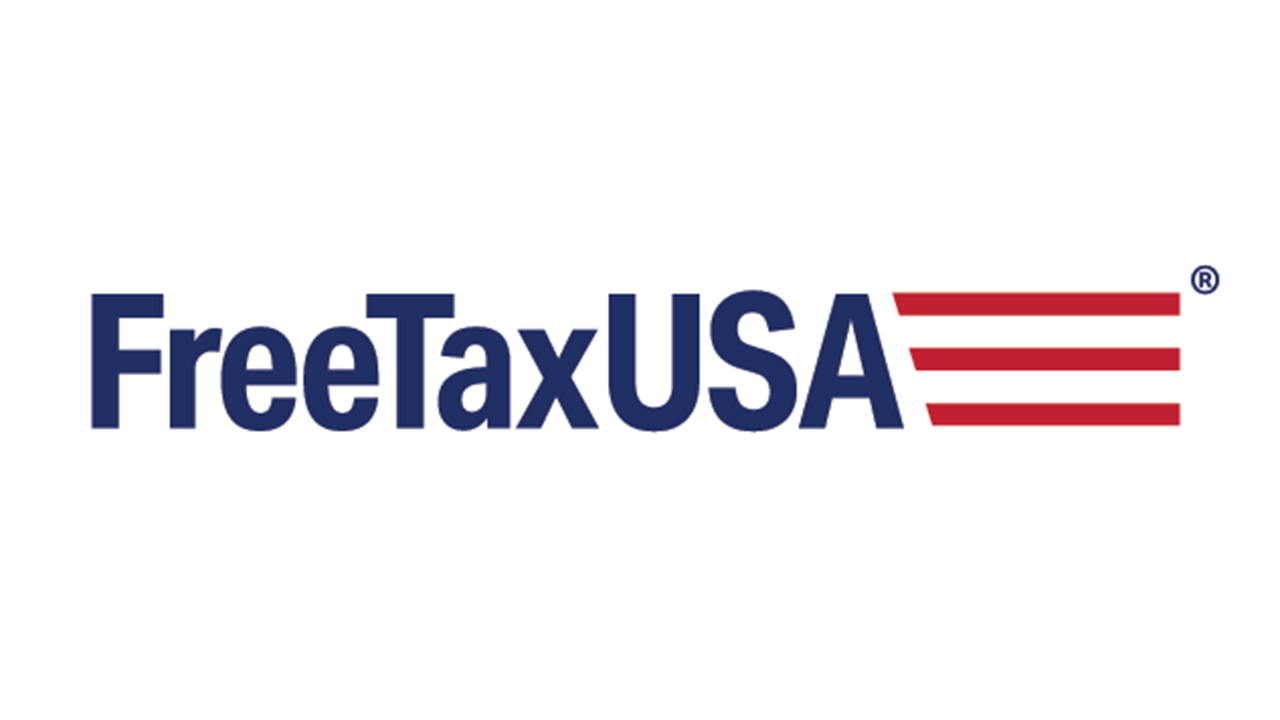 If we look at FreeTaxUSA, it allows you to submit your federal taxes for free, but a state return costs $14.99. FreeTaxUSA accepts over 350 deductions and credits and even provides audit assistance at a low fee.
Features: 
 Import your returns from other applications quickly and effortlessly.

The filing of federal taxes is free.

You have the option of filing joint returns.

Supports over 350 different deductions and credits.
The price structure is as follows:
Federal Taxes: $0

Filing Fee for Form 4868: $0

Return to State: $14.99

$6.99 for the Deluxe Plan

Printed Return by Mail: $7.99
2. H&R Block 
H&R Block's tax software has more free features than TurboTax.
You may submit your state and federal taxes for free with H&R Block. In addition, if you want assistance from a tax professional, the Premium plan, which costs $69.99, is an option.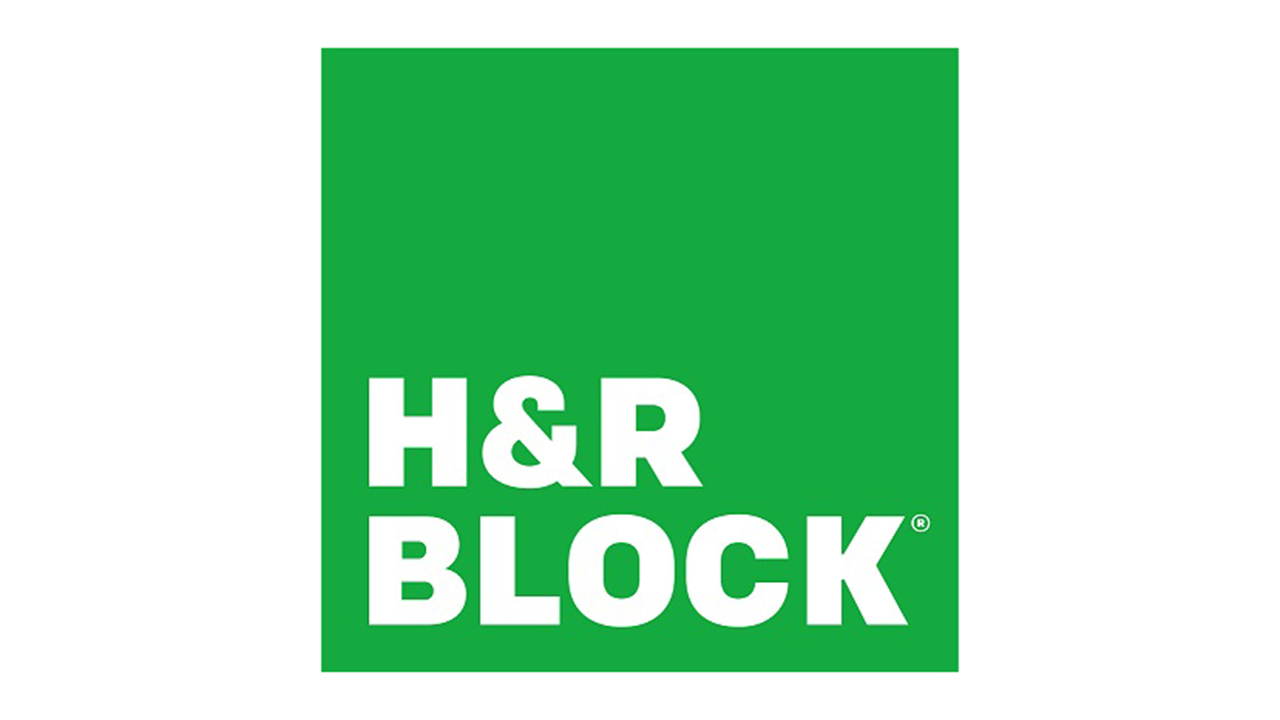 Features:
Simply upload a picture of your W-2 and begin filing.

Provides you with a free EIC (Earned Income Credits).

It provides you with real-time information about your refund.

Free audit assistance.

If a mistake happens as a result of the programme, you might be compensated up to $10,000.
Also Checkout: 8 Best Photo Editing Apps for iPhone
3. TaxAct 
TaxAct's plans are all less expensive than TurboTax's, but TurboTax wins when it comes to the convenience of use for preparing returns. TaxAct's free plan has more options than TurboTax's free plan.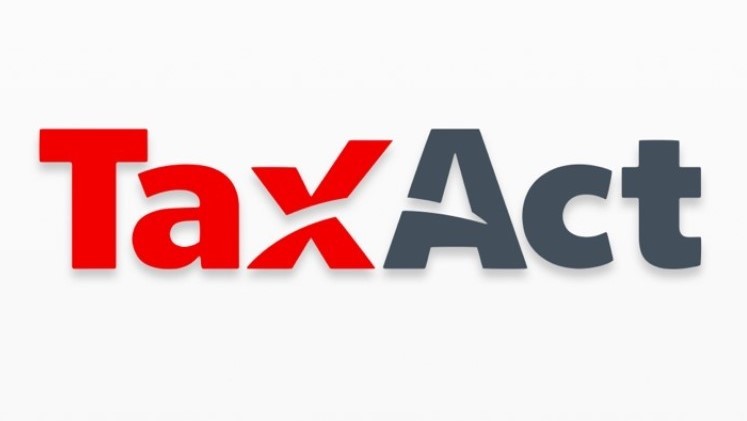 Features:
The free edition includes free federal filing.

With the free plan, you have options for dependents, unemployment, and retirement.

Provides advice on how to file taxes so that you receive the greatest results possible.

You may quickly switch to TaxAct by simply submitting the PDF of your prior year's returns.
4. TaxSlayer 
TaxSlayer can be a good TurboTax substitute. The basic plan covers all tax circumstances at a low cost.
The premium package, which is significantly less expensive than TurboTax's Premier plan, includes assistance from a Tax Pro. Purchase an additional TurboTax package for at least $80 for expert assistance.
Features:
The free edition includes one free federal and one free state return.

While submitting your taxes, you may get limitless help from an expert.

Saves you time by filling out your return with information from the previous year.

Tax advice tailored to you.

It serves as a reminder to make tax payments.
Also Checkout: 8 Best Live Wallpaper Apps for Windows 10
5. Credit Karma Tax 
Credit Karma Tax is a completely free tax software with interesting features such as free audit help, simple data uploading, and much more.
Features:
Get free audit support.

Tax preparation is completely free.

If you are a simple filer, simply upload a snapshot of your W-2 information.

With simplicity, import the previous year's return from other tax software.
6. Liberty Tax 
Liberty Tax, which has over 30,000 customers in 3000+ locations, is an easy-to-use tax preparation programme that also provides tax preparation training based on the most recent rules.
Features:
Tax preparer training is available both online and in-person.

Software that is simple to use and saves time.

Obtain audit assistance.

Get in-person assistance if you become stuck in any way when submitting your taxes.
7. IRS 
The Internal Revenue Service (IRS) is a US government-owned institution that collects taxes and sets tax legislation. President Abraham Lincoln created it in 1862.
The IRS provides a webpage where you may file your federal taxes for free. The IRS has partnered with some of the industry's finest online tax preparation software to allow you to e-file your federal taxes for free. It is a repository of all tax-related information in the United States. This page also contains any updates on the tax revisions.
Features:
Choose from a variety of free e-filing choices based on your income.

If your AGI is less than or equal to $72,000, you are eligible for any IRS free file offerings.

For income categories less than or equal to $72,000, there are nine alternatives for filing free federal taxes.

If your AGI exceeds $72,000, you are eligible to file for free federal taxes. You should be able to prepare taxes.

If your income exceeds $72,000, you will not be allowed to file a state tax return. 
Conclusion
TurboTax is the most widely used tax preparation programme. The features and convenience of use that it provides to its consumers are commendable. However, when the pricing structure of TurboTax is considered, many tax filers hunt for alternatives to TurboTax in order to save money.
FreeTaxUSA is the greatest TurboTax substitute. It provides tax filing at no or little cost. Furthermore, it provides several tax deduction possibilities that are not available in other applications at considerably higher pricing.
H&R Block, TaxAct, TaxSlayer, Credit Karma Tax, Liberty Tax, and the IRS are among more options. Each of them has a niche that makes it an excellent choice for tax preparation.
Also Checkout: 8 Best Free Spotify Alternatives in 2022