Listicle
10 Best Tools To Learn Digital Marketing For Free
In this digital generation, having digital marketing skills is very helpful. Here is a list of the 10 best tools to learn digital marketing for free that you should look forward to.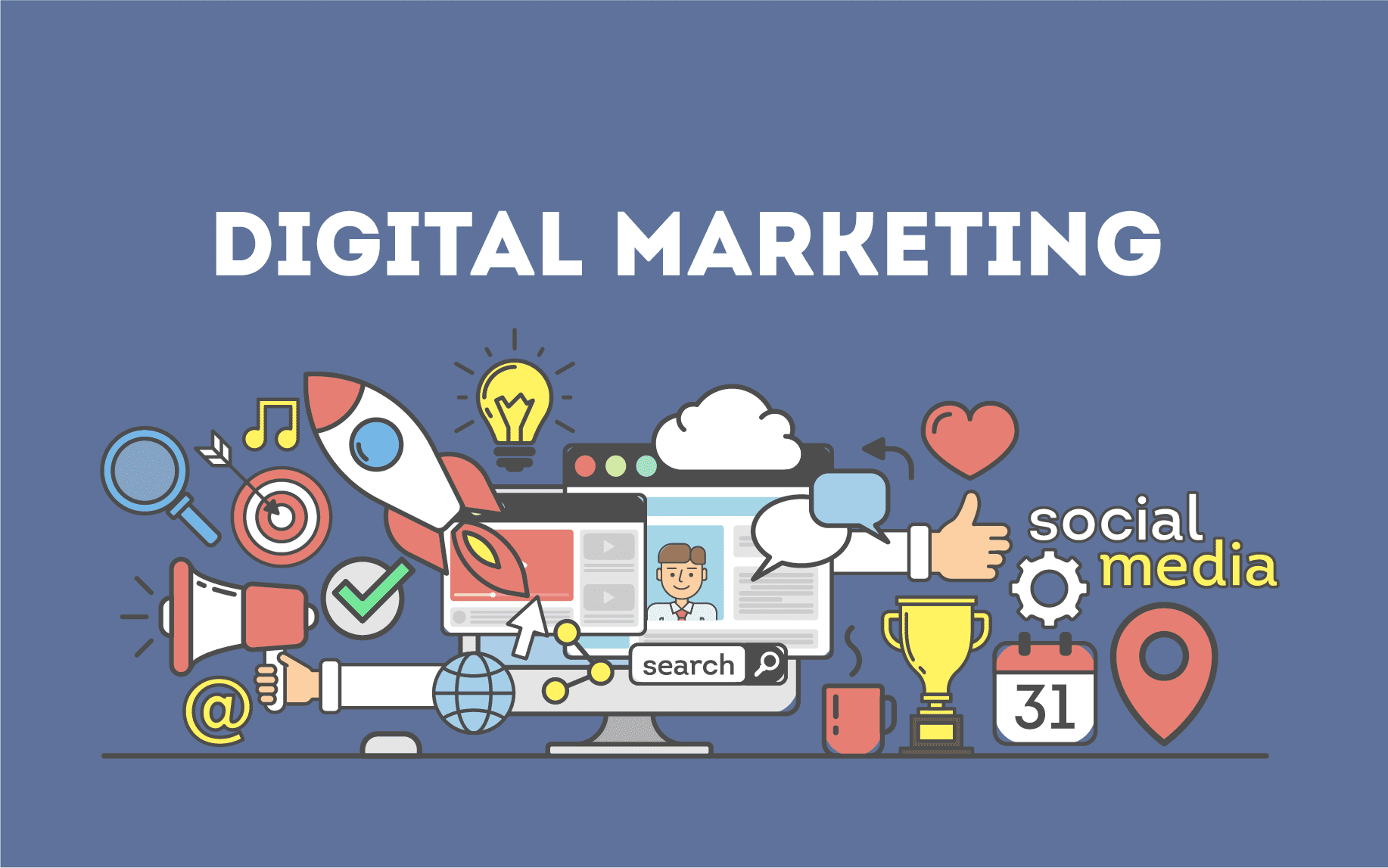 My friends, we live in a wonderful time. Knowledge and learning may now be gained with a few mouse clicks, making education and intellectual stimulation available to anyone with a scholarly attitude. There's something here for everyone, whether you want to learn the fundamentals of marketing or you're a seasoned pro.
The following is a selection of our best online marketing courses, the majority of which are free or almost free. In this article, we are going to discuss some of the best tools to learn digital marketing for free.
Digital marketing abilities are essential not only for digital marketing specialists but also for everybody who works in a firm that has an online presence. Entrepreneurs, marketing managers, marketing specialists, and small business owners are all included.
Following an online digital marketing training course is one of the greatest ways to teach yourself digital marketing. An excellent course will assist you in quickly developing the abilities required to become a great digital marketer and advance your profession. We have compiled a list of the 10 best tools to learn digital marketing for free below.
Check out our list of the 10 best tools to learn digital marketing for free:

1. Google Digital Marketing Courses 
Google provides an online education platform (Digital Garage) that offers free courses on a variety of career and company development topics. Digital Marketing training is one of the topics that is thoroughly discussed.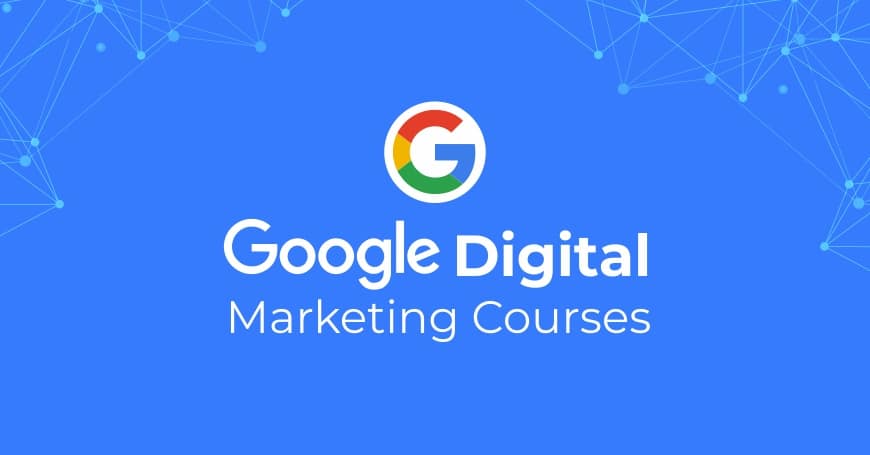 All courses include both video and written materials, and some can be finished in as little as three hours, while others might take up to forty hours. The Interactive Advertising Bureau Europe and The Open University have both accredited the digital marketing fundamentals certification.
2. Survey Anyplace
SurveyAnywhere is the greatest platform for marketing professionals to use to build engaging and interactive quizzes, assessments, and surveys for their target audience. It is an excellent digital marketing tool for engaging with your target audience and developing brand identification and personality.
If you are tired of conducting traditional surveys to determine the current demand for a product or service, you can use this tool to create some high-quality surveys for your digital marketing campaigns, which will benefit you in the long run.
Also Checkout: 8 Best Photo Editing Apps for iPhone
3. SEMRUSH Academy
SEMRUSH is the firm that created one of the most popular digital marketing tools. They have built an academy with a number of free digital marketing courses in order to better serve their consumers and audience.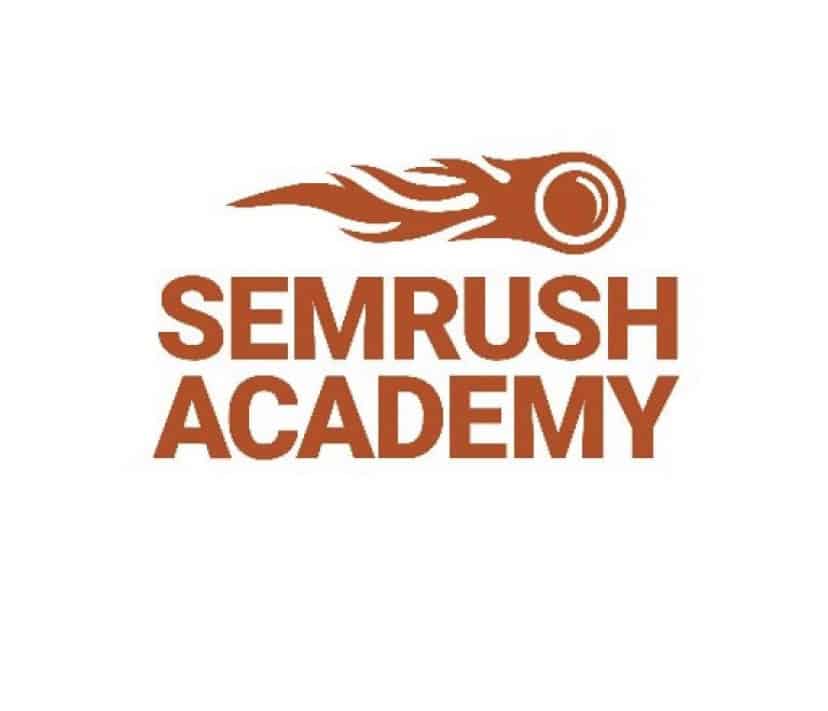 The primary language of the course is English, although many of the courses are also available in Spanish.
Registration is free, and upon completion of the course and tests, you will be awarded a certificate. Respected digital marketing professionals teach all courses and feature video and text as course material.
4. Yoast SEO
You've probably heard of Yoast SEO. It is one of the most well-known and widely used WordPress plugins for assisting digital marketers in optimizing their websites to perform better in search results.

Yoast SEO assists with the details that WordPress cannot: submitting sitemaps, managing keywords, developing content, and utilizing webmaster tools, to name a few.
Also Checkout:  8 Best Live Wallpaper Apps for Windows 10
5. HubSpot: Inbound Marketing Training
Inbound Marketing Training and Certification from HubSpot. Use HubSpot's 12 free marketing training and reading materials to help you learn inbound marketing.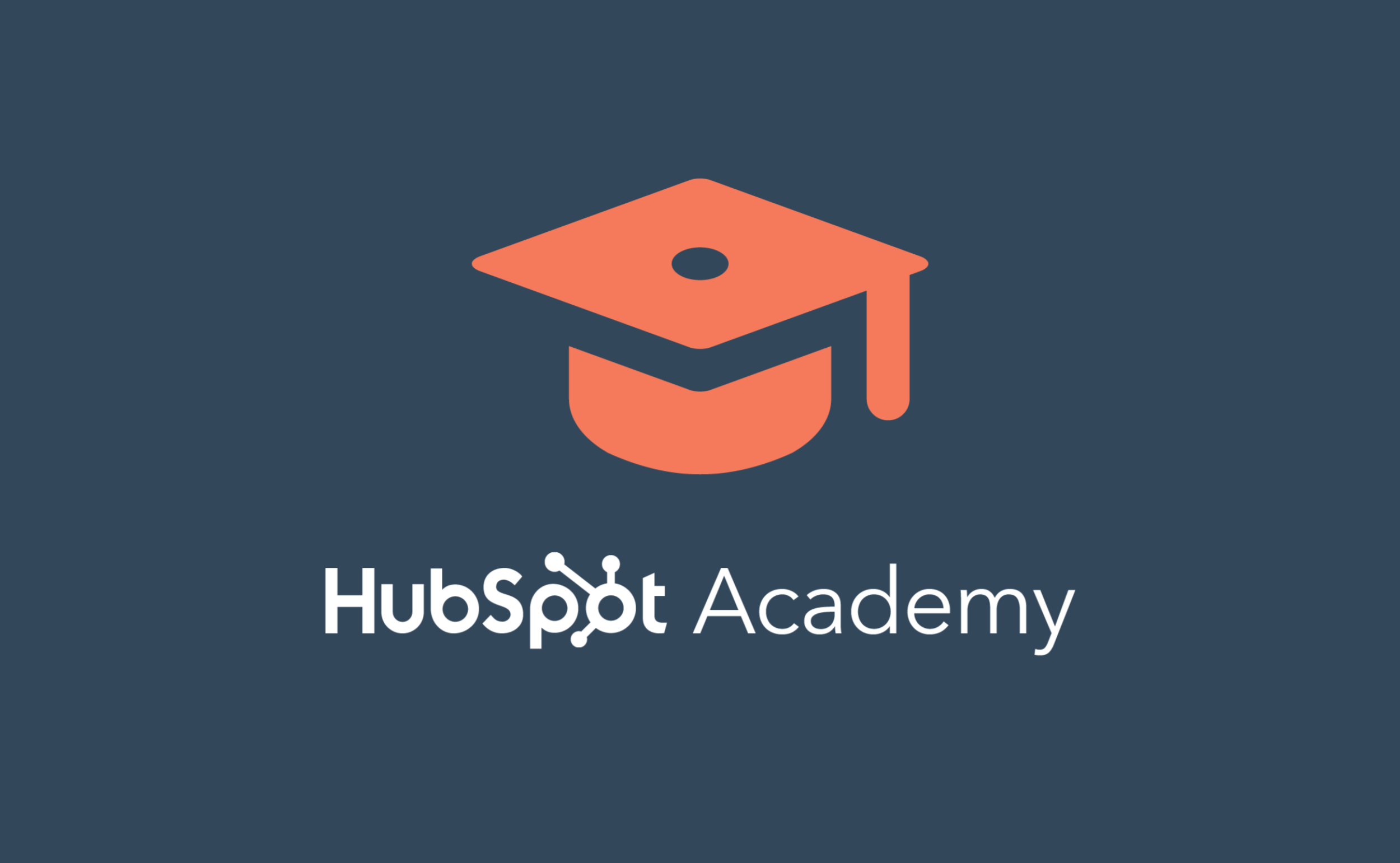 Discover more about blogging, SEO, keyword planning, social networking, email marketing, calls to action, and other topics! Finish with a test to demonstrate your worth.
6. Google Ads
Google Ads may benefit practically any business, whether it is small, medium, or large. While many marketers believe that Google Ads is prohibitively expensive, it is one of the most potent digital marketing platforms that may help your company reach new heights.
You can target your consumer base depending on a variety of characteristics such as age, gender, geography, occupation, and so on. This is not something you'll find with other digital marketing solutions.
Also Checkout: Best Gaming Monitors In 2021 To Boost Your Gaming Setup (Top 10)
7. Copyblogger Online Marketing Course
Copyblogger is one of the most popular Internet marketing blogs, particularly when it comes to content writing. Brian Clark is the designer of the most successful WordPress framework, Genesis, as well as the author of Copy Blogger.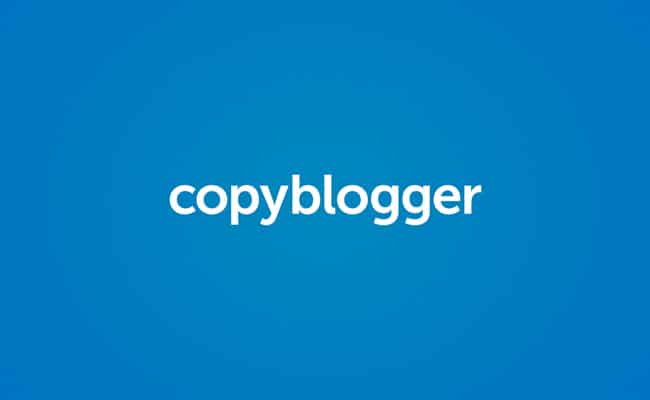 Although WPEngine now includes copy blogger, studio press, and Genesis, Brian's free Internet Marketing course is still a wonderful resource for learning how to generate outstanding content.
8. Trello
Trello is a content management tool that can assist you in brainstorming and strategizing content for your digital marketing strategy. It is one of the most widely used content management platforms, with hundreds of thousands of digital marketers worldwide using it to produce, plan, and organize material online. 
The platform brings the entire team together, making communication much easier and more controllable.
Also Checkout: 12 Best GarageBand Alternatives for Android in 2021
9. Slack
Every day, digital marketers use Slack. Slack allows you to communicate with clients, discuss new articles, projects, and support requests, share relevant material, and send messages.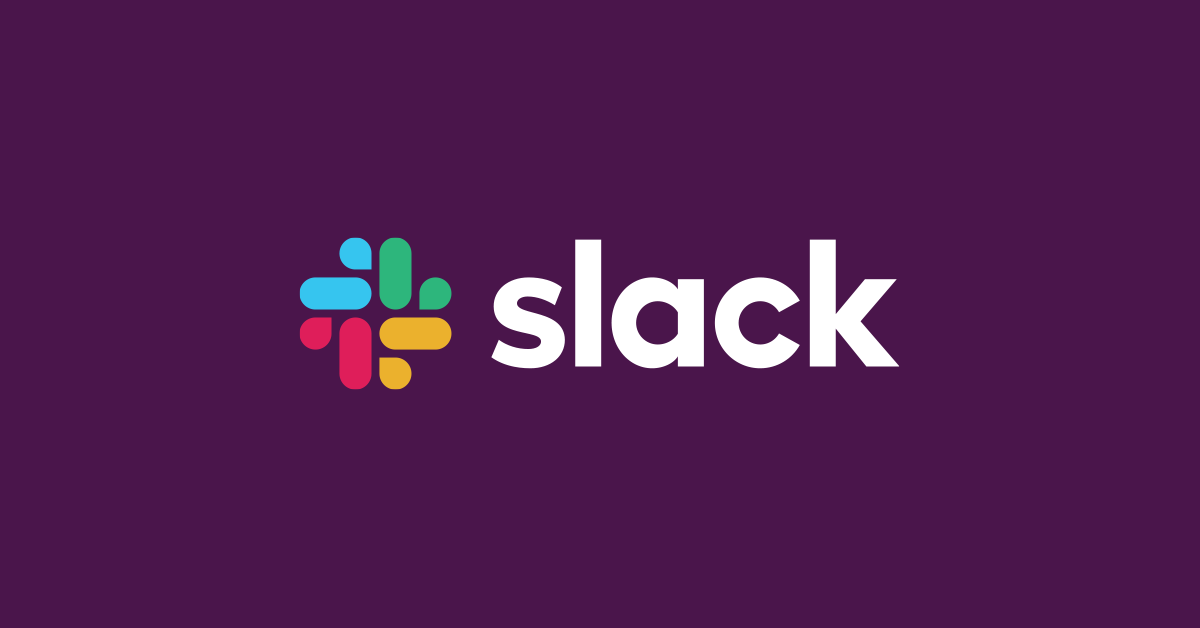 If you have a distinct team of digital marketers, you will require a powerful channel to communicate with them effectively. This is when Slack enters the picture.
10. Coursera
Coursera, one of the most prominent online education sites, features a wide range of topics, including free online marketing courses.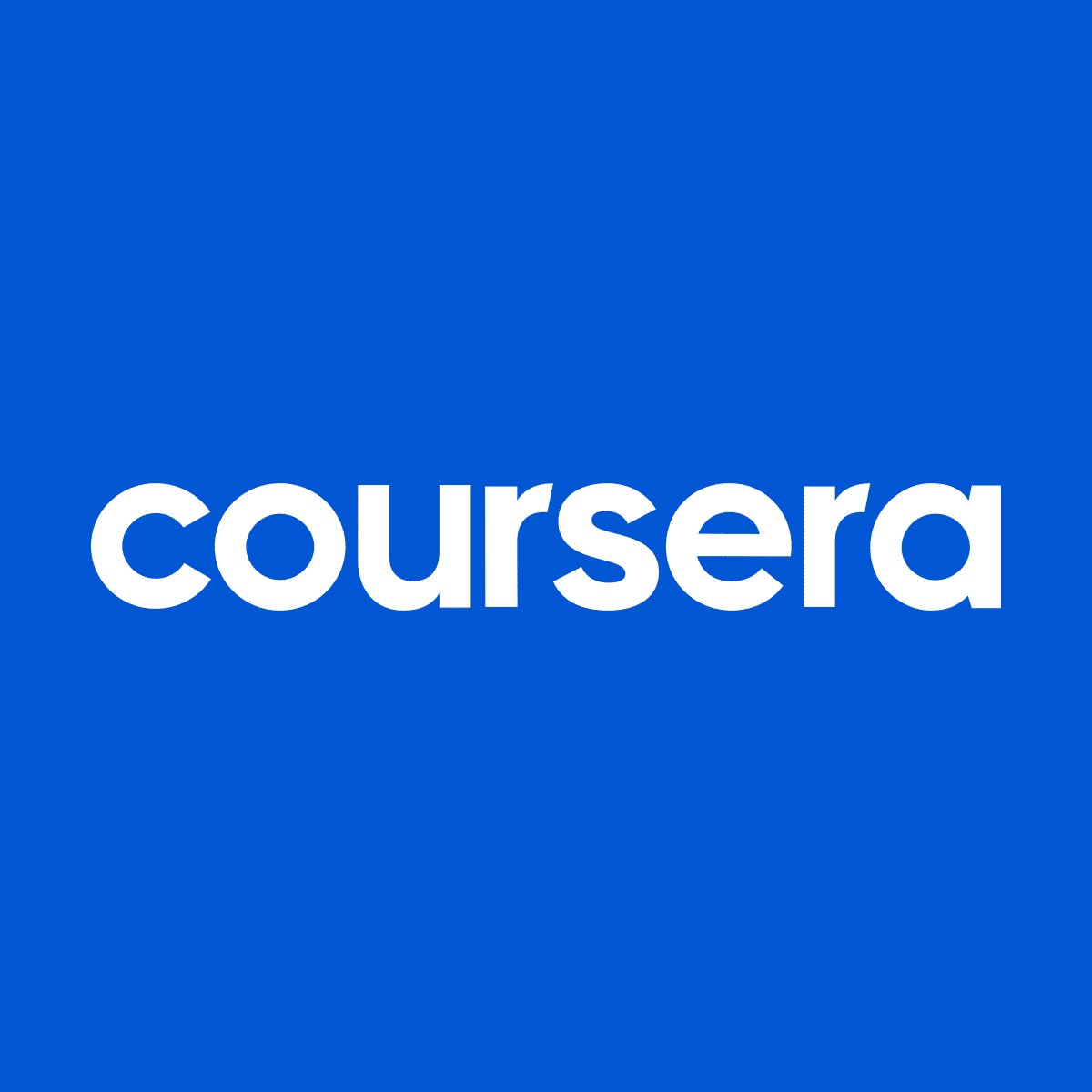 Check them out. Even if you don't see something you like, keep checking back because new classes are always being added.
Why waste your money on a paid digital marketing course when there are a plethora of free courses out there? Some of the best tools to learn digital marketing for free are mentioned above. We hope you find this article helpful. Let us know your feedback in the comment section below.
Also Checkout: 10 Best Sites To Watch Online TV Series For Free