Listicle
10 Best Secret Messaging Apps For Android And iOS
Instant messaging has grown popular because it makes it easy and inexpensive to communicate with family and friends. Here are 10 best secret messaging apps for android and iOS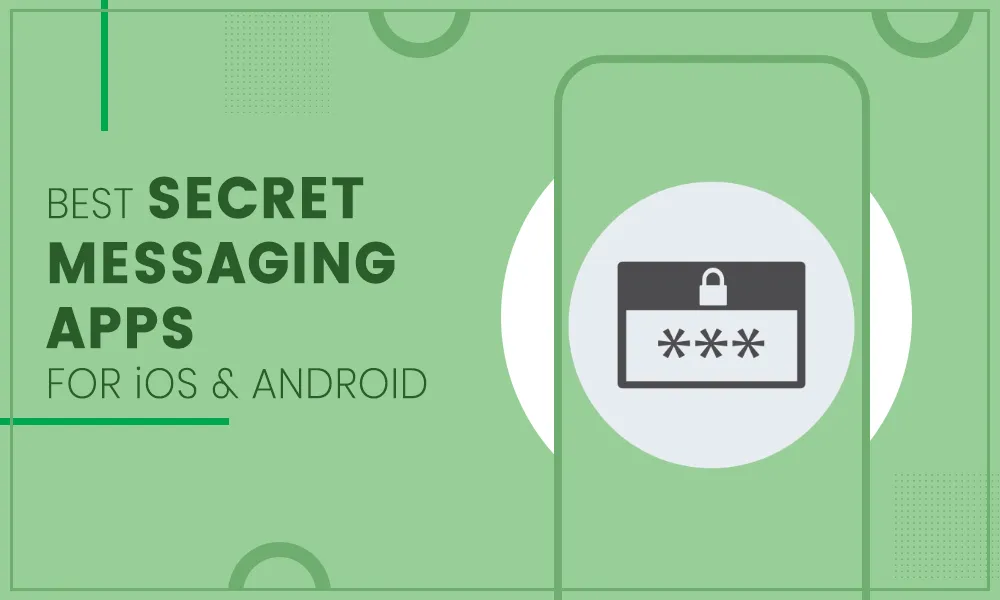 Your privacy on instant messaging applications can be readily jeopardised. You really need those communication channels, but you don't want your private communications read by someone you don't know.
As a result, secure secret messaging applications are becoming increasingly popular. Therefore, we've compiled a list of the 10 best secret messaging apps for Android and iOS.
Secret texting is mostly available on mobile devices through third-party applications. It is an optional feature within a standard messaging app that will help you keep your private chats even more secret if it is not in the form of applications.
If you enjoy exchanging sensitive or confidential information via third-party messaging applications, you'll be glad to know that hidden texting is already prevalent.
List of 10 best secret messaging apps for android and iOS:
1. Signal Private Messenger
Signal Private Messenger provides the fundamental functions of a third-party chat programme. As a result, you may start a group chat to instantaneously communicate with your friends or family in real-time, append file attachments, and send SMS messages for free.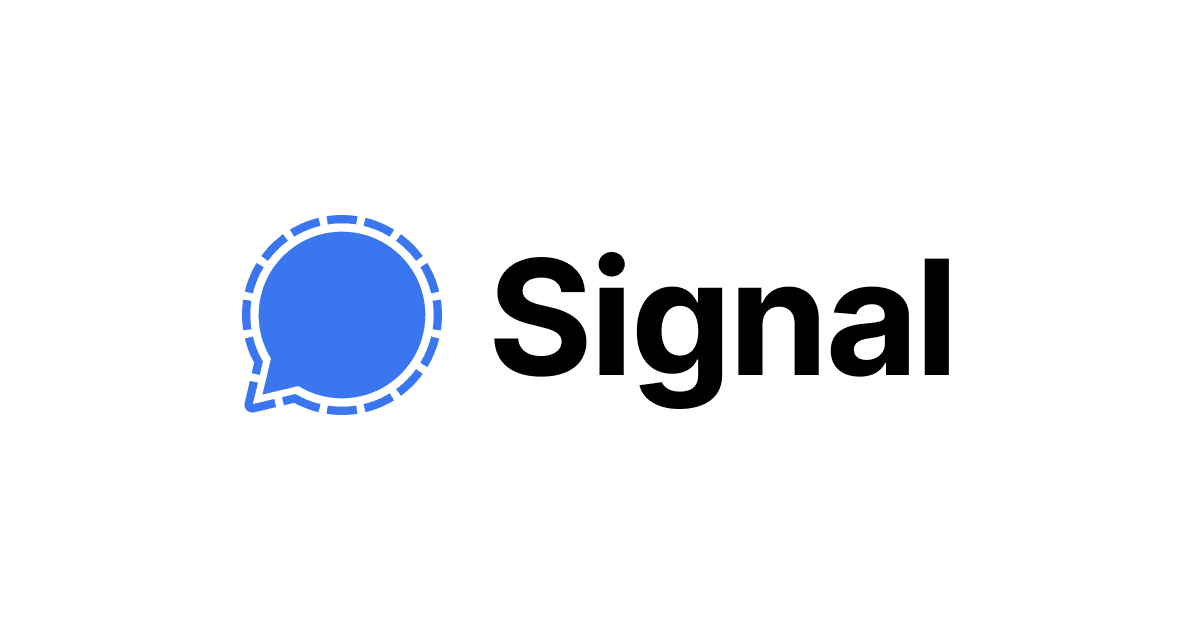 However, Signal Private Messenger excels at being a private texting programme. This is largely due to its lack of access to user data and inboxes. Furthermore, the software does not keep user data on its servers.
You may also like the app's usage of your current cell number and contact list. It will also eliminate the need for you to remember logins and pins.
2. Threema
Threema has a reputation for keeping your discussions hidden from cyberhackers, developers, and even governments. Because of its end-to-end encryption, this hidden messaging tool makes it simple to keep messages and even phone conversations private.
The aforementioned security feature ensures that only the intended message or phone call is sent to the intended recipient.
Encryption in the programme secures personal data exchanged in chats and group conversations in addition to phone calls and private texts.
3. Wire Secure Messenger
With businesses looking for the finest encrypted messaging app to effortlessly contact all of their employees, a messaging app's encryption protocol becomes even more vital. Otherwise, the firm runs the danger of being hacked by competitors.
Wire's organisation prioritises corporate transactions and how to safeguard those transactions. As a result, it provided one of the greatest end-to-end encryption solutions for businesses in need of a private texting app for their staff.
Companies may use Wire to ensure that critical announcements, details, papers, and other data reach their intended recipients.
4. Dust
Dust is one of the best private messaging applications available today. When using the app for personal purposes, you may send messages without worrying about them being intercepted or hacked by third-party companies or even governments.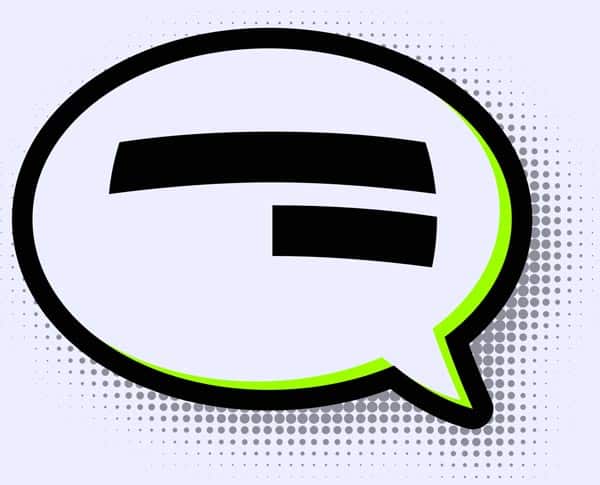 Furthermore, because of its end-to-end encryption, Dust does not retain user data or anything provided in the app on its servers.
In addition to sending hidden messages, the programme provides the following features:
The ability to cancel any communication at any moment.

Message deletion from the sender and recipient phones

Detection and notice if communication is screenshotted

Automatic history deletes after 24 hours.
5. CoverMe
CoverMe is one of the encrypted texting applications that use an end-to-end encryption technique. This guarantees that any data or information exchanged within the app, between, or among users is kept safe from hackers.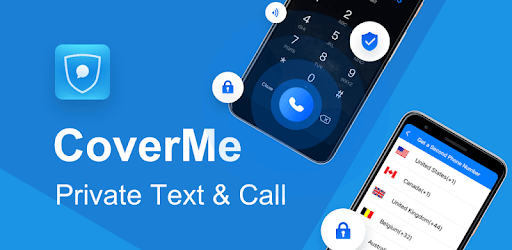 CoverMe allows you to password-protect any communication thread as an extra layer of security. When someone tries to hack into it, it displays an empty vault screen.
All things considered, the app is a good option for the other private texting applications we've covered so far and is worth a go.
6. Wickr Me
Wickr Me is a good end-to-end encrypted private messaging programme that lets you share instant messages, photographs, videos, and documents that will immediately destroy themselves.
You may specify how long messages between you and your contacts will be visible before they "self-destruct," together with timestamps, geotags, and other metadata, leaving no record of any conversations.
Wickr Me may appear to be a newcomer to private texting, which is understandable given the app's obscurity. Wickr Me, on the other hand, has a great reputation in terms of security, which the firm is particularly proud of.
7. Pryvate
Pryvate Now Messenger is a free private texting programme that uses RSA-4096 encryption throughout. This security mechanism applies to both the free and premium membership tiers.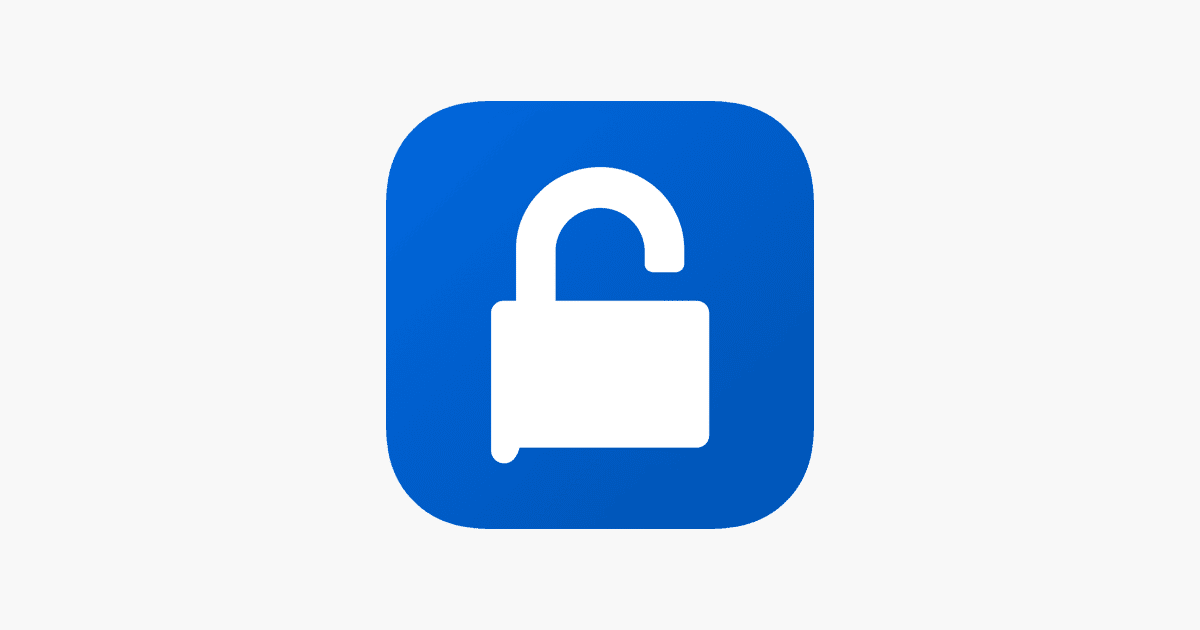 We'll offer you a brief overview of the benefits to help you determine whether the paid or unpaid service is suitable for you. The free version includes the basic third-party messaging app functionality as well as support for sending self-destructing instant messages after a predetermined period.
Meanwhile, the premium subscription will provide you with additional security and advantages, such as private messaging and private calls. The decision is yours, however, if you send more texts than calls, you may not need to pay for a membership.
8. Telegram
Telegram has one of the greatest end-to-end encryption capabilities available today in social networking and private text messaging apps. Telegram, which has over 400 million users globally, has a reputation for not abusing its users' private information and communications.
The software has a tonne of capabilities, like the ability to sync accounts across various devices, transfer files and media without worrying about file size constraints, and even establish a group chat with over 200,000 users. As a result, Telegram is a popular messaging tool for teamwork at work or school.
Telegram is not a novice when it comes to privacy protection. Secret messaging on the platform is 100% guaranteed to operate when combined with the end-to-end encryption capability.
9. WhatsApp
WhatsApp is a standalone third-party messaging programme that provides end-to-end data encryption, allowing you to safeguard your data and shared files while using the service.
WhatsApp is used all around the world and has a strong encryption system. To guarantee that security remains a priority, the business behind the app is constantly changing its security system. However, following its merger with Facebook in 2014, the app has seen significant adjustments.
While end-to-end encryption remains a hallmark, developments such as WhatsApp monetization and the sharing of some behavioural user data with Facebook have happened. As a result, some users questioned WhatsApp's authenticity. Nonetheless, it appears like Facebook is staying out of users' messages, which is fantastic.
10. Viber
Viber is one of several great and trustworthy private communication applications. Viber is another simple software that is free to use and accessible for both Android and iOS smartphones.
This private messaging service has over one billion users worldwide, which dispels any doubts regarding its reputation.
Viber has a lot of functions, but its main selling point is the ability to send text messages and make phone calls for free using Wi-Fi or mobile data. Viber also allows you to exchange texts and make international phone calls.
Furthermore, Viber recognises the importance of privacy. To emphasise this even further, it developed a feature called Hidden Chats, which requires a PIN number to access.
CONCLUSION
Everyone could use a little solitude now and then. In essence, a conversation between two people should be between them. However, there will always be some who wish to snoop about, infringing on the right to privacy.
Fortunately, owing to the advancement of end-to-end encryption protocols, the featured applications here have been intended to provide a layer of safety.
This ensures that information and data, including communications, are only available to people for whom they are meant. Here was the wrap on the best secret messaging apps for android and iOS.
Also Read: 8 Dangerous Apps For Android That You Should Delete Right Now