Listicle
10 Best Sites For Finding Remote Jobs Online
There are more reasons than ever to search for remote work online. Here are the 10 best sites for finding remote jobs online in 2022.
If you're looking for a job that allows you to work from home, you might be startled by the number of phrases used to describe this type of employment, which is generally referred to as a remote job. Telecommuting, virtual jobs, remote jobs, and home-based jobs are sometimes used interchangeably. They all characterize a job that does not occur in a regular workplace. In this article, we are going to discuss some of the best sites for finding remote jobs online.
If you've been furloughed or laid off and are stuck at home, you may be seeking remote jobs online out of desperation. And if you're concerned about going to work in hazardous situations, such as in the service industry or the health sector, you may be even more driven to find a secure and well-paying job that you can do from anywhere.
Even if working from home isn't your preferred position, there are alternatives. Remote work, in any case, does not have to be a pipe dream. We have put together a list of the 8 best sites for finding remote jobs online below.
Take a look at our list of the 10 best sites for finding remote jobs online:
1. REMOTE.CO
Remote. co hand-picks their remote job listings. Customer service employment, design possibilities, developer jobs, recruiter and HR roles, sales jobs, and other remote work are all included in these postings and job categories (including writers, managers, and marketers). Remote. co's virtual job board also allows you to search or browse by job type, which is really convenient.
2. WORKING NOMADS
Working Nomads is a newsletter service for digital nomads on the go. Working Nomads will then offer a curated list of remote jobs directly to your email after you sign up for the newsletter. You can choose daily or weekly emails, then continue to move to the next city while the telecommuting job hunt finds you.
3. SKIP THE DRIVE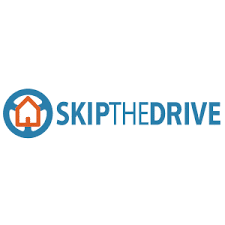 This virtual job board stays true to its eponymous aim, with a catchy name, a helpful resources tab that names authors to follow sites to check for assistance in working remotely, and a credible list of remote employment.
If you apply the resources provided by Skip the Drive(opens in a new tab), you can genuinely exchange your dreadful morning drive for a peaceful telecommuting.
4. REMOTIVE
Remotive is a bi-monthly publication for job searchers who want to work from home. In addition to information on how to get recruited for remote employment and advice on living as a digital nomad, the newsletter includes a comprehensive list of remote positions.
Remotive's job postings are organized by job category – sales, support, product engineering, marketing, and so on — making it simple to discover the job you're looking for.
5. OUTSOURCELY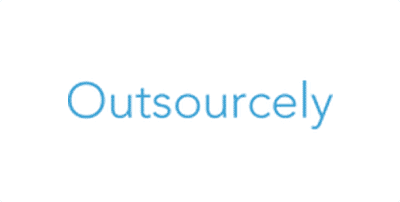 Outsourcely pairs up remote workers with employers seeking both full and part-time employees. You can browse for jobs by category: design & multimedia, web development, writing & content, customer service, sales & marketing, and more.
6. REMOTE OK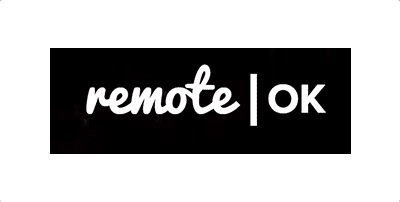 Remote OK is a remote employment site that tags all of its job ads, making it simple to establish filters for the precise listings you're looking for.
You can filter jobs posted by recruiters, by experience level (junior, senior, etc.), by job type (sales, marketing, design, development, and more), and even whether they're tech or non-tech related (though even "non-tech" jobs, such as analysts and marketers, will benefit from some basic tech skills).
7. PANGIAN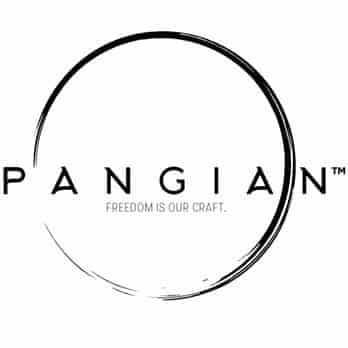 Pangian is on a mission to link remote-minded enterprises with remote personnel across all five continents. Their virtual job board features a comprehensive list of open remote employment in web development, UX design, content creation, and digital marketing.
Pangian also allows users to create an account and join their online community, where employers may discover more about possible employees' skills, interests, and backgrounds.
8. JUST REMOTE
JustRemote is dedicated to providing a superior remote employment platform, allowing job searchers to quickly and conveniently locate their ideal role.
JustRemote offers employment across a variety of job verticals and job categories, including development, marketing and design, human resources, and customer success. You can choose roles based on location, and their virtual job board explicitly indicates whether tasks require a specific country or time overlap.
9. FLEXJOBS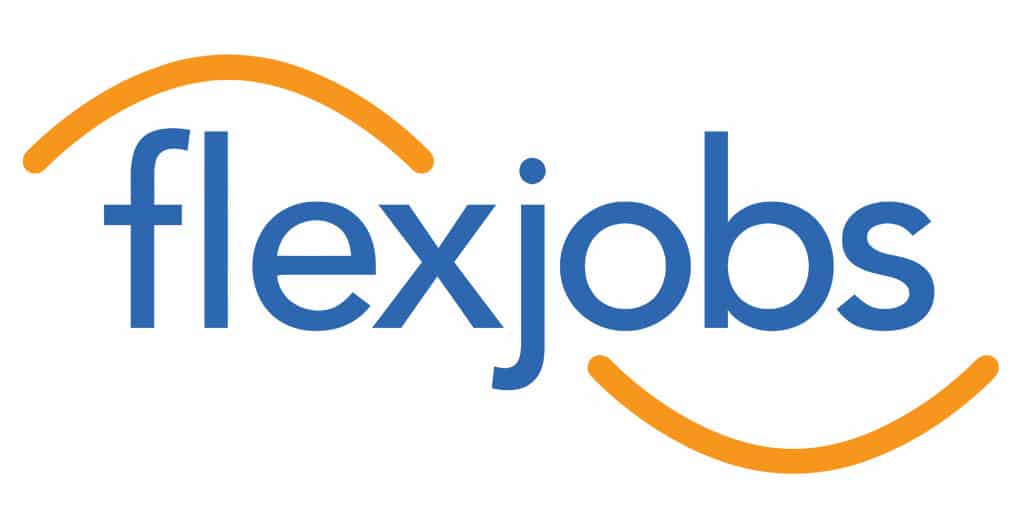 FlexJobs features over 50 remote job categories, with employment ranging from freelance gigs to part-time work to full-time jobs, and remote professions ranging from entry-level to executive.
FlexJobs screens their jobs before publishing them, so you won't have to sift through any dubious changes. More than 20,000 work-at-home and digital nomad job opportunities are now available on the virtual employment platform.
10. WE WORK REMOTELY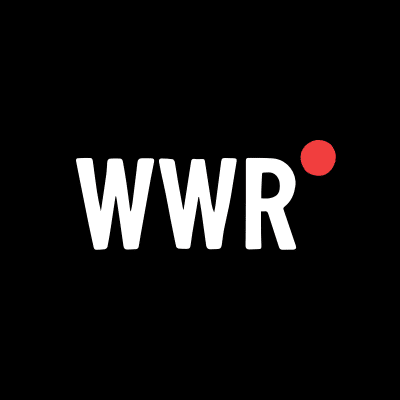 This virtual job board, with a simple, straightforward structure, is a catch-all for remote, work-from-home employment ranging from customer support to web design to programming.
The We Work Remotely website connects over 130,000 monthly users with telecommuting possibilities, living up to their stated goal of "finding the most qualified people in the most unexpected places." It's your one-way ticket to remote work in no time.
If you are currently unemployed these above-listed websites are really beneficial for you. This comprehensive guide to remote work includes information on everything from finding a job to setting up your workplace. We hope you find this article helpful. Here is a wrap-up of some of the best sites for finding remote jobs online. If you have any queries feel free to ask in the comment section below.
Also Checkout: Withings Health Mate App Review | Health and Fitness Platform