Listicle
5 Largest Social Media Platforms in the World
The world and the way we communicate have changed as a result of social media. It was and continues to be an important instrument for bringing people together.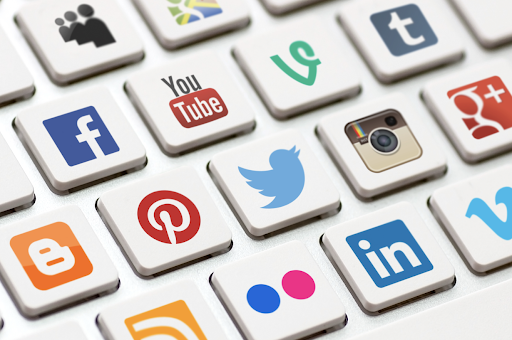 By far the most popular service accessible on the internet is social media. It may disseminate information and raise brand recognition; it can make or kill your company. You're missing out on a whole new market of prospective customers if you're not using social media efficiently.
Before you begin your e-commerce business's social media marketing strategy, you need first to gain a sense of how social media usage is distributed. Given the widespread adoption and use of social media these days, you should focus your marketing efforts on the platforms where the majority of your target audience can be found. To do so, you must first determine which social media network has the most users.
So, here we are presenting you the Largest Social Media Platforms in the world.
1. Facebook
2.797 Billion Active Users
Facebook is the largest social media platform, with about 2.8 billion monthly users. That's nearly a third of the global population! More than 65 million companies use Facebook Pages, and over six million marketers regularly promote their businesses on Facebook, making it a fairly secure pick if you want to maintain a social media presence.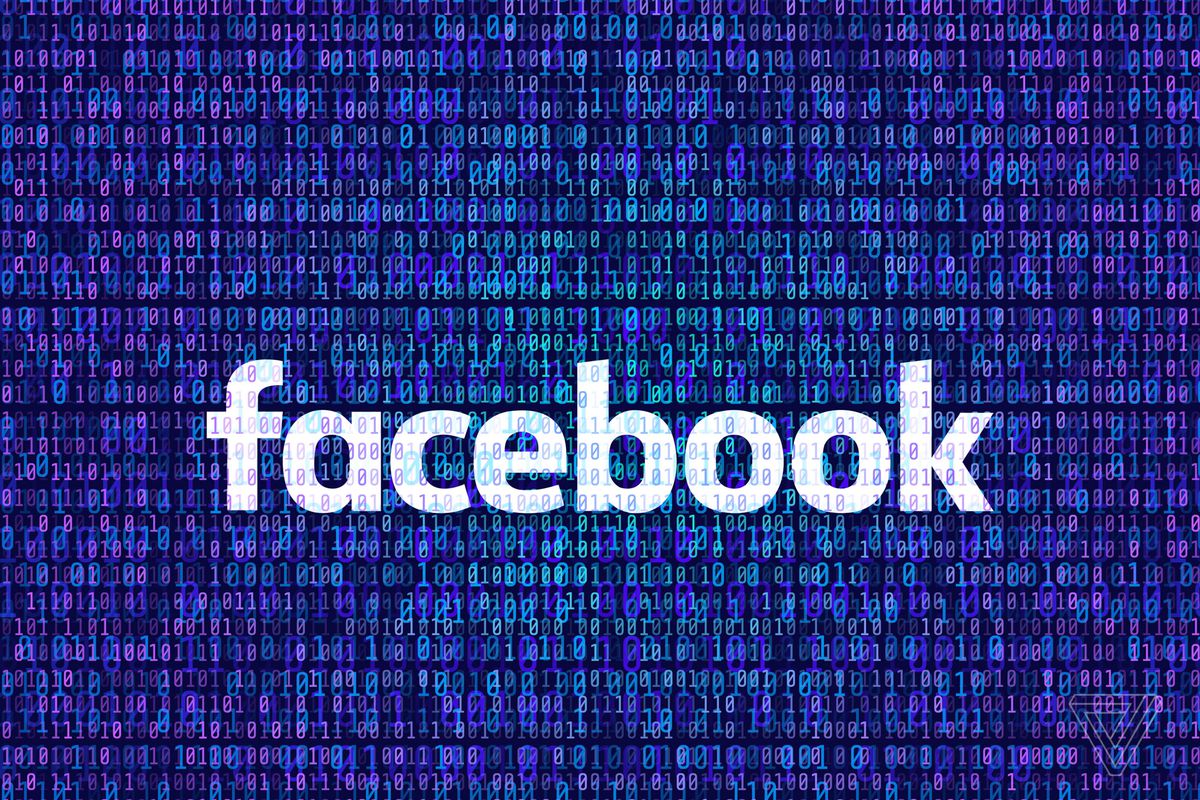 It's simple to get started on Facebook since practically every content format — text, photos, videos, live videos, and Stories — works well there. However, keep in mind that the Facebook algorithm favors material that inspires meaningful conversations and connections between individuals, particularly between family and friends.
2. Youtube
2.291 Billion Active Users
Every day, people view a billion hours of video on YouTube, which is a video-sharing network. YouTube is also one of a small number of social media channels that reach children under the age of 13. To begin, build a YouTube channel for your business, where you may post videos for your followers to watch, like, comment on, and share.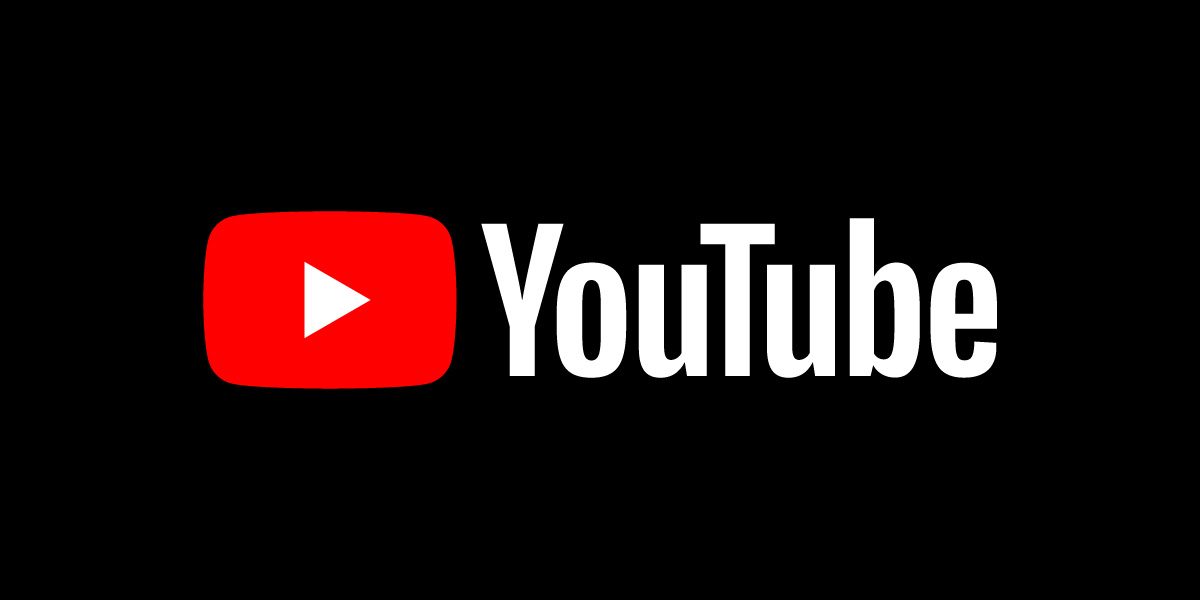 YouTube (owned by Google) is generally referred to as the second largest search engine behind Google, in addition to being the second-largest social networking site. Video is the best type of content on YouTube. Long-form and short-form video content may both function well on this platform, depending on your sort of company and your target audience.
3. Whatsapp
2 Billion Active Users
WhatsApp is a popular messaging program that is used in more than 180 countries. People exclusively used WhatsApp to connect with their relatives and friends at first. People gradually began using WhatsApp to communicate with companies.
WhatsApp lacks the breadth of marketing choices that many other social networks do since it has refused to integrate traditional advertising into its business strategy. WhatsApp has been working on a business platform that would allow enterprises to have a formal company profile, give customer service, and inform consumers on their purchases.
4. Instagram
1.283 Billion Active Users
Instagram is a social networking platform for sharing photos and videos. It enables you to share a variety of media, including photographs, videos, stories, and live videos. It also recently launched IGTV, which allows users to watch longer-form videos. Instagram has grown in popularity among teenagers and young adults, particularly in the United States.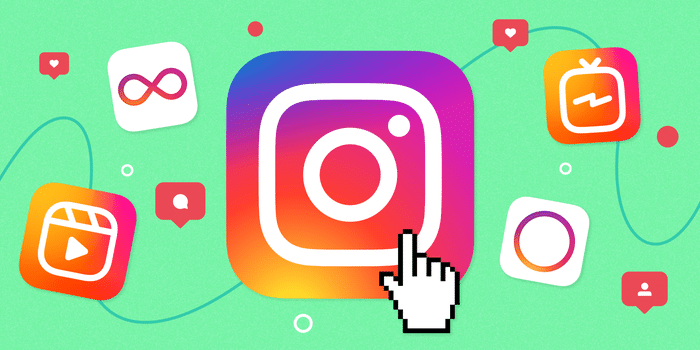 Instagram usage declines with age but remains steady among men and women, so if your clients are under 40, you can't afford to ignore it. You may have an Instagram business profile as a brand, which will provide you detailed data on your profile and posts, as well as the option to plan Instagram posts using third-party applications.
5. WeChat
1.225 Billion Active Users
WeChat evolved from a messaging app to an all-in-one platform, similar to WhatsApp and Messenger. Users may now use WeChat for more than just texting and calling. Users can also purchase online and make payments offline, transfer money, make bookings, book cabs, and more.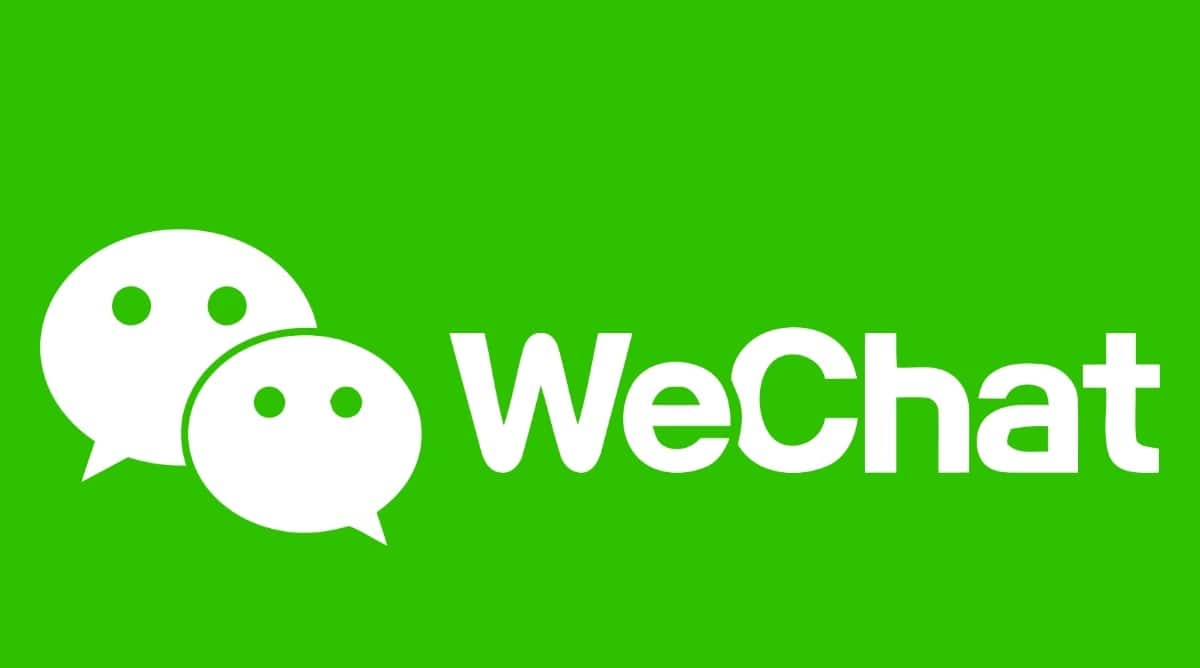 WeChat is particularly popular in China and a few other Asian countries. In 2018, 98.5 percent of Chinese mobile users between the ages of 50 and 80 were registered users of WeChat. WeChat users over the age of 60 use more than half of their mobile data on the app. It's essential to know that 23 percent of America's mobile internet users between the ages of 18 and 24 are enrolled on WeChat for social media marketers considering it as a prospective marketing channel.
Also Read: 5 Best OTT Platforms in the World