Listicle
5 Best OTT Platforms in the World
Every day, OTT technology distributes a growing amount of media. Here are the best OTT Platforms in the world.
What is an OTT platform?
Over-the-Top platforms are content providers that are rapidly expanding as more people turn to online channels for entertainment.
An over-the-top (OTT) platform is a service that allows users to broadcast pre-recorded and live-streamed material to internet-connected devices such as mobile phones, tablets, smart TVs, streaming sticks, and personal computers. The app or website that users use to access their favourite shows and movies is known as an OTT streaming service.
More capabilities are included in next-generation platforms to assist video content creators and businesses in running and growing a successful video streaming business while also altering the status of cable TV and television channels.
Some come with monetization tools that let you offer your video content as one-time purchases, subscriptions, rentals, or bundled packages.
There are numerous OTT streaming options available. Some of them are specialised services, while others have a larger scope and are aimed at a broader audience.
Here are the best OTT platforms in the world-
1. Netflix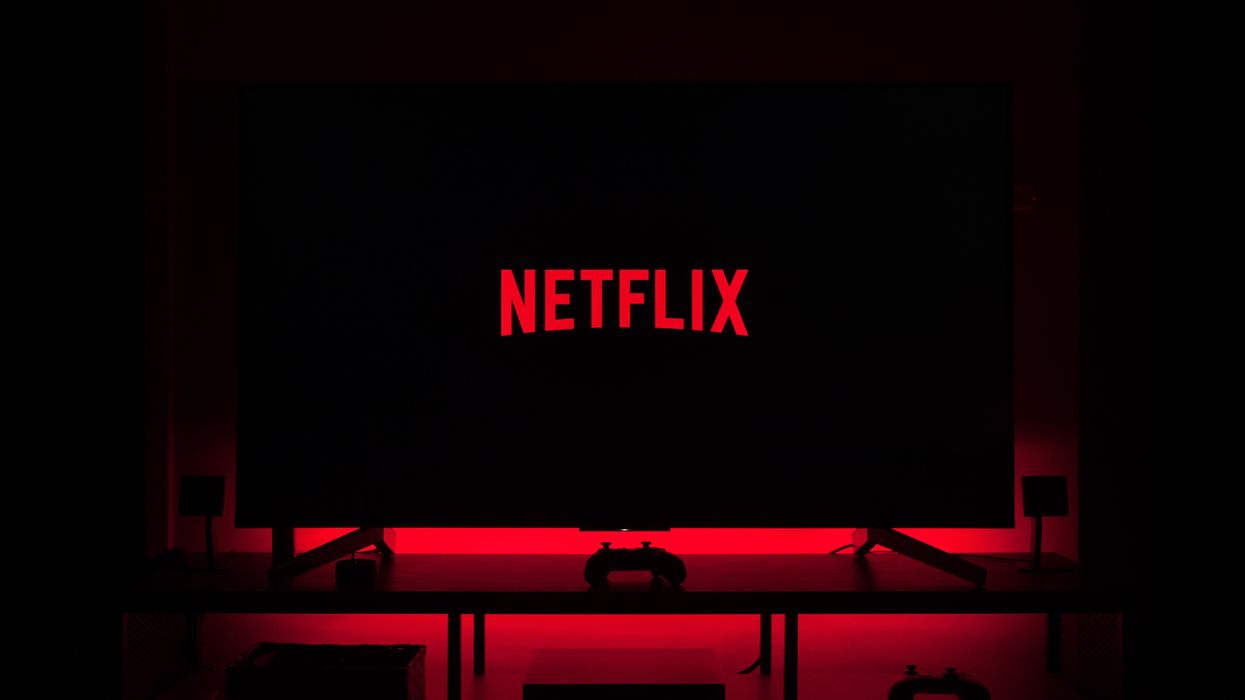 Netflix is one of the first over-the-top (OTT) video streaming services. It began as an online DVD rental service, but when live streaming technology became more widely available, it developed.
Netflix is now one of the most popular on-demand streaming providers on the internet, with over 15,000 titles to choose from. Netflix has a mix of titles from various studios as well as original material available only on its platform.
Netflix has three distinct monthly pricing options, all of which include ad-free, unrestricted streaming. The $8.99/month Basic plan has "Good" video quality. Users can pay $13.99/month for "Better" video quality or $17.99/month for "Best."
Also Checkout: 8 Best Photo Editing Apps for iPhone
2. Disney+
The Walt Disney Company's Media and Entertainment Distribution business own and operates Disney+ (called Disney Plus), an American subscription video-on-demand over-the-top streaming service.
The service primarily distributes films and television programmes created by The Walt Disney Studios and Walt Disney Television, with specialised content hubs for Disney, Pixar, Marvel, Star Wars, National Geographic, and, in some regions, Star. Disney+ also features original films and television series.
Disney+ offers unlimited, ad-free streaming for $7.99 per month or $79.99 per year.
3. Amazon Prime Video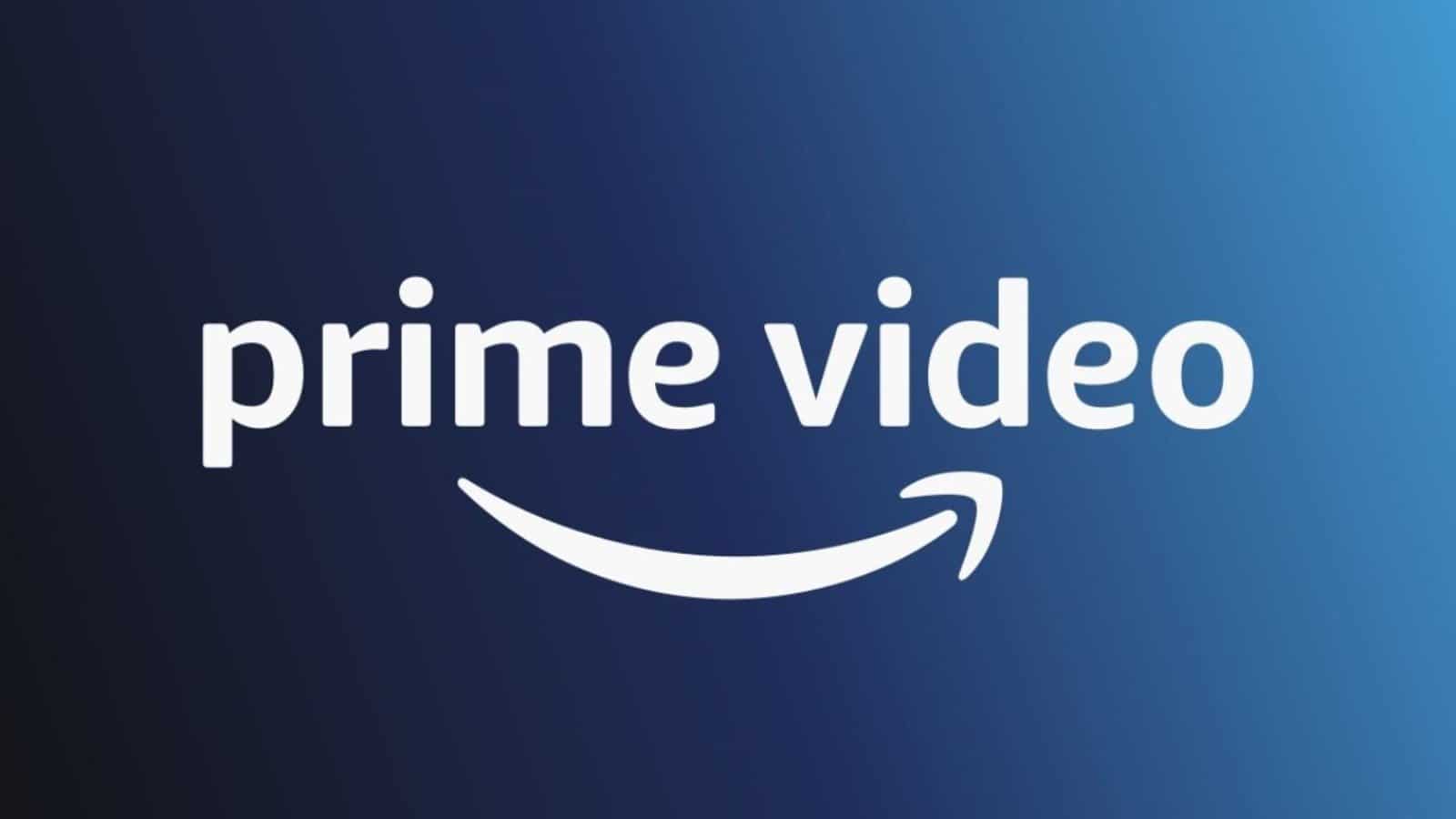 Amazon's Prime Video is an over-the-top (OTT) streaming service. With a membership, you get unlimited access to a library of video content, as well as the option to rent or buy more content.
The service primarily distributes Amazon Originals, which are films and television shows produced by Amazon Studios or licenced to Amazon. It also hosts material from other providers, content add-ons, live sporting events, and video rental and purchasing options.
Prime Video offers a monthly plan for $8.99.
Also Checkout: 8 Best Live Wallpaper Apps for Windows 10
4. Youtube TV
In most markets, YouTube TV is a streaming television service that provides live TV, on-demand video, and cloud-based DVR from more than 85 television networks, including the Big Four broadcast networks and PBS. It is only available in the United States and is owned by YouTube, a Google subsidiary.
YouTube TV has a cloud-based DVR service that keeps recordings for nine months and has unlimited capacity. Each subscription can be shared across up to six accounts and enables up to three streams to be played at the same time.
YouTube TV costs $64.99 a month, but new customers can try the service for free for up to seven days.
5. HBO Max
HBO Max is an over-the-top video streaming service that primarily features material from WarnerMedia, HBO's parent company. Max is primarily a content hub for WarnerMedia's various film and television properties, offering a range of original programming and library content from the company as well as additional content licenced through third-party distributors. 
HBO and HBO Max had a combined total of 69.4 million paying members worldwide as of June 30, 2021, according to AT&T. HBO Max has a unique feature in that it provides free access to movies that are still playing in theatres.
HBO Max is available in two price categories. Ad-supported streaming costs $9.99 per month, while ad-free streaming costs $14.99 per month.
Also Read:  Top 5 Best Smart Displays