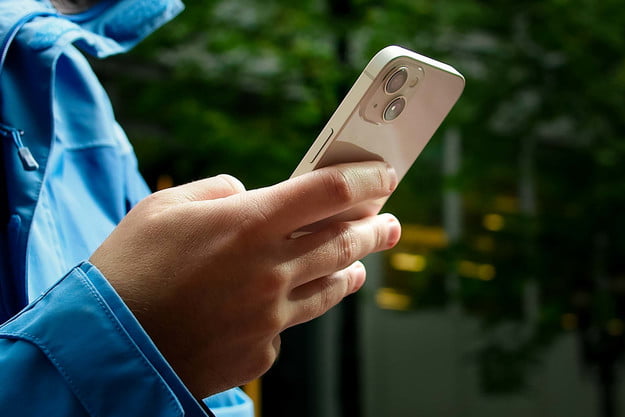 Whether you're looking to get more out of your photography because your phone storage is stuffed with photographs you haven't looked at since you took them, or you're simply anxious to get out and capture some fresh shots, doing some creative photo editing can be a fantastic way to do it. And it doesn't matter if you have the new iPhone 13 Pro, or an older, less powerful phone; the iPhone App Store is chock-full of powerful apps that can completely transform your existing photos, all from the comfort of your favourite squashy armchair.
Let's take a look at the 8 Best Photo Editing Apps for iPhone-
1. Snapseed
This straightforward software is equipped with the essential tools that any iPhone photographer requires. Snapseed is a wonderful photo editing software for novices because of its limited effects and simple UI. The brush tool allows you to fine-tune your image by selecting and modifying it. You may change ratios like contrast, exposure, saturation, and more by brushing over a portion of an image. Snapseed can also be used to increase focus on your image in order to bring attention to specific areas of your photos.
Also read – 8 Best Live Wallpaper Apps for Windows 10
2. VSCO
VSCO is a simple-to-use filter tool for photographers of all skill levels. VSCO offers over 130 filters, ranging from black-and-white to classic film and beyond, with a membership. Users can easily tailor filters by adjusting the strength of each preset. Crop, contrast, exposure, tone, clarity, grain, and many other editing tools are included in VSCO. Their gallery-style studio allows you to see all of your current and previous projects easily. VSCO blends the fundamentals of photo editing with their social network to provide a platform for iPhone creators to share their work.
Also read – Best Gaming Monitors In 2021 To Boost Your Gaming Setup (Top 10)
3. Adobe Lightroom 
For advanced photographers, Adobe LightRoom is the best solution. Lightroom is the ideal programme for anyone wishing to transition from desktop to mobile editing, with powerful editing features and a user-friendly design. This software includes a variety of presets, a professional-level camera, intelligent photo sharing, smart photo organizing, and much more. This all-in-one photo and camera app includes all of the pro capabilities you'll ever need.
Also read – 12 Best GarageBand Alternatives for Android in 2021
4. Enlight Photofox
Enlight Photofox is a professional-level editing programme that comes in two flavours: free and paid. We identified several free editing applications that surpass Photofox, but if you're ready to pay for a premium subscription, you'll gain access to a plethora of features, such as the ability to merge multiple layers, make tone tweaks, and target small regions for adjustments. Artistic filters operate to add unique touches to your images, and a strong set of tutorials makes learning new functions simply.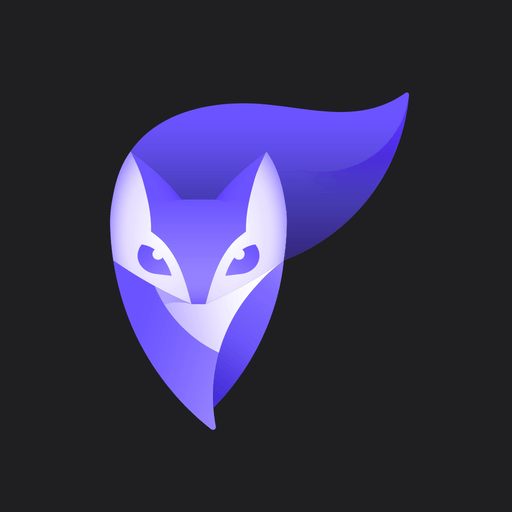 Also read – 10 Best Keyboards that you can buy in 2021
5. TouchRetouch
The TouchRetouch app is a photo editing programme that lets you simplify your photos by removing undesired elements. You can select objects to remove from the foreground or background of your shot using the fast brush or segment remover. The line remover is perhaps one of the most useful features of the TouchRetouch programme. The programme can detect and delete lines that run through your image automatically. This makes it an excellent app for beginner photographers who want to take images of concerts or cityscapes.
Also read – Top 7 Best Android Emulators For Mac (in 2021)
6. Afterlight
For intermediate to experienced photographers, Afterlight is an excellent all-around photo editing tool. Despite the large number of editing options, the basic interface makes it simple to use. Afterlight includes over 130 distinct filters as well as 60 texture overlays. The double-exposure effect for mixing photographs and the layering tool for adding text overlay or other artwork are two of the more advanced functions. Afterlight is a well-known picture editing app that has been around for a long time.
7. Darkroom
Darkroom is like having a professional editing tool in your pocket, allowing you to apply gorgeous filters, fine-tune images, and make subtle or substantial alterations to your photos before sharing them on social media or saving them to your iCloud collection. Darkroom can easily edit RAW or JPEG files, and rather than forcing you to manually import photographs for editing, it interacts with your iCloud collection for convenience. Darkroom also allows you to batch-edit many photographs at the same time, which is extremely useful for busy photographers.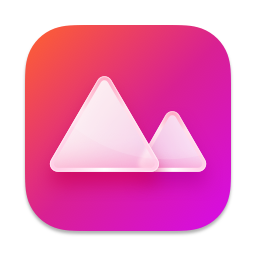 8. Mextures
Mextures is a low-cost tool that lets you add layers to your photographs to create a variety of interesting cinematic effects. You can simply alter your photographs with professional-grade editing tools before adding an unlimited number of layers for stunning blending effects with Mextures. You can erase or replace any modification in any order during the editing process, unlike other editing programmes. Light leaks, dusty film scans, tasteful grunge, artefacts, element textures, and gradients are among the approximately 150 texture overlays included with Mextures.
Improving as an iPhone photographer necessitates the use of an iPhone photo editor app that allows you to improve your images without requiring significant photo editing knowledge. The finest iPhone photo editing applications are either free or very inexpensive, and they will improve your best iPhone photos.
Also Checkout: 8 Best Live Wallpaper Apps for Windows 10