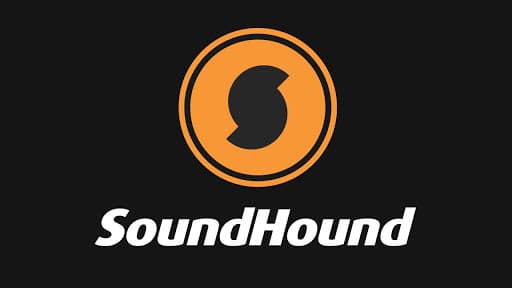 Overview of Soundhound App?
Soundhound app is intended to assist users in discovering new music. If you need to search for music that is playing around you and is unsure which one it is, it can help you find it. It can also help you keep track of your music by allowing you to keep track of where you found the same song.
A group of Stanford graduates created the app sound hound. Their vision and mission of bringing voice AI to everything have undoubtedly led them to develop the concept of Soundhound.
Pros of Soundhound app :
You can play your favorite songs for free.
Your searched songs are automatically added to Spotify playlists
You can easily find lyrics to an unlimited number of songs
Gives instant results for songs you've been tirelessly looking for
Cons of Soundhound app:
If you have a soft or low voice you have to match the frequency levels of the app to find out songs.
To find the songs, you must know the correct lyrics.
Features of the App
To find out which song is playing around you, you have to tap on that big orange button on the app that is just in front. After tapping you can give the app a few seconds to find out the song you've been looking for.
Every song that you search for is saved in its search history. so even if you forgot about it after running a few errands you can still go back and rewind the song.
The music map feature of it allows you to keep track of the songs you've played. It will take you back to the exact location where you searched for a song.
Italso displays the lyrics to your songs. You can favorite your music selection. You can assist in the discovery of popular songs from top charts across multiple genres.
Based on your search results, it assists you in creating a playlist and automatically connects you to Spotify, but you must first link your Spotify account.
Aside from learning about the song, you are also open to discovering new artists and albums.
The software includes conversational voice AI, and you may be able to use it by saying 'hey soundhound,' and asking it to play your favorite music albums or anything in between.
Why Soundhound App?
Soundhound identifies a  song that is being played nearby from soundound's song database. It's certainly aggravating when you have a particular hum running through your head but you can use the hum feature to get through that unshakable voice in your head.
It is easy and free to use. Plus, there are unlimited artists, albums, and songs that you can quickly find out. You can search for top charts as well as what you searched for in search history. You also have the option to make your own playlist and jam whenever and wherever you like.
The app requires access to your Wi-Fi connection, location, microphone. Also, It needs the authorization to go through google service configuration.
Frequently Asked Questions 
iOS and  android platforms
Yes, The app is free to use.
Is the payment secured for in-app purchases?
nil
User Reviews: 
Download the app here:
Also Checkout: V LIVE App Review 2022 | Connect with Stars and Fans

Source: Appedus