Listicle
10 Best Call Recording Apps For Android
On Android, there are several apps for call recording that you may use at your ease. Some Call Recording Apps are free, while others are not. The following are the top ten best call recording apps for Android users.
Call recorder apps have a variety of valid purposes. Some people like to record phone calls for legal and security concerns. However, in many regions, the practice is banned. There are also several flaws with call recording applications. In this article, we are going to discuss the 10 best call-recording apps for Android.
Android's support is shaky at best, and recording conversations on later versions of Android is extremely tough. Smartphones now work for call recording in addition to calling, texting, internet, camera, and voice recording. Many call recorders, like voice recorder apps, record the loudspeaker, however, this requires you to make all of your conversations on speakerphone.
Others have various methods, but they necessitate complex setups and an absurd number of permissions. Google has made it extremely tough to get things to operate. However, we have curated a list of the 10 best call-recording apps for Android. Some of these are also free.
Check out our list of the 10 best call-recording apps for Android:
1. Blackbox Call Recorder
Price: Free trial / $0.99 per month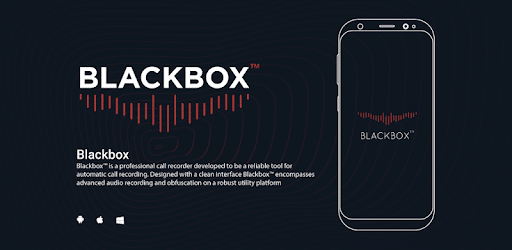 Blackbox promotes itself as a call recorder tool for professionals. It includes the standard features, such as call recording, cloud backup support, and recording quality options.
This one, on the other hand, goes a step further by including a lock mechanism for security, Bluetooth accessory support, and dual-SIM support. It offers the most features and one of the cleanest interfaces of any call recording tool on the list. Some may be put off by the monthly fee, although it is not too costly.
2. Call Recorder Automatic
Price: Free / $4.99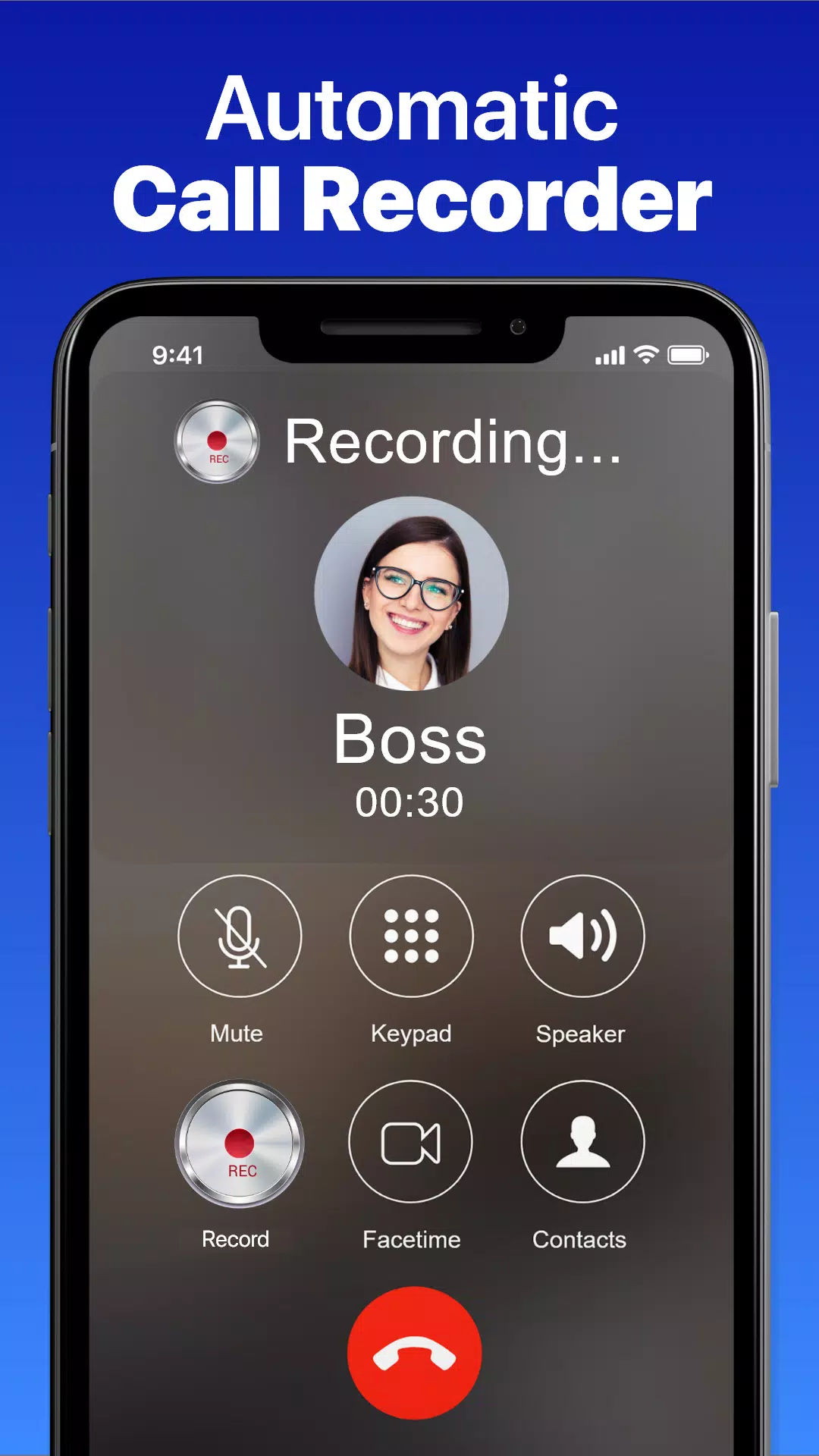 Call Recorder Automatic is a suitable program for recording phone calls. It works fine, however, you must have your phone on speaker to capture both sides of the discussion.
The software is simple to use. It logs the calls, which you may subsequently arrange, distribute, or keep as you see fit. The majority of the bad reviews come from those who are upset about the call log issue and certain new limits that began with Android Pie.
Also Checkout: 8 Best Photo Editing Apps for iPhone
3. Automatic Call Recorder
Price: Free / $6.99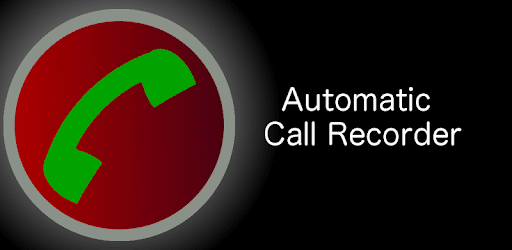 Automatic Call Recorder by Appliqato is one of the most popular Android call recorder apps. The call log modification in Google Play's regulations took a toll on it, but it's still a working call recorder.
The program has a Google Drive and Dropbox connection, as well as a few other useful features. The pro version is more pricey, but it also has a few extra features. Aside from the call log, it works brilliantly.
4. Cube Call Recorder
Price: Free / $1.99 per 3 months
Cube Call Recorder has over 10 million downloads on Google Play. Not only can this program record phone calls, but it can also record Skype, WhatsApp, Facebook, Line, and other audio calls from various applications.
If you want to record certain calls or if you don't want to record specific calls, you may do so. This software also has a security pin feature. As a result, only you have access to the app and may listen to the recording.
Also Checkout: 8 Best Live Wallpaper Apps for Windows 10
5. Otter Voice Notes
Price: Free / $4.99 per month
Otter Voice Notes is a transcription service that also serves as a voice note organizer. You may listen to and organize your notes, as well as transcribe existing voice notes. Unlike the other call-recording applications, it does not record calls. You may, however, transfer recordings from some of those applications into this one for extra management. 
You are entitled to 600 minutes of free transcribing service every month. Following that, there is a subscription. As a result, if you have a decent recording from another app, you may have it transcribed using this one so you have both audio and written recordings.
6. Voice Recorder by Splend Apps
Price: Free / $1.99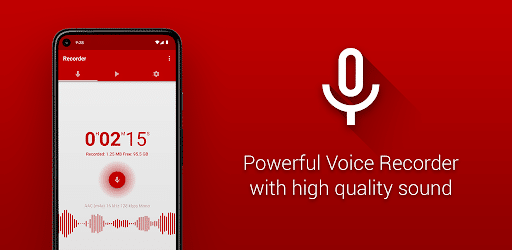 Splend Apps' Voice Recorder is another voice recorder with call recording features. Because the majority of its functions are for voice recording, the call recording functionality is limited.
Variable bitrate settings, background recording, and, of course, call recording are among the features. It's a cheap and effective voice recorder, and it's not a terrible way to kill two birds with one stone. If you use Google Play Pass, this one is also accessible.
Also Checkout: Best Gaming Monitors In 2021 To Boost Your Gaming Setup (Top 10)
7. Boldbeast Call Recorder
Price: Free / $9.99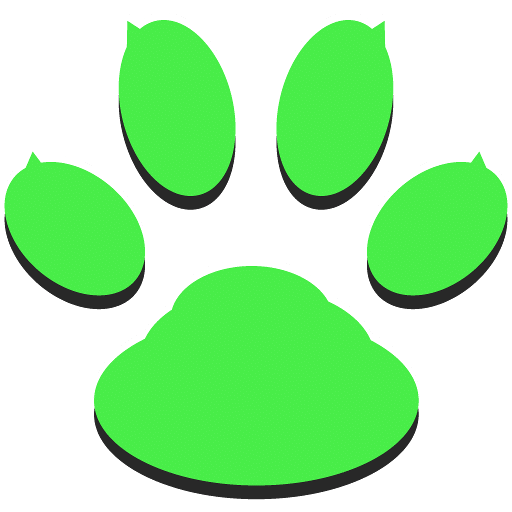 Boldbeast Call Recorder is one of those programs that either works flawlessly or not at all. If you don't trust us, look at the Google Play ratings. In any event, the call recorder software is rather well-made. If necessary, you may configure it to record calls using a hotkey manually. 
It may also be used as a voice recorder if necessary. The software claims to support all phones running Android 8.1 and below, all the way down to Android 5.0. It works on root-enabled Android 9.0 and Android 10 provided you don't mind certain possibly annoying workarounds. The Android 10 approach may be found here.
8. Smart Recorder by SmartMob
Price: Free / $1.49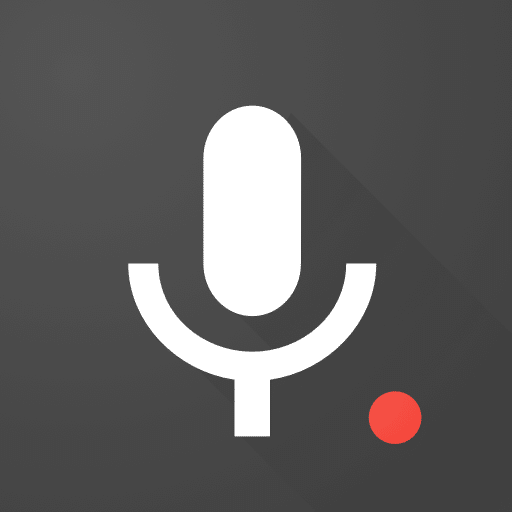 Smart Recorder is a voice recording application. It wasn't built for call recording, but it will suffice in an emergency. The majority of its functions are dedicated to call recording, including an intriguing feature that eliminates silences so you don't have to listen to them.
It's a good voice recorder, but the call recording feature is only a convenience. To make this app operate for longer recordings, you may need to disable battery saving. If you have a Google Play Pass, you can also get this one for free.
Also Checkout: 12 Best GarageBand Alternatives for Android in 2021
9. Automatic Call Recorder by recorder & smart apps
Price: Free / $5.49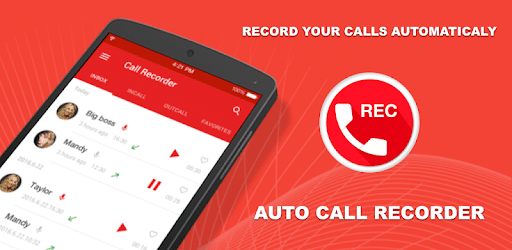 This app is similar to the other Automatic Call Recorder apps on this list, however, it is less well-known. It has several useful features, such as automated call recording, organization tools, and the option to record in a variety of audio codecs.
It also allows backup to cloud storage and a few more minor capabilities. It's roughly as nice as the other one with the same name, so you may choose either one.
10. Smart Voice Recorder
Price: Free
Smart Voice Recorder is another voice recording application that includes call recording capabilities. There are no paywalls for features because it is a free app with advertisements. If necessary, it may switch between regular and call recording. You may also record in several audio codecs and share them with your cloud storage if necessary. It works nicely for a free program, and it's not horrible if you can put up with the advertising.
It is tough to trust which app to download nowadays, as some of our conversations are way too personal that's why we don't want any third person to listen to it. Well in that case you can trust anyone of the call-recording apps mentioned in the list. Some of the best call recording apps for Android are mentioned above. We hope you find this article useful. Please leave your feedback in the comment section below.
Also Checkout: 8 Best Free Photo Collage Apps For Android