Looking for a method to spend the time that won't cost you a fortune?  In this article, we'll take a look at the top 5 best free online games that you can play right now. Have a look at free online games. In recent years, the world of free online games has flourished, providing gamers with a plethora of alternatives.
There's something for everyone, from fast-paced shooters to calm puzzle games. These games will keep you engaged whether you're searching for a short distraction or a way to pass an afternoon. So sit back, relax, and prepare to explore the world of free online gaming.
Best Free Online Games to Play:
1. Fortnite
With millions of players worldwide, Fortnite is one of the most popular free online games accessible right now. The game's unique combination of fast-paced action and construction features has made it a favourite among gamers of all ages.
Fortnite provides hours of enjoyment whether you play alone or with others. The game is constantly developing, with frequent updates and new material, guaranteeing that gamers never run out of things to do. Thus, if you're searching for a free online game that's both exciting and hard, Fortnite is a must-try.
2. Warframe
Warframe is a free-to-play online action game that has been steadily gaining popularity since its release in 2013. The game offers a unique blend of third-person shooting and melee combat, along with an extensive customization system that allows players to personalize their characters and weapons.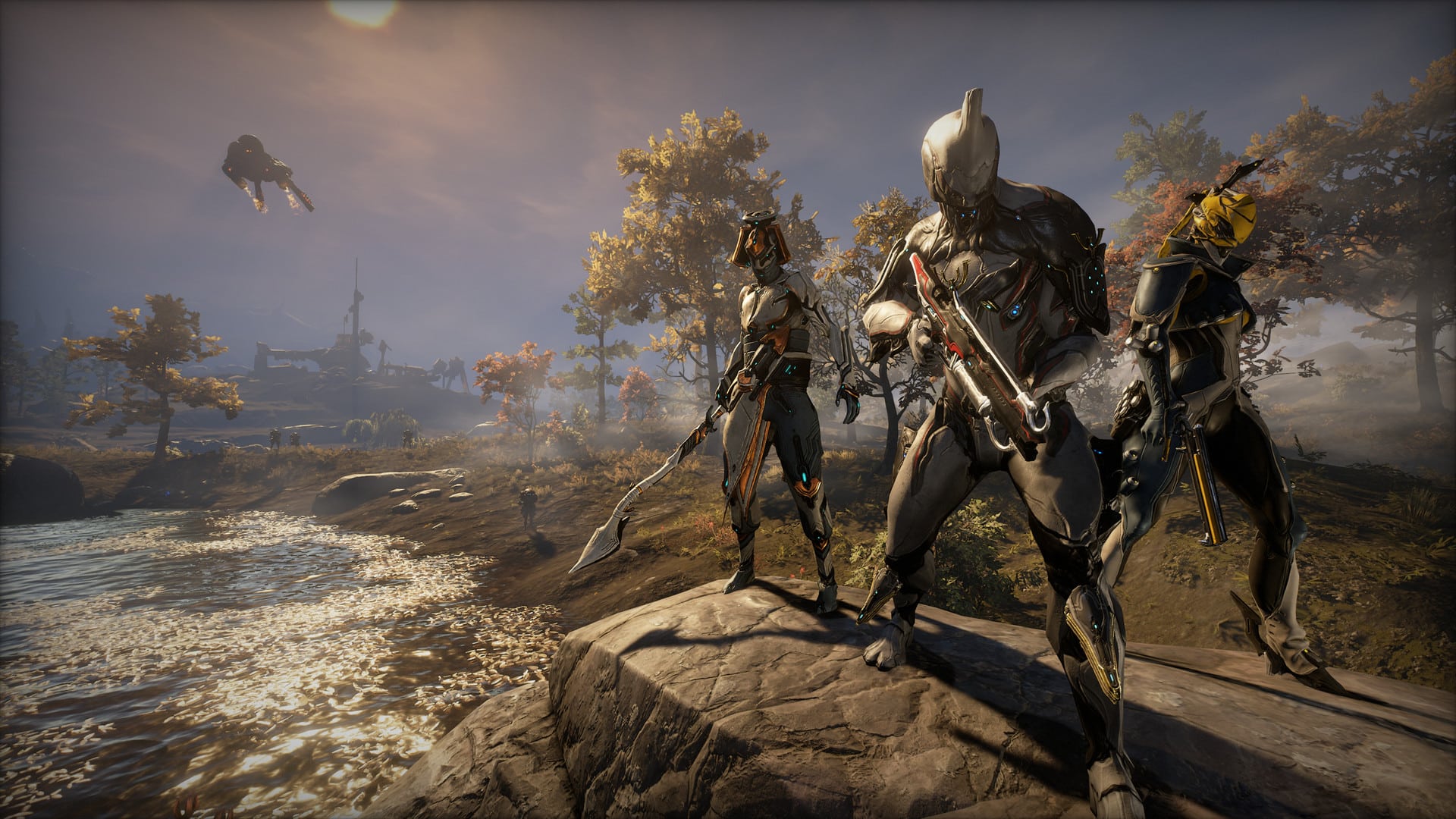 The game's storyline is set in a distant future where players take on the role of the Tenno, a race of ancient warriors who have awoken from cryosleep to fight against various factions.
With its fast-paced gameplay, stunning visuals, and constant stream of new content and updates, Warframe is a great free online game for fans of action and sci-fi genres.
3. Genshin Impact
Genshin Impact is a free-to-play action role-playing game that has taken the gaming industry by storm since its introduction in 2020. Set in the fictional realm of Teyvat, the game provides players with a large open environment to explore, as well as an engrossing plot and a large cast of characters to play as.
The fighting mechanism in the game is a hybrid of real-time action and elemental magic, requiring players to think and react to changing scenarios.
Genshin Impact has been a fan favourite in the free online gaming sector due to its amazing graphics, intense gameplay, and a steady supply of updates and new content.
4. Apex Legends
Apex Legends is a free-to-play first-person shooter game that, since its introduction in 2019, has been a fixture in the online gaming community. The game contains a diverse cast of characters, each with its own set of powers and characteristics, adding a layer of strategy to the fast-paced action.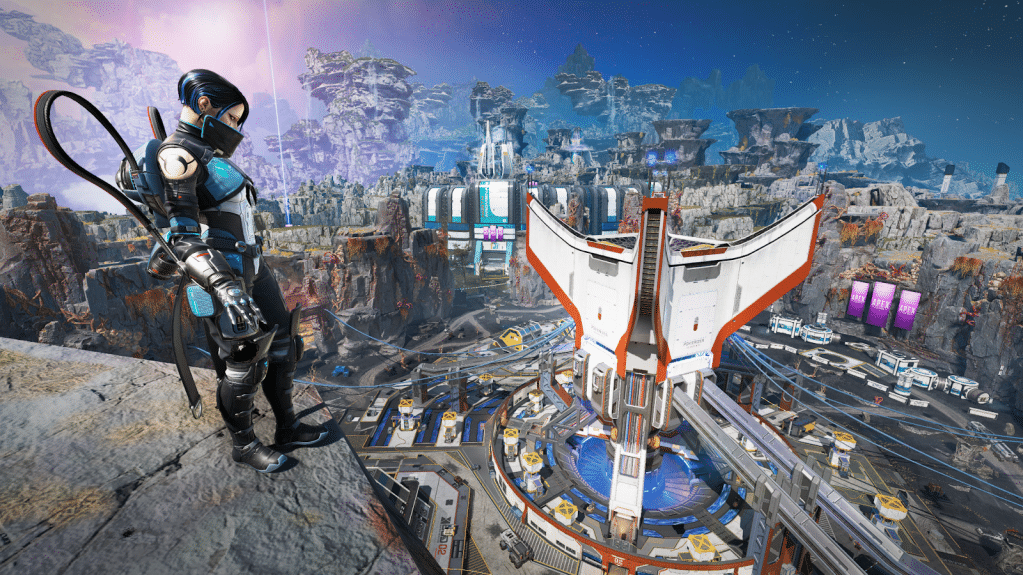 The map of the game is also continually evolving, with new locations and events introduced on a regular basis to keep the game fresh and entertaining.
Apex Legends has been a popular alternative for gamers searching for a tough and exciting free online game due to its emphasis on collaboration and communication.
5. Call of Duty Warzone
Call of Duty Warzone isn't the series' first foray into battle royale, but it's definitely its finest, earning a position on our list of the greatest free games. Despite being inextricably linked to Call of Duty: Modern Warfare and subsequently Black Ops: Cold War, Warzone is fully free to play on all supported platforms.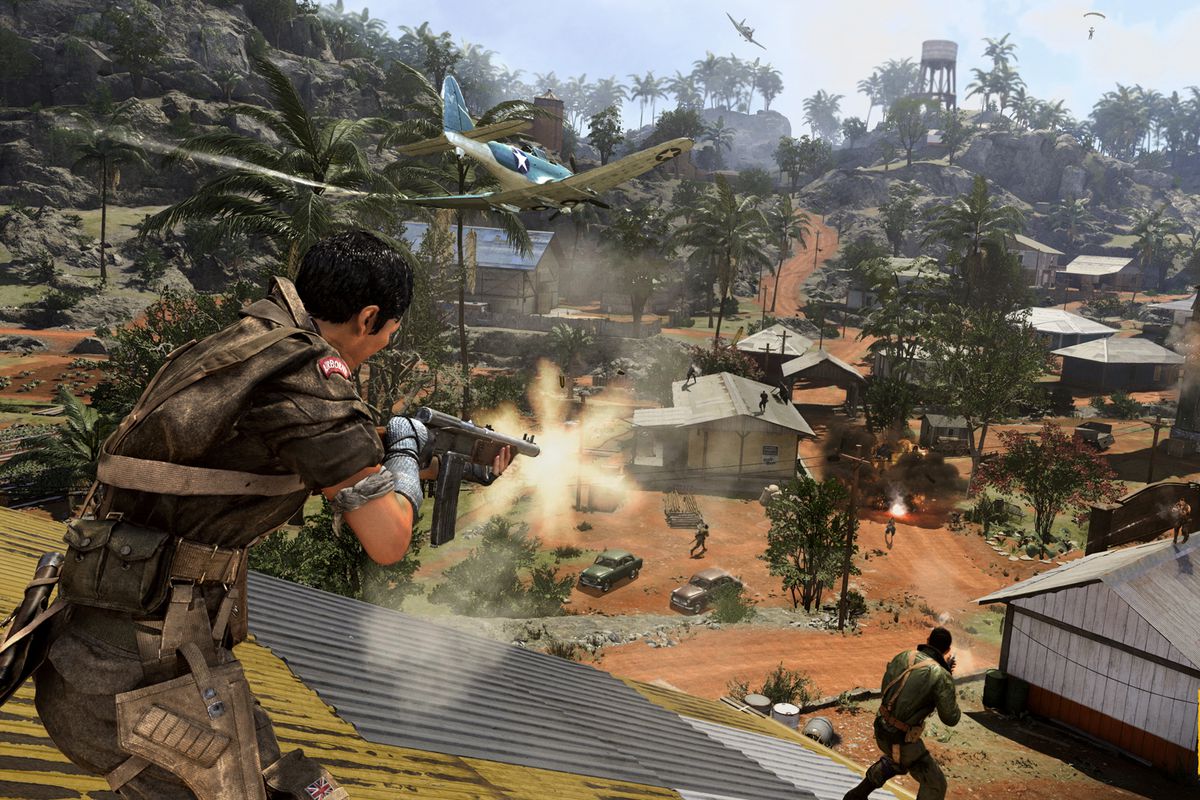 Its primary modes allow you to drop onto a map constructed from iconic Call of Duty set pieces, scavenge for goodies, and battle with your pals.
Loadout Drops allow you to transfer over your favourite gear from the usual multiplayer mode, while the Gulag allows you to battle your way back into matches even after you've been taken out.
Conclusion:
The Best free online games provide experiences in a variety of genres that you can check out without spending any money. Of fact, many of the finest free games may have microtransactions, but each game in our pick has a free-of-charge starting point, so you can jump straight in without opening your wallet. It's up to you whether you spend money on cosmetics or in-game cash, but it's not required when it comes to our list of the greatest free games you can play right now.