Listicle
10 Best Coding Platforms That Are Absolutely Free
If You are looking for a free coding platform. We have the perfect list of 10 of the best coding platforms compiled below.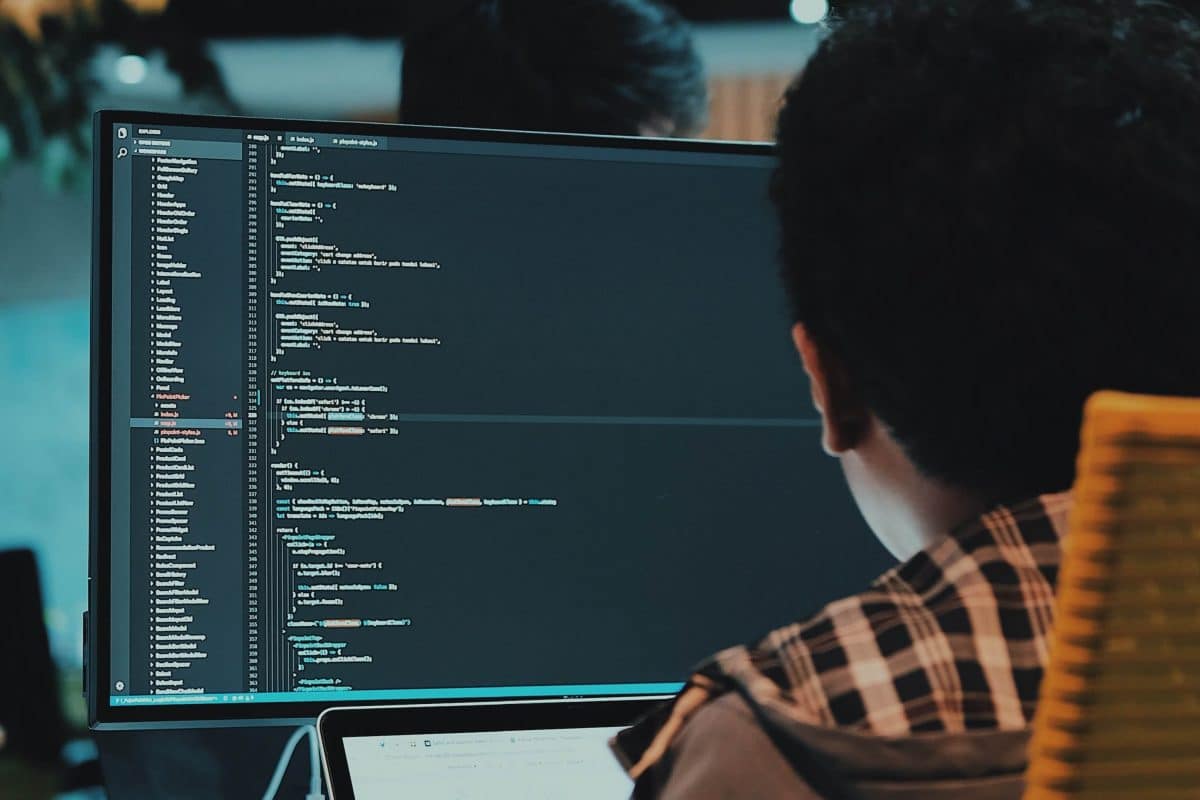 Knowing how to code is no longer limited to those with a computer science degree. Sure, if you want to work as a software engineer, you'll need a lot of experience (and you'll almost certainly need more than one online course). However, there are several reasons for everyone else to learn to code. In this article, we are going to discuss 10 of the best coding platforms that are free to use.
It is said that practice makes perfect. Coding follows the same logic. You must practice coding your program language to improve as a developer. A programming lesson can educate you enough to build up a very basic website design or an app concept you have. 
In certain businesses, even if coding isn't part of your work, your coding skills might impress the recruiting manager. A little expertise shows them that you're on top of things, that you're proactive and interested, that you'll be able to discuss technical issues with colleagues and clients, and that you might be able to help out on bigger projects. We have curated a list of the 10 best coding platforms that are free below.
To help you with your coding journey let's take a look at our list of the 10 best coding platforms. By using these online resources to learn to code, you may figure out what you enjoy and don't like before spending money on a certain coding language or set of classes. You'll be able to channel your desire to continue learning how to code online most efficiently if you've gone through enough free coding tutorials to find that way. 
Here are some of the best coding platforms that are free-
1. Codecademy
One of the most famous free coding websites for beginners is Codecademy. You may learn how to program and other technical skills on their site.
It has a well-deserved reputation as one of the top free coding websites. Codecademy is based on interactive learning, which means you read a little, write your code into the browser, and immediately see the results.
2. Code Conquest
Code Conquest is a free online beginner's tutorial on coding. The coding website is ideal for people who are unsure where to begin.
Learn how to code by watching free videos, downloading cheat sheets, taking tests, and much more.
Also Checkout: 8 Best Photo Editing Apps for iPhone
3. Code Yourself! An Introduction to Programming
(Coursera)
Deciding to learn a programming language might be intimidating. That's why this course is a wonderful place to start: it's built for absolute beginners and will lead you through the fundamentals of programming and computers, which you'll expand on as you learn to code. You can learn to code in about ten hours.
4. GA Dash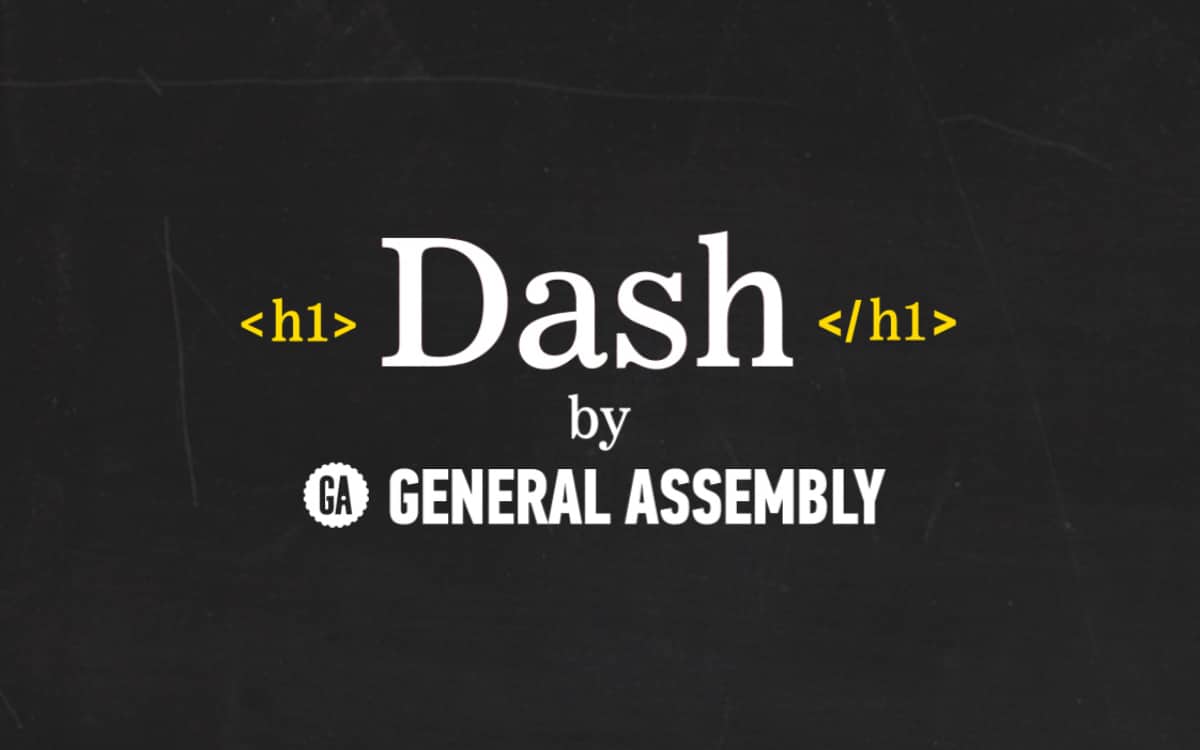 This is the free online learning platform for the General Assembly. It's project-based, with each tutorial resulting in a "project," making it excellent for individuals who want to get their hands dirty while learning to code online.
They're one of the only free learn-to-code sites with a lesson on how to create a Tumblr theme from the ground up.
Also Checkout: 8 Best Live Wallpaper Apps for Windows 10
5. Learn Python 2
(Codecademy)
Python is not only a widely used language but also one of the easiest to learn, according to Codecademy. To put it another way, it may be a terrific place to start.
This is still a novice course, so keep in mind that Python 2 is a version of the language.
6. MIT OpenCourseWare
Although admission to MIT is competitive, accessing their course materials online is free and does not need a minimum SAT score.
They have an online library of every subject they teach, and there is no need to create an account to access it; simply browse for a course and begin examining the content. Yes, you can learn programming at MIT for free. What a world we live in.
Also Checkout: Best Gaming Monitors In 2021 To Boost Your Gaming Setup (Top 10)
7. Udacity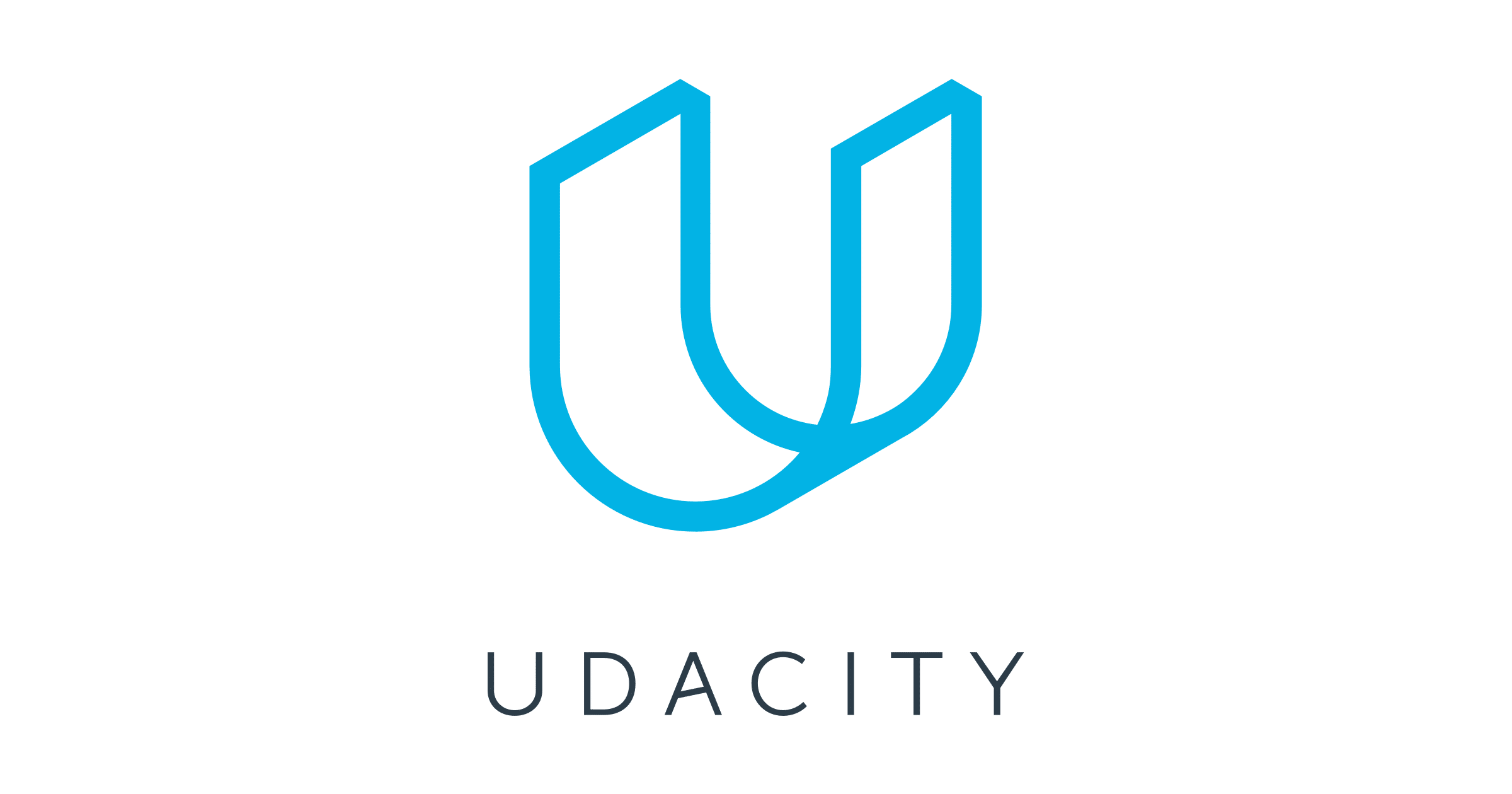 Nearly 200 free coding courses are available on Udacity, as well as "Nanodegrees" that prepare you for specialized jobs like front-end web development or data analysis. Although course materials are free, Nanodegrees need a charge.
8. SoloLearn
SoloLearn is a social learning platform that allows anybody to learn how to code. It differs from other free coding course providers in that it is mobile-based, allowing you to learn to code on the move and on any device.
It makes learning to code entertaining with bite-sized courses, achievements to unlock, and interactive quizzes, and it's free to download.
Also Checkout: 12 Best GarageBand Alternatives for Android in 2021
9. Hackr.io
This isn't a learn-to-code platform in and of itself, but it's a tremendous collection of programming materials selected by the community.
Simply type in the programming language you wish to learn, and a selection of the top online courses, tutorials, and books suggested by coders will appear.
10. Coding for Beginners 1: You Can Code!
(Skillshare)
Another introductory course for those interested in learning the fundamentals of coding and gaining some background knowledge before diving in deeper. Skillshare provides a free seven-day trial, and this course should easily fall within that time frame at 11 hours.
There are a plethora of coding platforms out there to choose from. To help you navigate your search we created this list. We hope you find this article helpful. Some of the best coding platforms are mentioned above.
Also Checkout: 10 Best Podcast Apps to Use in 2022