Tech-Verse
OnePlus is planning on releasing affordable phones with flagship chips
According to reports, the OnePlus cheap phone lineup will once again use high-powered premium processors.

When OnePlus first entered the smartphone market in 2013, it was known for making flagship killers, which were low-cost smartphones with high-end features that could compete with flagship phones at the time.
However, the business has steadily increased the price of its smartphone over time in order to give users with more premium features. Now, it appears that OnePlus is planning to return to its roots by releasing inexpensive smartphones with top processors.
OnePlus Budget Phones with Flagship Chips Again
According to famous tipster Digital Chat Station (via Weibo), OnePlus is planning to release a new smartphone series focusing on gaming and performance at a low price. According to the source, the company intends to debut the series with prices ranging from CNY 2,000 (Rs 23,456) to CNY 3,000 (Rs 35,184).
Although OnePlus currently has the Nord line to cater to the market's budget-conscious users, the major lesson here would be the features of the rumored smartphones, which might include flagship processors. 
It's worth noting, though, that the phones are unlikely to arrive with the latest Snapdragon 8 Gen 1 CPU. Instead, they might include CPUs such as the Snapdragon 888+, Snapdragon 870, MediaTek Dimensity 1200, or even the Dimensity 9000 chipset.
With this, the new OnePlus phone will compete in the high budget market against Xiaomi, iQOO, and even its own Nord or OnePlus "R" models.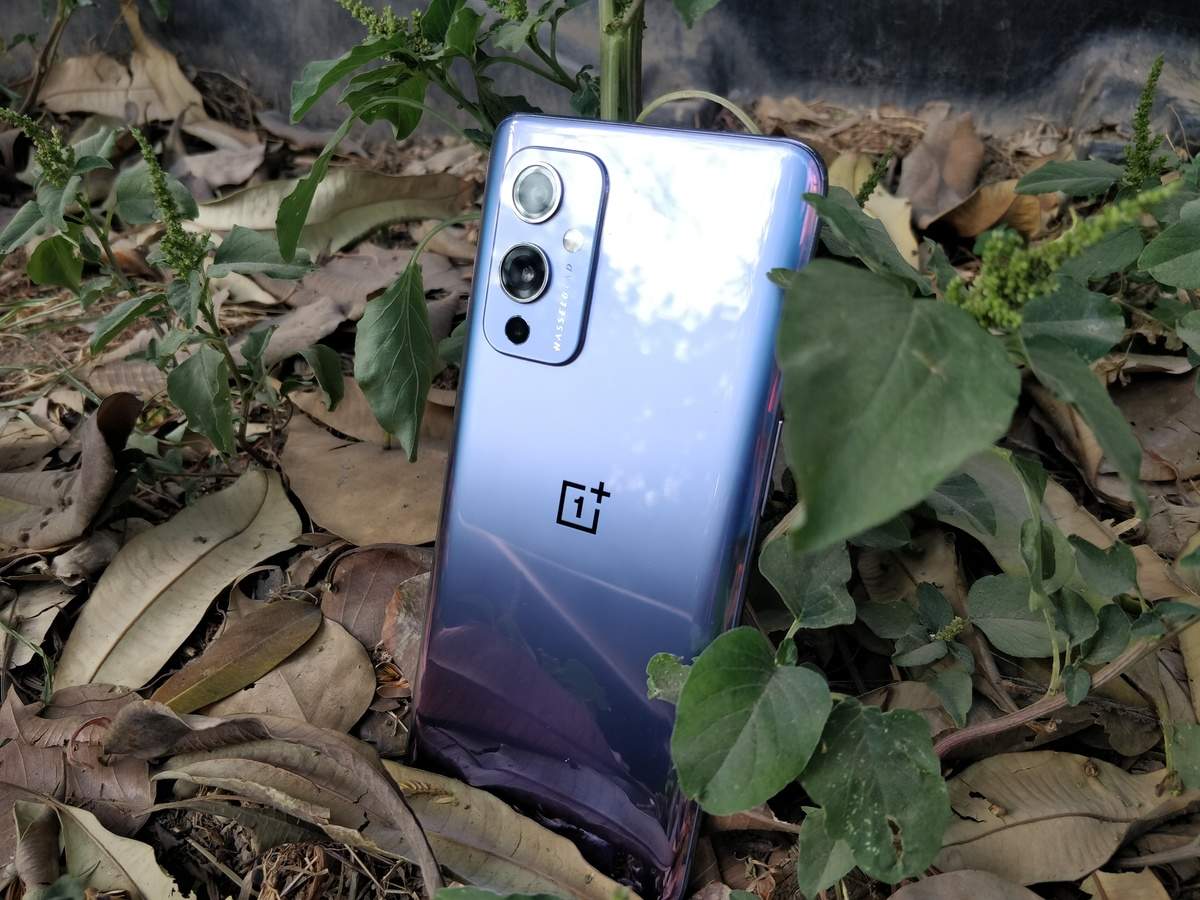 However, there's a risk that OnePlus will have to scrimp on features in order to keep pricing low. These could include camera compromises, a lack of an IP rating or wireless charging, alterations to the build quality, and so on.
According to leaks, the firm has not publicly announced anything about the rumoured new smartphone series, but it is expected to be released in the near future.
Also Checkout: Google pays Apple Billions of Dollars Per Year To Not Build Own Search Engine