Tech-Verse
Apple Files A Patent For A New AirPods Pro Feature
A new patent for AirPods Pro reveals Apple is working on a completely new approach to operate future earbuds, which might appear as soon as the next generation of headphones, dubbed AirPods Pro 2.
AirPods Pro 2 True Wireless Stereo headphones are likely to be released later this year by Apple. The Cupertino-based tech behemoth has filed a new patent to add a new feature to the Airpods Pro: automatic transparency mode.
"Interrupt for noise-canceling audio devices" is the name of the feature. It will allow users to decide ahead of time whether or not the Active Noise Cancellation feature should be disabled.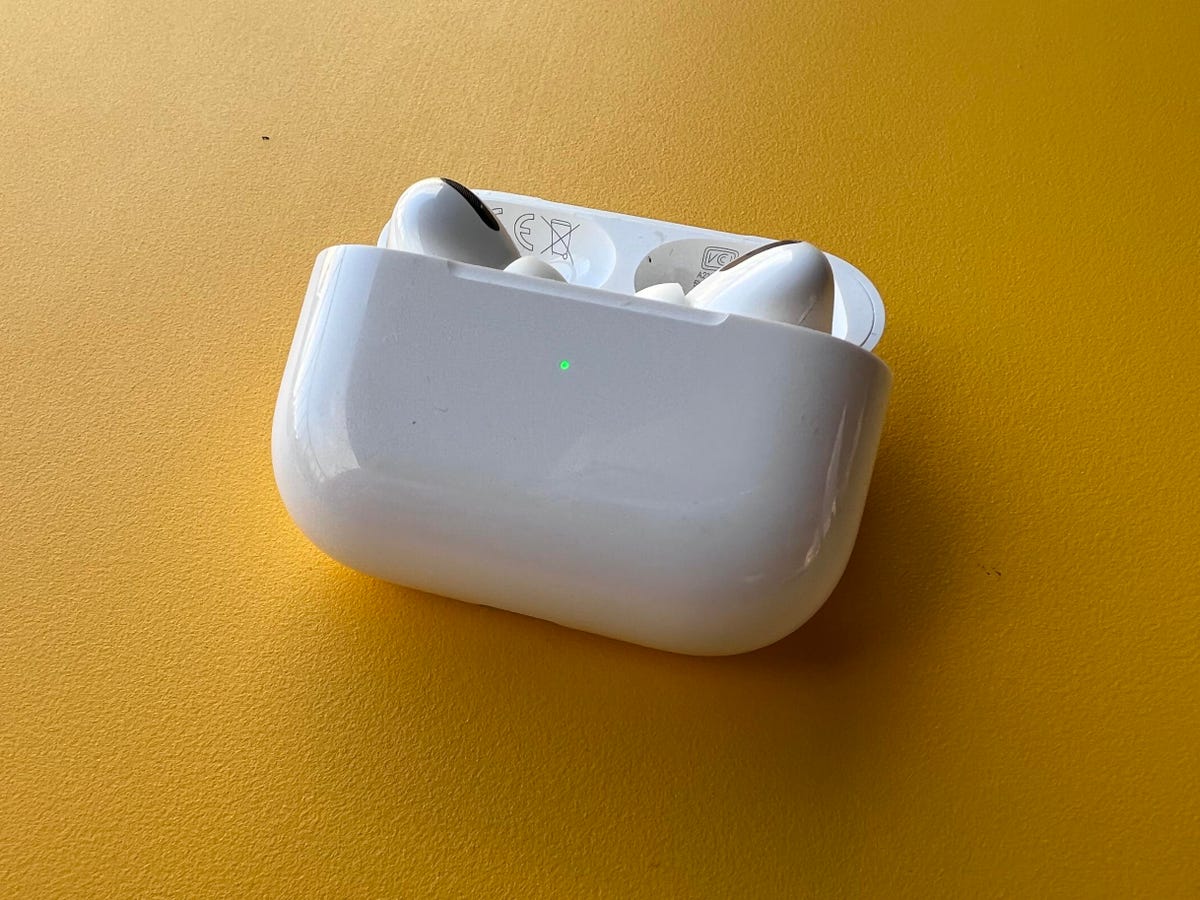 AirPods Pro 2 earphones could be released in Q3 of 2022, according to analyst Ming-Chi Kuo. The ANC (Active Noise Cancellation) feature is one of the primary distinctions between the ordinary AirPods and the Pro variant.
Automatic Transparency Mode Could Be Added to Apple AirPods Pro
Transparency mode is a great feature that allows you to hear background noises while using the AirPods Pro to listen to music. However, it does not filter background noises; once the transparency option is turned on, you will hear all background noise.
The feature can be halted by one or more predefined contacts, which the users can set. It means that the AirPods Pro's ANC feature will be engaged, but it will be interrupted whenever the user comes into contact with someone in their contact list. After that, the AirPods will enter Transparency Mode.
The feature is not restricted to interactions; the system may also distinguish important sounds such as police or ambulance sirens, according to the patent. These sounds can be used as mode-switching triggers.
Apple originally filed the patent in July of last year. It's just a hint that Apple is working on bringing this capability to the AirPods Pro. It's impossible to say whether it'll make it to AirPods or not.
Apple is likely to release the AirPods Pro 2 this year, along with a slew of other Apple devices. TWS earbuds may get a new design and health-related features, according to reports.
Also Checkout: OnePlus is planning on releasing affordable phones with flagship chips