Tech-Verse
Facebook Messenger Now Supports Screenshot Notifications Like Snapchat
Meta's Facebook Messenger now has a number of new features, the majority of which are centered on the messaging app's end-to-end encryption security capabilities.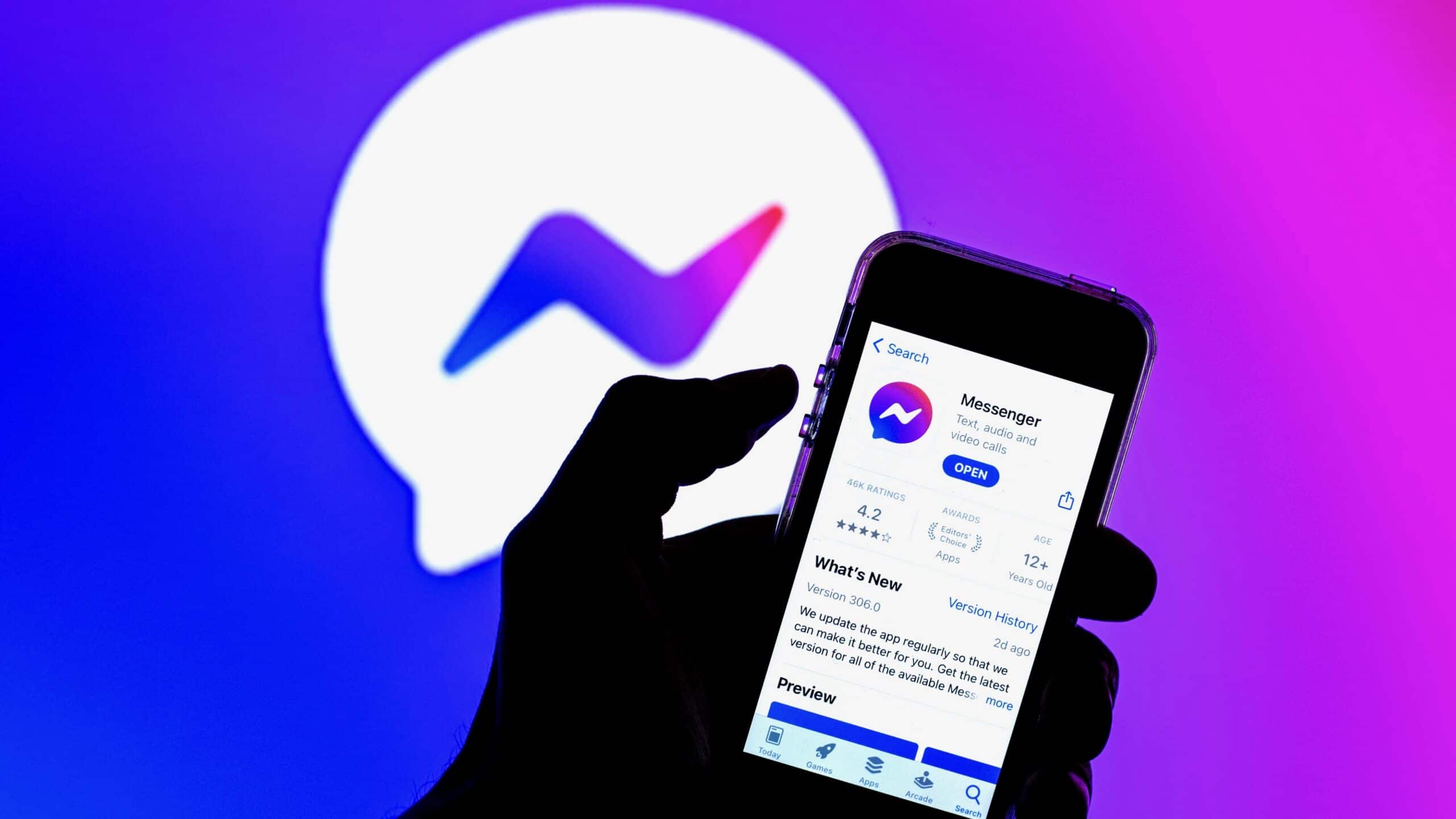 End-to-end encryption is now available in Facebook Messenger, including features such as screenshot detection, message reactions, and typing indicators. Messenger's opt-in end-to-end encrypted chats are getting these features.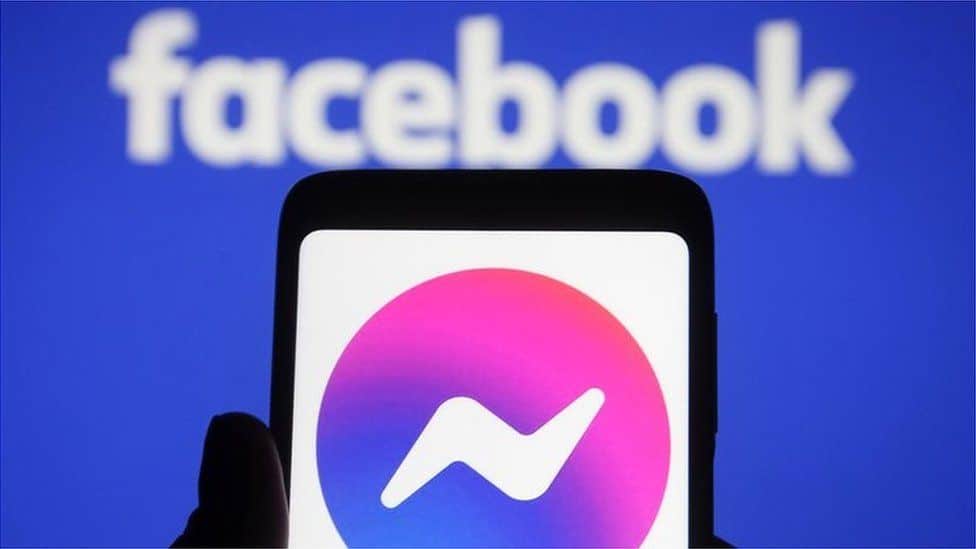 The Screenshot Detection tool is an intriguing addition to Messenger. It's comparable to Snapchat, which alerts you when someone screenshots your conversation. If a screenshot of a disappearing message is taken, all Messenger users will be notified. The vanish mode in Messenger has a similar capability.
New End-to-end encryption available on Facebook Messenger
Timothy Buck, the Product Manager, stated in a blog post, "Today, we're announcing updates for Messenger's opt-in end-to-end encrypted chats that will help improve your messaging experience. Building secure and fun interactive features take time and require our engineers to innovate and solve technical challenges, so this is part of a series of product updates as we keep improving our services. With cybercrime and hacking on the rise, it's more important than ever to find great ways to connect with friends and family through private and secure communications."
The new "Screenshot Notification" feature in Facebook Messenger will alert you if someone snaps a screenshot of vanishing messages in end-to-end encryption discussions. This feature was already accessible in Messenger's Vanish mode if you recall.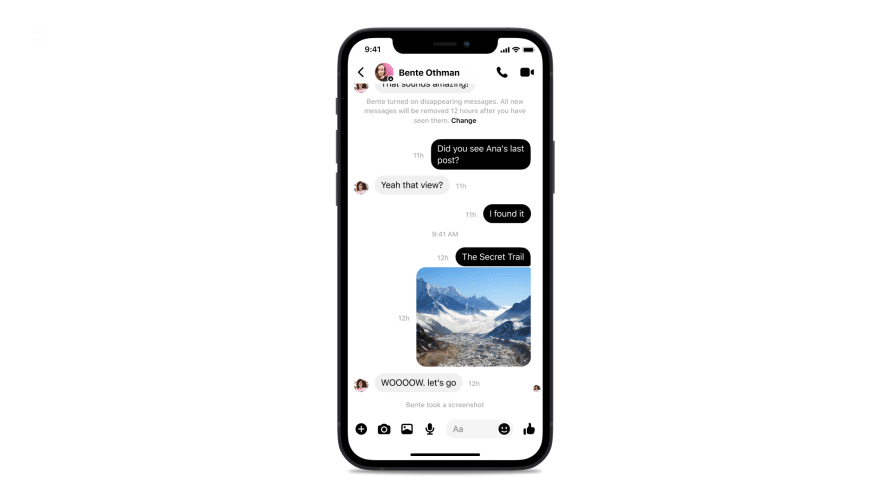 This is comparable to Snapchat's exclusive function. Because Facebook has imitated Snapchat yet again, it's likely that this will be used for WhatsApp and even Instagram. It will be available to users in the following weeks.
GIFs and Stickers will now be available in Facebook Messenger's end-to-end encrypted chats, which are an opt-in feature by default. This allows users to have fun while maintaining security and privacy. It also contains message reactions, which can be used on both Facebook and Instagram messages.
Another new feature is the ability to reply to a specific message in end-to-end encryption chats by either long-pressing it or swiping to reply. This is a function that is also available on WhatsApp and Instagram DMs. You'll also be able to forward messages to group or personal Facebook Messenger chats by long-pressing them. In E2EE talks, typing indicators will be accessible to see if the other person is typing.
Also Checkout: Apple Files a Patent for a New AirPods Pro Feature