Tech-Verse
Android 13 Leaked Features and Screenshots
An Android 13 insider shared some screenshots with the XDA developers team, demonstrating a few new and improved features over the previous version. Here are Android 13 leaked features and screenshots.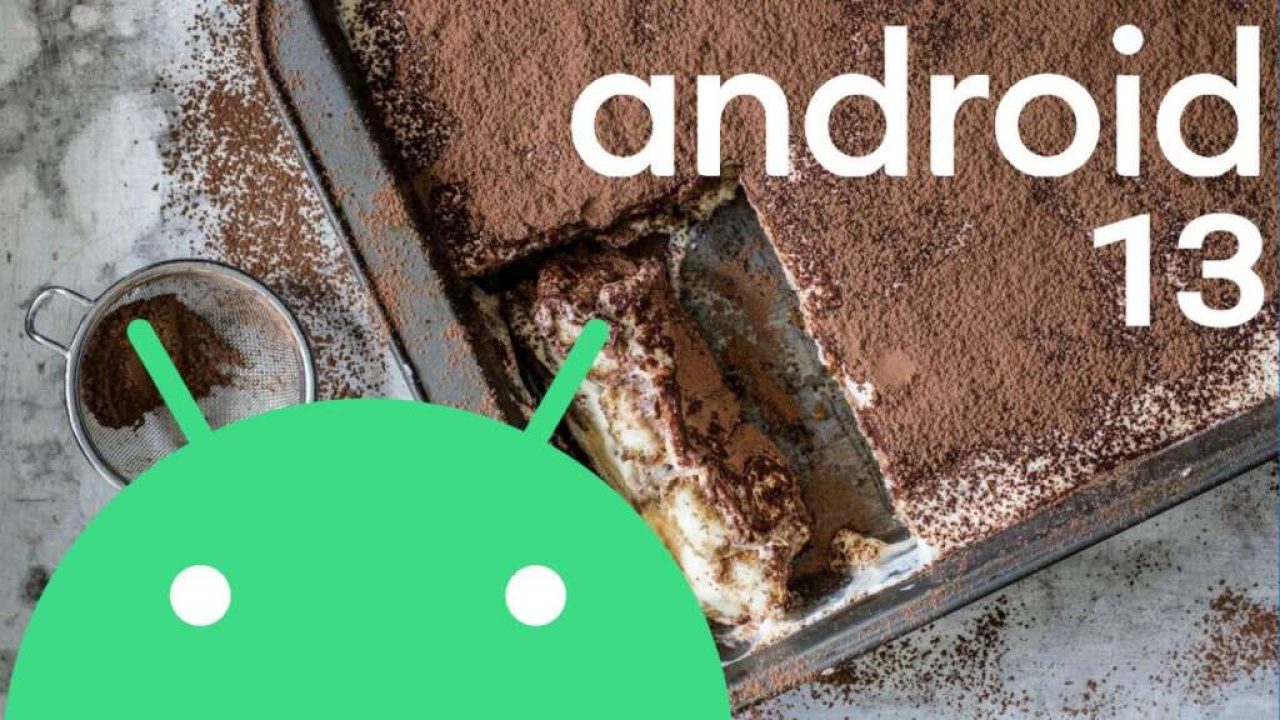 Android 12 has only recently begun to roll out, and smartphone manufacturers are still working on Android 12 skins. According to recent sources, Google has already begun work on Android 13's Tiramisu operating system. In this article, you will see android 13 leaked features and screenshots.
An Android 13 source has published a few screenshots revealing the new features. According to the leaked photos, one of the improvements would allow users to specify multiple languages for separate apps.
Notifications, runtime permissions, Android Resource Economy, Lock Screen clock layout, and Per-App language settings are some of the features. These aspects are only partially known at the moment, and more information may become available later.
Google may announce the future Android 13 OS once the stable version of Android 12 is available for foldable devices, tablets, and Chromebooks. Most likely, Google will make a few minor tweaks to the software's UI design.
Android 13 Leaked Features and Screenshots-
Pre-App Language Settings
While you can change your smartphone's default language, Android 13 may allow users to pick a different language for each app on the same device for better requirements. This could be useful for multilingual people who can easily conduct tasks in several language apps.
To enable this, go to Settings and check the App Languages option, where you may choose a default language for the entire device. Then, under the App data screen, you may modify the chosen language for each app on your device.
Runtime Permissions for Notifications
Because alerts can be bothersome at times, Android 13 allows users to turn them off permanently. While some chat applications feature a snooze button, some may not, and the user will need to look through the app's information to turn off notifications completely. This is being brought to light now.
Lock-Screen Layout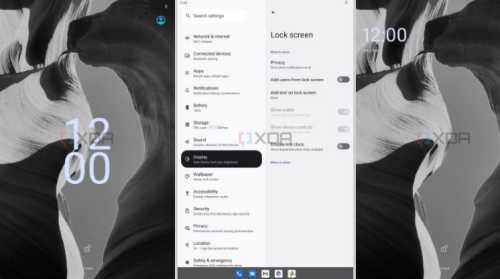 In Android 13, Google plans to introduce a new option to disable the two-line lock screen clock layout. The lock screen will appear more clear and visible if the two-line information is removed. There will be an option to disable the two-line clock layout in Android 13.
Android Resource Economy
This is a relatively new feature in Android 13, in which Google attempts to focus on the device's energy management. According to XDA, the OS would reward apps with "Android Resource Credits" based on how effectively they can conserve battery life.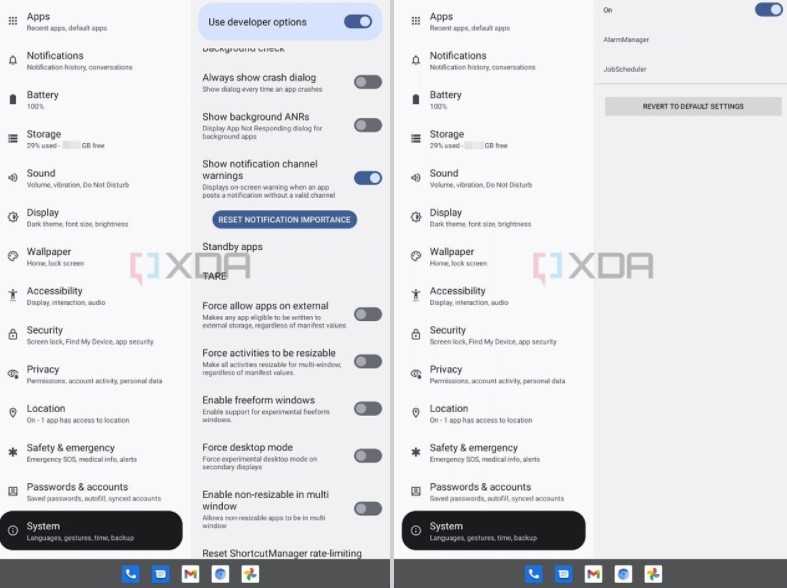 The credits earned can subsequently be applied to other duties, such as AlarmManager and JobScheduler policies. More details about this feature are still unknown, but we may learn more about it soon when more information about Android 13 becomes available.
Even though many handsets have yet to receive the stable Android 12 update, information about Android 13 has begun to surface online. Major new features that may be coming to the future Android version are shown in leaked screenshots posted by XDA Developers.
Also Checkout: The New Oppo Find N: First Foldable by the Chinese Giant