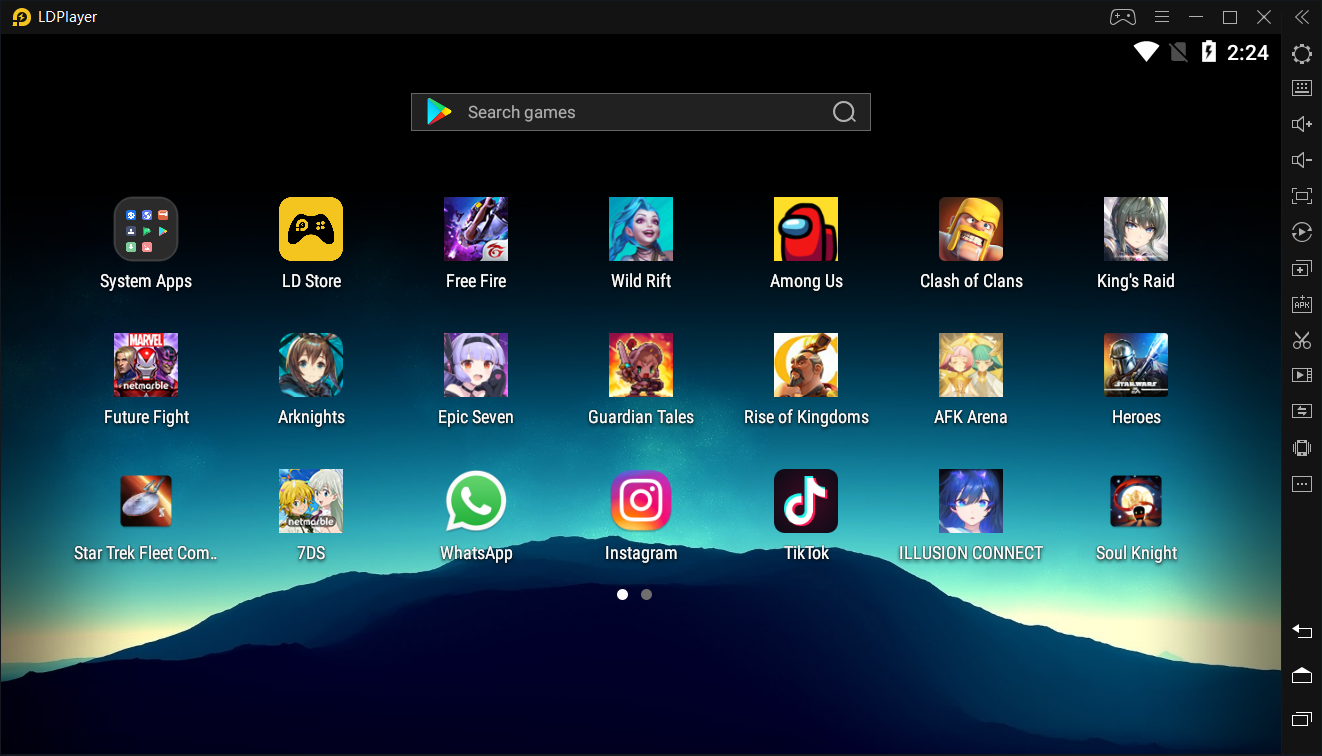 Those who own a MacBook are more likely to get an iPhone, as iOS provides significant benefits in terms of sharing compatible software between devices. In this instance, accessing any program that is only available on Google's operating system is tough.
There are some of the best Android emulators for Mac available today that can allow you to run and use all of the capabilities of Android.
Even Mac users would like to get their hands on several Android apps that are now available. It may be a game, a productivity software, or simply another Instagram account you wish to utilize. On macOS, you can use any Android app you choose. All you'll need is an Android emulator.
You may use these Android Emulators For Mac to run Android apps, play games, and do pretty much anything else that an Android device can do (barring phone calls, obviously). These are the three most common applications for a built-in emulator.
Also read – 10 Best Android Emulators For PC
We have compiled a list of Top 7 Android Emulators for Mac.
1. Bluestacks Android Emulator for macOS
Certain emulators are simple to set up and use. Bluestacks Android Emulator for macOS is a cross-platform application that lets you play games in lossless quality. And the program's current user base surpasses 130 million people. Layer-cake technology is used in the program. It means you'll be able to play even the most graphically demanding games with ease.
It is one of the best App players on the market. The fact of the matter is that Samsung, Intel, and Qualcomm have all invested in it. It demonstrates that huge corporations are also interested in developing platforms other than Android to harvest data.
2. ARChon
ARChon is distinct from the rest of our best Android emulators for PC and Mac in that it is a Google Chrome extension. That's correct, there's no need to install an application on your computer and waste valuable storage space! It's similar to a virtual machine, a virtual device, or a collection of virtual devices.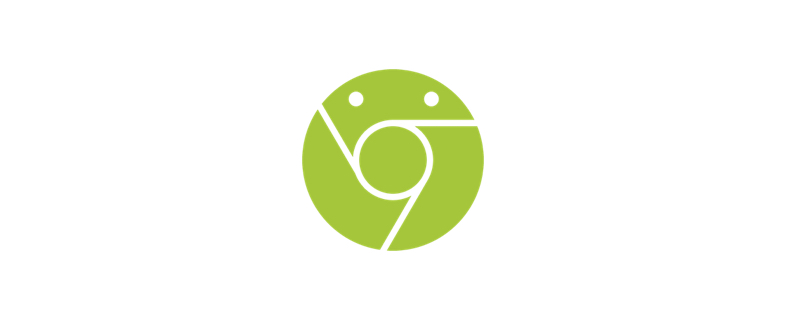 Of course, it's not quite as frictionless as native software, as getting apps and mobile games to run can require some fussing. Once you've set up ARChon in your browser, you'll need to push or drag APKs into the browser to load the apps. It's a wonderful, free tool for individuals who want to use an Android emulator anywhere Google Chrome is installed.
3. Genymotion
This Android emulator is all you need, with 3X the speed of a real device. It offers certain unique features that you won't find anywhere else. For example, both the design and the user have been kept simple. This emulator can be used to test Android apps on a Mac. This App player is worth installing because of its active development and outstanding customer service.
This App player may be used with comfort and enjoyment on Mac OSX 10.8 or higher. The best aspect is that the App player's license is completely free. With over 4 million users, this emulator is unquestionably the one that best meets all of your requirements.
4. Droid 4X
Droid4X is the Android emulator for Mac that can also be used as a game controller. You can learn how to use the elegant design and get the best gaming experience possible. The integrated keyboard options are the ones that are cool and provide you with the best results.
You can easily install Android App APK files on your Mac. The drag-and-drop tool simplifies the process, allowing you to have an exceptional experience. Hardware compatibility with Mac is not an issue in this scenario. Even if your Mac's hardware isn't up to snuff, this emulator will run flawlessly.
Also read – 20 Best Android TV Apps that are Worth Considering
5. KO Player
KO Player is one of the younger Android emulators on the list and is a relatively fresh participant in the emulators game. While the focus is primarily on games, this is a full-fledged Android emulator that can run pretty much any app from the Play Store as long as it is Android-compatible.
The company's website doesn't specify which Android version it uses, but it does name a few popular apps and games that are compatible with KO Player (WhatsApp, Clash of Clans, etc). It also has features such as game recording and keyboard compatibility, as well as the Google Play Store pre-installed.
Also read – Top 12 Best Live Wallpaper Apps for iPhone
6. Nox Player
Another good option for gamers is this one. It supports joysticks and controllers, as well as running Android games (assuming your Mac supports actual hardware controller support). There is no lag during gameplay or normal use, so you can expect a seamless experience. You'll find that the emulator is currently compatible with almost every major game and software.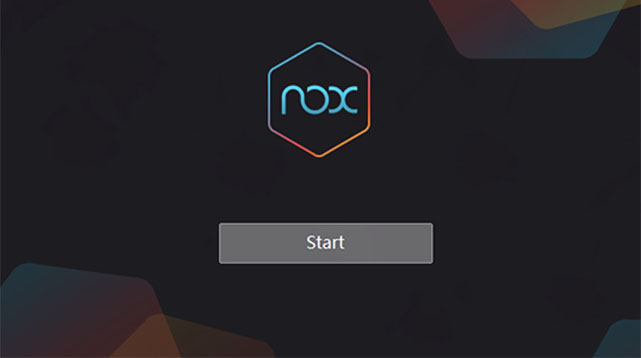 Nox, like KO Player, allows users to record their screen and distribute it whatever they choose on social media. Furthermore, the emulator supports both x86 and AMD CPUs, allowing it to work with a wide range of devices and provide access to most Android games.
7. YouWave
The user interface has been created in such a way that even non-techies can complete the task fast. The split that has been implemented allows you to use the App while also viewing the App directory. It also includes the ability to import previously downloaded applications.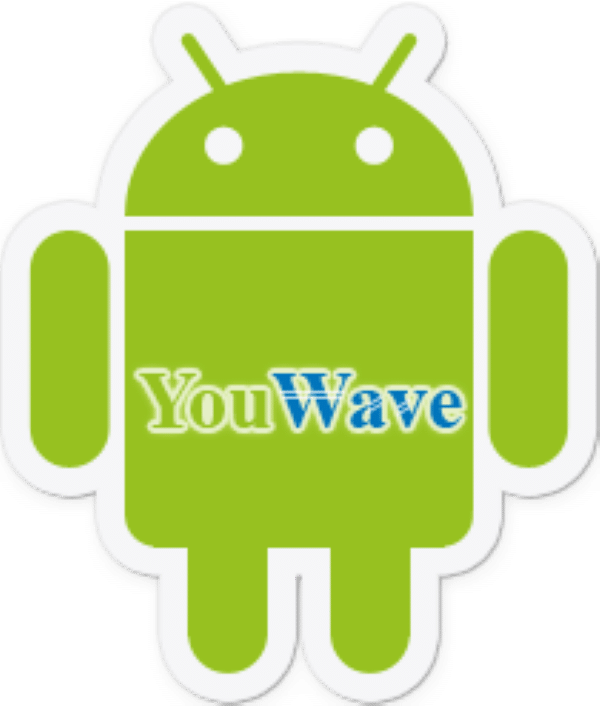 To begin, drag and drop the APK files into the player's folder. It contains dynamic control and volume controls to enhance your enjoyment of the experience. The only disadvantage is that there is no free version. Instead, it comes with a ten-day trial period. The packages and costs are available on the official website, as was previously indicated.
Also Read: 20 Best Android TV Apps that are Worth Considering