How To
How To Get A Snapchat Streak Back – Easy Way To Recover Snapchat Streak
"Snapstreak" is one of Snapchat's many entertainment features. Here is an easy guide on how to get a Snapchat Streak back.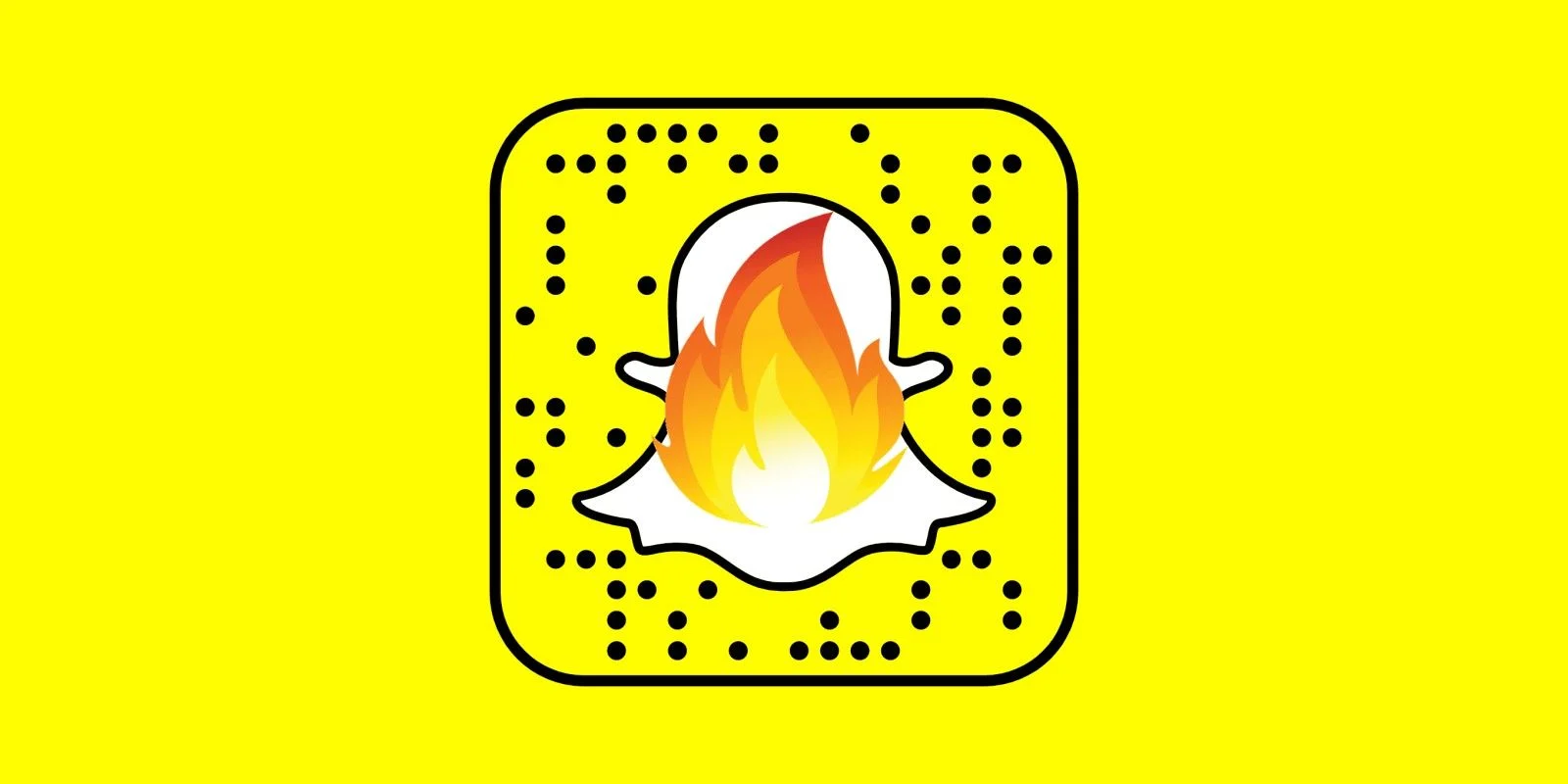 Although Snapchat will notify you when your streak is about to end (when no snaps have been delivered in the last 24 hours), a broken streak is not always avoidable. If you've just lost your Snapstreak with a close friend or significant other, here's how to get a Snapchat Streak.
"Snapstreak" is one of Snapchat's many entertainment features. Here is an easy guide on how to get a Snapchat Streak back.
Snapchat Streak has to be the one Snapchat feature that helps with user retention. With a Snapchat streak, you pledge to send at least one photo or video snap to someone every day within 24 hours. The goal is to maintain the biggest streak score possible by exchanging every day.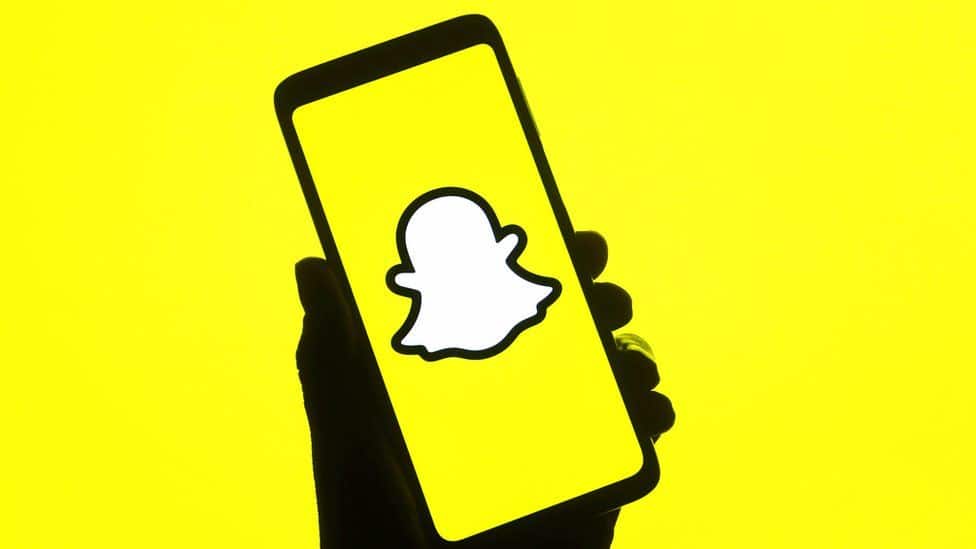 Maintaining Snapchat streaks is a significant thing for most Snapchat users. It was created as a strategic incentive for users to keep coming and utilizing the site. As a result, losing a Snapchat streak due to things like server outages or software difficulties is a genuinely awful experience.
What is Snapchat Streak or SnapStreak?
Snapstreaks, or Snapchat Streaks, are a visual representation of regular interactions with a Snapchat user. When you and a buddy start sending snaps to each other at least once per 24 hours for three days in a row, you've started a Snap streak.
To be clear, your SnapStreaks will not be affected by text chats within the Snapchat app. If you don't share a photo or video with Snapchat friends or loved ones within a 24-hour timeframe, you'll lose your Snapstreak.
How to get a Snapchat Streak Back?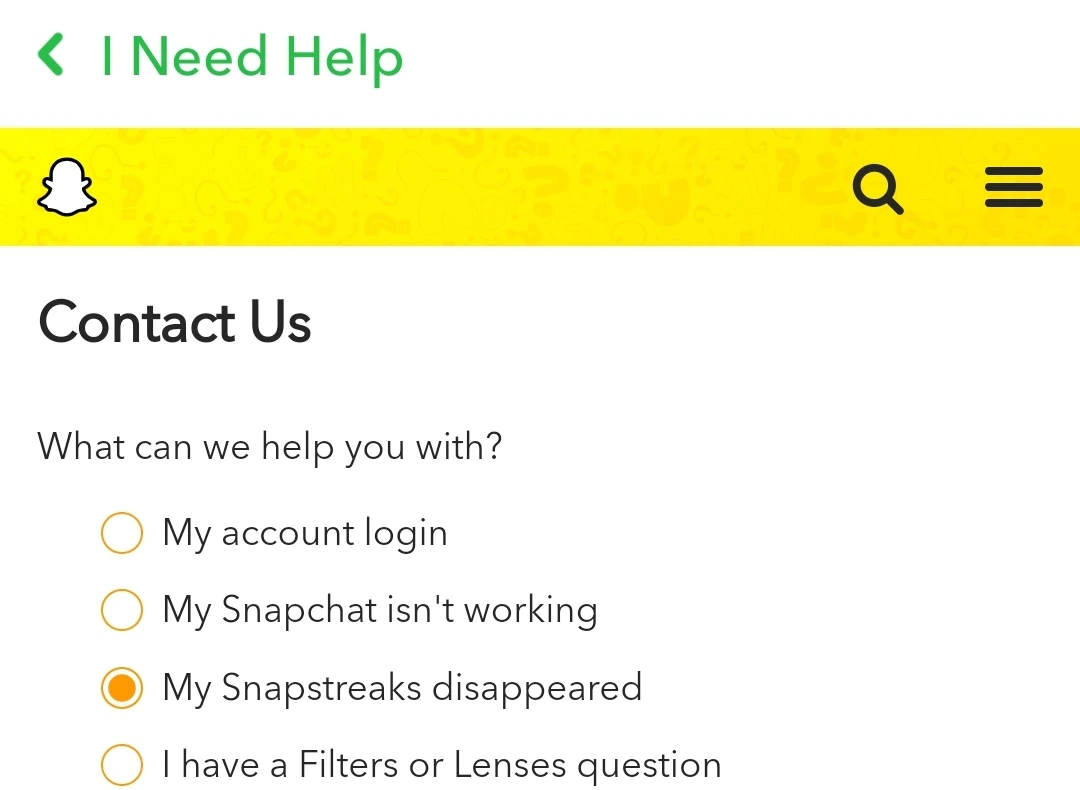 In order to do so, follow these easy steps:
Open Snapchat and go to the top-left corner of your Bitmoji (or profile icon). Press the Settings icon in the top-right corner of the screen when your profile appears.

Select "I Need Help" from the "Support" section after scrolling down. You'll now be sent to Snapchat's help page. To browse Snapstreaks-related support issues, tap "SnapStreaks."

Look for the question "What if my Snapstreak has ended but I know we exchanged Snaps (not Chats) during the 24-hour window?" and select "Let us know" from the drop-down menu. Select the "I Lost My Snapstreak" option on the Snapchat support website under the "Contact Us" section on the following page.

A form will appear, prompting you to enter information such as your login, email, phone number, device, friend's username, and more. To submit the request, fill in the required information and hit "Send." It's worth noting that when making the request, you may only use the username of one buddy. If you've lost numerous Snapstreaks, you'll need to make separate requests to Snapchat.
Conclusion
The Snapstreaking function is sure to bring out your competitive side as well as keep you interested in the app. A numerical streak display and reminders are provided by the platform when a snap is not received within 24 hours. Hope you liked our guide on how to get a Snapchat streak back. Let us know your review in the comment section below.
Also Checkout: How to Change Snapchat Username – Easiest Guide