How To
How to Take Scrolling Screenshots on an iPhone
It's simple to take a screenshot with an iPhone. Here is an easy on "How to take scrolling screenshots on an iPhone".
A scrolling screenshot is essentially a lengthy snapshot designed to record long listings. It's useful when you need to capture a big list of items because you don't have to snap many screenshots. In this post, you will see how to take scrolling screenshots on an iPhone.
It's simple to take a screenshot on an iPhone, however the typical method of taking a screenshot on an iPhone doesn't work when it comes to capturing a whole webpage. As a result, Apple's latest iOS version includes a scrolling screenshot functionality that was previously only available through third-party apps.
You can now take screenshots of full web pages, PDFs, the Notes app, emails, and other Apple first-party apps with the latest iOS version. You've come to the correct place if you're looking for ways to take scrolling screenshots on your iPhone.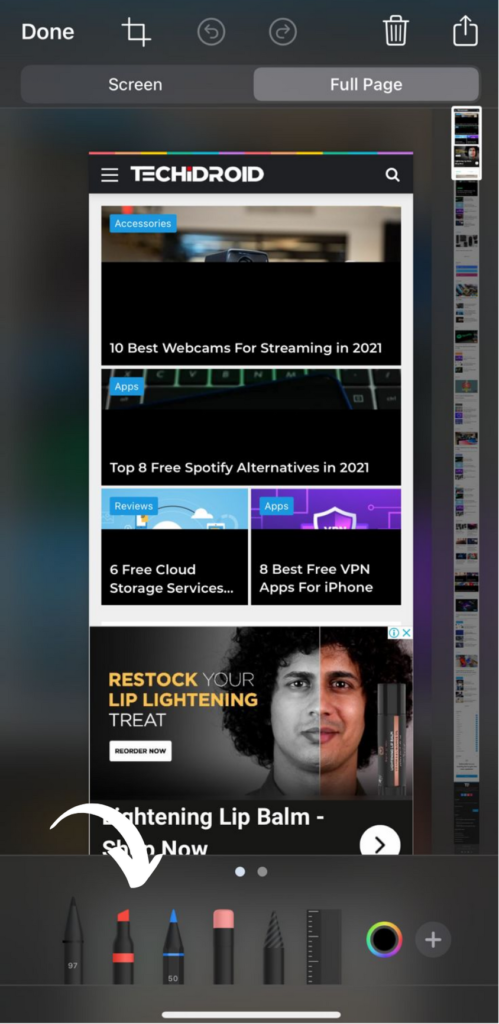 How to take scrolling screenshots on an iPhone-
Here are the steps to take scrolling screenshots on an iPhone.
Step 1.
To take a screenshot, press the Volume Up + Side button on iPhones with Face ID or the Side + Home button on Touch ID devices at the same time. Then, in the lower left corner, tap on the screenshot preview. It would be advantageous if you were quick, as the preview will vanish after a few seconds.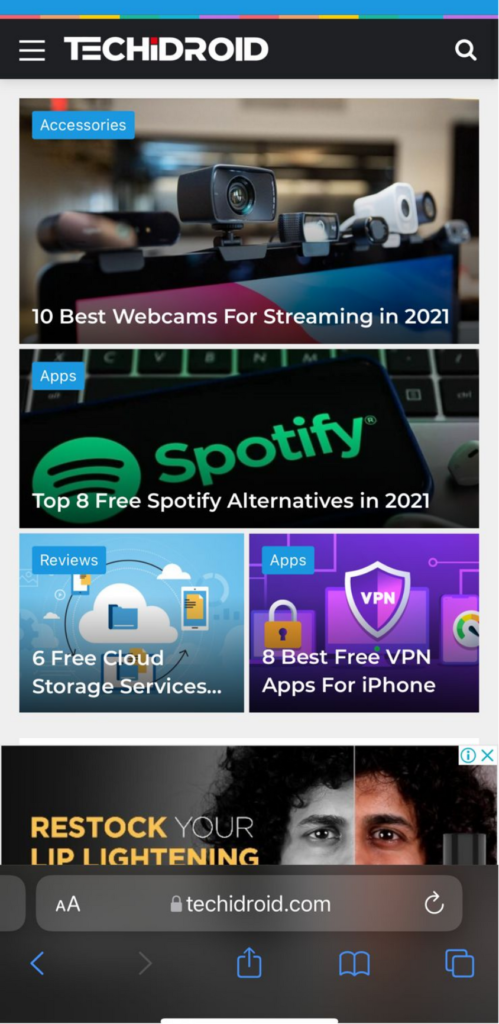 Step 2.
The Screenshot preview pane will open as a result of this action. Select the Full Page option in the top right corner to capture a scrolling screenshot.
Also Checkout: How To Record A Microsoft Teams Meeting
Step 3.
You'll use the markup and other choices at the bottom of the screen.
Step 4.
Using the editing tools, you may crop and scribble even more. There is no way to get an accurate crop by zooming in. However, you can grow little crops to get rid of the bits you don't need. If you need to start over, press Reset.
Also Checkout: How to Resize Images in Adobe Photoshop
Step 5.
The final step is to save it or share it by hitting the Done button in the top right corner. All of the screenshots are kept in the Photos app's Screenshots album.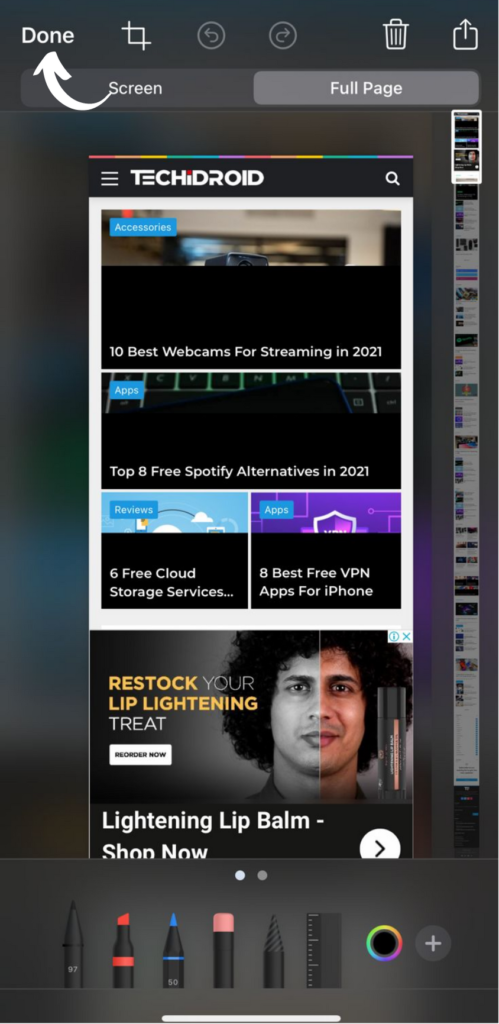 To capture scrolling screenshots, you no longer need to use third-party screenshot programmes. The option to capture a full screenshot is now available natively on iOS.
Safari, PDF browsing, emails in the standard Mail app, Notes app, and a few other first-party apps are the only programmes that support lengthy screenshots. You can't use the extended screenshot feature if you don't see the Full Page option and the image is immediately croppable.
Third-party screenshot programmes such as Tailor and Picsew, on the other hand, do more than merely capture scrolling images. Using third-party tools may still be the best option if you want more manual control over your screenshots.
Also Checkout: How to get Protected from Ransomware