How To
How To Change Snapchat Username – Easiest Guide
Snapchat allows users to post snaps of unforgettable moments in addition to conversing with their friends. Here is the easiest guide on how to change snapchat username.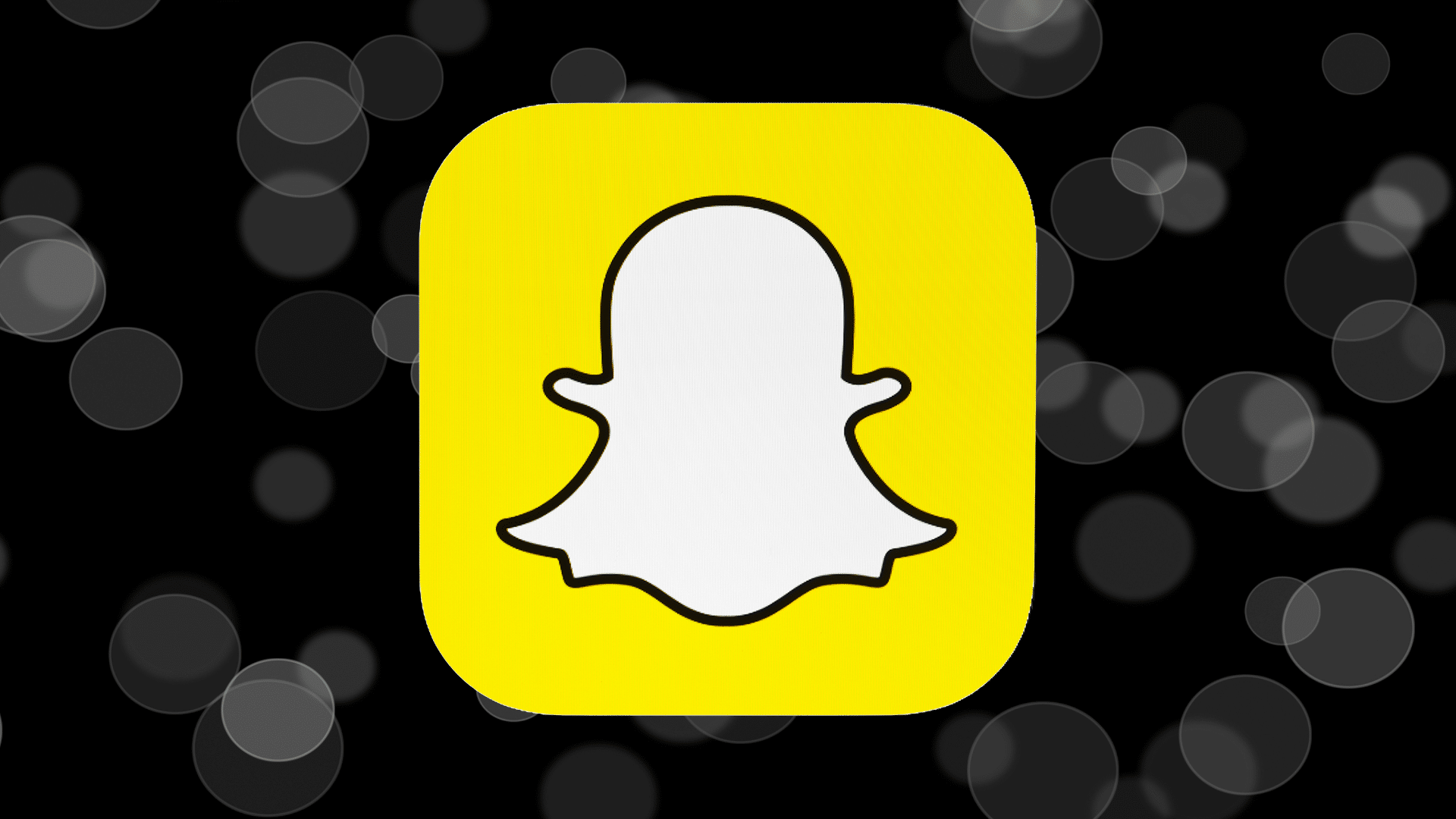 There are occasions when you are dissatisfied with your present social media username and would want a different one. Like other popular messaging apps, Snapchat allows you to change your username. In this post, we present you with the easiest guide on How to change your Snapchat Username.
One of the most significant components of every social media presence is the username. People will be able to recognize you, engage with you, and relate to your brand if you do this.
Social networking sites have completely transformed the way we live in the modern world. It has been easier to communicate with others because of the emergence of major social media and messaging platforms such as Facebook, WhatsApp, Snapchat, and others. We have begun to use these platforms for exchanging media material such as images, movies, and a variety of other items, in addition to conversation.
When creating a new Snapchat account, users often provide information such as their username, password, and other personal information. It provides us with username suggestions. It all comes down to creating a new Snapchat account. What happens when the question arises of how to change your Snapchat Username?
How to Change Snapchat Display Name?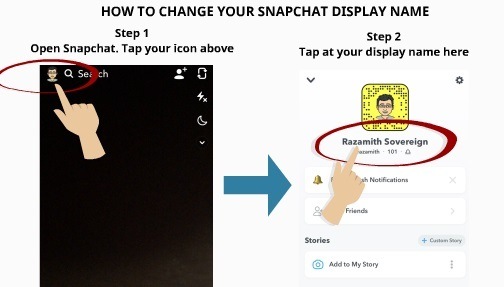 Open Snapchat and go to the top-left corner of the screen to find your Bitmoji symbol. Tap the Settings icon in the top-right corner of the profile page.

To change your display name, go to "My Account" settings and hit "Name." Although you might be tempted to press on the Username box in the Snapchat settings below, nothing occurs and you can't alter it here.

Now you only have to type in a new Snapchat display name and hit the green "Save" button.
How to Change Snapchat Username?
Unfortunately, deleting your Snapchat account and creating a new one is the only way to genuinely alter your Snapchat username. You may find directions for deleting your Snapchat account on the linked page. Follow these easy steps to do so:
Follow the instructions in the guide mentioned above to delete your current Snapchat account. Then, from the home screen, select the "Sign Up" option. Fill in your first and last names on the following screen, then click the "Sign Up & Accept" button.

After you've entered your name, you'll need to fill out your birthdate information. You can enter your birthday in the supplied date picker and then press "Continue" to continue.

Finally, create a new username and password. As previously said, you will not be able to modify your Snapchat username later, so select a nickname that you will not regret.

To finish the signup procedure, enter your email address. You may also use your phone number and authenticate using an OTP instead. That's all there is to it. You've figured out how to alter your Snapchat username via a workaround.
Can you change your Snapchat username without deleting your account?
The only option to change your username is to delete your account and start a new one due to user security concerns. You cannot transmit your account data, Snapstreaks, or Memories once you delete your account. You'll have to start over with your new account.
To secure all Snaps and account information, most users resolve the username issue by changing their Snapchat Display Name while preserving their original username. If you still want to cancel your Snapchat account, go to your profile page and select deactivate your account from the drop-down menu.
Conclusion
While it's a pity that you can't change your Snapchat username, most users are likely to be satisfied with the ability to modify your display name. If you're certain you'd like to change your Snapchat username, you'll have to create a new account. Hope you liked our guide on how to change your Snapchat usernames. Let us know your reviews in the comment section below.
Also Checkout: How to Turn on Dark Mode in Snapchat