How To
How to Deactivate or Delete Your Snapchat Account
Snapchat is without a doubt one of the most popular social media platforms among millennials. Here's an easy guide on How to Deactivate or Delete Your Snapchat Account.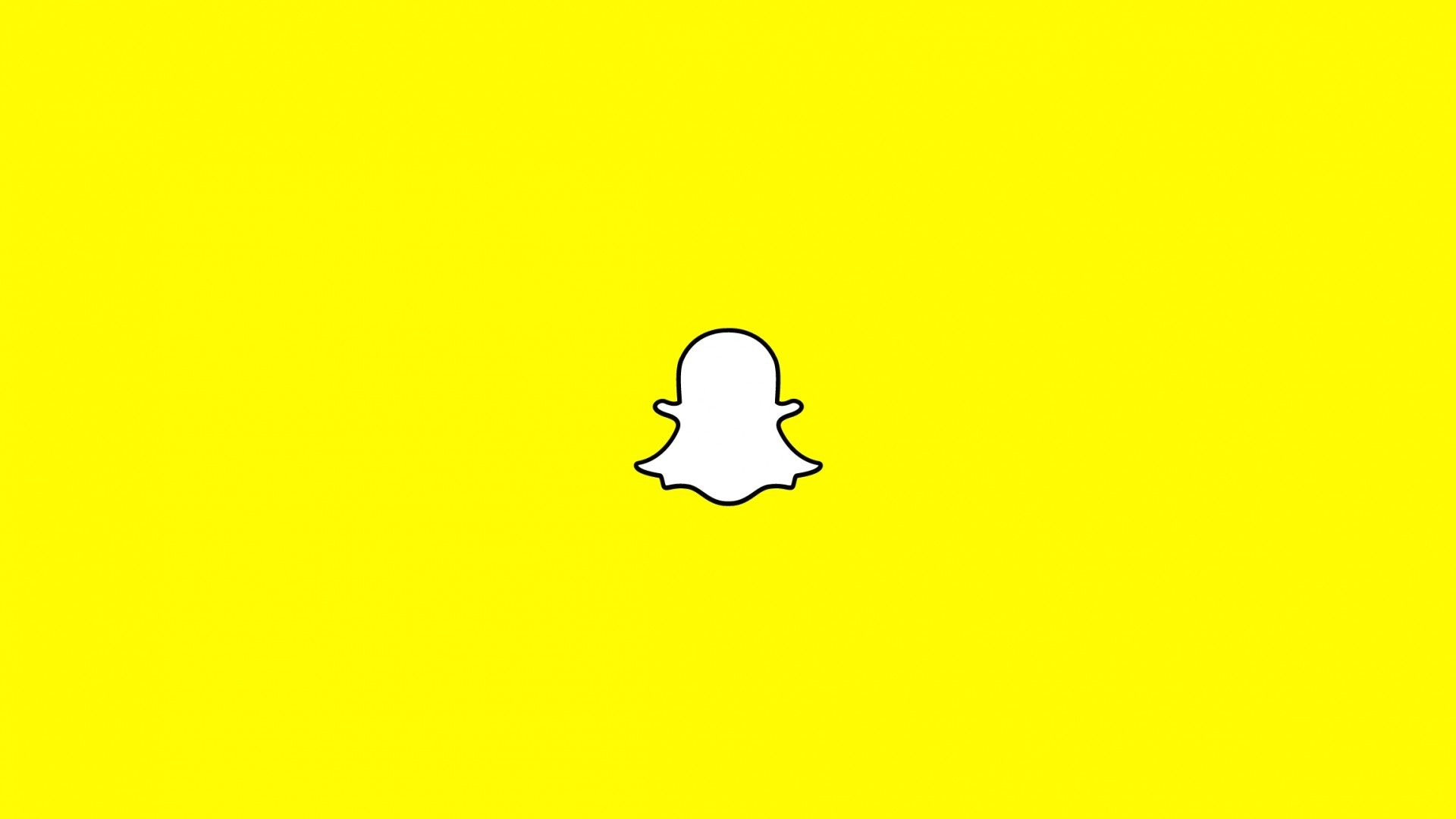 Snapchat is without a doubt one of the most popular social media platforms among millennials. It's a site where users may share photos with their friends by applying various effects.  In this post, we present an easy guide on how to deactivate or delete your snapchat account.
Though its popularity has waned over time, with fewer users than Instagram and Facebook, many people still use Snapchat to take images, record movies with catchy filters, and keep a streak with pals.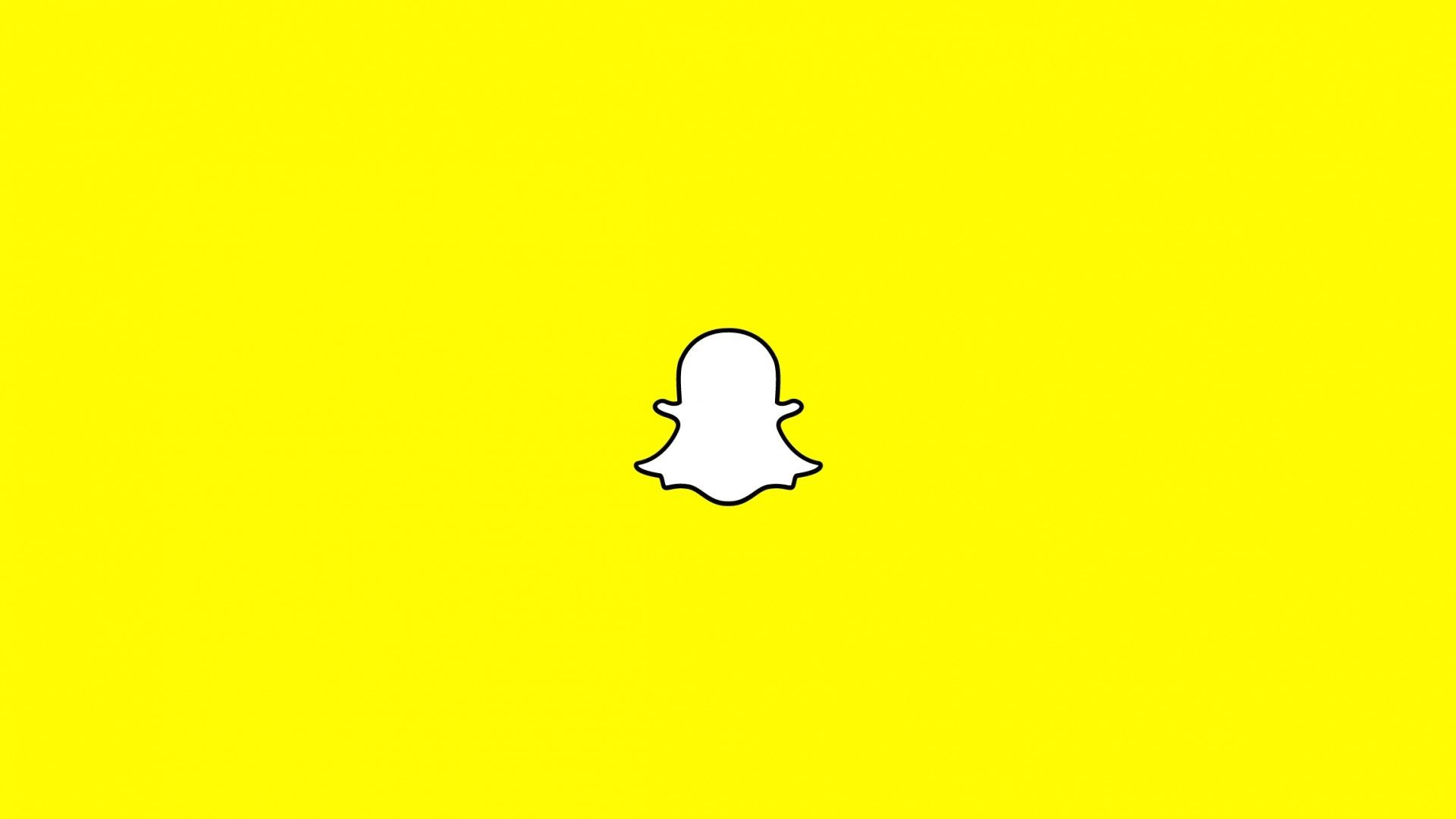 However, if you are no longer using your Snapchat account and are seeking for simple methods to delete and deactivate it, we have you covered. In this post, we will walk you through the process of deleting, deactivating, and securing your data kept on the Snapchat platform.
STEPS TO DEACTIVATE or DELETE YOUR SNAPCHAT ACCOUNT 
Step 1: Navigate to Snapchat's web browser.
Step 2: Access your account.
Step 3: On the Manage My Account page, click 'Delete my Account.'
Step 4: Confirm your choice by entering your login and password again.
Step 5: Press the Continue button.
Step 6: Try logging in again to check the status of your account.
If you wish to completely remove and deactivate your account, you must not log into the app for 30 days after you deactivate it. You can only remove your Snapchat account using the Snapchat web browser. Before you completely deactivate your Snapchat account, make a backup of your Snapchat data.
Also checkout: How To Record A Microsoft Teams Meeting
STEPS TO DOWNLOAD SNAPCHAT DATA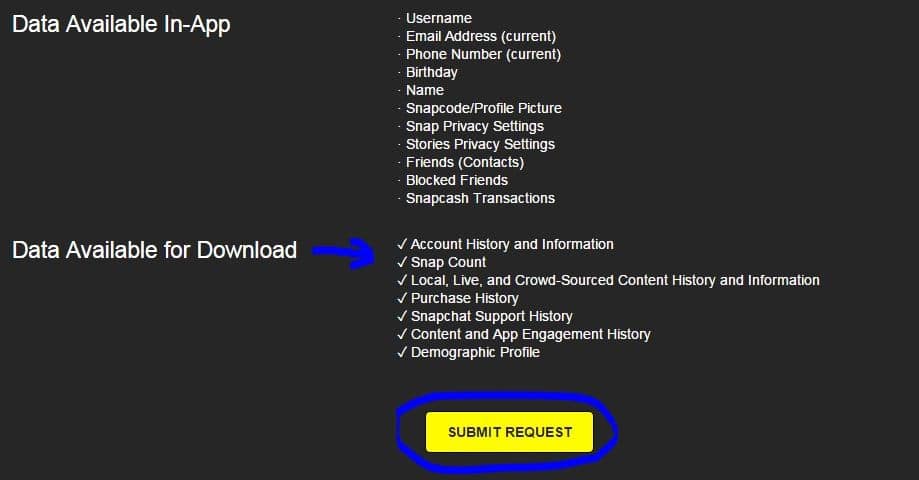 Every Snapchat user should remember that before uninstalling the app, you must download the data or else you will lose it. Follow these simple steps to extract all of the data available on Snapchat:
Step 1: Open a web browser and navigate to your Snapchat account.
Step 2: Enter your login and password.
Step 3: Now, on the Manage my Account page, navigate to the My Data area.
Step 4: At the bottom of the page, click Submit request.
Step 5: Snapchat will then send you an email to your registered email address.
Step 6: To get Snapchat data, click on the link.
Step 7: All of the data will be saved on your device in the form of a zip file.
Also checkout: How to use Spotify on Apple Watch in 2021 (The Best & Easiest Way)
What can you get from a Snapchat account?
Snapchat users may download data from the app in addition to photographs and videos. Login history and account information, user profile details, snap and conversation history, memories, Bitmoji, and many other things may be obtained from Snapchat.
Before removing the app, you may also download the purchase and shopping history, Snapchat support history, and location data.
Also checkout: How to Stream Netflix on Discord with Friends to Watch TV Shows and Movies (2021)
How Do I Reactivate My Snapchat Account?
Snapchat does not immediately erase the account. It gives you 30 days before permanently deleting your account. If you change your mind and desire to return to this social networking site with all of your data and prior information, here are some measures you may do.
All you have to do to reinstate your Snapchat account is log in within 30 days after its cancellation. This will guarantee that your account is reactivated and all of your data is recovered.

The user must log in with their existing password. After the account has been deactivated, you are unable to modify or reset your password.

When the account has been deactivated After submitting the request, it may take up to 24 hours to reactivate the account and recover the data.

After the 30-day period, no one may revive their accounts.
Also checkout: How to Post an Instagram Story from Laptop and PC