How To
How To See Your Stats On Spotify
Spotify's ability to track the music you listen to overtime and give insight into your habits is one of its strongest features. This aids in the discovery of your favorite music and reveals how your tastes evolve over time. Here is how to see your stats on Spotify.
This article describes how to see your stats on Spotify by looking at recent music in your profile or by using Spotify's yearly tailored playlists to look at year-long trends. Aside from the iconic Spotify Wrapped year-end retrospective, Spotify allows you to see basic statistics like your top artists and tracks of the month.
We've got you covered if you're searching for a method to see all of your Spotify numbers in one place. Continue reading to learn how to access your Spotify numbers via third-party websites and the Spotify app.
The Spotify client for PC, Mac, and online delivers the most information about your recent Spotify activities. Spotify Stats is arguably the most simple "stats" webpage you'll come across. You may see your favorite artists, songs, and genres from the last month, six months, or all-time if you log into your Spotify account. Follow these steps to see your top artists, songs, and a list of your Spotify playlists:
Tap your user profile name in the app's top right corner.

From the drop-down option, choose Profile.

You may go through your frequently played artists, tracks, and playlists. Tap See All under any category to see more artists, songs, or playlists.
How to View Your Spotify Stats on a Mobile Device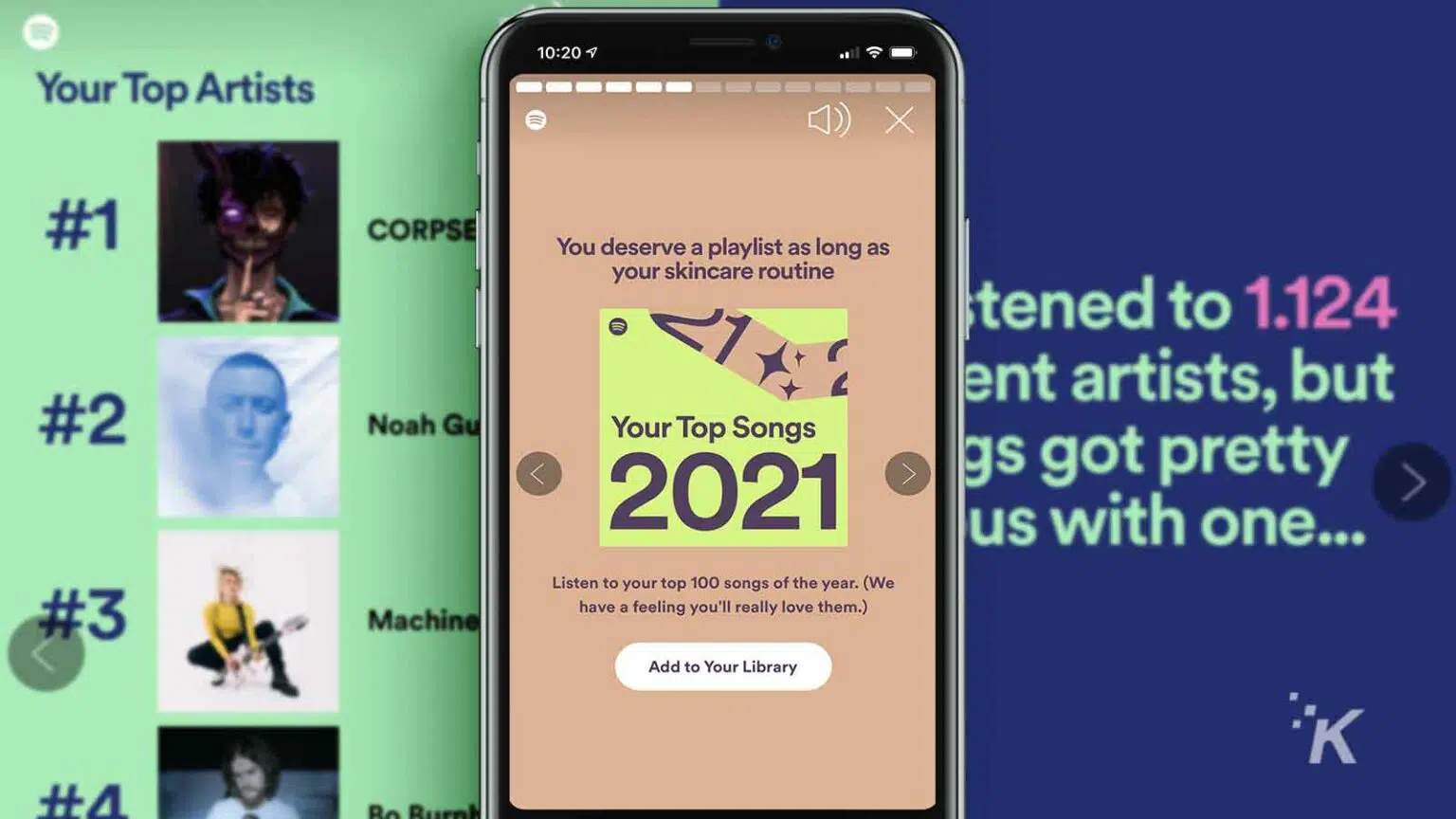 Up-to-date Spotify numbers are also available via the mobile app, although the information is restricted to frequently played artists and playlists.
Select the Settings option (which looks like a gear).
Select View Profile from the drop-down menu next to your user symbol.
You may go through your recently played artists as well as a list of your playlists. Tap See All under any category to see an expanded selection of artists or playlists.
How Will My Spotify Wrapped Story Appear?
If it is still accessible, the yearly Spotify Wrapped story will be shown on the home screen of the mobile, PC, or Mac app. It will normally display at the top of the home screen, in the playlists area. Wrapped often arrives in late November or early December and vanishes after the New Year.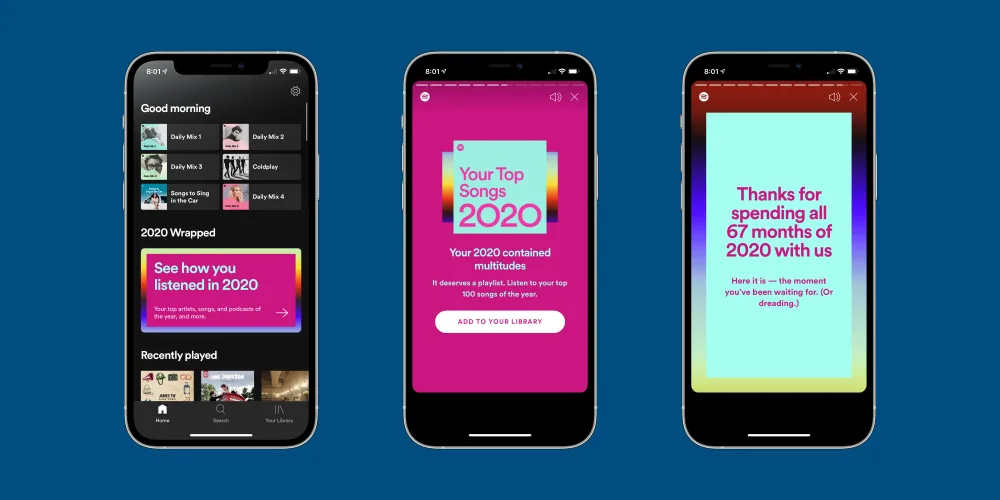 You may also examine your Wrapped tale and the data it is based on by going to Spotify's Wrapped website.
How to Obtain More Spotify Statistics
The month's top artists and tracks are a good place to start, but if you're a major music fan, you might want more. We'll be utilizing a pretty excellent third-party tool called "Stats. fm" for this (a.k.a Spotistats).
Stats. fm is accessible on the iPhone, iPad, and Android platforms. The app connects to your Spotify account and delivers information not available in the official applications. Among these statistics are:
Best tracks

Artists of note

Best albums

Popular subgenres

When is the most usual time of day when you listen to music?

Tracks streamed

Streaming time in minutes
Here's the coolest part: All of these statistics are available by the last four weeks, six months, lifetime, and custom date.
CONCLUSION 
If you enjoy Stats for Spotify, the website will keep track of all of your Spotify activities so you can see how your style evolves over time. However, if you don't want the site to have access to your account, removing its rights is simple. Here is the wrap-up on how to see your stats on Spotify. At the top of the Stats for Spotify page, click the 'Account' button, then 'Manage,' 'Data,' 'Delete account,' and 'Delete account' again on the pop-up. Your Stats for Spotify account has been erased.
Also Checkout: How to Verify If Windows 11 Is Activated – Complete Guide