How To
How To Make A Public Profile On Snapchat
If you're a Snapchat creator who wants to start posting regularly, here's how to make a public profile on snapchat.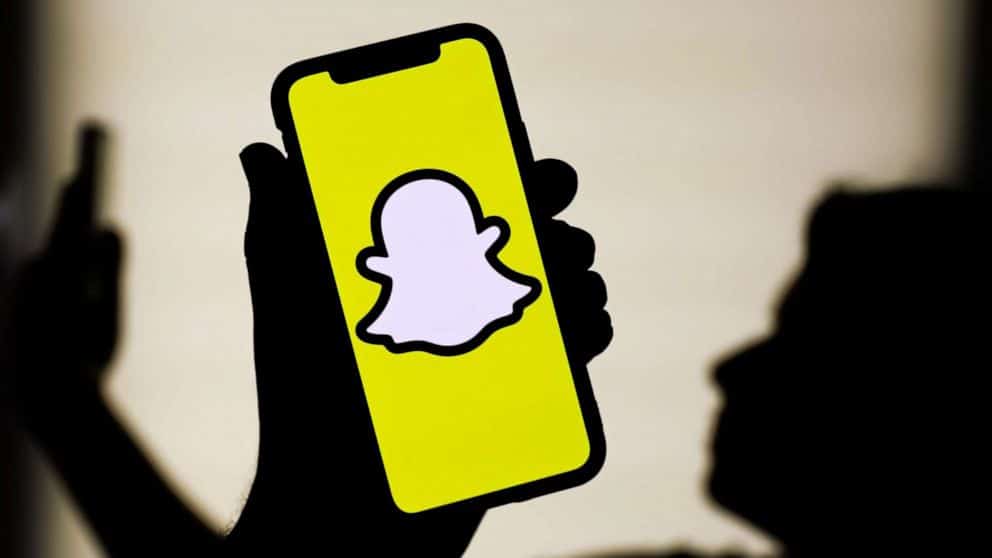 While anyone can create a Snapchat Public Profile, there are a few small restrictions that may prevent someone from doing so. Snapchat users who choose a Public Profile gain additional exposure and the ability to reach out to more people. In this guide, we will teach you how to make a public profile on Snapchat.
Users with Public Profiles can add additional features to their profile, such as a bio and description, in addition to allowing other users to subscribe to their Snapchat account.
Public Snapchat profiles aren't new, but their availability has shifted over time. Previously, the feature was solely available to celebrities and artists, but in late 2020, Snapchat made it possible for anybody to build their own Public Profile through the app.
What is a Public Profile on Snapchat?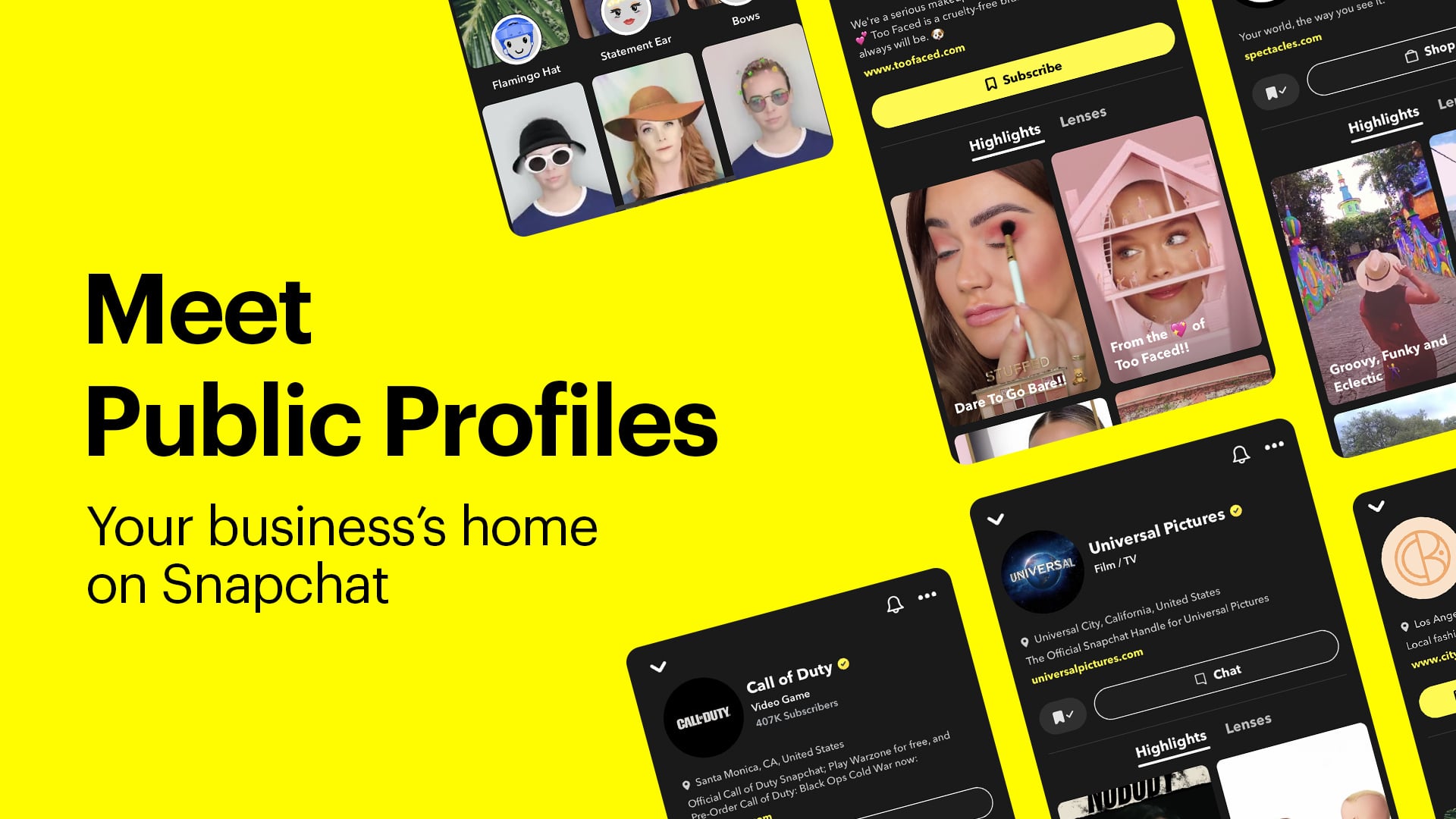 A public profile on Snapchat, as the name implies, helps to expand the reach of your account. A public profile allows you to include a photo, bio, description, location, Stories, and Lenses. Your profile can also be subscribed to by other Snapchat users. Yes, apart from the Snapchat buddies you've added, you'll see a different subscription count on your profile.
Previously, public profiles were only available to a select group of verified authors, but the firm has recently made the service available to everyone. For experienced producers, Snapchat still provides a "Creator Account" type, which has a few eligibility requirements, including having at least 100 subscribers, a week-old account, and a friend.
Requirements for Making a Public Profile on Snapchat
Before you begin constructing your public profile on Snapchat, there are a few conditions you must meet:
The most fundamental and important requirement for creating a public profile is that you must be 18 years old or older to use it.

You must have been a Snapchat user for at least 24 hours.

You must have at least one bi-directional friend, meaning you and your friend have sent and accepted each other's friend request. Make a public Snapchat profile with at least one friend.

You must also follow the company's Community Guidelines, which is self-evident.
How to Make a Public Profile on Snapchat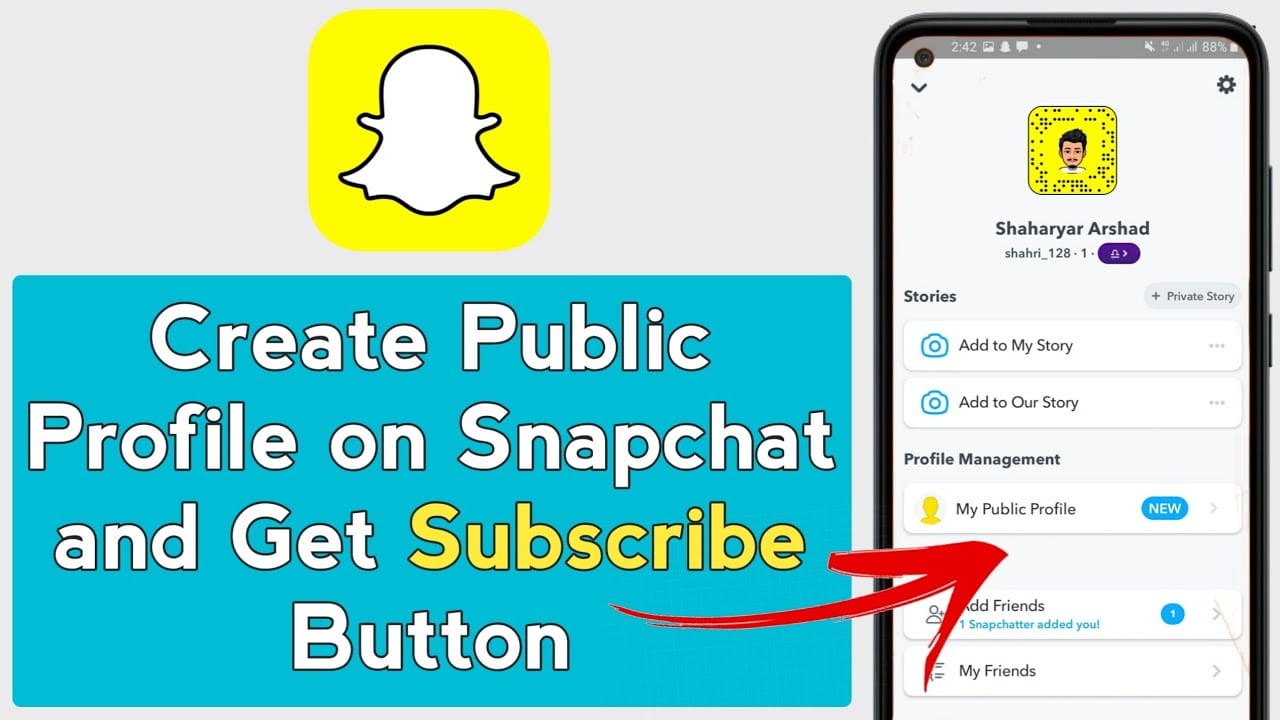 Launch the Snapchat app and tap the Bitmoji symbol in the upper-left corner. When your profile opens, go to the "Spotlight & Snap Map" section and tap the horizontal three dots menu next to "Add to Spotlight."

Select "Create Public Profile" from the pop-up menu and click "Continue" on the onboarding screen.

From the confirmation window, tap "Get Started" and then "Create." The banner emphasizes that all of your Snaps posted to Spotlight or Snap Map will include your name. Your Lenses will be visible on your public profile as well.

You are now ready to go. Your public profile can be seen in the "Public Profiles" section. The Stories and Spotlight tabs are visible when you open the "My Public Profile" area, as shown in the screenshot below.
How to Delete a Public Profile on Snapchat
You can choose to delete your public Snapchat profile if you are no longer interested in preserving it. Follow the steps below to do so:
To begin, go to the upper left corner of the screen and press your Bitmoji icon to open your profile. After that, go to "My Public Profile." To do so, go to the top-right corner and tap the Settings gear icon.

Tap "Delete Public Profile" at the bottom of your profile settings page, then "Delete" in the confirmation box. That's all there is to it. On this ephemeral messaging platform, you will successfully remove your public account.
Conclusion
:
On Snapchat, there are various types of public profiles, which are mostly used to distinguish between different levels of creators. The majority of these profiles require applications for approval, but building a basic public profile is absolutely free and a new feature for all Snapchat users.
We hope this guide helped you figure out how to make a public profile on Snapchat. If you have any problems creating a public profile, please let us know in the comments section below.
Also Checkout: How To Turn On Dark Mode In Snapchat