How To
How To Access iCloud Photos On Android
If you're one of the few individuals who utilises both Android and Apple, figuring out how to get the rival devices to operate together can be difficult. Here is an easy guide on how to access iCloud photos on Android.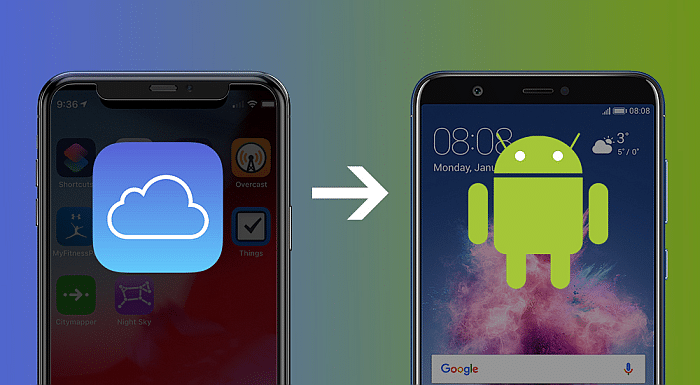 iCloud offers an extremely efficient technique for storing and restoring your data; unfortunately, iCloud and Android are completely separate systems that do not sync. Are they doing it on purpose? They should really make an effort to collaborate and make things easy for their users. In this post, you will learn how to access iCloud photos on Android.
You must utilize third-party software to transfer iCloud images to Android until they develop a solution. Many consumers unaware of these applications lose valuable data while switching from one platform to another.
With cloud storage becoming more prevalent, there may come a moment when you wish to access iCloud-stored images from an Android phone – but is this possible?
How to access iCloud Photos on Android Launch Chrome for Android or any other internet browser software you've installed-
1. Open a web browser and navigate to the iCloud website.
2. Sign in to iCloud using your Apple ID username and password.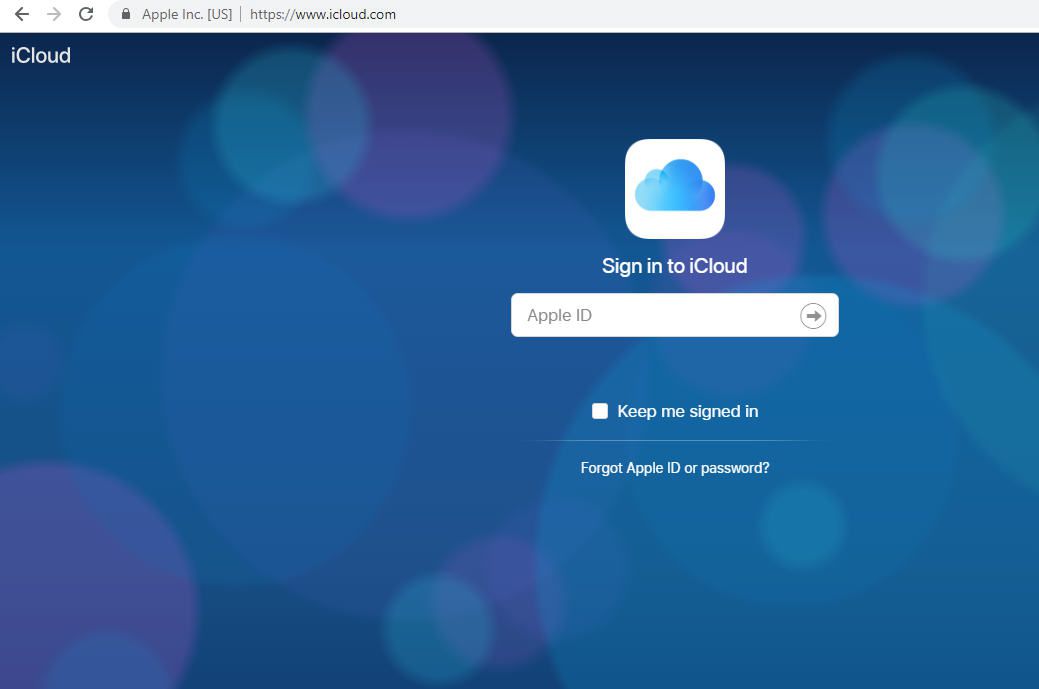 3. If you're logging into iCloud from a new Android smartphone, select "Allow" when requested by your Apple ID-linked device.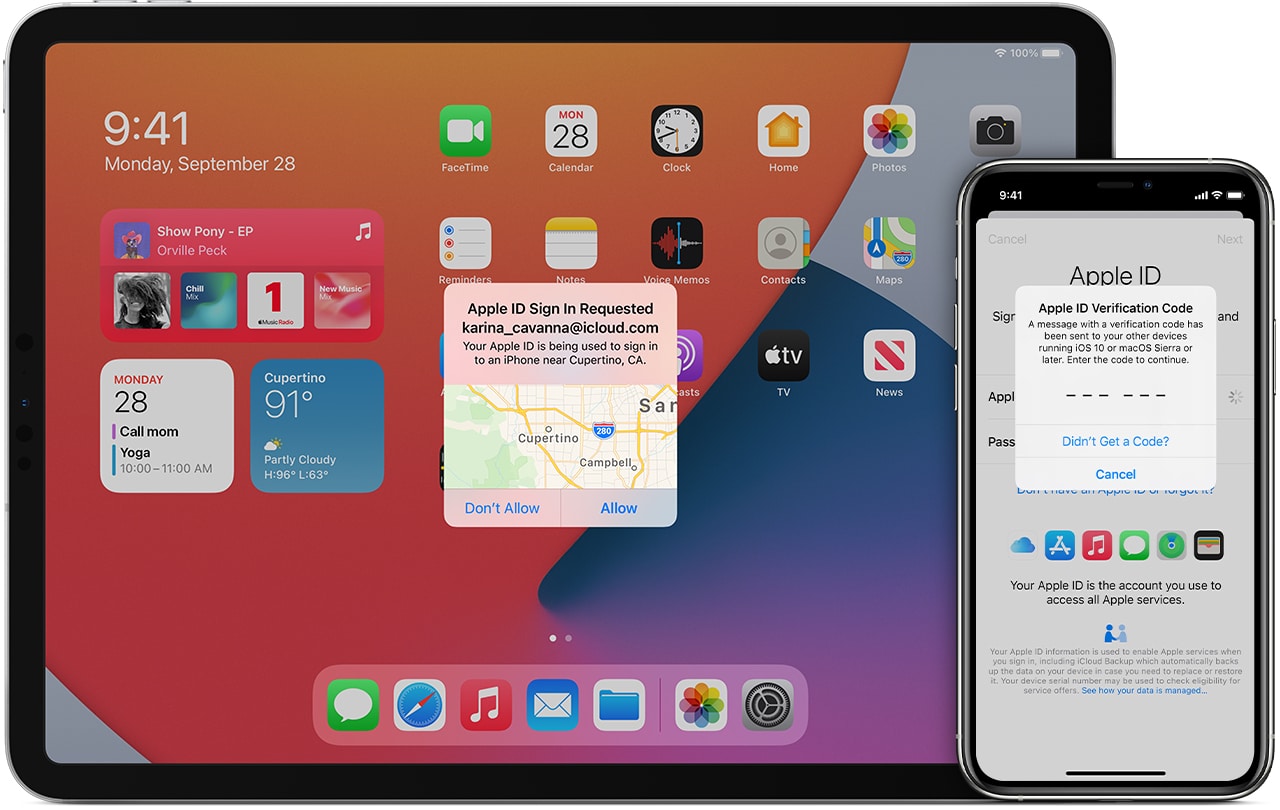 4. Enter the two-factor authentication code received through email from the Apple ID-linked device.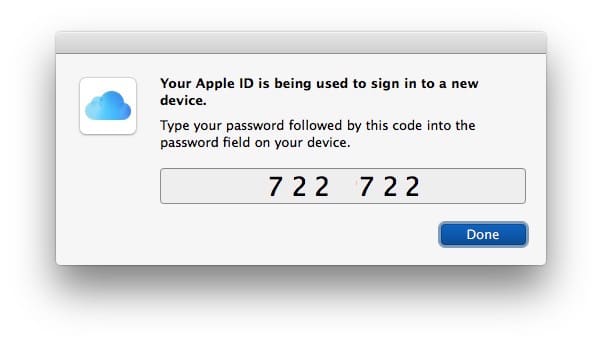 5. Go to your iCloud homepage and select "Photos."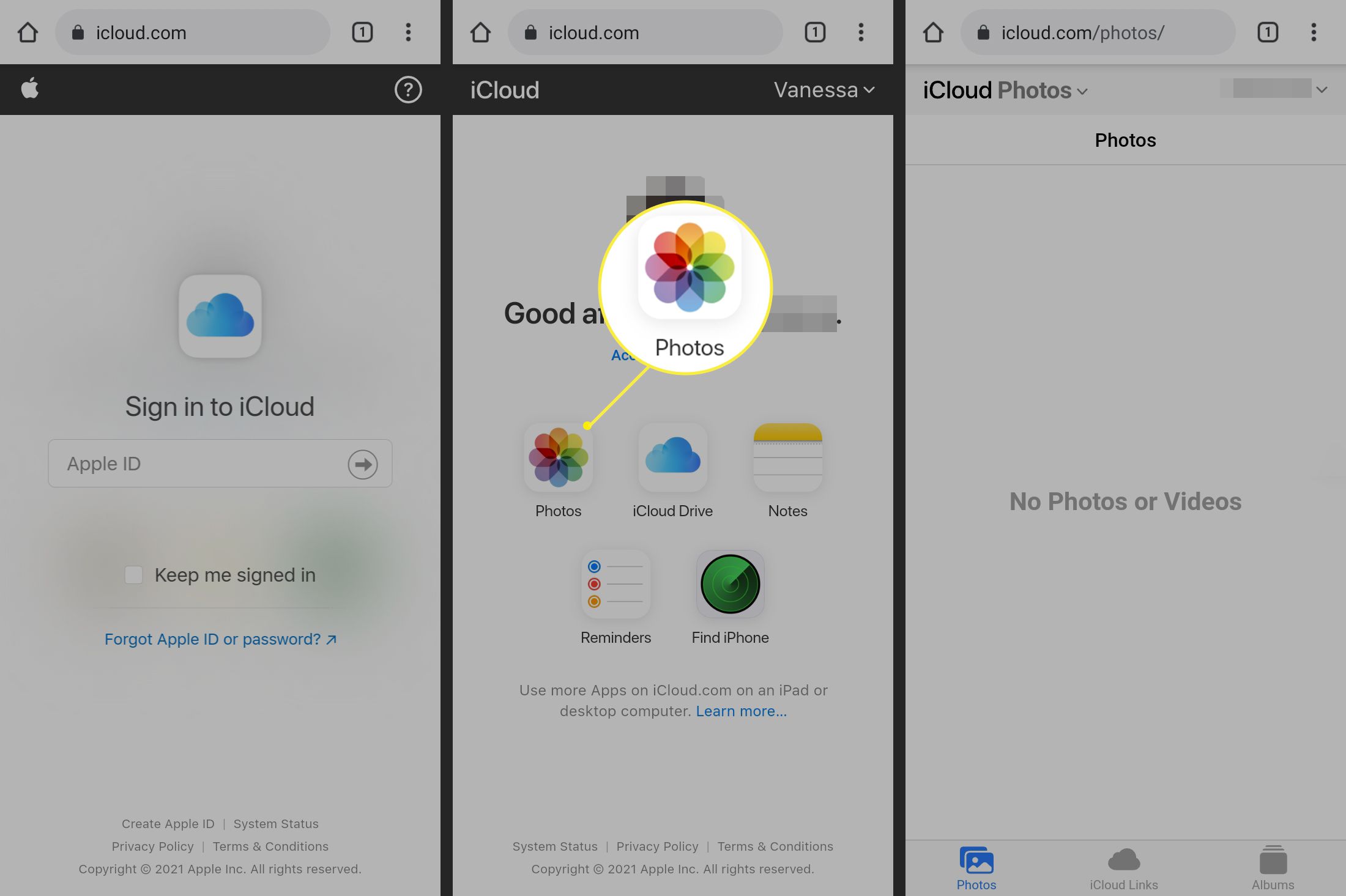 All of your iCloud images will be available. If, on the other hand, your cloud storage is full.
Also checkout: 10 Best Note-Taking Apps For iPad