Listicle
6 Best PSP Emulators for Android
Rather than taking the effort to install those fantastic old games, you can have them right at your fingertips with the PSP Emulators For Android. Here are the Best PSP Emulators for Android.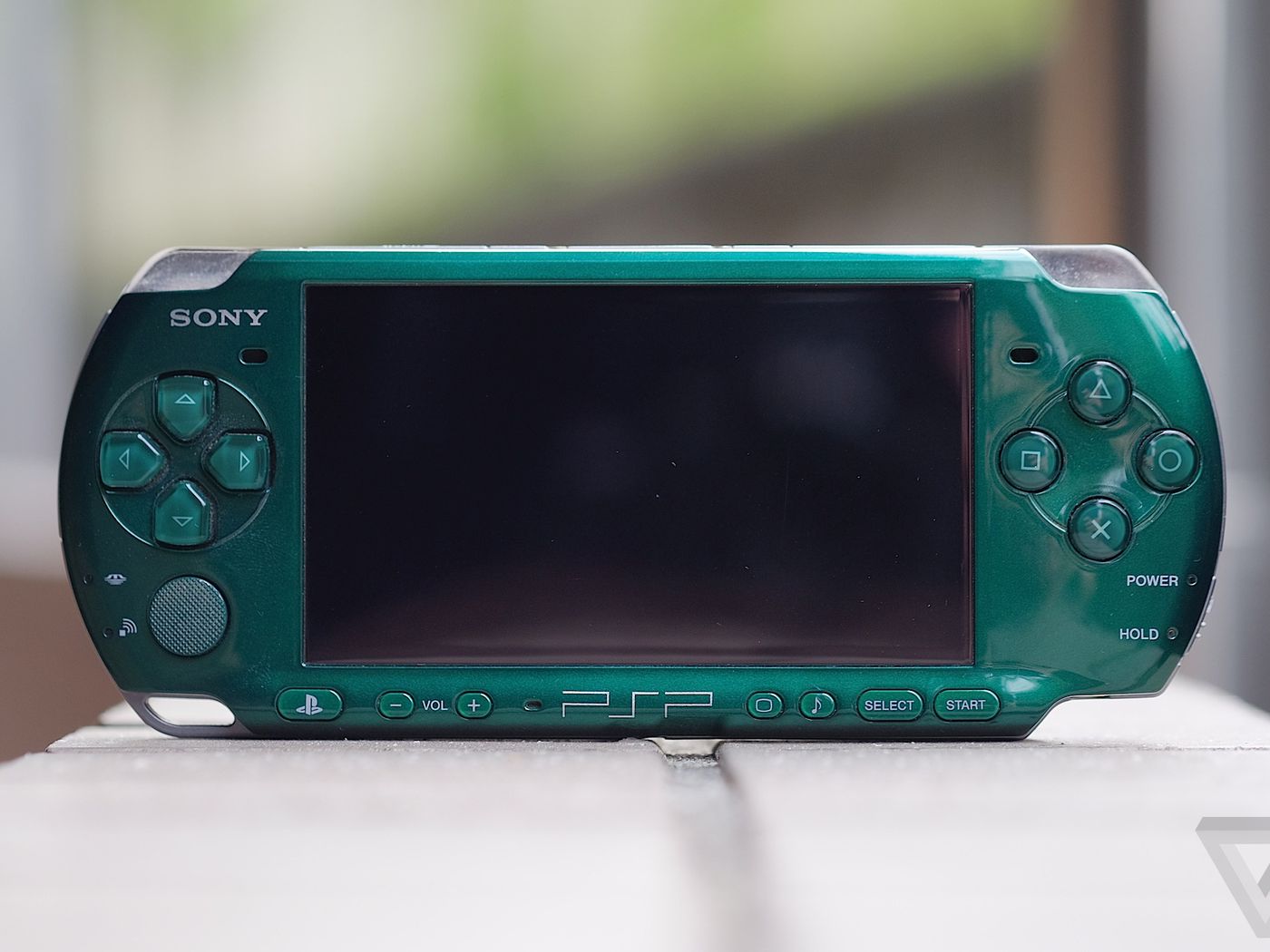 Remember Final Fantasy or Metal Gear Solid, two of your favourite PSP games? You may feel pressed for time to revisit the classics, but we have some excellent news for you today. Rather than taking the effort to install those fantastic old games, you can have them right at your fingertips with the PSP Emulators For Android. In this post, we have gathered a list of Best PSP Emulators  for Android.
It's becoming increasingly tough to obtain a real PSP console these days. They're a lot more expensive if you buy one brand new, but they're very inexpensive if you buy one used; however, you never know the quality or how well it will perform in used condition. As a result, you may be better off using a PSP Emulator for your Android smartphone.
1. PPSSPP Emulator (and Gold)
If you're a die-hard PSP lover looking to take your gaming on the go, go no further than PPSSPP Emulator. Yes, the name is a mouthful, but this is a fantastic app. All of your favourite PSP games will be available in HD on your mobile device (or even your PC). There are even adjustable settings, like tilt sensitivity, so you may play precisely as you want.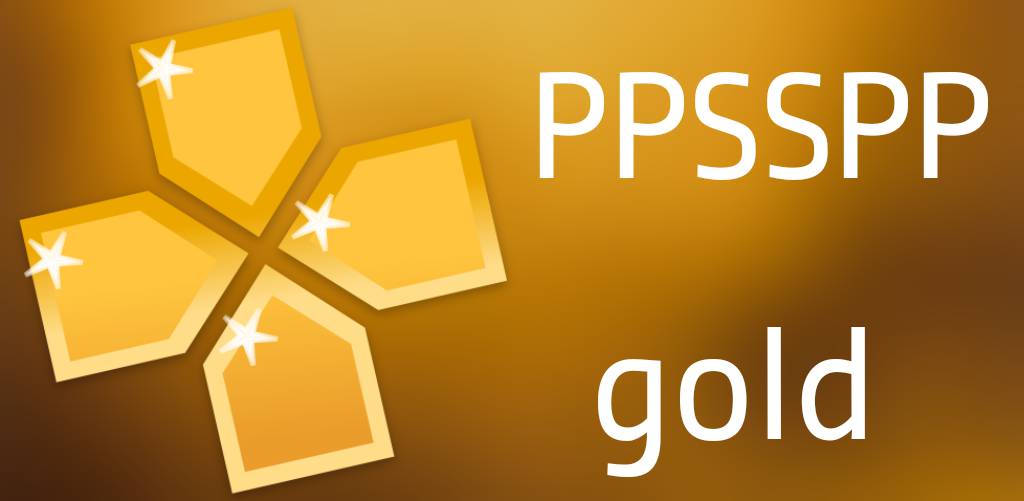 While this fantastic software is completely free, there is a gold edition available for $5 right now. This may appear to be a bit pricey for an app, given that most don't cost more than a few dollars, but it may be well worth it for you.
While the game will not completely transform your situation, you will get developer support as a result of this. So, if you're playing the free version and run into a problem. 
2. PSP Emulator Rocket
The Rocket PSP emulator is a fantastic emulator with a lot to offer. Whether you're just getting started with emulation and how it works, or you've been around the block a few times and know precisely what you're doing, Rocket PSP will be a terrific alternative regardless of your level of gaming and emulator expertise.
Specifically, your outdated PSP games will be converted into sharp visuals that reduce fuzziness and strange textures. You'll also note that the sound is just as clean, and no matter what game you play, it will seem brand new, as if it was just launched. This is one you will not want to miss.
3. PSP Emulator DamonPS2 Pro
The DamonPS2 Pro PSP Emulator is a good alternative, but we recommend making sure you're going to appreciate PSP emulation before purchasing it, as the price is considerably more than the PPSSPP emulator. Yes, it is double the price, with the app costing $10. But, before you dismiss it, consider all of the fantastic qualities it has to offer.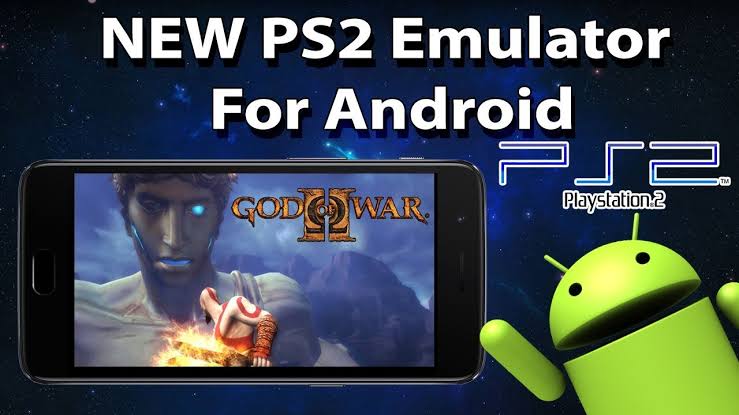 DamonPS2 Pro PSP Emulator is an easy-to-use interface that makes it easy to get started straight away. This programme has NEON acceleration, widescreen games, high quality, and other features.
But the best part is that this software is always being updated, and there are so many additions in the pipeline for future editions, such as cheats, frame skips, and a more interactive gaming pad.
4. PSP Emulator Pro
If you're new to imitating, especially with games from this specific gaming console, PSP Emulator Pro is an excellent place to start. It's absolutely free and will provide you with a simple approach to learn the ropes. It also boasts high-definition visuals and crystal-clear audio, which are always nice to have.
This software has far too many fantastic features to list, but we'll spotlight one of our favourites. You may play against a buddy using this emulator for the ultimate challenge. That's right, you can even invite your pals to play your favourite PSP games on your mobile device with you.
They'll be able to link through Bluetooth, and you'll be able to play with or against each other for an even more engaging and exciting experience.
5. Rapid PSP Emulator 
Emulators have always been sluggish and problematic, but Rapid PSP Emulator attempts to eliminate those issues by giving you an optimised and efficient experience. Rapid PSP Emulator is capable of emulating and running any PSP game or PSP homebrew.
Fast and efficient PSP emulation, top frames-per-second performance, and even support for external gaming controllers are all included in the backend. What makes this emulator truly special is that it not only supports ISO, but also CSO and ROM formats.
6. PSPlay PSP Emulator
PSPlay PSP Emulator is an excellent solution to completely modify your PSP gaming experience. It's obviously made in a modern style, so if you're looking for something that's both aesthetically beautiful and functional, this is an excellent choice. There's an on-screen controller for quick and simple access no matter where you are, or you can connect an external controller through Bluetooth.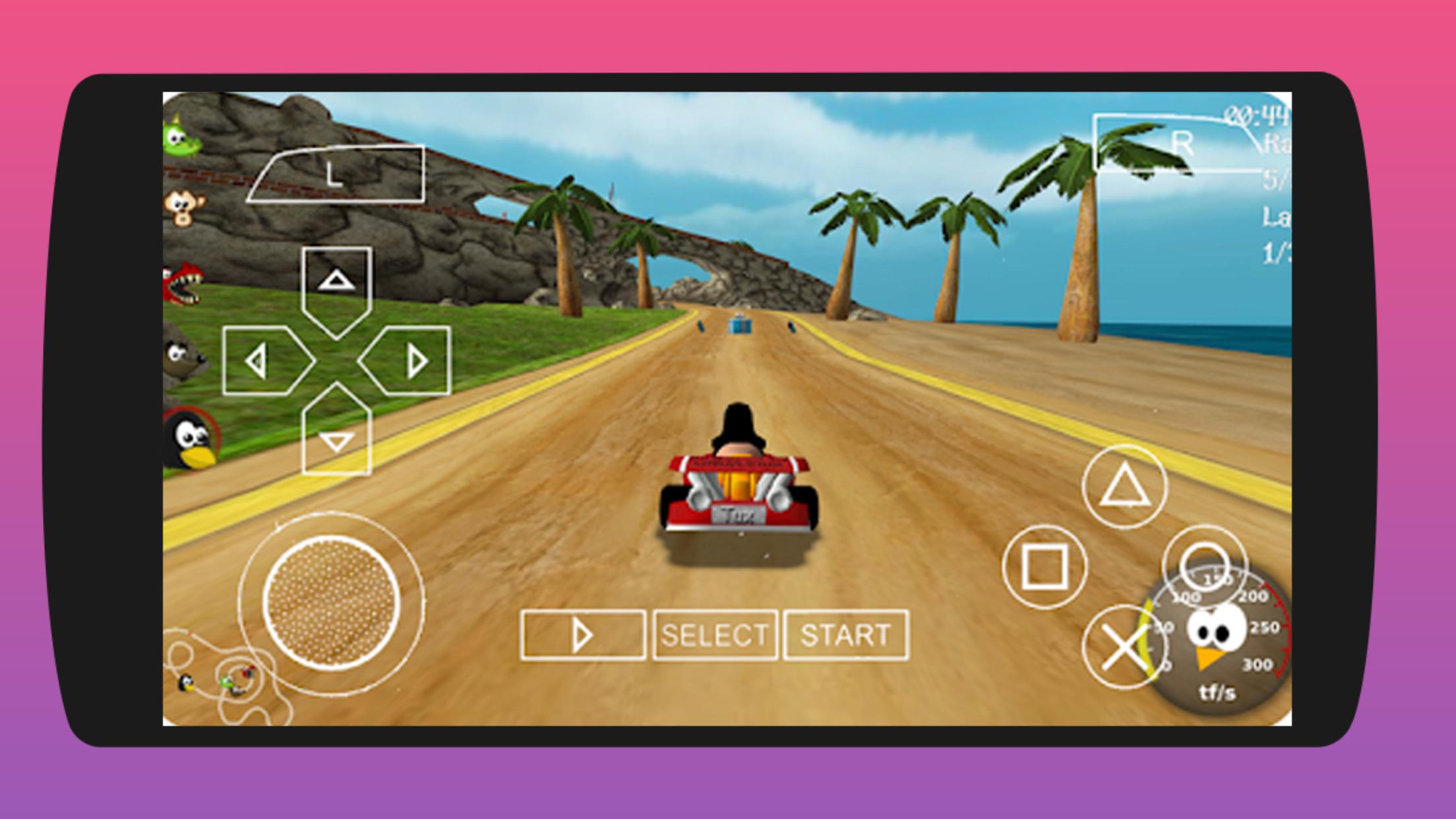 The cool part about PSPlay PSP Emulator is that it was designed just for PSP fans. You can play all of your favourite games, no matter where you are, and take use of both network and save state features. If you've been debating whether or not to use an emulator, this may be a good place to start.
Also Checkout: 7 Best Free PDF Editors to use in 2022