Listicle
7 Best VPNs For PS4 & PS5
The best VPNs for PlayStation come in a complete package ensuring more liberty to the users with ease. While VPNs are dedicated to enabling you geo-blocked content and a safe surfing network, gaming requires a great speed as well. Taking PS4 and PS5 into consideration the VPN doesn't work on the Playstation directly as it needs to be aligned with the router. While gaming is a hefty business that requires a firm upload and download speed to carry it on better. With millions and thousands of options available out there on app stores, let's have a look at the best VPNs that can assist you better with PS4 and PS5.
Virtual Private Networks or VPNs are meant to bring you access to geo-blocked contents ensuring security and speed at the same time. When choosing a VPN for PlayStation gaming be it PS4 or PS5, one needs to consider speed their top priority as online gaming is no fun with buffering and what's much better if you get network options from all over the world to choose as per your preferences. All of this seems a lot but what if we assure you that you can get all of these VPN features for your Playstation right away? Yes! right here, as we mention 7 best VPNs for PS4 & PS5 :
1.ExpressVPN
ExpressVPN is by far the best VPN option available for PS4 & PS5 in the digital market. Offering more than 3000 servers in over 90 countries, ExpressVPN ensures security and speed as well. Their customer service is very responsive hence you won't be stuck in case of a technical mess for too long. The best thing to use this VPN for your PS4 or PS5 is that it has a dedicated SmartDNS configuration feature in case you don't have a router for now. It cuts the clutter of using a shared file network.
With lightning speed and HD streaming on your PlayStation, ExpressVPN also ensures security with AES 256-bit encryption and a no-logs policy. To add more stars, it uses Lightway, which is a super-fast security protocol. There is barely anything to worry about using ExpressVPN with your PlayStation as it also enables a kill switch with built-in leak protection. It is available free for 30days initially with a 100% money-back guarantee.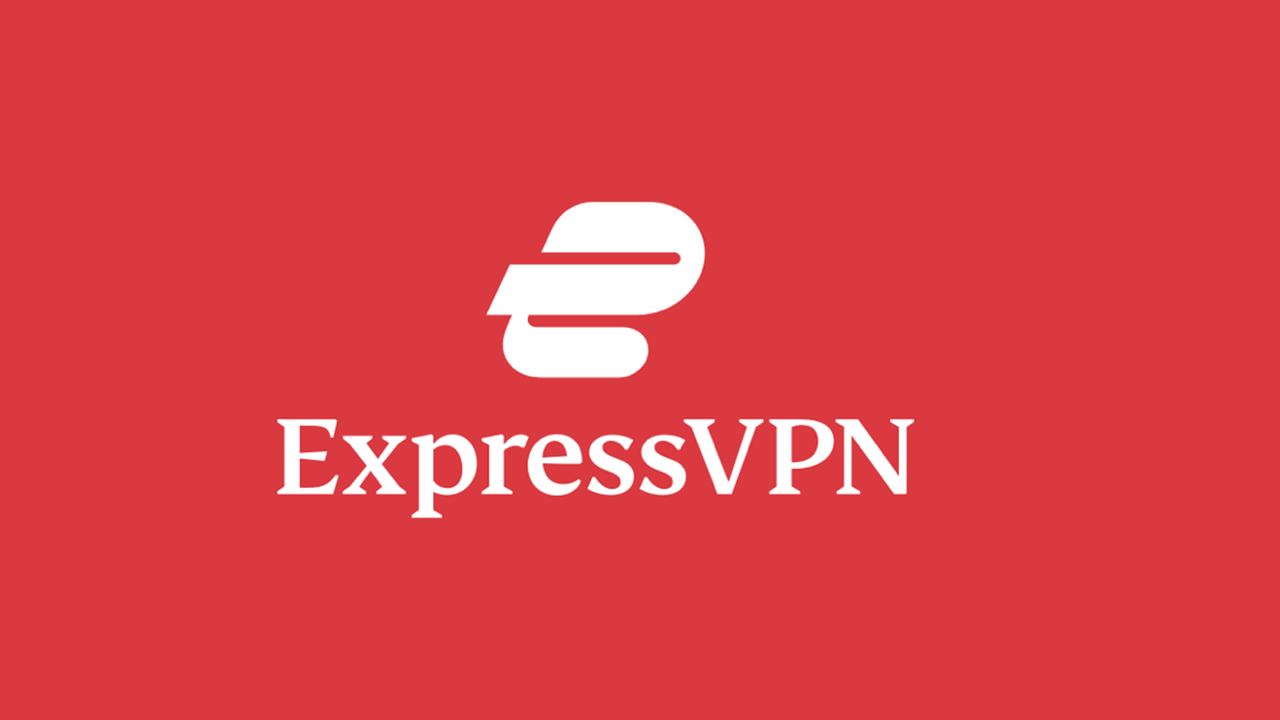 2.SurfShark
SurfShark can add flash and sparks to your network speed. Highly dedicated to offering lightning speed for interrupted gaming and streaming, this VPN can be one of the best options to bank on with your PS4 or PS5. SurfShark offers 3200 servers spread across 65 countries around the world. Equipped with the SmartDNS feature, this could be the fastest possible VPN option for PlayStations. SurfShark makes it look easy and smooth to remove the geo-blocks and also suggests the best servers for gaming and streaming. It is a very reliable VPN option with a 30days trial with a money-back guarantee. The initial package starting at $2.21/month is rather affordable considering the features offered. SurfShark also ensures 24/7 customer support.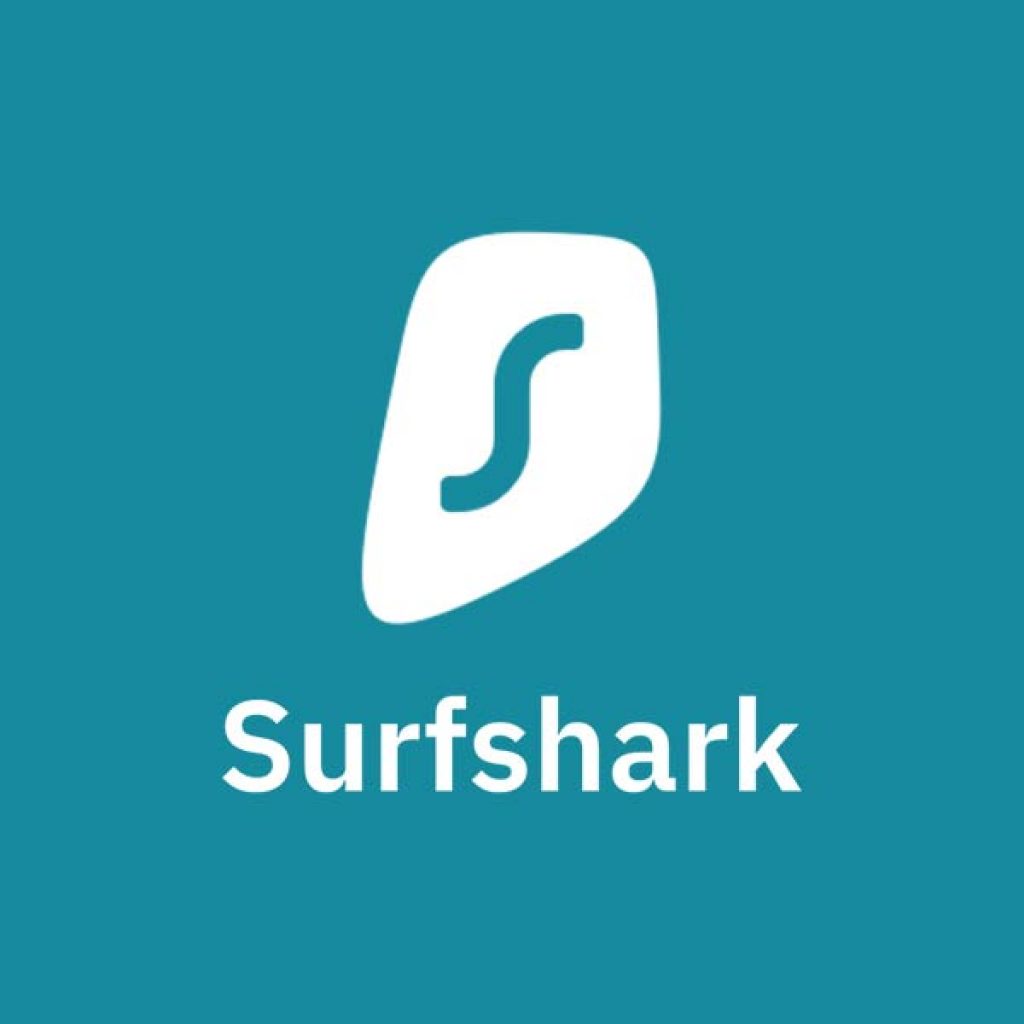 3.NordVPN
One of the most powerful VPN for PS4 and PS5, NordVPN offers more than 5500 servers around 59 different countries. The network speed is great with nearly averaging up to 238 Mbps with multiple locations around the world. The SmartDNS feature from SmartPlay makes it smooth to access geo-block contents with solid security. NordVPN can be directly installed over your router and in case of installing issues, they are always responsive to their customer support promises.
NordVPN also has features to set up the IKEv2 protocol over the router which enhances the streaming speed by far. The encryption is Military-grade with no-log policies. The subscription starts at $3.29/month with a 30-day money-back guarantee. 
4.CyberGhost
CyberGhost VPN has impressive speed with unlimited bandwidth to play or stream seamlessly on PS4 and PS5. With more than 7350+ servers across 90 countries, it is equipped with a plethora of virtual network options. It offers 7 devices to connect in one go. The security is Military-grade encryption with a zero-logs policy and No-spy servers ensuring safe streaming.
It has a secure P2P transfer feature enabled on all its servers that automatically blocks ads and pop-ups. With very minimal malware and a great security system, CyberGhost is definitely a recommendation for gaming and streaming purposes over PlayStations. All you need to access the VPN is to add your credit card details that allow you a 45-days trial period with a full money-back guarantee. 
5.TorGuard
TorGuard offers nearly 3000 servers from more than 50 countries with strong and reliable performance. TorGuard is a great network if you are seeking more customisation support along with other basic VPN features for your PlayStations. It sets up on the router with ease allowing 12 devices connected over the network at a time. As an advantage, it comes with a set-up option over the router via WireGuard, which is one of the fastest tunnelling protocols.
With a good selection of customisation options, it offers a range of tunnelling protocols. Adding to the features, it also has SmartDNS enabled which ensures lag-free streaming throughout geo-blocked contents. With firm security promises, TorGuard is one of the best VPN options for PS4 and PS5 dedicated use. The price is although a bit unreasonable with $4.99/month, you can give it a try with a 30-day money-back guarantee.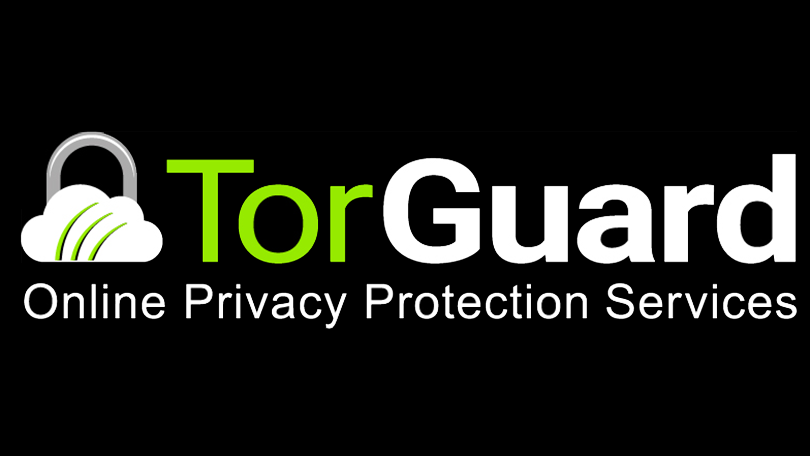 6.ProtonVPN 
ProtonVPN offers a decent streaming speed with an unlimited data option that can be bliss for your PS4 or PS5 online gaming experiences. Although it is more of a low-key VPN, it has 17 free servers in 3 major countries of Japan, the Netherlands and the USA. The performance is smooth with the PlayStation scenarios as it also ensures better security with AES 256-bit encryption, no-logs policy and automatic kill switch feature. ProtonVPN is a leak-proof network to bank on.
The speed is decent for a low build VPN with minimal speed loss. The installation process over the router is pretty simple although it allows only 1 device at a time. Considering the app is free to use, it offers enough features to top the list of best VPNs for PS4 & PS5 including a free 7-day Plus trial subscription as well.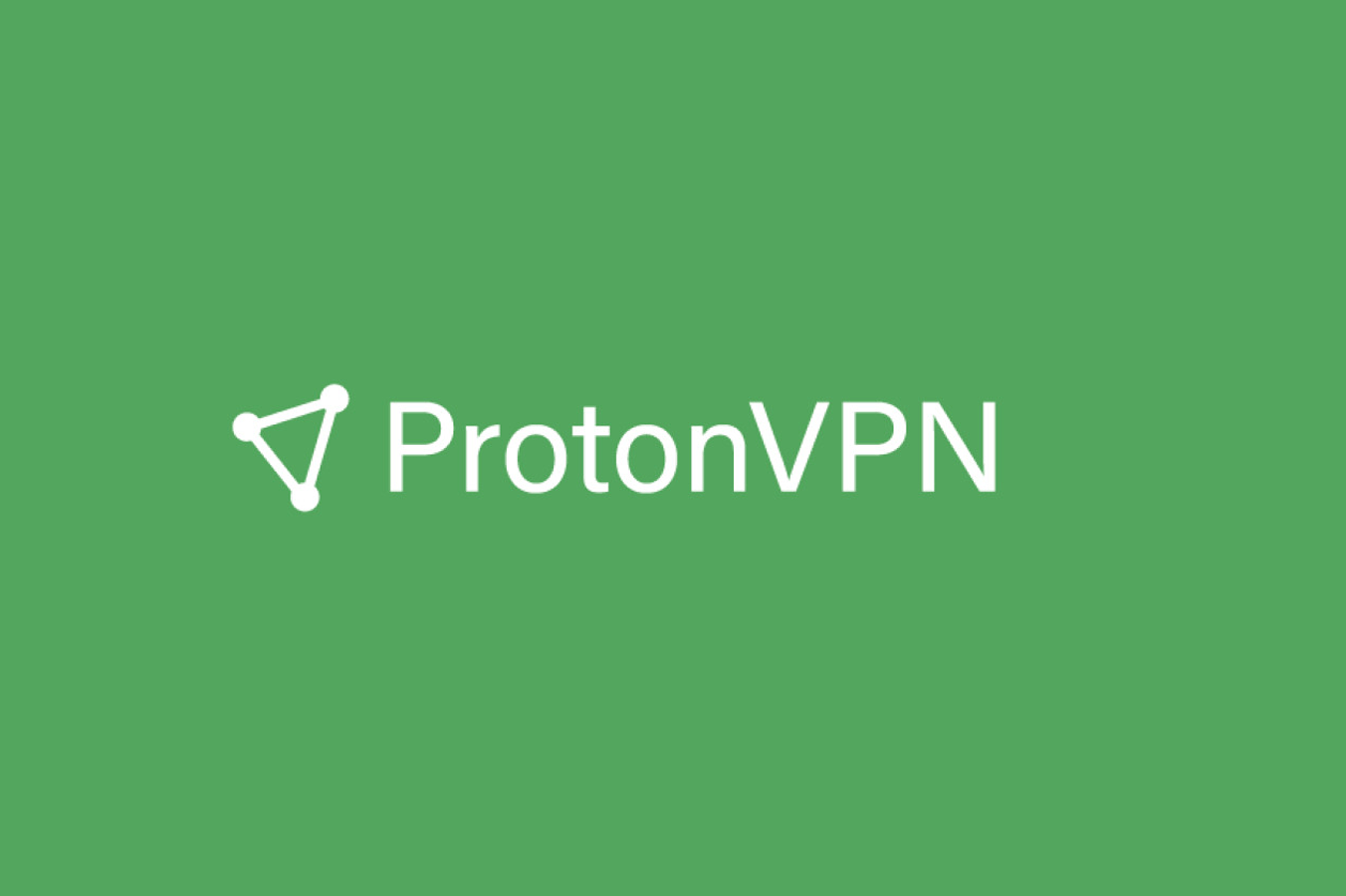 7.IPVanish
If you don't want a VPN to be heavy on your wallet after setting up a whole PlayStation setup, here we got you sorted with IPVanish VPN which offers more than 35,550 servers across 70 countries in the world. The VPN is highly customisable with a long-range of tunnelling protocols such as IKEv2, OpenVPN, PPTP and more.
Not to worry much about the speed, the download speed averages around 180 Mbps. The SmartDNS feature is absent which is very evident for an affordable VPN although it seamlessly unblocks most of the geo-blocked contents. The best part is the price which is very cheap at just $2.92/month with a 30-day money-back guarantee. IPVanish is thus, an affordable option among the list of best VPNs.
Also checkout: 10 Best Travel Apps For Android