Listicle
8 Best Camera Apps For iPhone You Must Try
The modern-day scenario is all about the cameras on the move as they come in handy within our smartphones. Here are the best iPhone Camera Apps in 2022.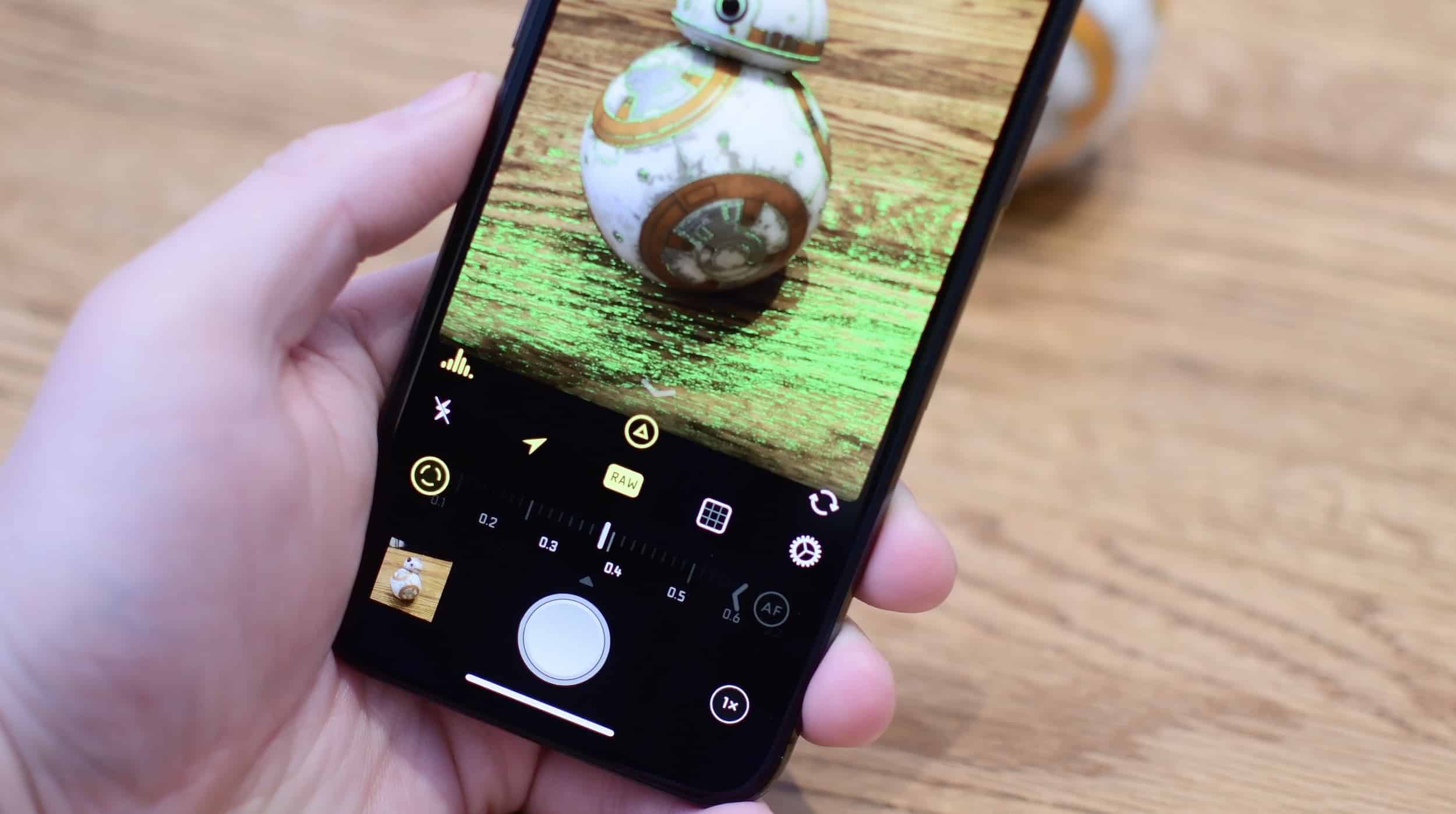 Capable of taking remarkable pictures, mobile photography has surged to be a whole new genre of photography fraternity with career options. Talking about the same, you may not need a computer to edit and enhance your clicks as there are many well-equipped camera applications to do it better on the go. In this article, we are going to enlist the 8 best camera apps for iPhone that can help you make better out of your photography skills.
Apple delivers by far the best cameras in smartphones, there is barely anything more or less to add to an iPhone camera. Camera applications are dedicated to enabling better control over the smartphone camera with ease. There is a whole crowd of applications over the App Store claiming worth and magic but we cut the clutter for you in this article. 
Following the article, we have enlisted the best camera apps for your iPhone considering their features, controls, compatibility, and most importantly how much worth they add to your iPhone camera performance.
Check out these Best Camera Apps for iPhone-
1. Halide
Halide is the most professional camera app that can bless your iPhone with a whole package of controls. The app puts you on the front seat of your camera and lets you control everything first-hand. From exposure, focus, and ISO to shutter speed, everything is within range of your fingertips. The features also include a view for histograms and depth peaking to track the depth of field setting processes. 
Halide is a blessed weapon for photographers as it delivers the most professional finish in the whole range of camera apps. The app is also compatible with the latest ProRAW features which are available in selected iPhones for now.
Halide does the job just perfectly along with the camera as it doesn't have later editing options. It is definitely, the best camera app for iPhone with all its worth and power.
2. ProCamera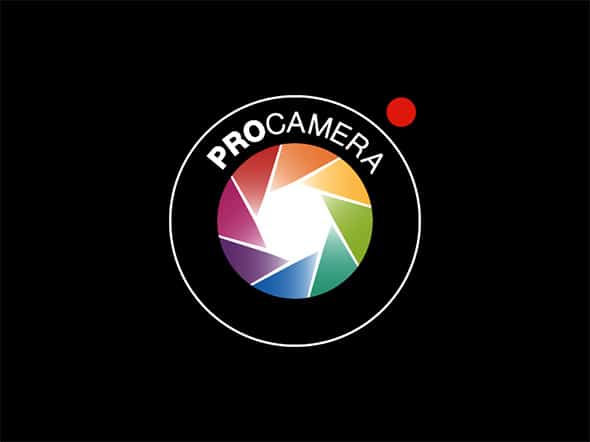 ProCamera is second on our list and next to Halide as a rival. The features list goes cut-throat with Halide as the ProCamera brings a range of manual control and customization features with a clean finish product. Adding more to the app, it does offer a built-in editing suite with more support such as portrait mode. 
The app interface is great as it is also beginner-friendly providing simple details of exposure parameters effect. Otherwise, the automation features are fully packed in case you just want to go there and capture without technical worries.
ProCamera is seamlessly compatible with ProRAW and comes with Adobe integration that can back your images directly on your Creative Cloud. By far, it is the best camera app for your iPhone if you seek an editor option along with camera support.  
3. Obscura 2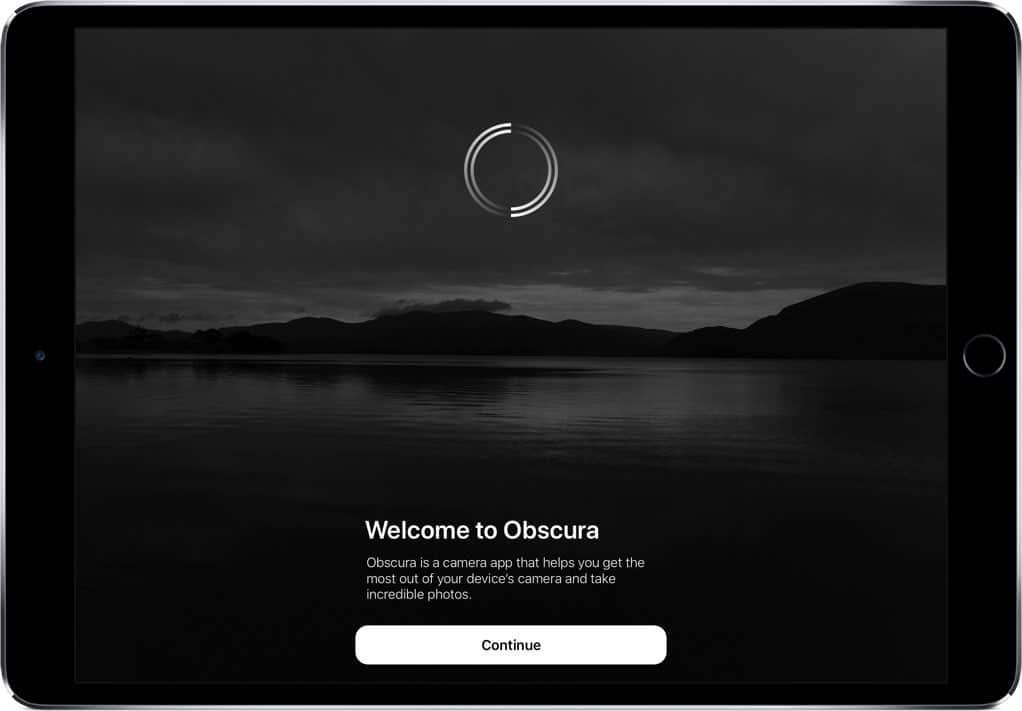 In the end, it's all about a good picture. For that matter, Obscura 2 gets the job done just as easily and simply as it can. Equipped with a very minimal and smooth interface, the app's primary concern is adding worth to your pictures with its range of manual controls on the go. 
The app is quick and easy to handle with all the manual options and presets available around the screen. It also offers 19 filters to have your photo edited with a minimal finish. An app for quick and often camera users.
4. Filmic Firstlight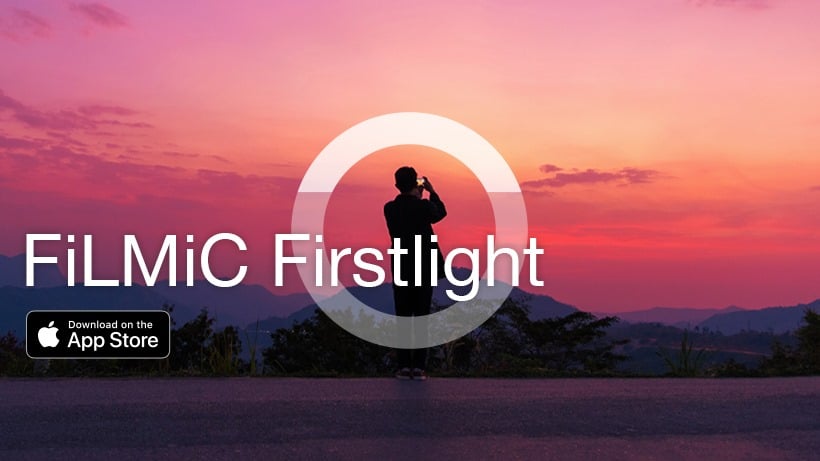 Firstlight is another giant in the camera applications league for iPhone that can land you a handful of features with clear performance. The app is highly equipped for professional photography use and does carry a set of complex setups that newcomers may struggle to access. Talking about the features, it has all the ideal camera app features that could make an iPhone camera better such as manual exposure, shutter, ISO priority, gridlines, manual focus with peaking, histograms, and much more. 
Supporting both RAW and ProRAW shooting it also offers additional features such as film simulations. The film simulation features such as ISO Adaptive Mode which adds a film-like look to the clicks is a standout feature from Firstlight. Moreover, there is barely anything you miss in terms of comparison and only get a beast of an app for your iPhone camera. 
5. VSCO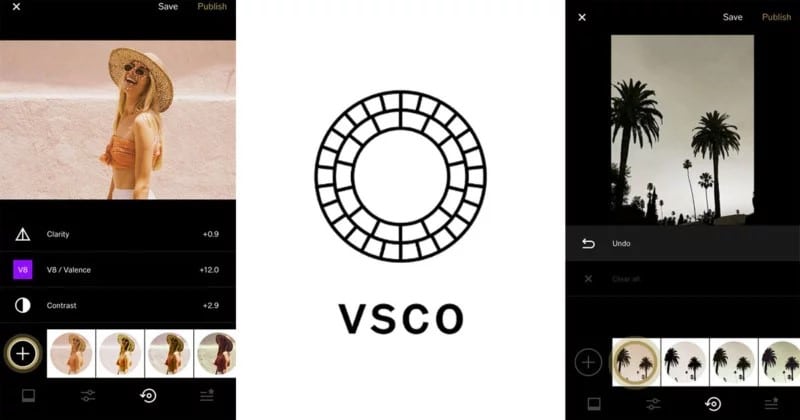 VSCO is among the best camera apps for iPhone as it comes with a combo delivery. Delivering quality in both assisting the camera and editing your captures. VSCO is a user-friendly app that makes it simple to understand and access the camera technicalities. The controls in camera mode are set decently around the screen within the reach of your fingers. 
Along with a plethora of filters available in editing mode, the manual control is easy and seamless to use. VSCO also brings a great deal with videos as well. The app is available for free with all of its worth as one can always access more features with a pro-level subscription.
6. Darkroom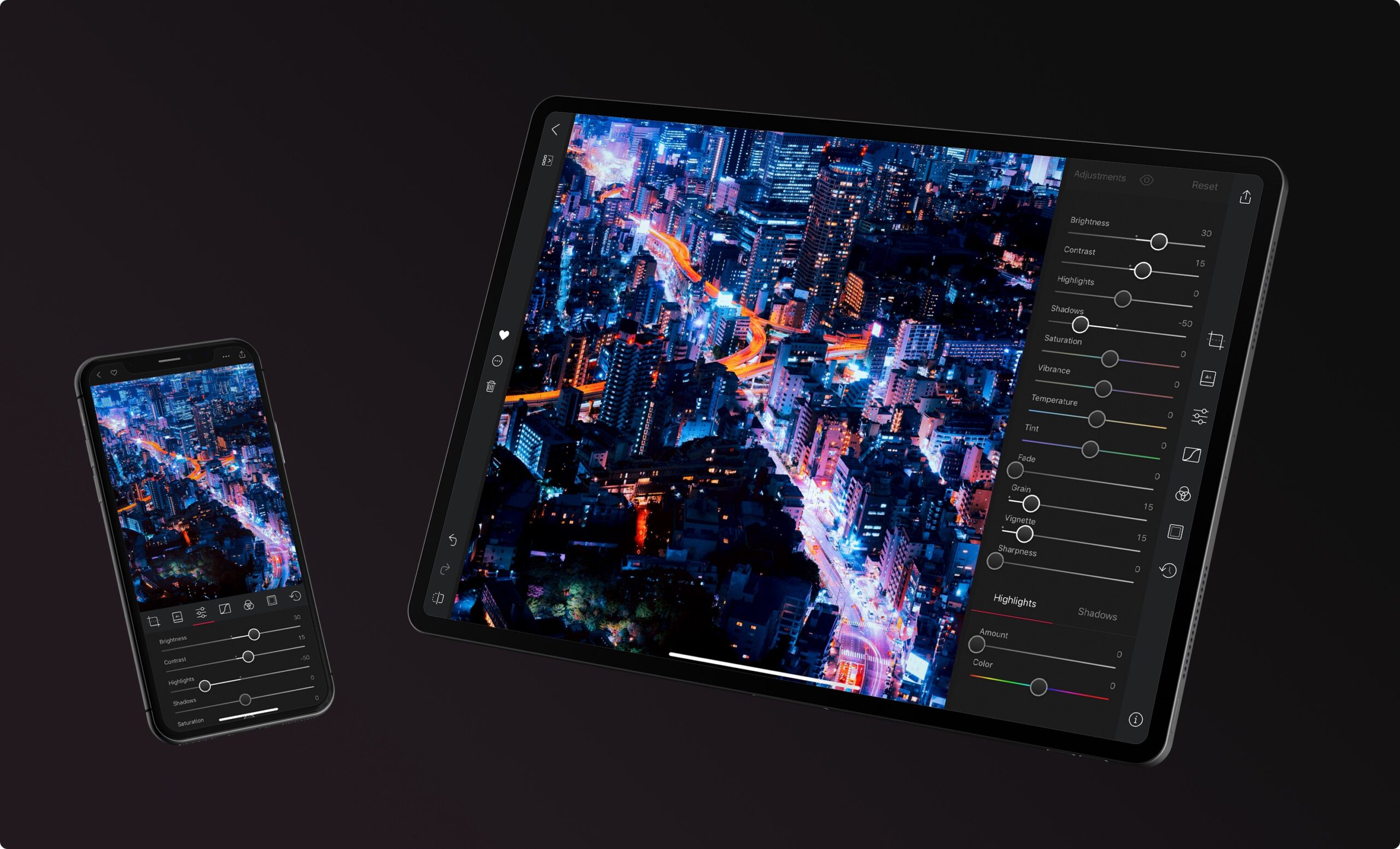 Darkroom is another great camera app that deals efficiently with post-captures as well as on-camera features. The app is highly rated due to its double-performance nature. The app interface is simple with an easy layout while offering some professional features. The editing tools are rightly enabled with sleek and seamless performance. 
Darkroom also deals with videos as efficiently as it deals with photos making it a whole package. Darkroom is an app that does a hefty job with ease and cleanses. Being very beginner-friendly, a great deal for photography newbies to dive into the technicalities of iPhone cameras.
7. FiLMiC Pro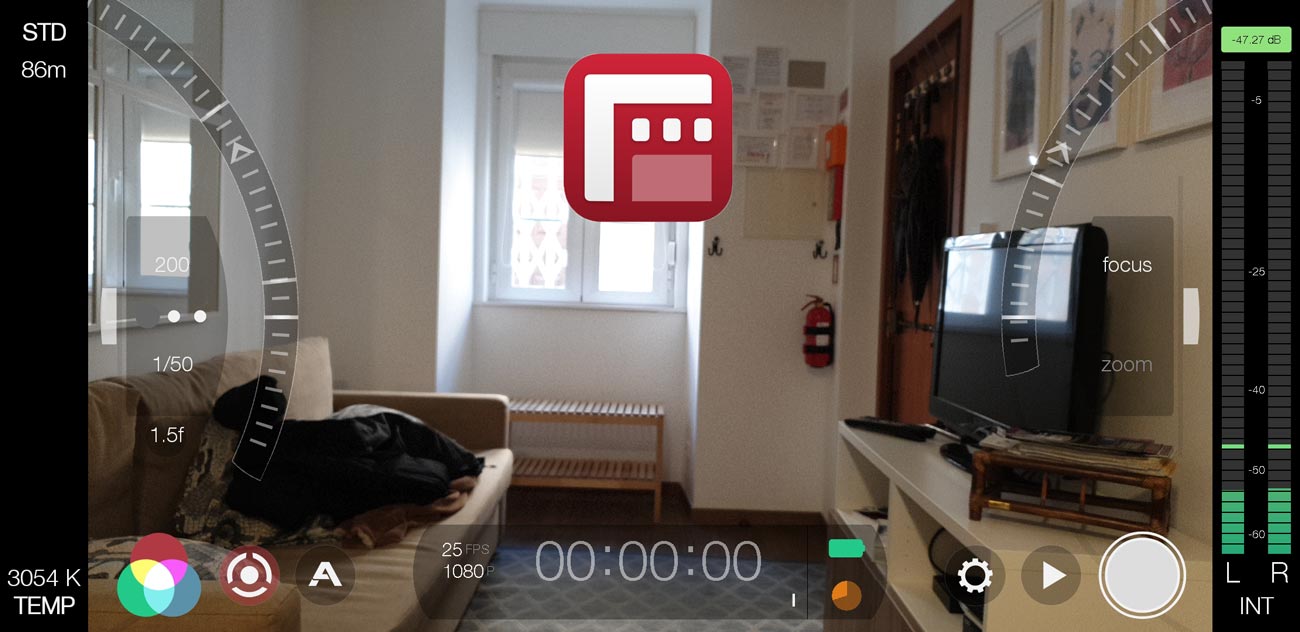 Coming again from the dominant house of FiLMiC, the FiLMiC Pro application can add all the cinematic worth to an already well-equipped iPhone camera. FiLMiC Pro is a dedicated app for filmmaking and video-shooting with all the powerful features such as manual exposure tools, variable frame rates, fast and slow motion, histograms, focus peaking, encoding in 4K, an array of pro audio features, and whatnot. 
The feature list is long as this giant film-making app has a lot on its part to do. The app has various paid versions to access a required set of tools and features.
8. Lightroom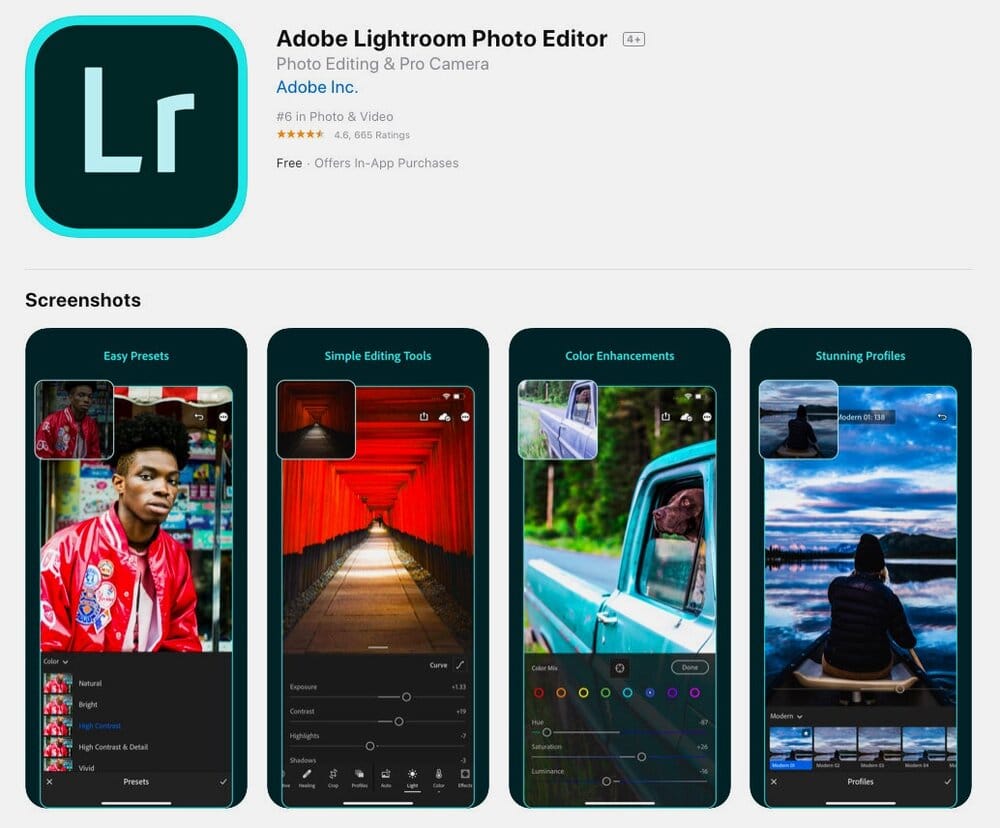 Barely a chance of Adobe being out of the discussion when we deal with something around photography. Well! Here is the Lightroom app for iPhone which does exactly what Lightroom does. Famous for its impeccable editing capacity for years now, Lightroom also has a decent built-in camera which adds manual controls of your camera to your hand such as exposure, focus, RAW capture, presets, etc. 
All you need to do to access Lightroom is to log in with your Adobe ID or sign up for a new account. The app is worthy and most importantly it is available for free for iOS users. 
Apple delivers by far the best cameras in smartphones, there is barely anything more or less to add to an iPhone camera. Camera applications are dedicated to enabling better control over the smartphone camera with ease. Some of the best camera apps for iPhone are mentioned above.
Also Checkout: How To Get Verified On Twitch