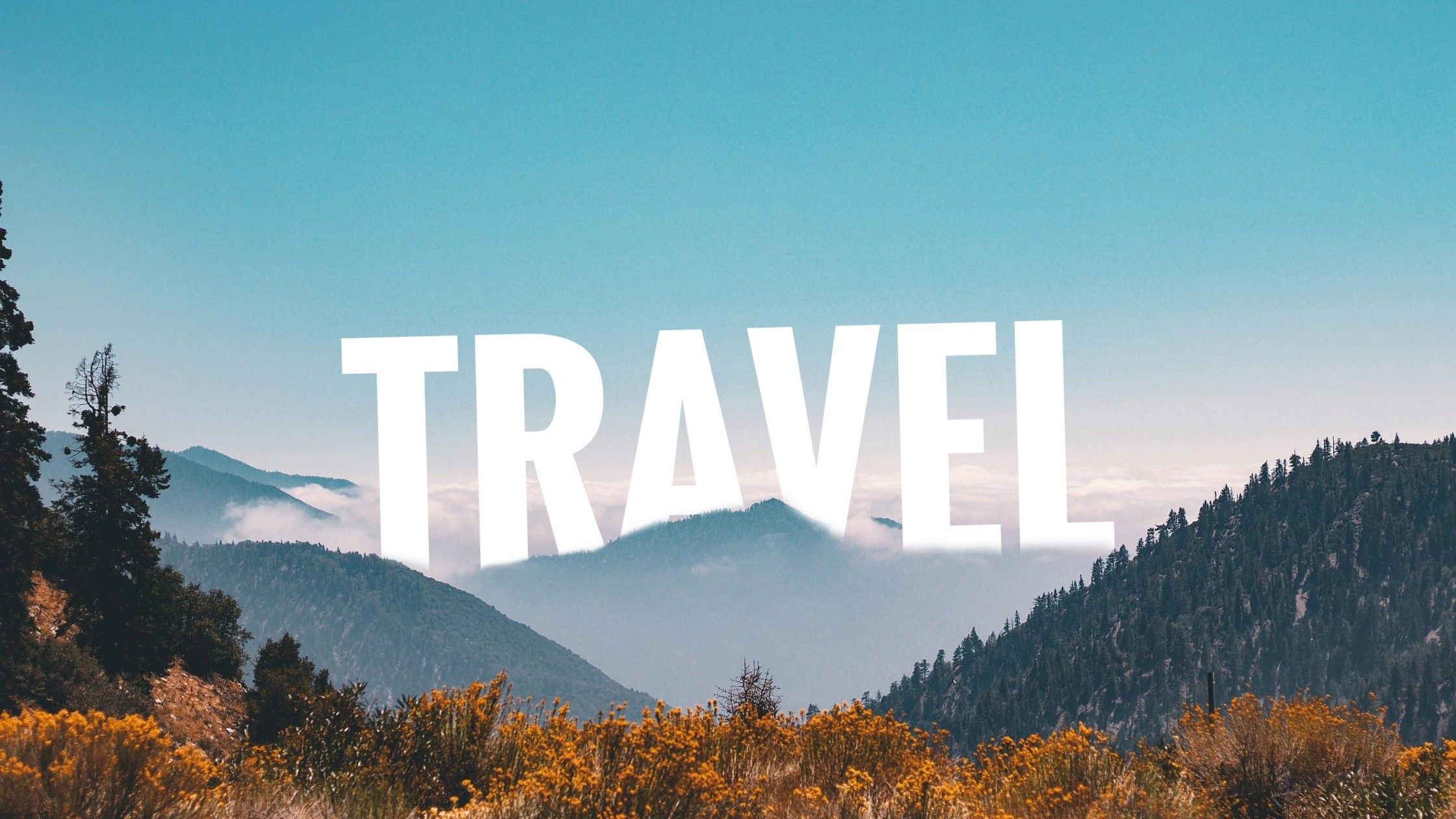 Your travel plans can also be sorted with appropriate applications on your android smartphones that can help you better with maps, information, weather insights, hotel and flight bookings. Meanwhile, there are a lot of applications claiming the best for you, here are the top 10 travel apps for Android that will elevate your traveling experiences with their assistance.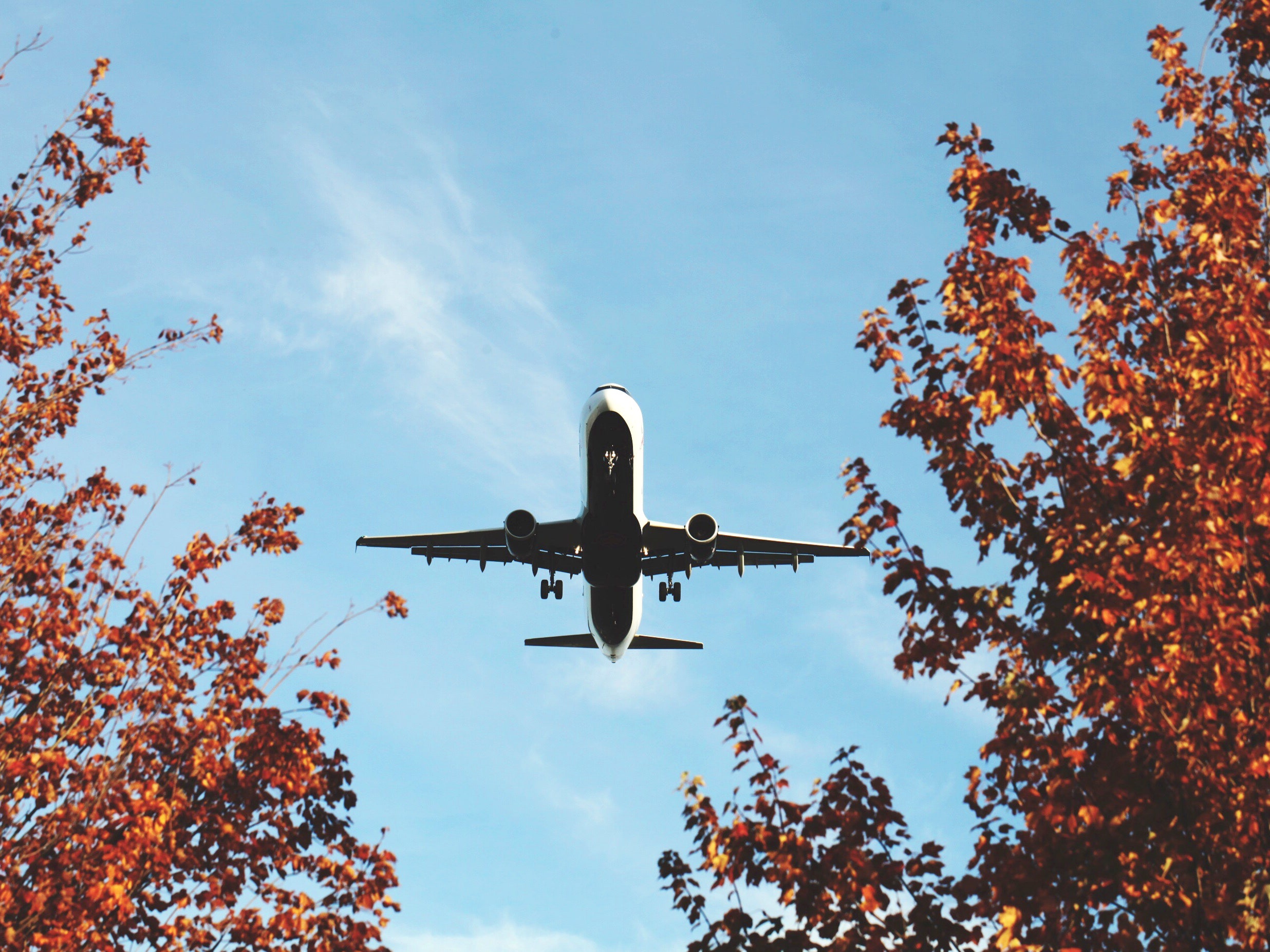 Travelling is all about exploring a new part of the world with a lot of new experiences on the go. But with a great trip plan comes great responsibility to arrange accommodations, assure necessities and modes of transport. All of this comes inside your android smartphone on the tip of your fingers and it takes just a few swipes and clicks to get vital information about your travel destination. Android applications these days offer on the go hotel and flight booking with minimum fuss. 
1. Airbnb
Airbnb is not just the best android application to bank on for your travel plans but it also adds liberty to your booking options. Airbnb is an independent travel app where you can get versatile accommodation options from. It offers a huge range of options from hotel rooms to specialized mansions as Airbnb allows people to rent their spare room and apartment to random travelers for the time. As it is active and spread over 190 countries covering nearly 2.5 million homes which makes it an ever-available option for travelers.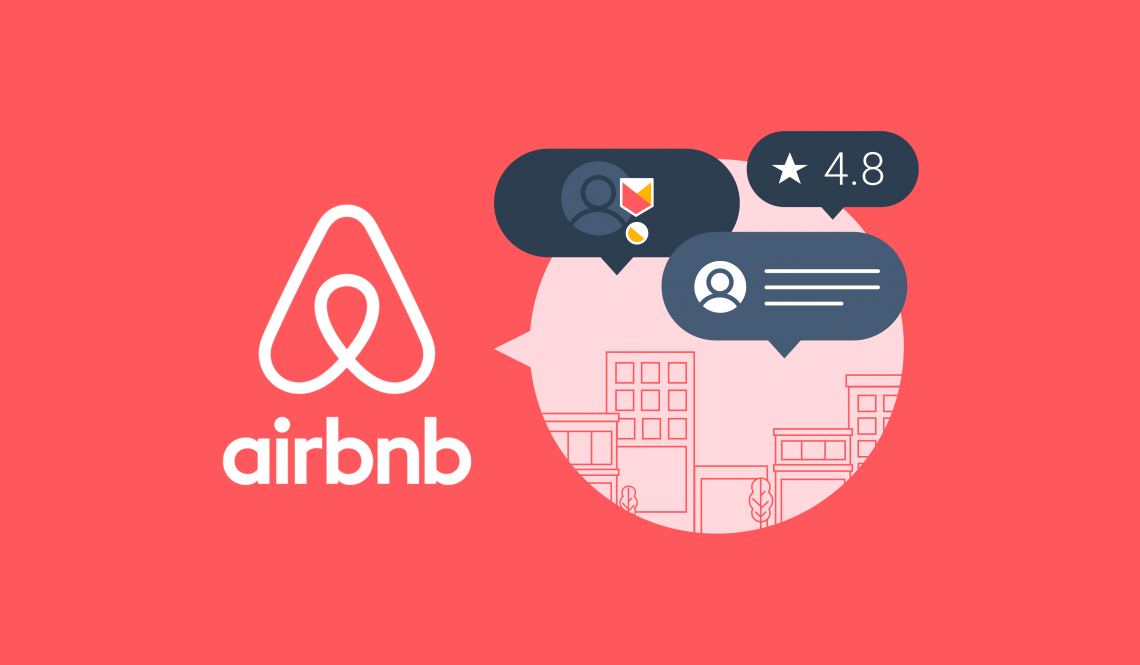 Airbnb also allows people to create events and travelers nearby can join after booking on the app. However, the versatile and off-beat nature of this travel app creates serious disturbance often but this app is still very interesting and helpful for the traveler community. The options are in plenty and you can always find a value for money accommodation at Airbnb.
2. Booking.com
Booking.com is one of the most trusted travel assistance apps in the market. It offers over one million options of hotels, motels, apartments, rooms and other accommodations. The huge range of options for rooms and stays are the most celebrated feature of this app. To add more stars to this recommendation, Booking.com also has features that enable you to locate local attractions, landmarks and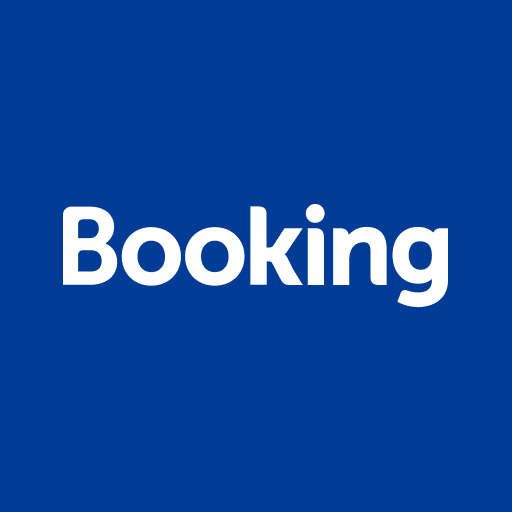 WiFi hotspots around. 
A very travel app available for free download and use, it eases the booking fuss by par with no papers required. Also, it includes offline maps and adds reservations to the calendar. Equipped with everything that a traveler asks for, Booking.com is a complete package for your smartphone while you are on the go. 
3. LoungeBuddy
LoungeBuddy is a very unique and useful app when you travel by flight now and then. It adds more effort than other apps to assist you better with your lounge and accommodation requirements. Nothing is more common than flight delays and layovers, LoungeBuddy exactly cuts the clutter of figuring out a lounge to stay around the airport. 
Once you add your credit card, airline status and lounge memberships, the app automatically tells you the best possible lounge you can access at the given airport. The app also has a feature to show free lounges around or lounges available with day passes. The app is simple and adds ease to regular flight travelers. Most importantly the app comes free, so it's a win-win. 
4. MakeMyTrip
MakeMyTrip is a complete travel package where you can easily manage your modes for travel and accommodation on the go. Trusted by more than 50 million users, the app provides a vast range of options to travelers. You can book hotels, train tickets, flights, bus tickets and book taxis & cabs all on the same page. It simply covers all of your travel schedules. 
To add more they often offer holiday packages at rather affordable prices. With a plethora of options and customisations available as per your preference, MakeMyTrip is a complete travel app for your smartphone. 
5. KAYAK
KAYAK app has come a long way in travel assistance being one of the most trusted apps in the traveler's community for a long time now, it brings all the travel work on your phone's screen. KAYAK is an overall travel app that covers hotel and flight bookings to rental cars. It also assists with the explore option for the places you want to travel around. 
The app notifies you about deals and packages regularly so that you can access better value for your money. The price forecast option for hotels and flights is an add-on that helps in managing your travel budget and schedule. This app enables your smartphone with everything that you will need while traveling. 
6. TripAdvisor
What more do you want from a travel app if not a sleek and precise watch over the travel budgets? TripAdvisor does exactly what you need. One of the best travel assistance apps out there, it's a complete package. 
TripAdvisor brings the best hotels, restaurants, flights and other travel information on your screen with the best possible suggestion as per the price and ratings. It also includes honest reviews, real-time photos and videos shared by other travelers to assure you of your accommodation and travel. 
7. SkyScanner
SkyScanner is the one app that will minimize the impact on your wallet. The app is precisely programmed to find the cheapest flights around so that you can plan your trip accordingly. With more than 1200 sources available, it searches for the most value for money option for you based upon the cheapest or the easiest route to travel.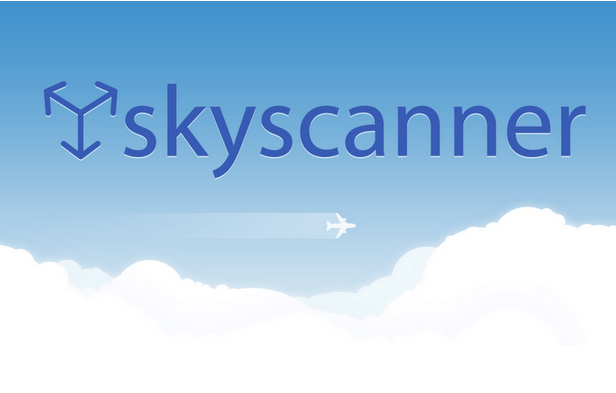 The interface is simple and it aligns the possible options in a serialized manner of dates with the best possible price to your destination. 
8. Travel Buddy
A very off-beat recommendation that can enhance your travel experience. Travel Buddy is a standout app that does nothing similar to an average travel app; rather it connects you with local travelers around your desired destination. It has a chat option where travelers share their travel experiences and plan meet-ups to have company on the way to their trip. 
Highly recommended for tourists who can have a better insight of their trip accessing recommendations and suggestions from locals of a particular destination. It is a digital community of travelers around. 
9. TripIt
TripIt is most probably the best travel planner app around that can decrease the management fuss while you are on the go. As traveling needs to have regular checks on calendars, flights and to-do lists, this app brings it all down to your phone screen with management at your fingertips.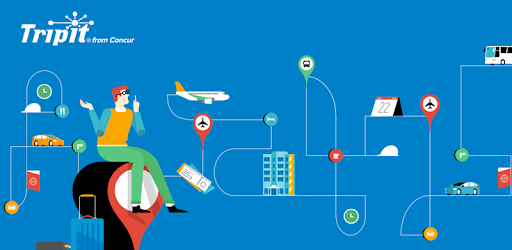 TripIt is also very helpful with things like seat upgrades and flight cancellations. One just needs to forward their travel details including flight tickets, hotels, cars and other reservations to plans@tripit.com and the app automatically initiates a plan to assist your travel with its master itinerary feature. 
10. Google Travel
Google Travel is just another assistant from the Google ecosystem that adds a bit of alignment between your smartphone and your travel plans. A fully dedicated travel app, Google Travel compiles all the travel-related data and reservations from your linked Gmail account.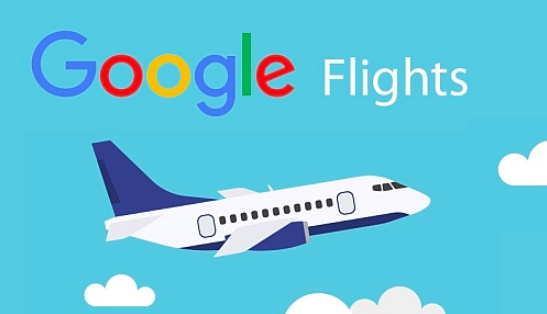 It is designed to read your emails and find flight details, hotels and car reservations. The best feature of this app is that it recommends a lot of sights you can visit in and around as per your preference and interests. A decent travel management app for sure. 
Also Checkout: 5 Best Free Firewall Softwares in 2021