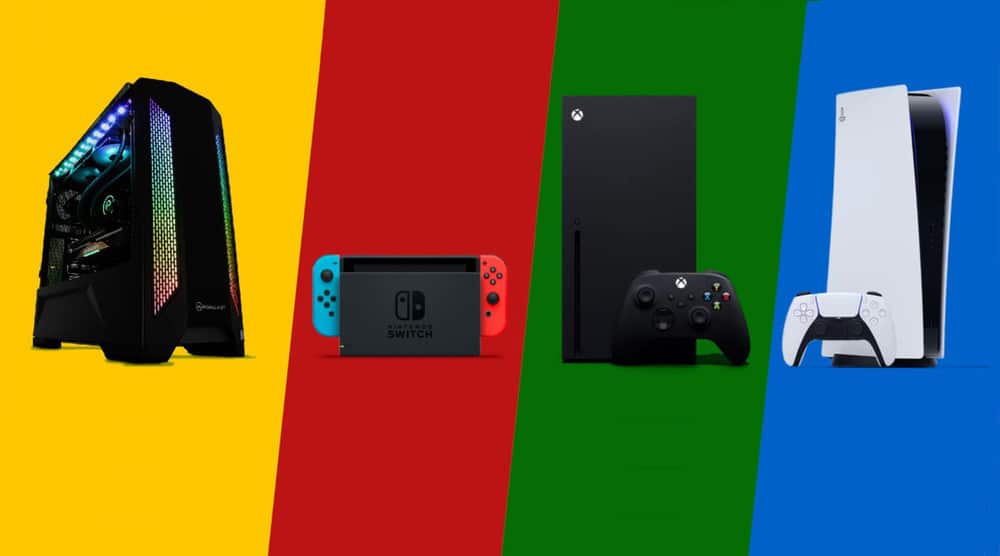 The Xbox 360 and PlayStation 3 had a huge impact on the console business and considerably aided Sony and Microsoft's growth. However, neither system was worthwhile for PC players. They did not deliver the performance that PC gamers desired. This blog explores Next Generation Console VS Gaming PCs to know which one of them is better for gaming.
Some years later, the PlayStation 4 and Xbox One were released, and they once again failed to excite PC gamers. The difference wasn't night and day anymore, but there weren't many compelling reasons to purchase a console.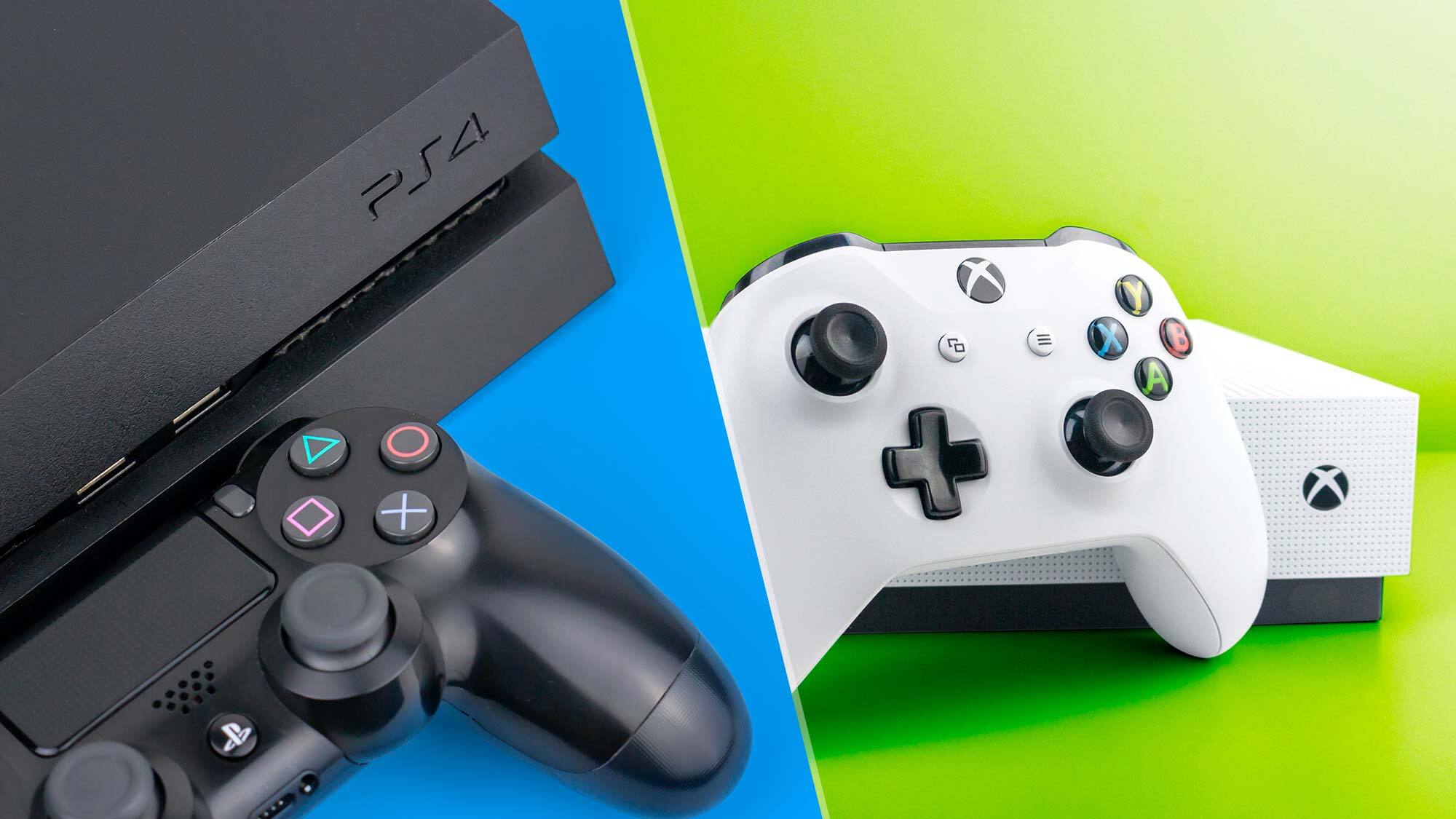 With the introduction of the Xbox Series X and PlayStation 5, it is reasonable to infer that the distinction between day and night has vanished. Both consoles have outstanding features, and when you consider the pricing, you have to ask if this is the year to buy a console. instead of a computer. 
Prices and Specifications
One of the most important aspects of PC versus console comparison is pricing. I'm sure you've heard innumerable times that PC gaming is the budget king and other such nonsense. But don't let that detract from the reality that the Xbox Series X and PlayStation 5 use bespoke SSDs that are substantially quicker and more sophisticated than what you can obtain for your PC. It's difficult to compare console specs to PC specs because the hardware on each platform is different.
If you are a PC gamer looking to upgrade to next-generation consoles. Here are a few things you should be aware of-
Almost all Xbox games will be available on PC via Game Pass and the Microsoft Store.

The bulk of PS5 games will be accessible on PS4 as well. As a result, if you already own a PS4, I won't bother upgrading.

PS5 is required to play exclusives such as God of War Ragnorak and Gran Turismo 7.
We are now finished with specifications, pricing, and games. Finally, consider some of the aspects that may persuade you to purchase either the PlayStation 5 or the Xbox Series X- 
Next-Generation Consoles provide better value for money. For $499.99 and $399.99, you have the specs of a $1000+ PC.

Many games have been optimised. As a result, they run in considerably better circumstances.

Backward compatibility allows you to play old-generation games on newer consoles.

Get the most recent updates and features.

In the following years, the resale value will be higher.

Consoles are better alternatives for casual games like NBA and FIFA.

On Day 1, you will get access to all exclusives.
Why You Shouldn't Buy Next-Generation Consoles 
With the arrival of Nvidia Ampere and Big Navi, now is perhaps a good time to save.

The bulk of Xbox games will be available through Game Pass for PC on Day 1.

Because consoles aren't designed for multitasking, use a PC for other activities. It's best to ignore.

Sony has previously said that they intend to bring more first-party titles on PC.

There aren't many compelling exclusives. The majority of them are remastered remakes, with few new titles.

The PC may not be future-proof right now, but it does have the capacity to upgrade parts on occasion.
CONCLUSION
The battle between PC, Xbox, and PlayStation has reached new heights this year. Making a selection has never been more difficult, and all thanks belongs to those diligent Industry employees. Assume you're locked in this cycle of upgrading to either a PC or a Next-Gen Console. I have a few people's suggestions for you. Here was the wrap up on next generation console vs gaming PCs. If you intend to play casual games, Series X is the only option. You can also purchase a PS5, but if I were you, I'd get the Series X since I'd rather pay $9.99 a month and play a variety of games. Furthermore, if COVID has badly damaged your finances and you are unable to spare a large sum of money. Then opt for the $399.99 PlayStation Digital Edition.
Also Checkout: Top 7 Fastest SSDs for Gaming