The best apps for chromecast with google tv cover a wide range of services and cater to a wide range of preferences. The trouble is that finding the apps you need in Google's content store isn't always easy. Especially when there seem to be more and more apps available every time you check in — at least, that's how it appears. Furthermore, certain apps are only compatible with specific Chromecast devices.
Chromecast with Google TV is a more advanced version of the Chromecast that allows you to watch movies and TV shows. It's similar to streaming gadgets like Roku and Firestick. It implies that you will be able to install programmes. It offers an Android-based Play Store with over 5000 apps and games to choose from.
Let's dive into the list of best apps for chromecast with Google TV-
1. Netflix
The streaming service behemoth is also compatible with Chromecast and Google TV. Install Netflix on your Google TV to watch award-winning films, TV shows, documentaries, short films, and stand-up specials, among other things. Furthermore, they keep their content repository up to date on a regular basis. As a result, you'll have a variety of videos to watch on your device.
The price of a subscription plan ranges from $8.99 to $15.99 each month. There will be no free content available to stream. Furthermore, the streaming service may personalize your experience and give recommendations for what to watch. Above all, you get to connect to five devices, making it simple to continue where you left off on another.
2. Amazon Prime
Another major streaming service is Amazon Prime. Amazon Prime may be installed on Google TV and used to watch content for $12.99 per month or $119 per year. You can access a variety of TV series, TV shows, movies, documentaries, short films, and more, just like Netflix.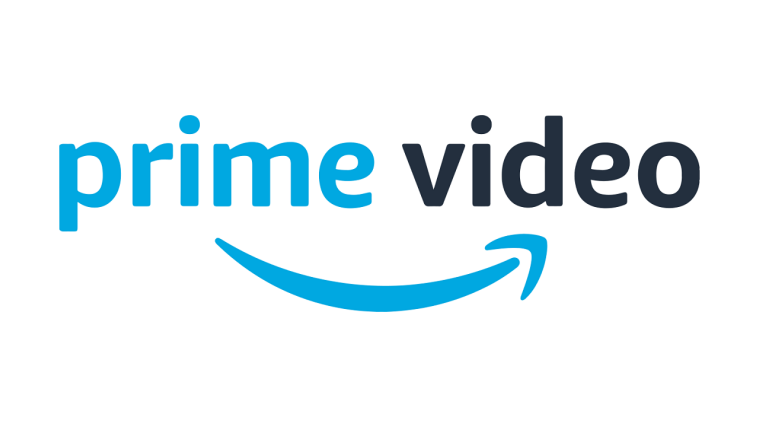 Aside from the content, you may also buy or rent different series or live TV channels as an add-on, such as STARZ, HBO, SHOWTIME, Acorn TV, Cinemax, and so on. It provides a personalized streaming experience, and with a single subscription, you may stream on up to five devices at once. As a result, this is one of the top Chromecast apps for Google TV.
Also Checkout: 8 Best Photo Editing Apps for iPhone
3. HBO Max
HBO Max allows consumers to stream HBO content to their Chromecast directly from their Android or iOS device. That means you can watch iconic HBO original series like Game of Thrones, Silicon Valley, and True Detective on your TV. It's no surprise that HBO Max is one of the greatest Google Chromecast apps, with such a large catalog.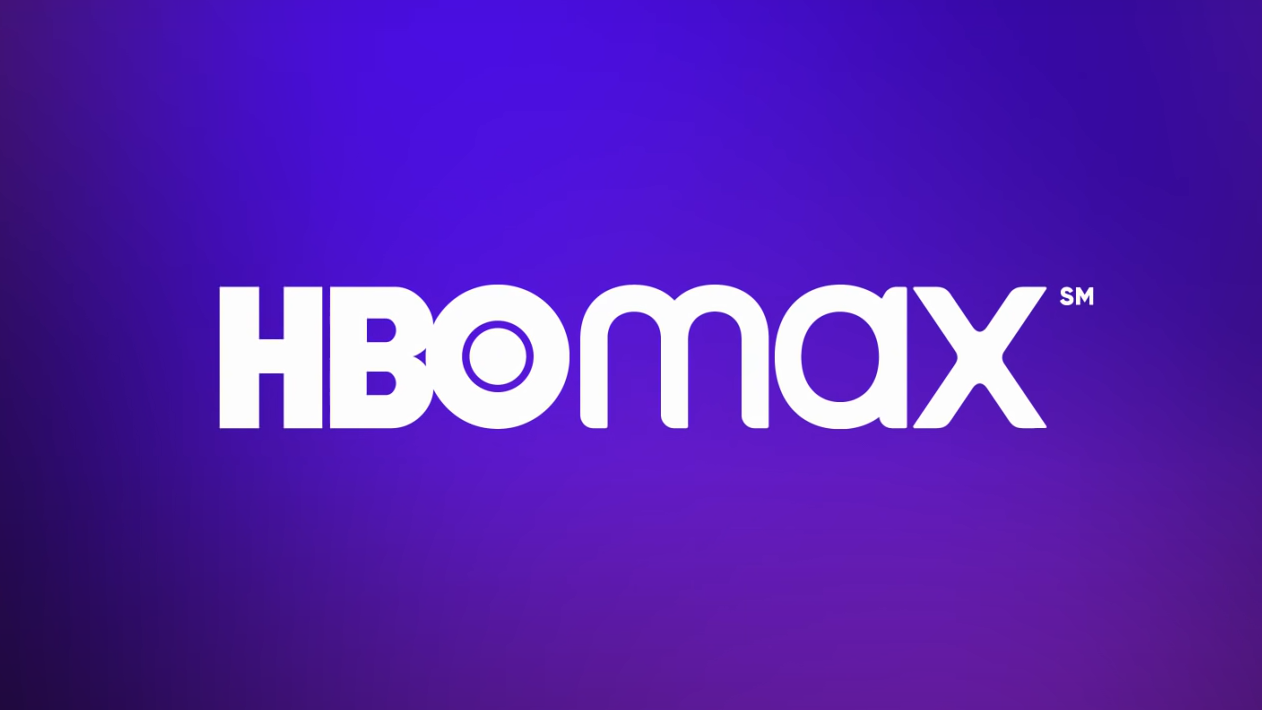 When it comes to more current exclusive TV, you should check out the Harley Quinn animated series and The Flight Attendant, two shows that have the same star: Kaley Cuoco. HBO Max also allows you to use your own photo as your profile's avatar, making it easy to figure out which account to use.
4. Twitch
There's a channel for everyone, whether you want to watch PC or console games or just watch someone make a mechanical keyboard. Follow well-known streamers, keep an eye on your pals, or simply plunge in and see if anyone has discovered a wonderful new game that you would enjoy.
Twitch may be thought of as a live-streaming site for your laptop or phone, but with Chromecast support, you can watch gamers and variety streamers on your biggest screen at home. That's why Twitch is now one of the finest Google Chromecast applications for gaming.
Also Checkout: 8 Best Live Wallpaper Apps for Windows 10
5. Paramount Plus
There are apps that specialize in live TV streaming, and one of them is Paramount Plus. The official Google TV App Store is where you can get Paramount Plus. The base subscription is $5.99 per month, with an ad-free option available for $9.99 per month. It essentially serves as a replacement for CBS All Access.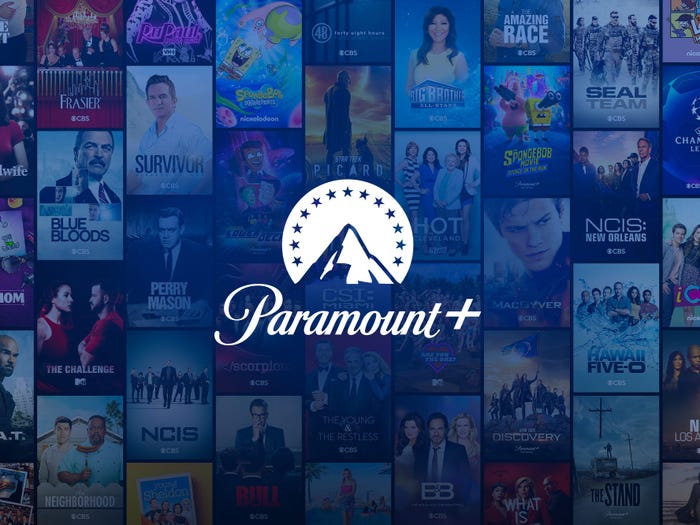 CBS, BET, Comedy Central, Nickelodeon, MTV, The Smithsonian Channel, Paramount, Miramax, and MGM are among the channels available on the streaming service. As an add-on, you can obtain SHOWTIME and other premium TV channels. Not only does the app provide live TV stations, but it also provides a variety of on-demand material.
6. Spotify
If you're a music fan, there are streaming services where you may listen to music, podcasts, and audio, among other things. One of the most popular music streaming apps is Spotify. It has over 5 million songs in various languages available all around the world. Users can also listen to podcasts in a variety of genres, such as music, education, games, lifestyle & health, and so on.
You may also Chromecast Spotify to your TV. It makes recommendations and suggestions based on what you listen to. A premium subscription is also available, which includes ad-free streaming, unlimited skips, and the ability to download music to listen to offline. It ranges from $4.99 to $9.99 per month.
7. Pandora
Pandora is another music streaming service that you may use with your Google TV. You may make your own stations using songs, genres, and singers that you like. Pandora, like Spotify, provides a tailored music streaming service. Aside from music, Pandora on Google TV allows you to listen to online radio and podcasts.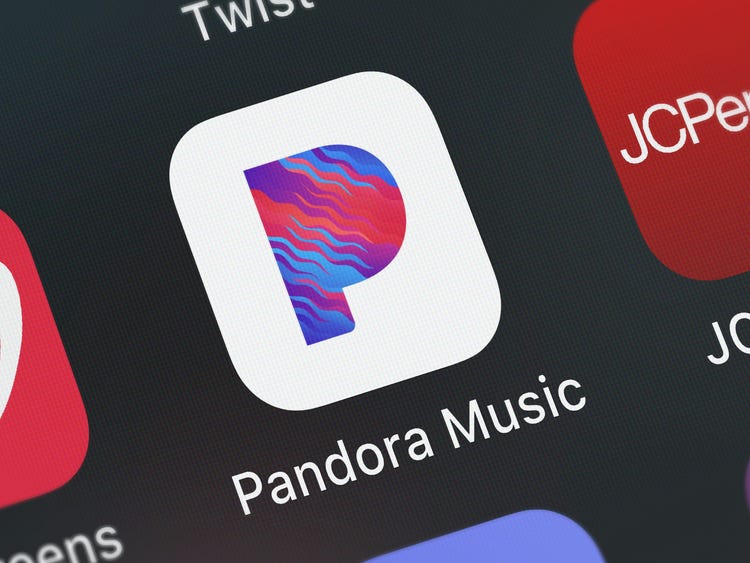 You can always cast Pandora to Google TV if you don't want to install the programme. Unlimited stations, offline listening, unlimited skips, higher quality audio, ad-free music, and other features are available with the premium subscription. Pandora Plus subscriptions are $4.99 per month, and Premium subscriptions are $9.99 per month.
Also Checkout: 10 Best UI and UX Design Apps To Enhance The Digital Interface Experience