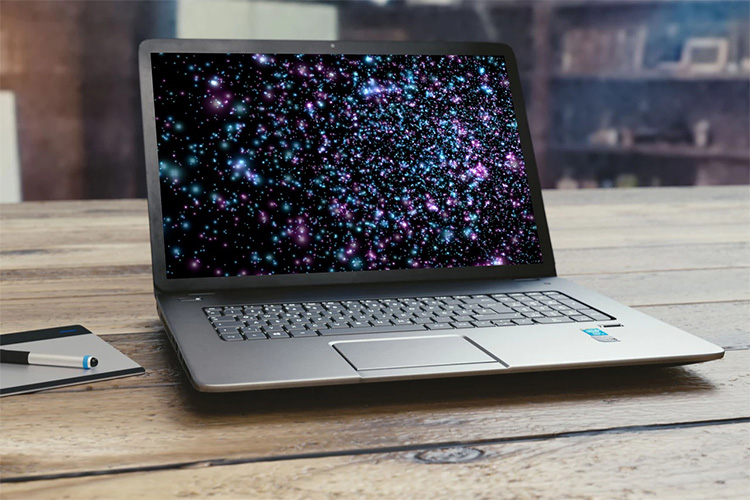 You can personalise your Windows 10 PC in a variety of ways to make it your own and give it a distinctive appearance. You can do a lot to make your Windows 10 PC a reflection of your personality and hobbies, from external alterations like skins and stickers to intricate adjustments to your desktop using widgets and docks. Changing your desktop wallpaper is one of the simplest ways to personalise your computer, and there are a plethora of websites with high-quality wallpapers to choose from.
There are a lot of live wallpaper apps for Windows 10 PCs today, but picking the best of them is a challenging chore.
Although Windows does not allow live wallpapers by default, there is a dedicated app that can assist you in creating a feature-rich and gorgeous 3D moving wallpaper for Windows 10.
Here is the list of Best Live Wallpaper Apps For Windows 10,
1. Desktop Live Wallpapers
The Desktop Live Wallpapers app, which you can obtain for free from the Microsoft Store, is one of the greatest live wallpaper apps for Windows 10. The software has a variety of live wallpaper categories for you to utilise and apply on your Windows 10 PC, such as Search, Dark Vista, 3D Aquarium, and many others. If you like cats, the Cats live wallpaper category may appeal to you as well. Additionally, Desktop Live Wallpaper allows you to create your own live wallpapers. Simply upload your favourite video to the app, and it will be transformed into a live wallpaper. This particular function, however, is only available in the app's Pro version.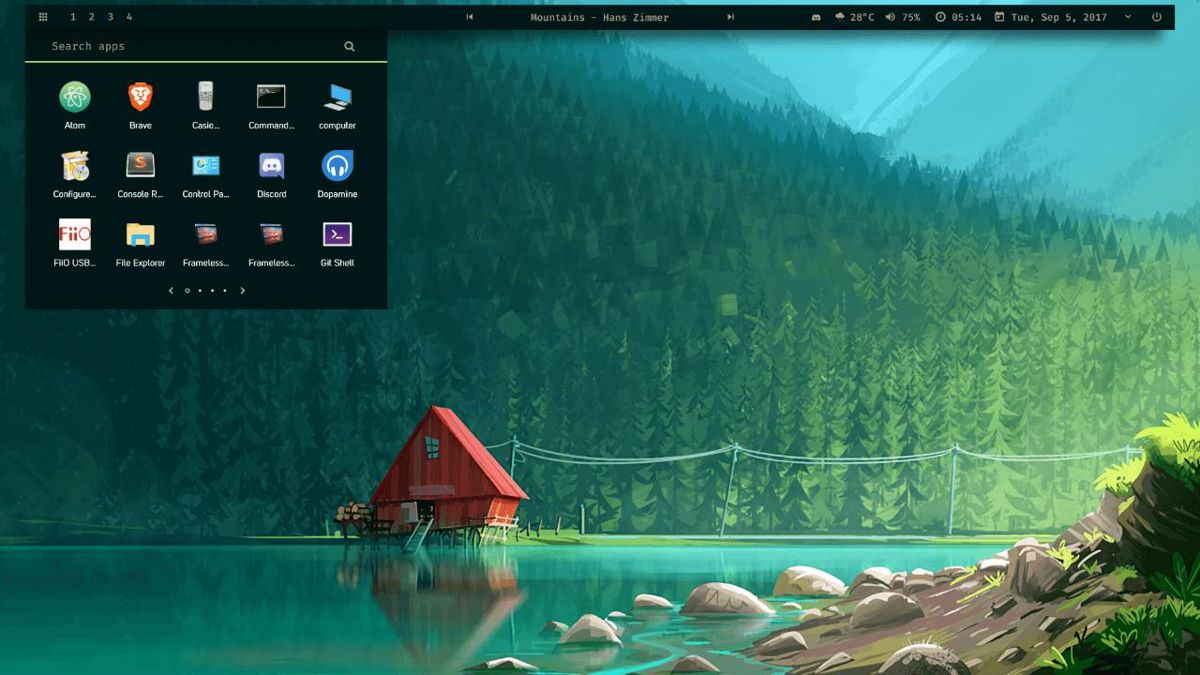 Also read – Best Gaming Monitors In 2021 To Boost Your Gaming Setup (Top 10)
2. Rainmeter
Rainmeter is a powerful application that allows you to add live wallpapers and widgets to your desktop. It is one of the most often used tools in Windows 10 for displaying customisable skins and widgets. Its skins offer useful widgets such as hardware utilisation, live news, and weather forecasts, among others. You can use your videos as the desktop background or choose from thousands of themes and wallpapers. You can also choose from the platform's few initial skins or download skins from the hundreds of Rainmeter skin collectables available online. You can add motion to a still image or use part-GIF as your wallpaper, which is one of Rainmeter's most fascinating features.
Also read – 12 Best GarageBand Alternatives for Android in 2021
3. Wallpaper Engine
The software comes with a plethora of possibilities, including diverse visuals, videos, and the ability to choose an application or a specific website as your live wallpaper. Wallpaper Engine also lets you customise the animated wallpapers, and it even has interactive wallpapers that respond to how you move and click your mouse. Even if you have an ultra-wide monitor or a multi-monitor setup, you may use live wallpapers on your Windows 10 PC. The next incentive to try out this programme is that it features a feature that allows you to pause live wallpapers when playing games, which means that the live wallpapers will not affect the performance of your system.
Also read – 10 Best Keyboards that you can buy in 2021
4. Stardock's DeskScapes
DeskScapes by Stardock is another application that provides live wallpapers for laptops and PCs. DeskScapes, like the majority of the other programmes on this list, allows you to personalise your laptop by selecting from a large selection of wallpapers and uploading your own photos and videos. The amazing effects DeskScapes gives to edit and turn your photographs into wallpapers are what set it apart. Sepia, Inverted, Night vision, Canvas texture, and many more are among the effects available. It also has a Dream Maker feature that allows you to make your own animated videos. DeskScapes supports multiple monitors, allowing you to modify the backgrounds on each of your screens.
Also read – Top 7 Best Android Emulators For Mac (in 2021)
5. Lively Wallpaper
If you're looking for something more complicated than Wallpaper Engine but still want it to be free, Lively Wallpaper is the way to go. Furthermore, Lively Wallpaper is an incredible open-source project. Interactive web pages as wallpaper, audio visualizers as background, video wallpaper, and many more are just a few of the capabilities available. Furthermore, when a game is begun or a full-screen programme is underway, Lively Wallpaper instantly pauses the wallpaper.
Also read – Top 7 Best Android Emulators For Mac (in 2021)
6. RainWallpaper
Next up is RainWallpaper, a sophisticated live wallpaper programme that lets you create a wide range of customised animated desktop wallpapers. The software supports both 3D and 2D live wallpapers, and it works similarly to Wallpaper Engine in that it lets you use websites, videos, and animated wallpapers that support mouse interactions as live wallpapers on your Windows 10 or Windows 11 PC. RainWallpaper also uses very little CPU and RAM, so the live wallpaper won't have a significant impact on your system's performance. Keep in mind that RainWallpaper is now behind a paywall, and a new enhanced version is now being tested on Steam.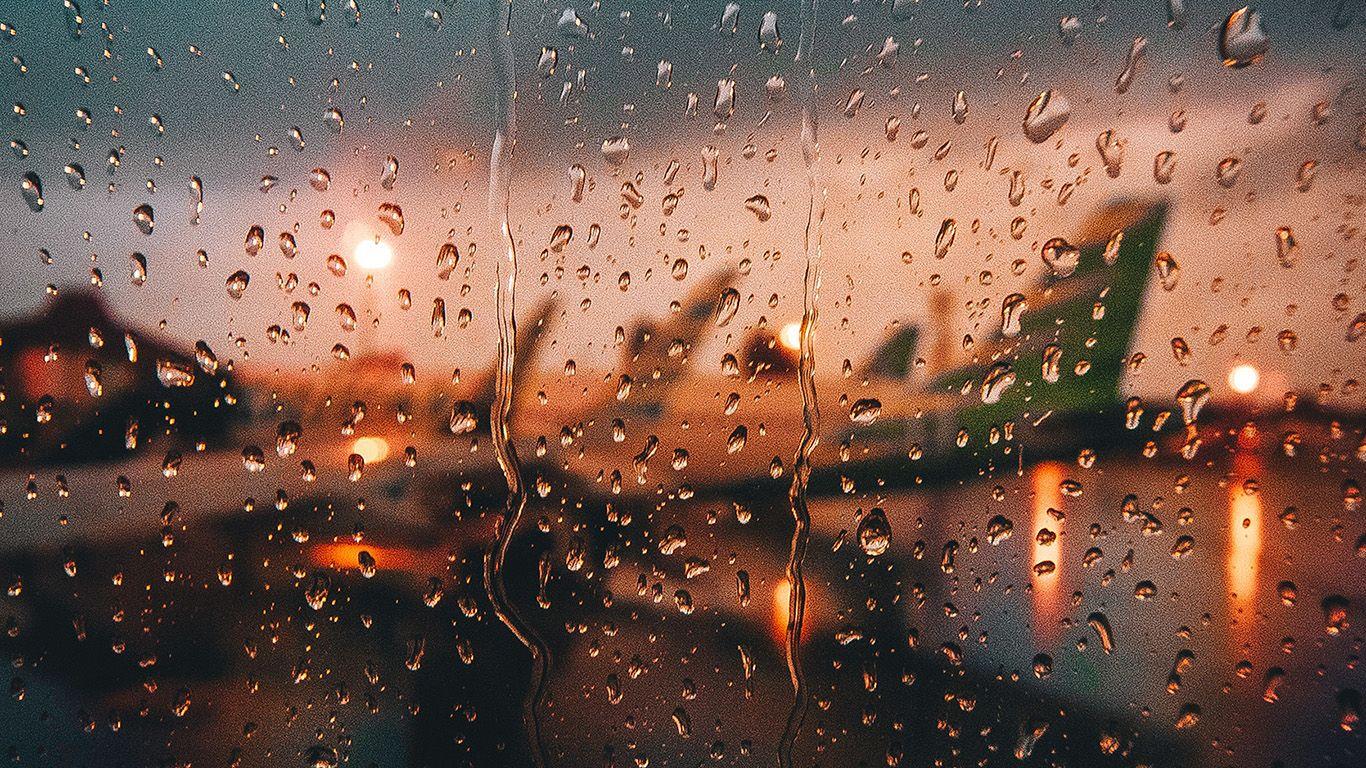 Also read – 10 Best Android Emulators For PC
7. WinDynamicDesktop
One of the most popular live wallpaper apps is WinDynamicDesktop. The reason for this is that it brings the Dynamic Desktop feature from macOS Mojave to Windows 10, which changes the desktop wallpaper based on the time of day, giving you a visual representation of the time while working on your computer. The only live wallpaper app on this list that changes the wallpaper according to the time of day is WinDynamicDesktop. It uses the system's location information to establish the time of day and then changes the wallpaper automatically based on that information.
8. MyLiveWallpapers
MyLiveWallpapers is a platform similar to WallpaperWaifu that provides a large number of downloadable live wallpapers. There are a variety of live wallpapers available, including anime, fantasy, gaming, nature, sci-fi, and more. MyLiveWallpapers claims to provide the best anime wallpapers on the market, and I believe they are correct. Unlike WallpaperWaifu, it provides Windows software that allows you to use these wallpapers as your desktop background.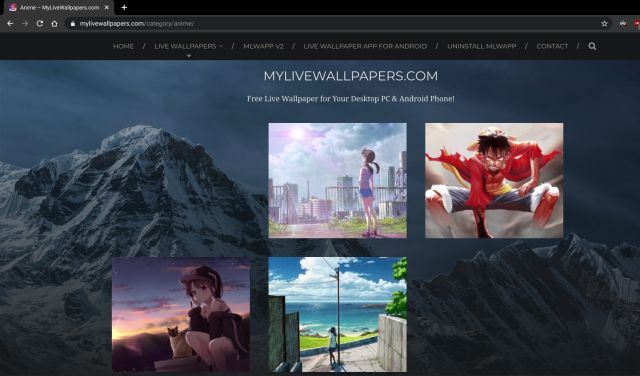 MyLiveWallpapers is the place to go if you're an anime fan seeking some mind-blowing anime wallpapers for your desktop. It has a large selection of animated wallpapers: its website has over 300 pages of wallpapers to choose from, with the option to install them on mobile devices.
Also Read:  7 Best Data Visualization Tools in 2021