Listicle
8 Best AI Investment Tools
Stock market analysis can be a challenging, intricate job. So, for your convenience, here is the list of the 8 best AI investment tools.
Stock market analysis can be a hard, complex endeavor, but with artificial intelligence and machine learning, it can become less intimidating. Artificial intelligence and machine learning can help obtain unbiased information, crunch data, classify data, analyze stocks, and recognize patterns. In this article, we are going to discuss some of the best AI investment tools that you should have.
It only takes a few taps to get started with today's best AI investment tools. You may get a personalized portfolio or trade your own stocks, track the performance of your portfolio, and move money around without ever speaking to a human being. And, because investing apps are available from both traditional brokerages and fintech startups, you're bound to discover one that's right for you.
A great finance app can handle typical financial operations such as transferring money to investment accounts and tracking spending. However, the top investment apps can also allow you to easily trade stocks, track your account in real-time, and learn about the markets, among other things. Investment apps have grown in popularity as a result of their versatility. We have put together a list of the best AI investment tools below.
Check out our list of the 8 best AI investment tools in 2022:
1. EquBot
The platform of EquBot makes use of machine learning methods, knowledge graphs, and IBM's Watson natural language processor. EquBot's AI platform, which is coupled with IBM Watson, specifically assists global investment professionals in delivering superior results through portfolios-as-a-service (PaaS).
The characteristics of EquBot make data crunching easier and faster. It provides AI portfolios, indexes, and signals on-demand and scans millions of news stories, social media posts, and financial statements every day to produce accurate forecasts.
2. Acorns
Because of its simplicity, Acorns remains one of the most popular of the new breed of savings apps. After you've set it up, you don't have to pay much attention to it.
When you link a debit or credit card to your account, Acorns will round up your purchases to the nearest dollar and invest the difference in one of many ETF portfolios.
Also Checkout: 8 Best Photo Editing Apps for iPhone
3. Round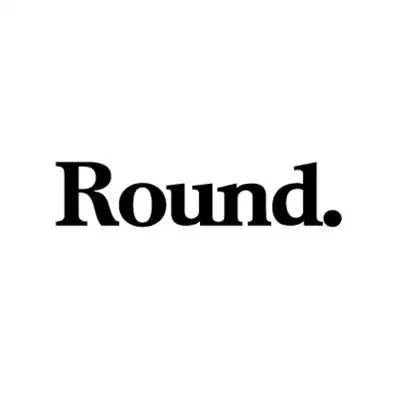 Robo advisers are increasingly being used by investment apps. Although Round generates its users' portfolios using an automated questionnaire, it collaborates with fund managers such as Guggenheim Partners, Doubleline, and Gabelli to provide private investors with access to institutional-grade investments.
Round charges a 0.5 percent management fee regardless of the account value. Round, on the other hand, waives its monthly cost in the event of a poor return.
4. Sigmoid
The application uses artificial intelligence to discover correlations between securities and capital market expectations. It also uses machine learning to automate the purchasing and selling of securities. 
From the commencement of its development through the completion of a finished product, the company provides end-to-end artificial intelligence and robotic process automation services. Investment analysis for decision-making is aided by technology.
Also Checkout: 8 Best Live Wallpaper Apps for Windows 10
5. Wealthfront 
Wealthfront is one of the largest independent Robo-advisors, and it can handle your money, whether in a taxable account or an IRA, for a nominal charge. Wealthfront builds your portfolio from hundreds of ETFs, considering how much risk you want to take and when you'll need the money. 
Wealthfront will add money to your portfolio when you deposit it, keeping your account balanced and on track toward your objective.
6. Fidelity Investments 
You could live your entire financial life on Fidelity Investments with no difficulty – and get the best-integrated experience.
To name a few, Fidelity offers an investing account, a checking account, an IRA, a business retirement plan such as a SEP IRA, a bill payment, a savings account, a Robo-advisor account, and even a credit card account.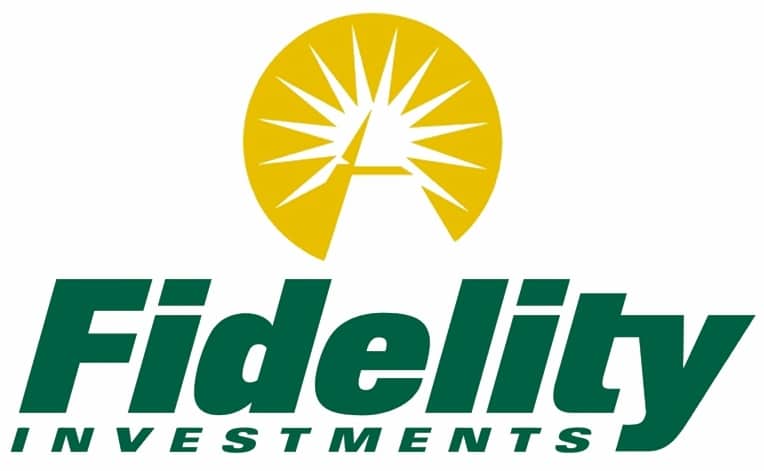 If you want to manage all of your financial accounts in one place and prefer being handled like a valued customer, this is the app for you.
Also Checkout: Best Gaming Monitors In 2021 To Boost Your Gaming Setup (Top 10)
7. Ellevest
Ellevest is not just one of the best Robo-advisors, but it is also the best app for socially responsible investing. Ellevest's objective is to assist female investors in making sound investment decisions (though, of course, anyone can become a client). 
It accomplishes this by developing financial portfolios and programs that take into consideration women's unique circumstances, such as lower lifetime earnings.
8. Blackbox Stocks
The AI-powered 'The Box' technology discovers and alerts traders to opportunities in real-time. The app scans for deep-pool activities in addition to deep-scanning the market. A user can also access a private chat room where alerts and thoughts can be posted.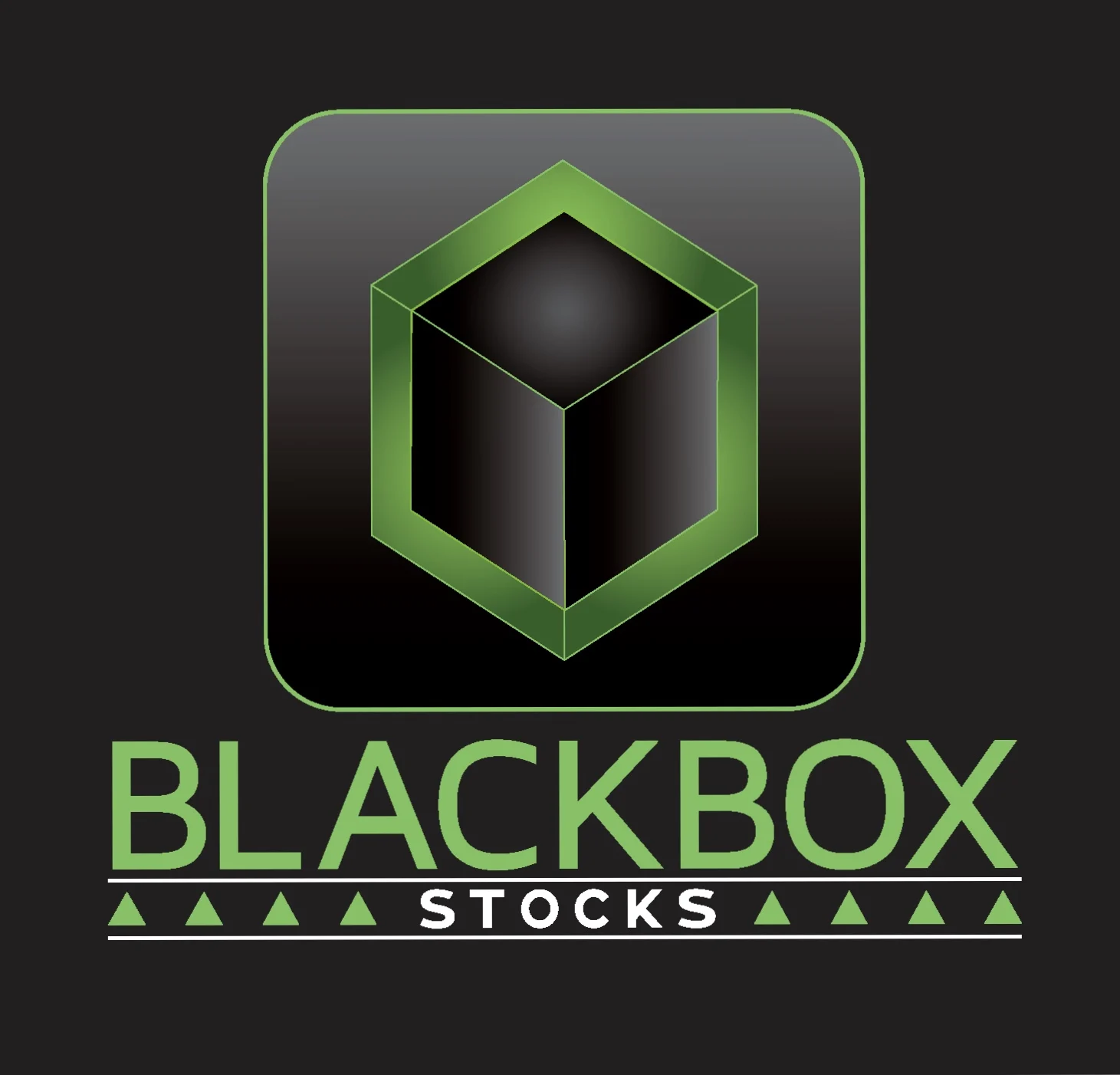 The trading system includes a pre-market scanner that searches the market for the most active stocks and displays the volatility of each one.
If you are unable to invest your money in the right place. Then these AI investment tools will help you multiply your money. Some of the best AI investment tools are listed above. We hope you find this article helpful. Please leave your feedback in the comment section below.
Also Checkout: How To Share Your Live Location On Snapchat