Listicle
10 Best Free Email Service Providers To Use
If you're looking for a reliable free email service with all of the features you want, here are the 10 Best Free Email Service Providers To Use In 2022.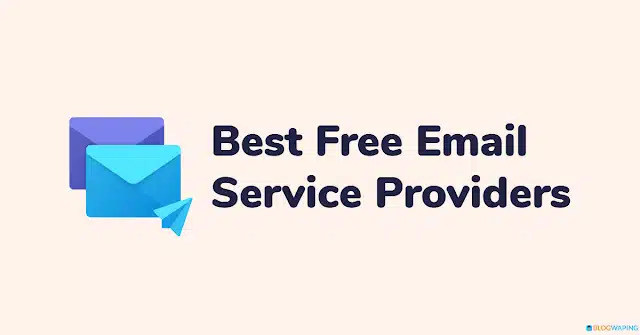 People use email services as a handy way to communicate with one another. Anyone may use email services to communicate papers, manage their company job, talk with others, and so on. Currently, there are various free email services available on the internet that anybody may sign up for and use. In this article, we are going to discuss some of the best free email service providers you can use.
However, not all services are equal; some provide limitless storage while others prioritize privacy. When selecting a premium email service provider, check for features like large attachments, storage, file recovery options, collaboration options, task management, multi-user support, and custom domains.
As a result, in this post, we've compiled a list of the best free email service providers available today. We'll look at how much storage they provide, what you can do with it, and why it could be a good fit for you.
Check out our  list of the 10 best free email service providers to use:
1. Gmail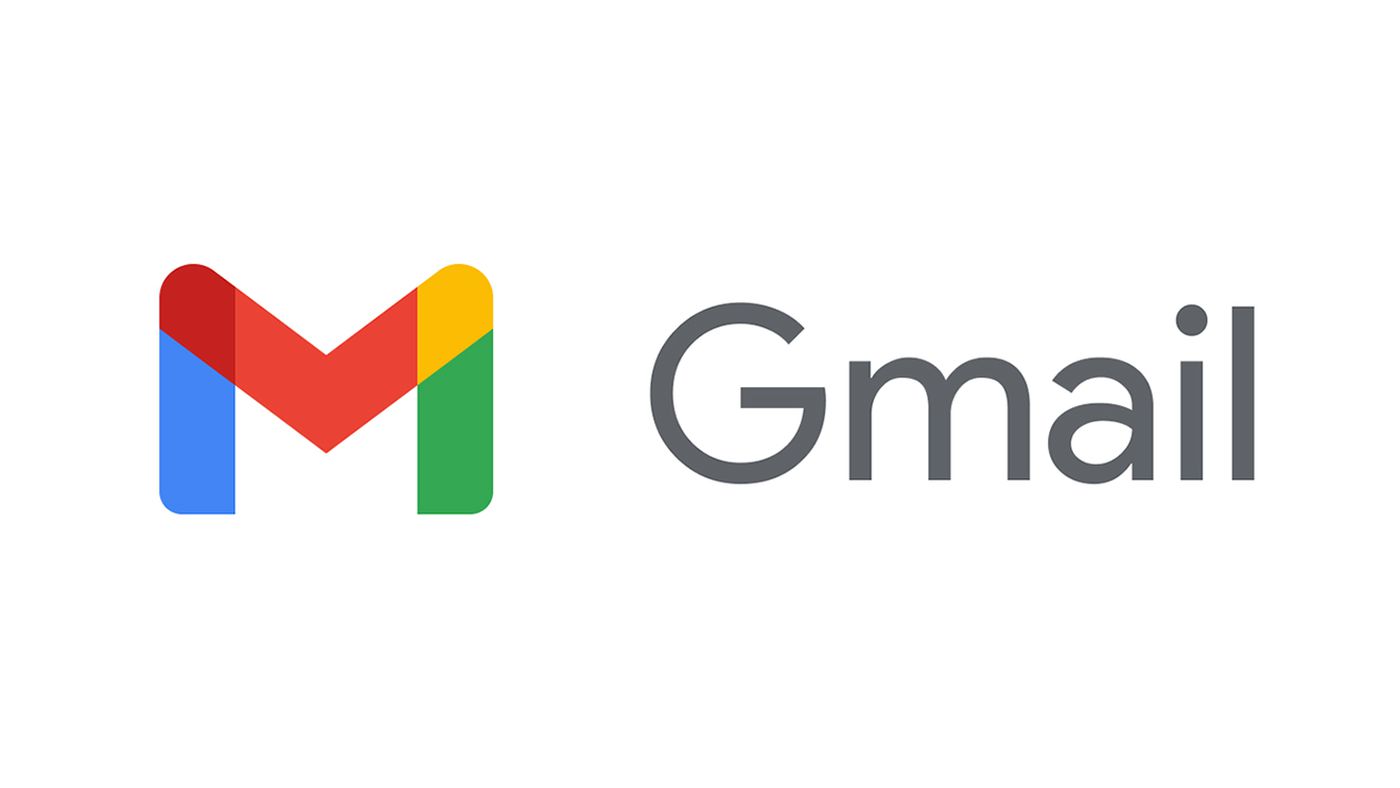 Gmail is one of the most popular and commonly used email services available. It's part of Google's portfolio of services, and it's popular for a variety of reasons. Every Google account comes with 15GB of free storage. 
You may use that storage space to save essential emails, images, movies, documents, and a variety of other items. Gmail is definitely a great option for you if you want an email with a lot of features and you enjoy the G-suite.
Also check out: 8 Best Photo Editing Apps for iPhone
2. Protonmail
ProtonMail is an open-source, encrypted email system located in Switzerland (provided to you by the famed CERN – the European Organization for Nuclear Research) that provides you with all of the privacy and security benefits of Swiss legislation.
ProtonMail is an excellent choice for the typical user who does not want organizations or hackers to eavesdrop on their emails. It's hardly the most secure system, but it's more than enough for most users.
3. Yahoo! Mail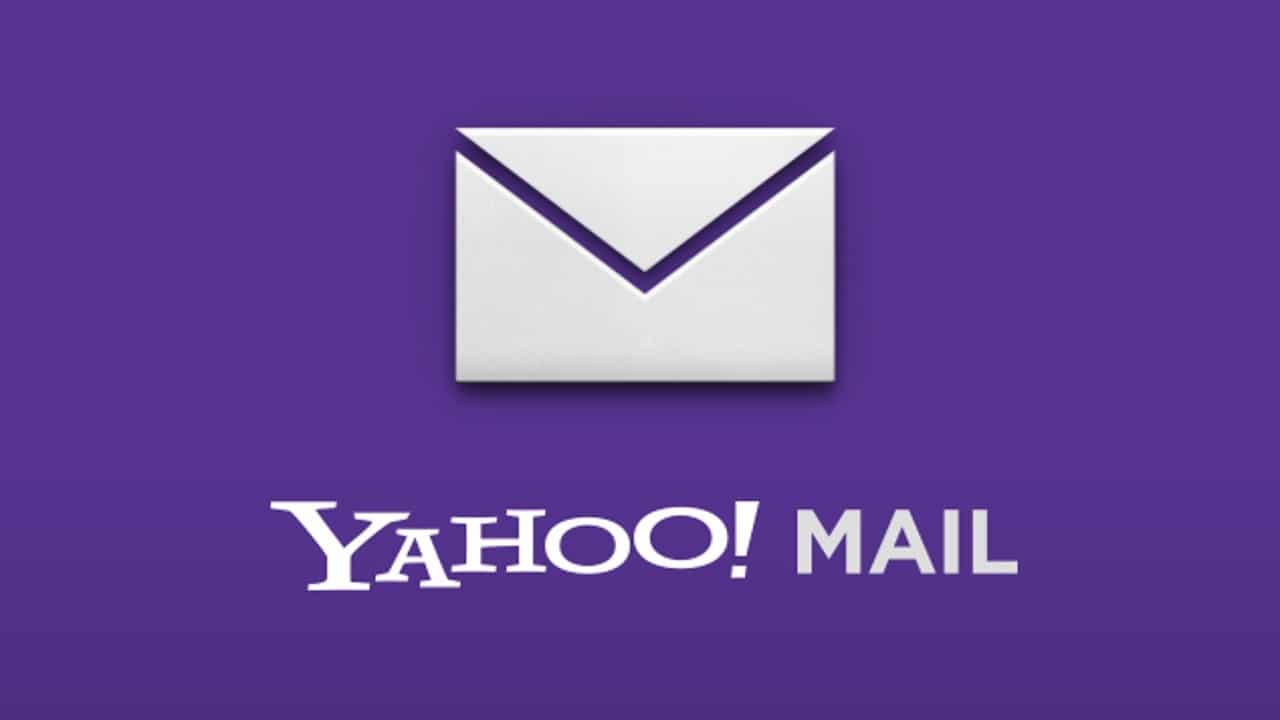 In terms of personal/business solutions, Yahoo Mail is still a credible competitor to Gmail. In comparison to the previous Yahoo Mail, the new version has a few new features.
Yahoo Mail's most recent version includes a calendar as well as a new style and layout. The free version of Yahoo Mail includes a lot of advertisements that may interfere with your email experience.
Also check out: 8 Best Live Wallpaper Apps for Windows 10
4. Outlook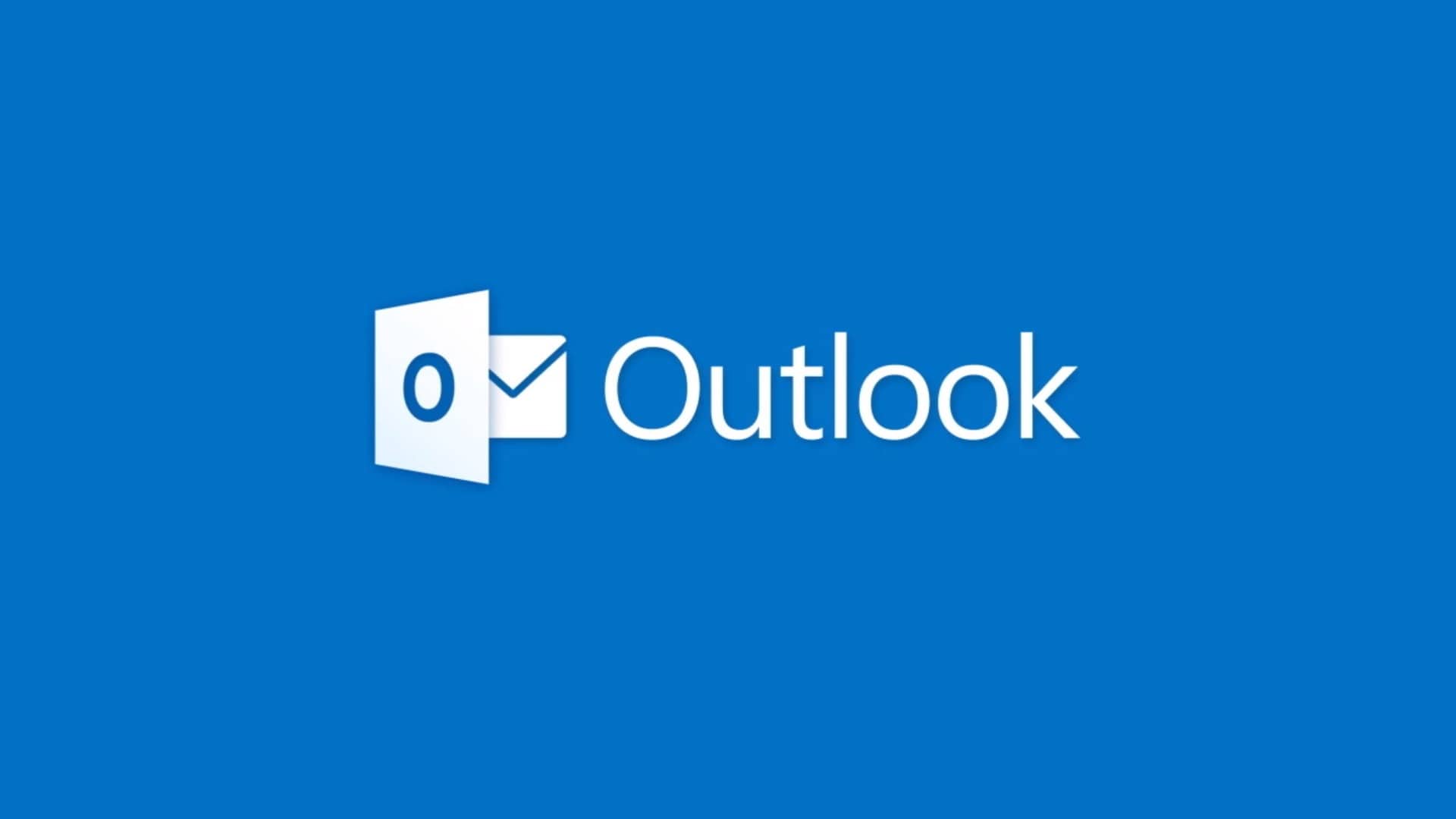 Outlook is best recognized for its seamless integration with Microsoft products and the fact that it is available on all major platforms. It also allows you to schedule essential emails in advance. 
Android and iOS versions of the Outlook app are also available. Outlook's only drawback is that it might mistakenly label genuine emails as spam.
5. Zoho mail
Try Zoho Mail if you're searching for a safe and trustworthy corporate email service. Within your inbox, Zoho Mail has an integrated calendar, contacts, tasks, notes, and bookmarks. 
Apart from emails, Zoho Mails provides a variety of additional functions, such as work collaboration. You can also arrange your calendar events, take notes, set tasks, and manage your contacts if you have a Zoho account.
Also check out: Best Gaming Monitors In 2021 To Boost Your Gaming Setup (Top 10)
6. iCloud Mail
If you're a big fan of the Apple ecosystem, iCloud mail is a good option. It comes with 5 GB of free storage (with extra storage available for $.99/month) and a user-friendly UI. One of the best features is that there are no advertisements.
The iCloud email address may be linked to the Apple ID. Furthermore, the email server provides users with several features such as security verification, spam prevention, and so on.
7. Yandex Mail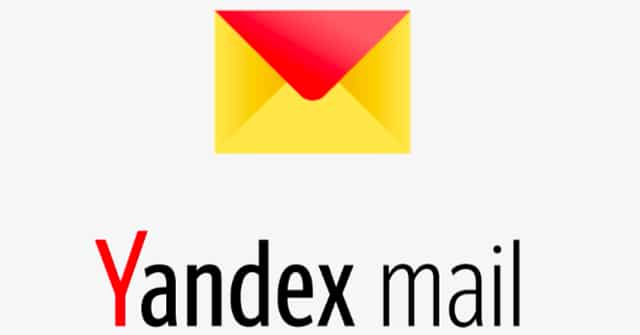 Many security-related functions, such as virus scanning and spam filtering, are available in Yandex Mail. Furthermore, Yandex Mail provides users with limitless storage. 
Yandex Mail can be the ideal choice for you if you are looking for a free email server with security features.
Also check out: 12 Best GarageBand Alternatives for Android in 2021
8. AOL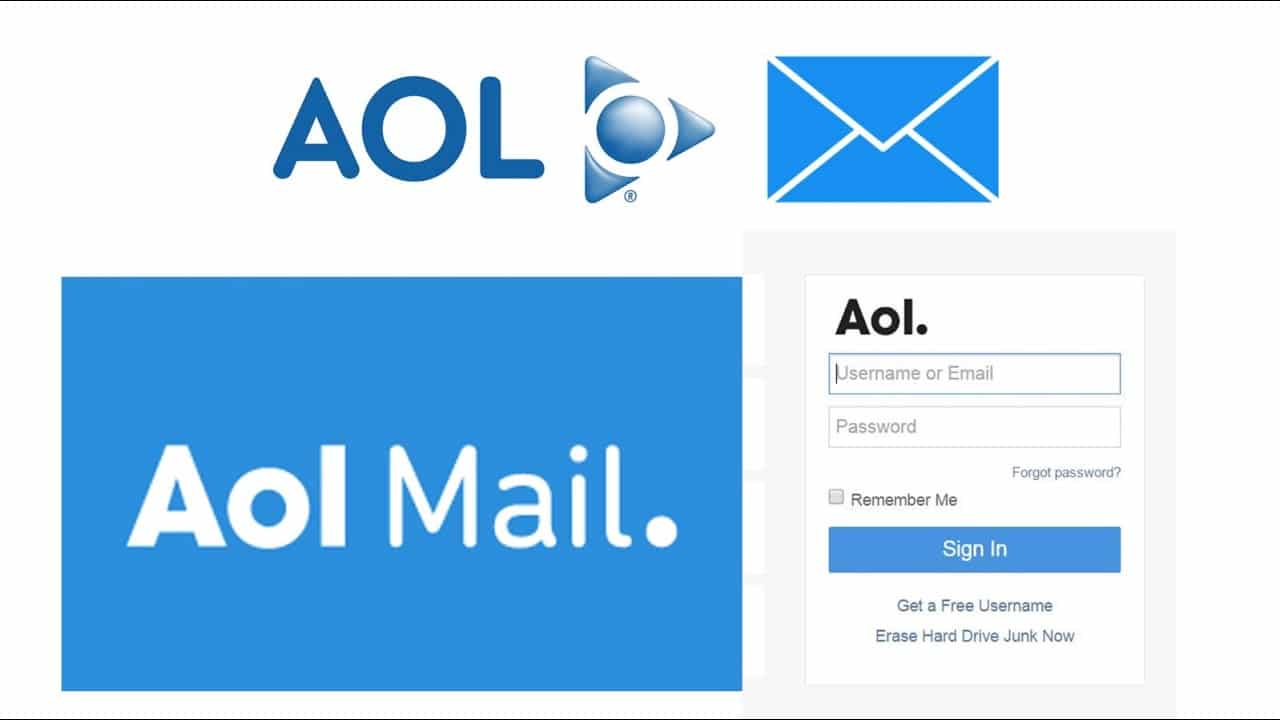 This one is well-known for its spam filtering and security. AOL Mail also promises to be able to identify emails containing malware-infected attachments. Another great feature of AOL Mail is that it allows users to save an unlimited amount of data. 
Give AOL Mail a try if you're searching for a safe email solution. It can also work with a variety of third-party applications.
9. Fastmail
Fastmail provides you with privacy, control, and features that you'll enjoy. On the other hand, it's a premium email service provider. Fastmail allows you to create an email account that you may use indefinitely. FastMail's basic package includes 2GB of storage capacity.
You may even import and export emails using Fastmail. Overall, Fastmail may be the best option if you want an ad-free email client.
10. Mail.com
You may also try Mail.com, another excellent email service provider on the list. It's a free webmail service with an email domain, mobile access, and a mail collector.
You get 2GB of free online storage from Mail.com. You can save your critical emails in that space. Mail.com also provides a mobile version for Android and iOS users.
When selecting an email service provider, consider storage, user-friendliness, spam filtering, and mobile access. Some of the best free email service providers are listed above. We hope you find this article helpful. Let us know your feedback in the comment section below.
Also, check out: 10 Best Crypto Trading Apps