Photobucket was the primary choice for hosting photos on the internet for a long time. It was quick, dependable, supplied hotlinks, and most importantly, it was entirely free. However, Photobucket discontinued its free hosting option in 2017 and requested customers to pay $399 to continue using the service. The service now charges $5.99 a month for 2500 photos or 25 GB of storage. In this post, we have compiled a list of the best photobucket alternatives in 2021.
Users are dissatisfied with the abrupt transition to a premium service and the adoption of subscription pricing. Worse, Photobucket required its customers to either pay or have the embedded photos replaced with advertisements. Users have no choice but to hunt for Photobucket alternatives. If you are one of such people, we have some amazing Photobucket alternatives for you that are 100% free and do not require any form of registration. 
Let's dive into the list of best photobucket alternatives-
1. Imgur
Imgur is not just the finest Photobucket substitute, but also a fantastic picture hosting platform in general. If you want to host photographs and GIFs for free, we recommend Imgur. The service is absolutely free, and you may post images both privately and publicly. The best aspect is that there are no limitations on image quality or image count. You are free to submit as many photographs as you wish.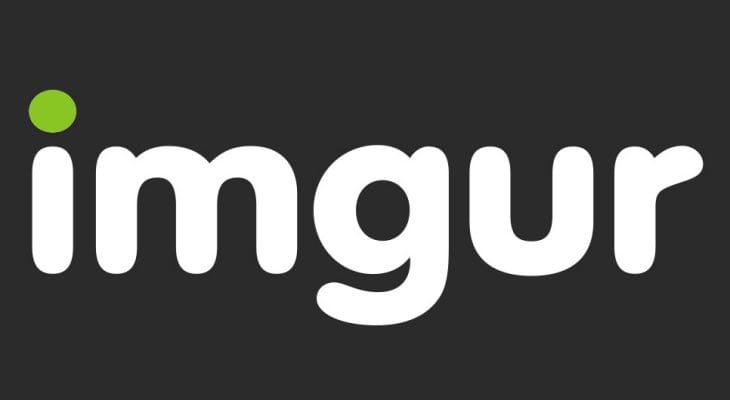 In addition, you do not need to register an account to begin using Imgur. You also get access to all of Photobucket's capabilities, such as embedding, captioning, rudimentary editing, and much more. You may receive hotlinks and embed the image on any website, blog, or forum right away. So, without hesitation, go from Photobucket to Imgur. You're going to enjoy it. Services like Imgur are responsible for making picture sharing free and available to everyone.
2. Flickr
Flickr is a fantastic alternative to Photobucket. You are allowed to upload up to 1000 images for free. You can also use the image> tag to share photographs and embed them in forums and webpages. While Flickr is primarily for personal use, you may use the free plan to share photographs in both public and private forums. Also, keep in mind that Flickr only gives a limited amount of bandwidth for openly posted photographs. 
If you embed the same picture in many locations and it becomes popular, you may reach the limit and the image will become inaccessible. So proceed with caution when using the free plan. Nonetheless, Flickr is one of the greatest alternatives for those seeking services comparable to Photobucket, and you should absolutely check it out because the service is dependable.
Also Checkout: 8 Best Photo Editing Apps for iPhone
3. Postimage
You may also use Postimage as an alternative to Photobucket. Postimage's no-frills website is fantastic. It's pretty similar to the old Photobucket and allows you to upload an unlimited number of photographs. The service is absolutely free, and you may post photographs without having to create an account on the website.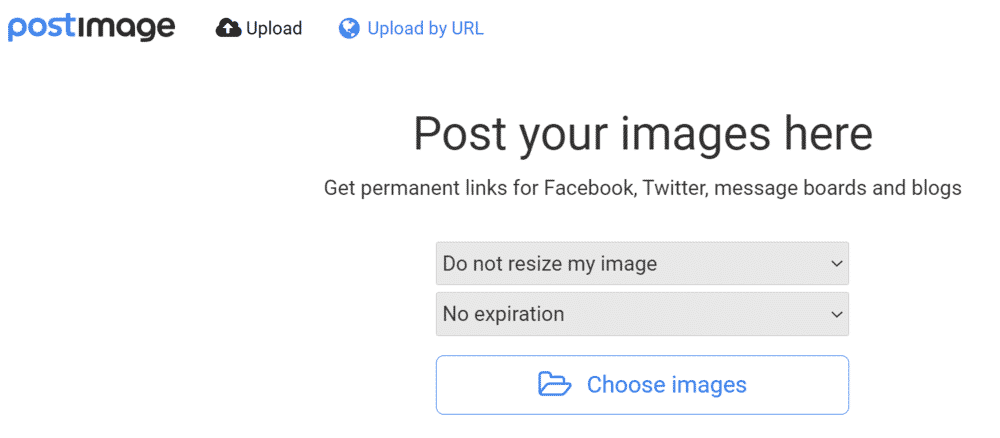 Simply submit the image and you will receive the hotlinks to embed on your blog, forum, or anywhere else you wish. Postimage also offers a separate plugin that allows you to upload photographs from your PC while quickly creating shareable URLs. Overall, I heartily suggest Postimage as a free and dependable image hosting service. It's nearly as good as Imgur.
4. SmugMug
SmugMug is a fantastic service for saving images. For a fair charge, you get unlimited photo storage. You may post not only images but also videos to the service. All of your uploads are preserved in full resolution, and you can access them from any computer with an internet connection. SmugMug takes pride in being the site where your images are not just stored, but also maintained.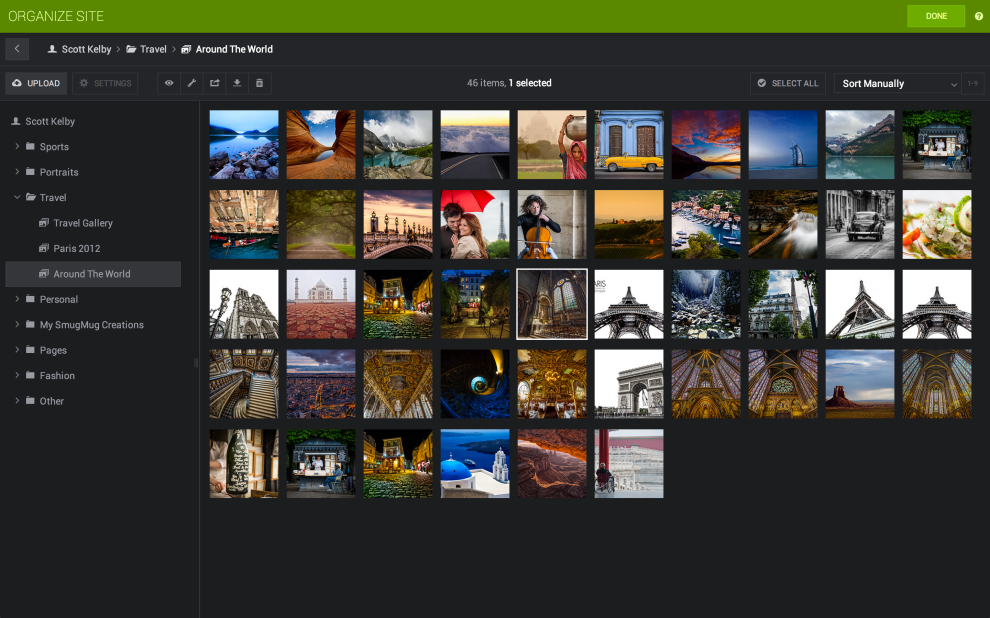 Many photo hosting firms have gone bankrupt over the years. And the guarantee made by SmugMug on its website is reassuring. I appreciate that SmugMug also provides an excellent mobile experience via its Android and iOS applications. If you can afford it, this is one of the greatest paid services available.
Also Checkout: 8 Best Live Wallpaper Apps for Windows 10
5. imgbox
imgbox is a fantastic picture hosting service that can actually replace Photobucket. It is absolutely free and has no limitations on the number of files or the size of the image. You also do not need to register on the website to post photographs. Simply access the webpage and submit the image, and you're done. You will receive the hotlinks instantaneously and may use them on your forum, blogs, or anywhere else you wish.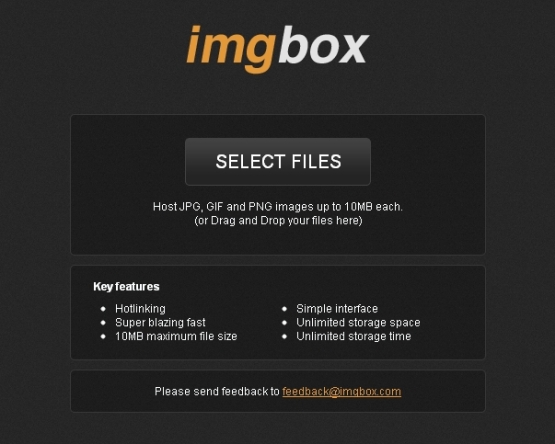 However, take in mind that imgbox does not support editing or captioning. All you have to do is submit an image and instantly share it, which I'm sure everyone is seeking for. Overall, imgbox is a fantastic service for hosting and sharing photographs, and it may be a terrific free Photobucket competitor.
6. UltraIMG
UltraIMG is another fantastic Photobucket alternative service with a strong set of features. It lets you submit numerous sorts of photos and generates hotlinks fairly instantaneously. The best aspect is that there is no need to register on the website to post a photograph, and the service is entirely free. If you do register, you will have access to a slew of amazing features, such as albums and an organised gallery.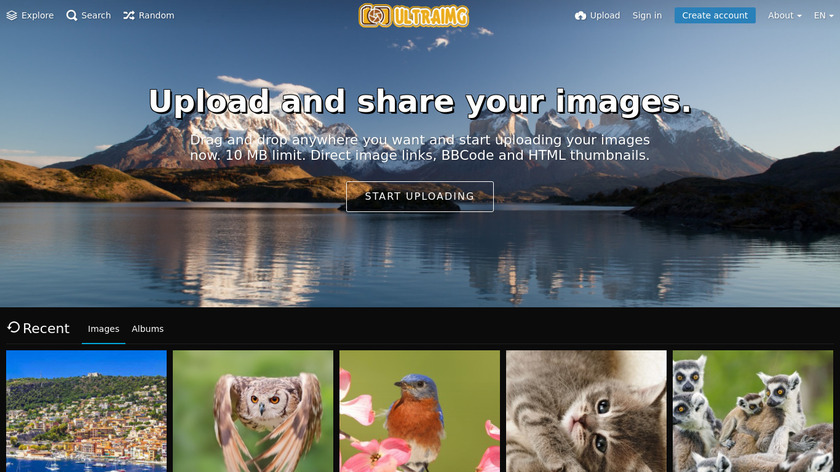 There are a few further advantages to having a registered account. You may locate an image view counter and distribute photos to social networking sites with extensive integration. Another fantastic feature of UltraIMG is the ability to change the URLs of uploaded photos. Overall, UltraIMG is a wonderful picture hosting service if you're seeking a free alternative to Photobucket.
7. 500px 
500px has shown to be an excellent alternative to Photobucket. While it is primarily a platform for photographers and graphic designers to display their work, it may also be used as an image hosting service. Keep in mind, though, that 500px only allows you to submit seven photographs every week for free. You can't use it as freely as Imgur, but it does give an excellent foundation for picture hosting.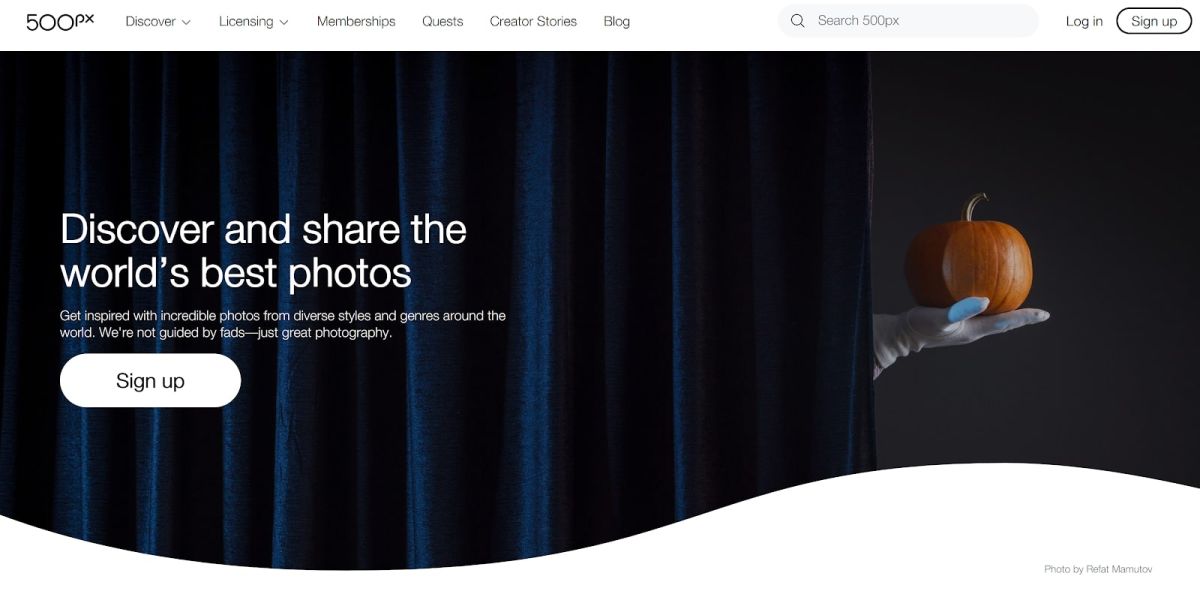 You may distribute and embed photographs wherever you wish, and there are no restrictions on hotlinking. You may also use sophisticated tools to edit your photos and post them straight on the site. Overall, 500px is an excellent service for sharing photographs and might be a good substitute for Photobucket.
Also Checkout: 12 Best GarageBand Alternatives for Android in 2021
8. VGY.ME
VGY.ME is a free picture hosting platform that allows you to effortlessly upload photographs and share them with anybody in the globe. You may use the service to upload photographs and generate shareable links. Despite the fact that it is free, the upload and download speeds are excellent, and there is no throttling. The best feature of VGY.ME is that it encrypts all of your data. 
As a result, no one can view your images without your consent. VGY.ME, in addition to photographs, enables videos (MP4 and WEBM). The sole limitation is a file size restriction of 20 MB. This limitation is understandable given that it is a free service with no hidden expenses. If you're looking for a free Photobucket alternative, VGY.ME is worth a look.
9. Google Photos
So, if you were utilising Photobucket to save your private images on the cloud, let me introduce you to Google Photos. It is considerably superior to any other cloud storage solution for personal photographs and movies. Google Photos provides you with an unlimited backup of photographs and videos for free. Granted, Google Photos decreases the resolution to minimise total size, but the change in quality is minor. 
Using albums, you may also simply share images both privately and publicly. However, because Google Photographs is intended for personal use, you cannot embed photos in forums using Google Photos URLs. Nonetheless, Google Photos is a fantastic Photobucket substitute, and you should strongly consider migrating all of your photographs and movies to Google Photos.
Also Checkout: Top 10 Best Apps For Drone Pilots In 2021