Android is without a doubt one of the best mobile operating systems available. Other smartphone operating systems lack the capabilities and customization choices that Android does. The advantage of Android is that it includes apps for a variety of functions. In this post, we have compiled a list of best spy camera apps for android.
For security reasons, you may install a hidden camera in your room or other sensitive areas, or you may keep a watch on what is going on in a room while you are not present. Furthermore, there may be situations when you need to take a snapshot or video without anyone knowing. Especially if you want to play a practical joke or record things for a witness.
Check out these 7 Best Spy Camera Apps for Android-
1. AlfredCamera Home Security
AlfredCamera Home Security is one of the most popular security and spy camera apps for Android devices. The programme will work with two devices: one will be used to capture the area you want to monitor, and the other will be used to monitor it. The other will be utilized to watch the video feed that has been taken.
The great thing about AlfredCamera Home Security is that it comes with a plethora of useful functions. You can, for example, record bits that you believe are important and utilize the walkie-talkie feature to communicate between two devices, among other things.
2. SeeCiTV
Another great software on the list is SeeCiTV, which converts your Android phone into a home security camera. This app is very similar to AlfredCamera Home Security, which was previously mentioned.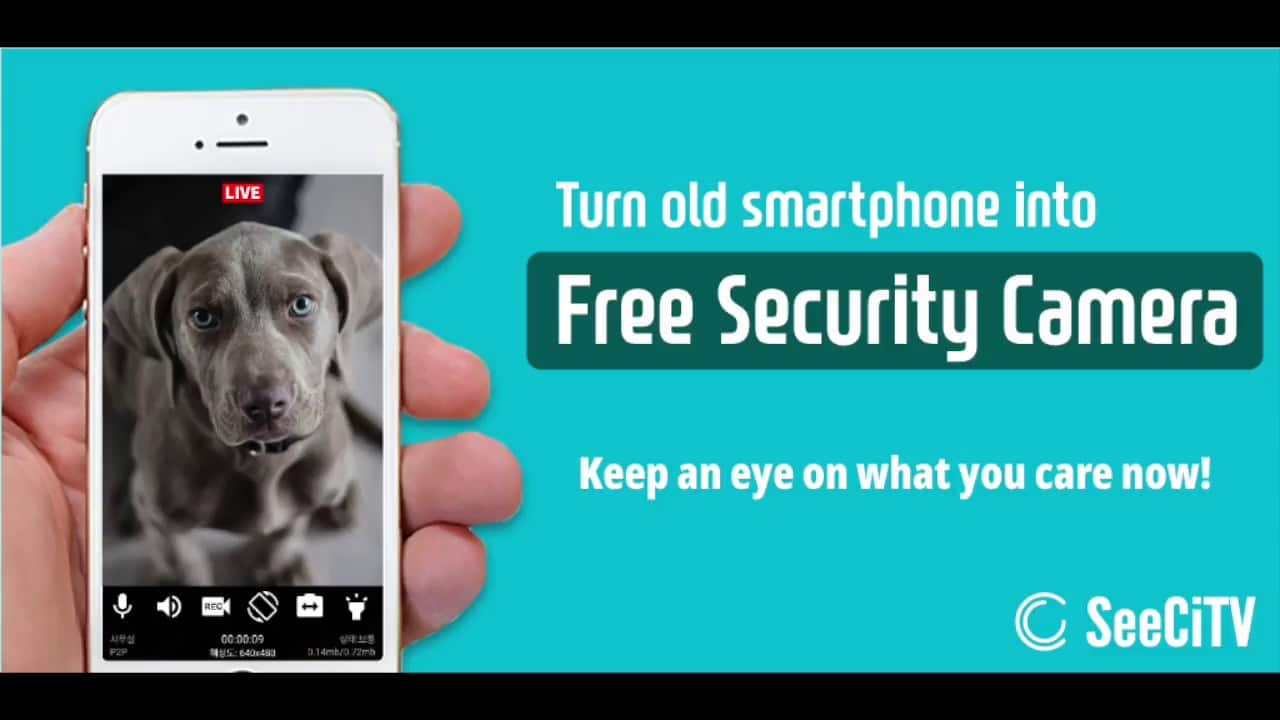 To utilize this software, you'll need at least two Android devices. The first device may be used to take video, while the second will be used to view the video captured by the first. It also includes capabilities such as remote flash, live video recording, motion detection, and more.
Also Checkout: 8 Best Photo Editing Apps for iPhone
3. Silent Secret Camera HD
This Android software, designed for stealth photography, allows you to shoot silent images of your sleeping baby, a peaceful library, outside wildlife, or any other tranquil location.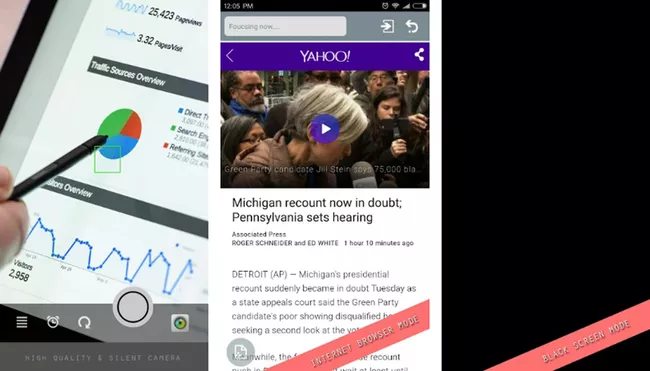 The silent operation, combined with secret screen settings, makes it possible to take spontaneous images without your friends or family knowing. With in-app purchases, Silent Secret Camera HD is available for free.
4. Background Video Recorder
Background Video Recorder (BVR), one of the best video recording apps for Android, records video with the ability to turn off camera sounds so others don't know you're recording. You can also set a recording to be played at a later time.

You may use your front or back camera, trim videos after they've been recorded, store videos, and set the maximum video recording time with this app. BVR is a free app with optional in-app purchases.
Also Checkout: 8 Best Live Wallpaper Apps for Windows 10
5. IP Webcam
IP Webcam is an Android application that transforms your phone into a network camera. The good news is that recording and viewing the webcam stream do not require two separate devices.
With a VLC Media Player or a web browser, you may access your camera feeds on any platform. It can be used for spying despite having minimal security camera features.
6. Presence
Another excellent spy camera app for Android phones is Presence. To utilize this software, you'll need to install it on two different smartphones. The first will be used to record the videos, while the second will be used to watch them.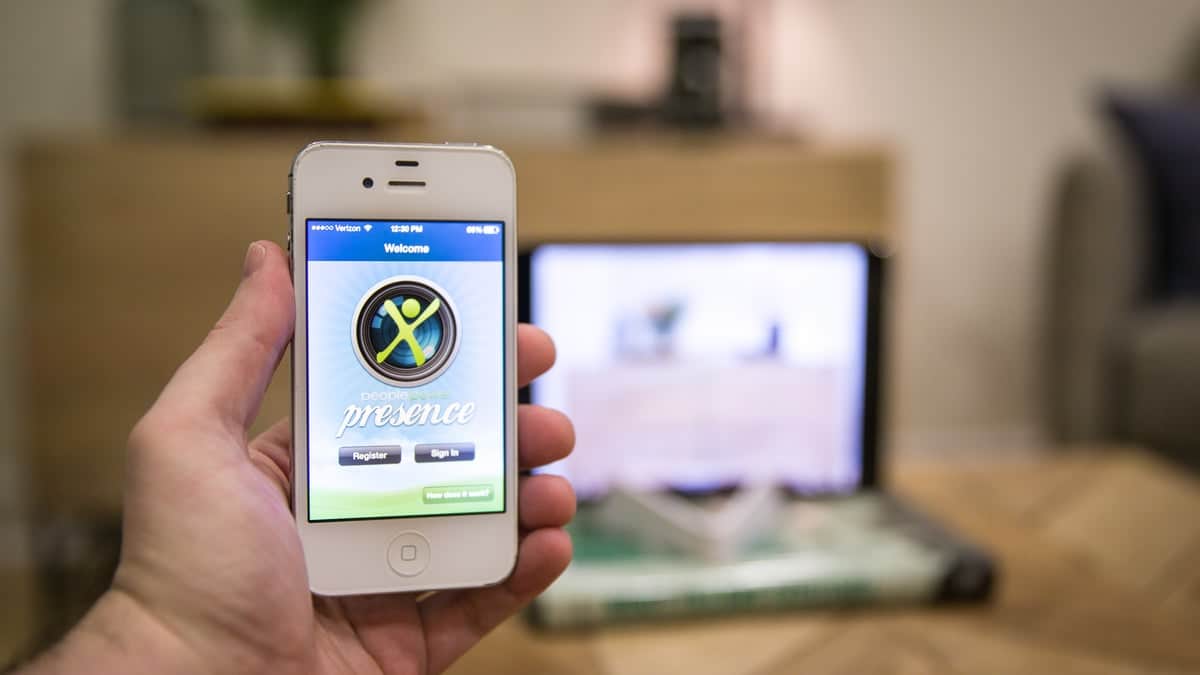 With live audio/video streaming and on-demand video recording, you can keep an eye on your kids, infant, pet, and other items. The only flaw of Presence is that it has problems. Many users have complained about technical issues with the app while using it on their cellphones.
Apps for home and family security are also accessible. Spy camera applications are what they're called, and they can be utilized for a variety of reasons. We've listed some of the best spy camera apps for Android in this article.
Also Checkout: 7 Best Malware Removal Tools for Windows