How To
How To Turn Your Old MacBook Into A Chromebook
If you have an old Mac that is struggling to run the newest macOS and has ceased receiving security upgrades from Apple, you may give it a secure second life by downloading software that converts it to a Chromebook. Let's see how to turn your Old MacBook into a Chromebook.
Chrome OS Flex is the outcome of Google's 2020 acquisition of Neverware, which provided software called CloudReady that allowed customers to transform existing PCs into Chrome OS workstations.
That's because Google has published an early access version of Chrome OS Flex, which allows older PCs and Macs to replace their operating systems and access a computing model that is nearly entirely handled in the cloud.
Installing the cloud-first OS ensures that your Mac will remain safe with frequent updates, that it will boot quickly, and that it will not slow down over time. Here is how to turn your Old MacBook into a Chromebook.
Chrome OS Flex, which is based on the same code base as Chrome OS and features Google Assistant, the Chrome browser, and Nearby Sharing, has the same look and feel as Chrome OS, which is supplied with every Chromebook.
However, there is presently no Google Play Store, and Google has listed certain other, primarily system-level constraints that separate OS Flex from Chrome OS on native Google devices.
What You'll Require
After 2010, Macs came with 16GB of free storage.

Chrome browser installed on a Mac USB stick with 8GB of storage capacity or more.

Chrome OS Flex Installation
Individuals can use OS Flex for free, but schools and corporations that utilize CloudReady will continue to be charged a price and a subscription cost.
Remember that this is an early access version, so expect some glitches (the OS can also be launched directly from a USB stick if you don't want to install it). A stable version of the operating system is scheduled to be released in the following months.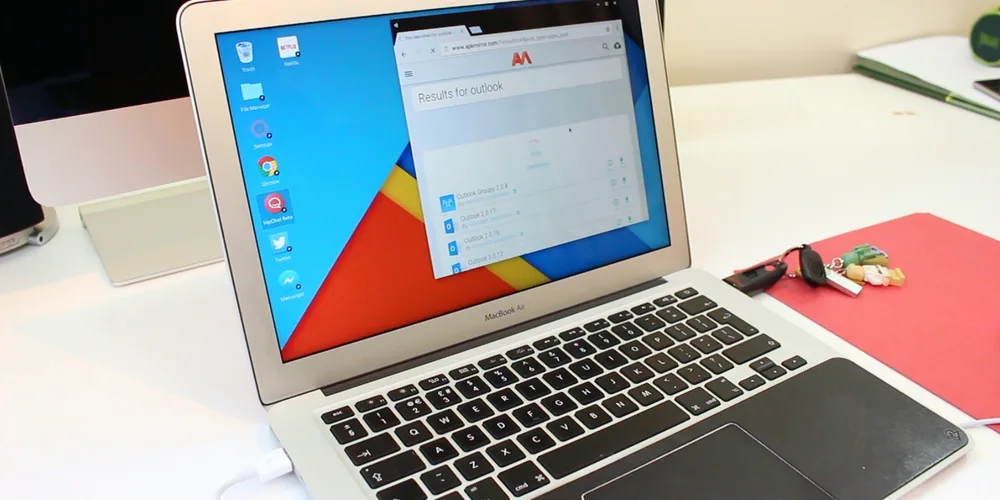 Open the Chrome online store on your Mac and look for the Chromebook Recovery Utility.
Click Add to Chrome in the upper right corner.
Click Add extension when prompted.
Click Extensions -> Manage extensions at the top-right of your Chrome browser window, and then toggle the switch to the right next to Chromebook Recovery Utility to enable it.
Launch the Chrome Recovery Utility extension and choose Google Chrome OS Flex as your Chromebook, then click Continue.
Insert your USB drive when required, choose it from the dropdown menu, and then click Continue, then click Create Now.
Remove the USB drive when it indicates the media is ready.
Now, restart the Mac on which you wish to run Chrome OS Flex and reinsert the USB disc.
After successfully booting Chrome OS Flex from the USB installer, you can permanently install Chrome OS Flex, deleting the device's present operating system and replacing it with Chrome OS Flex.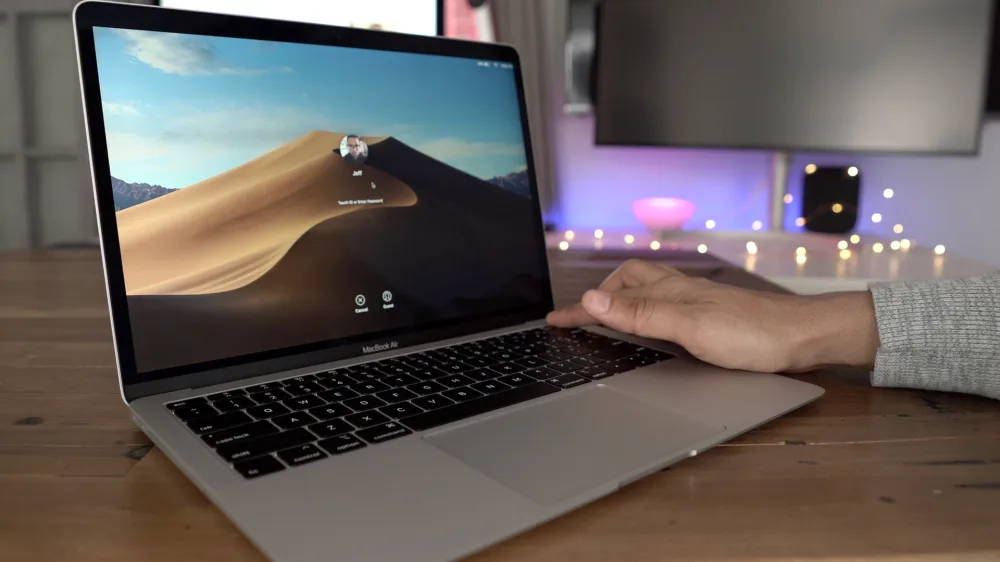 If you're not quite ready to install Chrome OS Flex on devices, you can temporarily run it using the USB installer. You may then test and validate that device functionality, such as networking and input tools, works as planned. Consult the Chrome OS Flex installation guide for further information on the installation and configuration procedure.
CONCLUSION
You can discover Chrome apps for your device through the Chrome web store, however many are out of date and won't be maintained for much longer.
Go to their websites to install the services you wish to utilize on your computer. Assume you wish to add Slack as an app. Simply navigate to the Slack website, sign in to your workspace, click the three dots in the upper right corner of the window, pick tools, and then install or add a shortcut.
Here we conclude this post on how to turn your Old MacBook into a Chromebook.