Alternative
8 Best Gboard Alternatives for Android
Maybe to the surprise of many android users, your smartphone which is already equipped with Gboard as the default keyboard option can also move forward with several available options. Here are some of the best Gboard Alternatives for Android.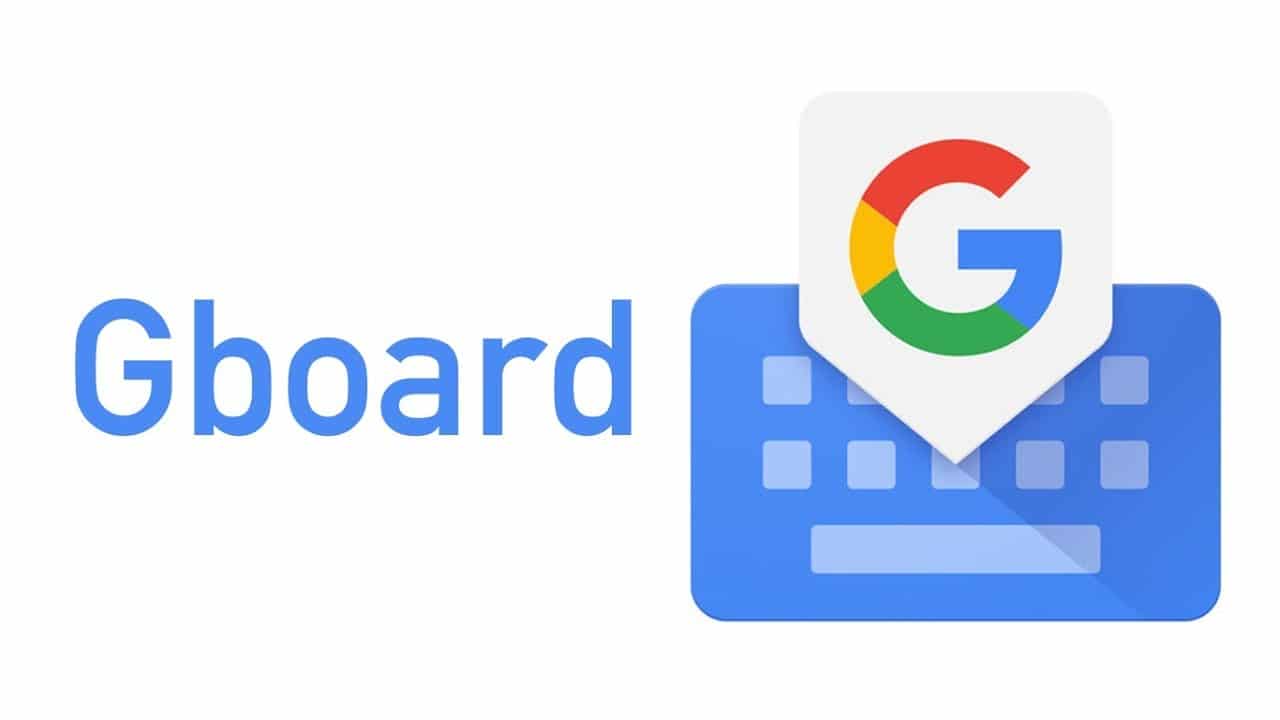 Google has been on the aisle of nearly everything in-built inside an Android device, Gboard being that one google masterpiece for the digital keyboard. Blessed with all the features of a virtual keyboard, there is always a chance to explore more in the market. Gboard which falls right for all the needs of a typical keyboard for your android device, here are some of the best options available outright in the market which can add a bit of vibrance to your daily virtual typing features. Here are the 8 of the best Gboard Alternatives for android.
Maybe to the surprise of many android users, your smartphone which is already equipped with Gboard as the default keyboard option can also move forward with several available options. While most of the virtual keyboards serve the same purpose but they all do with their own set of unique features. With different interfaces, touch, gestures, dictionaries, emojis, fonts, themes and shortcuts, they can add a vibrant experience to the daily keyboard experience on your device. Mentioning here the best options available in the market in case you want to move on from Gboard.
Let's dive into the Best Gboard Alternatives for Android-
1.SwiftKey
Very easily securing the top spot as an alternative to Gboard, SwiftKey is one virtual keyboard option that offers nothing less than Gboard but often more. SwiftKey is a very vibrant keyboard with a lot of themes, stickers, GIFs and emojis. The Microsoft designed keyboard serves up to mark with many advanced features such as direct keyboard translation, voice typing, keyboard undocking and gestures. 
The keyboard comes with more than 400 languages to choose from, making it a globally accepted mode of virtual typing. It allows users to choose up to 5 languages at once for the go switch between the selected languages. Adding more to it, SwiftKey offers a huge library of graphics and colors to ease casual texting with an in-board search feature.
2.Chrooma Keyboard
One of the smartest virtual keyboards available out there with plenty of customisation options. Using this keyboard for your android device you can have rich options of themes and colors to increase the vibrance of your typing experience. It offers a unique feature to enable different shades of keyboard color while using different apps smartly reading the application interface. 
Chrooma has a decent smart word detection feature with a rather richer vocabulary which makes it easy for users to rephrase sentences. It offers a rich library to enhance user experience with gestures, swipe typing, emoji suggestions, one-handed mode and supports multiple languages. Although it lacks emoji search features and uses Google's personal dictionary, Chrooma is a great choice to add some personalisations on the board.
3.Go Keyboard
Go Keyboard is a great option to use as a virtual keyboard for your android device with its high-value customisation features that come in numbers. With more than 10,000 color themes, 1000+ emojis, Gifs, etc., Go Keyboard serves a plethora of options. Ensuring all the basic keyboard features such as emoji search, auto-correct, gesture typing, swipe typing and fonts.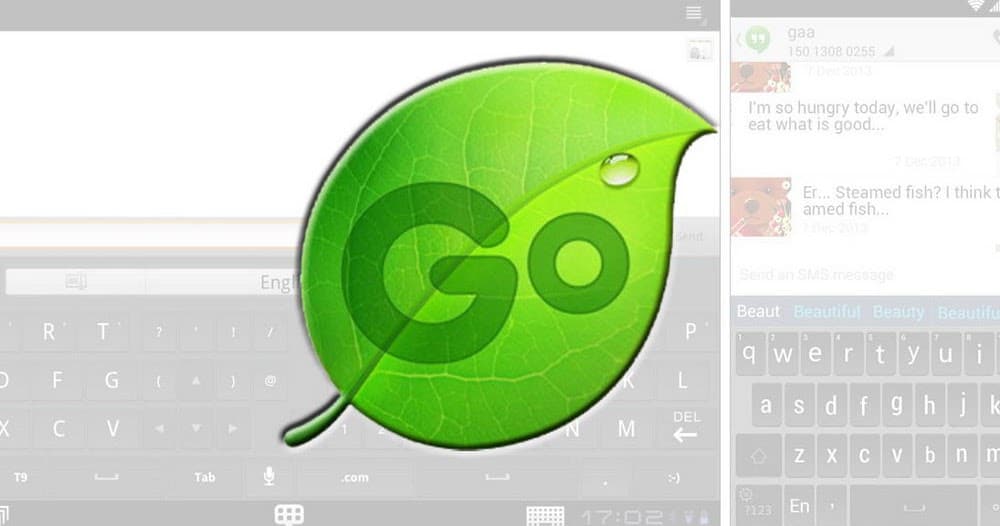 Adding more to this vibrant keyboard it offers sliding mode, emoji prediction and arrow keys also. Go Keyboard is a great option to never get bored of the same old classic keyboard, you can change the themes every day and still have enough options to look forward to. With decent language support and on the go switching between languages, it's a star recommendation.
4.Fleksy
Fleksy Keyboard is a fast, strong and highly equipped keyboard with many modern texting tools. Running smoothly with the android OS, Fleksy offers a great native search for stickers, GIFs and emojis. As modern-day texting happens more around the references, Fleksy offers an add-on of meme search, where you can share memes directly from the keyboard. The keyboard is full of wonders as you can directly share YouTube videos from the keyboard to any platform. 
It supports more than 65 languages upon downloading and easily switches between different languages. Adding more special features, Fleksy has an Extension library that allows graphics and gestures to be added. The board is also very customisable with easy dimension adjustments on the screen.
5.Grammarly
Grammarly is an app that has been on the working desk Android devices for sure. It not only overlooks and corrects detected mistakes from the text but adds better suggestions with more specific vocabulary. As we mentioned the keyboard is dedicated to official work and works more as a spelling checker, pronunciation, correction, and vocabulary enhancement. 
The interface and functioning are smooth with minimal design and a seamless popup. Grammarly serves the purpose that not many keyboards do in the market and that also with the ease of writing on the go. Best in class for formal usage.
6.A.I.Type Keyboard
A.I.Type brings nothing now for a virtual keyboard than Gboard but it does work a big difference. The keyboard is full of customisation options and also offers an in-board search feature directly opening up in the default browser. A.I.Type keyboard is a decent choice that brings ease and control at the same time.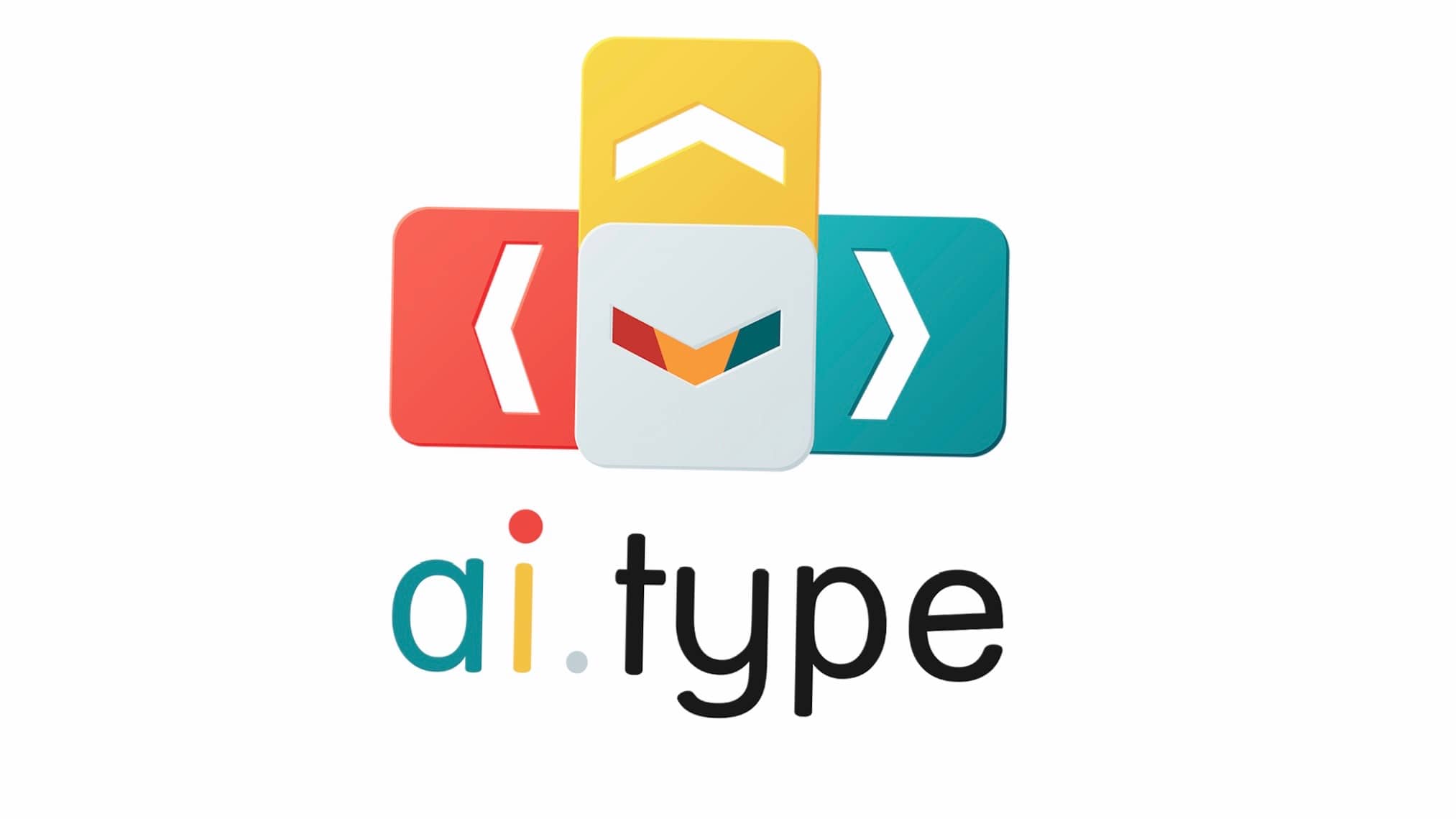 The additional features include sentence prediction, swipe typing, emojis suggestions and many more. The library is full of stickers and GIFs. There is also a board customisation option to resize the keyboard. The app lacks efficiency in terms of ads and pop-ups, as the A.I.Type keyboard allows ads to popup while you use the keyboard on your device.
7.Ginger Keyboard
A very smart AI-based keyboard that can bring the better out of your daily writing skills. A dedicated spell checker with the virtual keyboard eases the fuss of grammatical mistakes with its intelligent sentence correction feature that not just auto-corrects but suggests a better way of rephrasing your sentence. 
With a simple and minimal design, Ginger Keyboard can be very helpful around official and formal usage.
8.Multiling O Keyboard
Giving a tough competition to Gboard with language support, Multiling O Keyboard brings more than 200 languages to choose from for your smartphone. It offers a huge set of layouts such as QWERTY, AZERTY, QWERTZ and more. With all the features an equipped keyboard needs to qualify the list of alternatives for Gboard, Multiling O offers gesture typing, voice input, shortcuts, customisations and seamless switch between languages.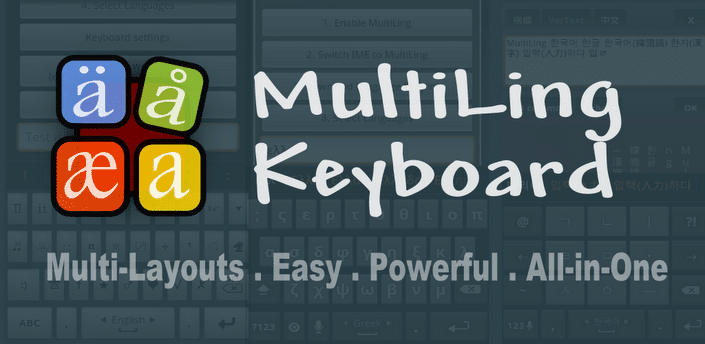 It also brings a very unique PC keyboard layout (DIY) to your phone. You can always choose to have more control over the colors and themes by choosing among key colors and background colors. Along with a decent library of fonts, themes, emojis, GIFs, resize features and everything else. Multiling O is a decent choice if you are moving on from Gboard right away.
Also checkout: Top 8 Best Microsoft Office Alternatives in 2022