Alternative
8 Best Apple Pencil Alternatives You Can Use
These are the 8 Best Apple Pencil Alternatives you can use in 2022 if you want to freshen up your stylus game.
Apple Pencil is a top-notch stylus introduced in 2015 alongside the iPad Pro. The digital pen offers pixel-perfect precision and unrivaled pressure sensitivity, making drawing, sketching, and note-taking a pleasurable experience.
It's no surprise that both professionals and students hold the pen in high regard. However, the only drawback is the outrageous price tag. Hence, in this article, we are going to discuss some of the best Apple pencil alternatives you can use.
Because Apple Pencils only operate with particular iPads (not iPhones), and the second generation model only works with iPad Pros, including the new iPad Pro 12.9 (2021) model, as well as the new iPad mini, there's a compatibility issue. Regardless, several alternative styluses function on a wider range of devices, and some even work on tablets from other companies. 
Artists are passionate about their instruments, and what works, on one hand, may not work on another. That's why we looked into the finest Apple Pencil alternatives, which range from basic, low-cost styluses for sketching notes to high-end ones for skilled artists. So we compiled a list of the 8 best Apple Pencil alternatives you can use below.
Check out our list of the 8 best Apple Pencil Alternatives you can use:
1. Logitech Crayon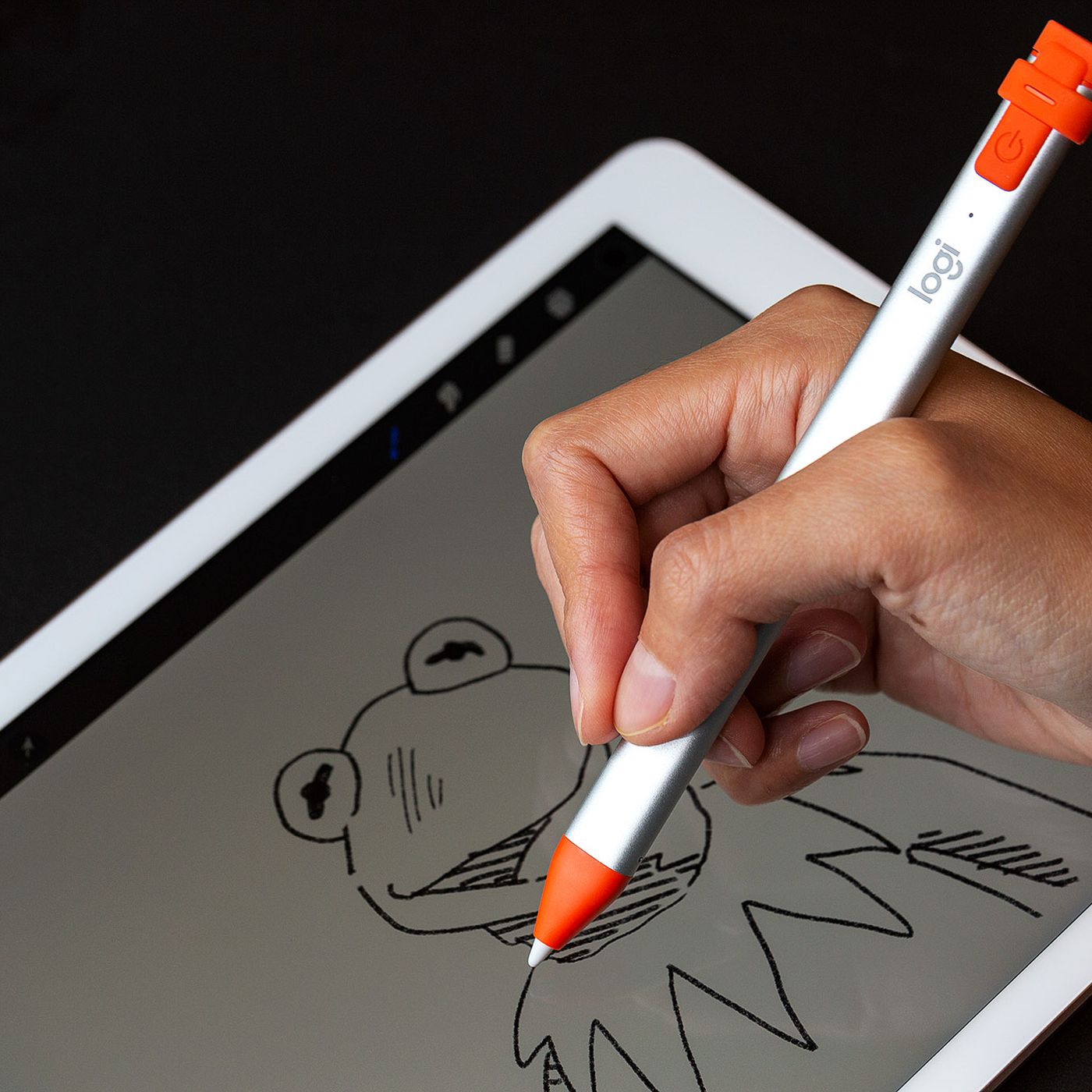 For those searching for a less expensive Apple Pencil alternative, Logitech Crayon is the only Apple-approved option. Last year, during Apple's Education presentation, the Logitech Crayon was on display. The Logitech Crayon will operate easily with your iPad because Apple has authorized it.
The Logitech Crayon is also more kid-friendly than the Apple Pencil, which is prone to roll off the table, and the 2-millimeter tip has shown to be exceptionally accurate for both professional and casual users.
Also, check out: Top 8 Best Microsoft Office Alternatives in 2022
2. Zagg Pro Stylus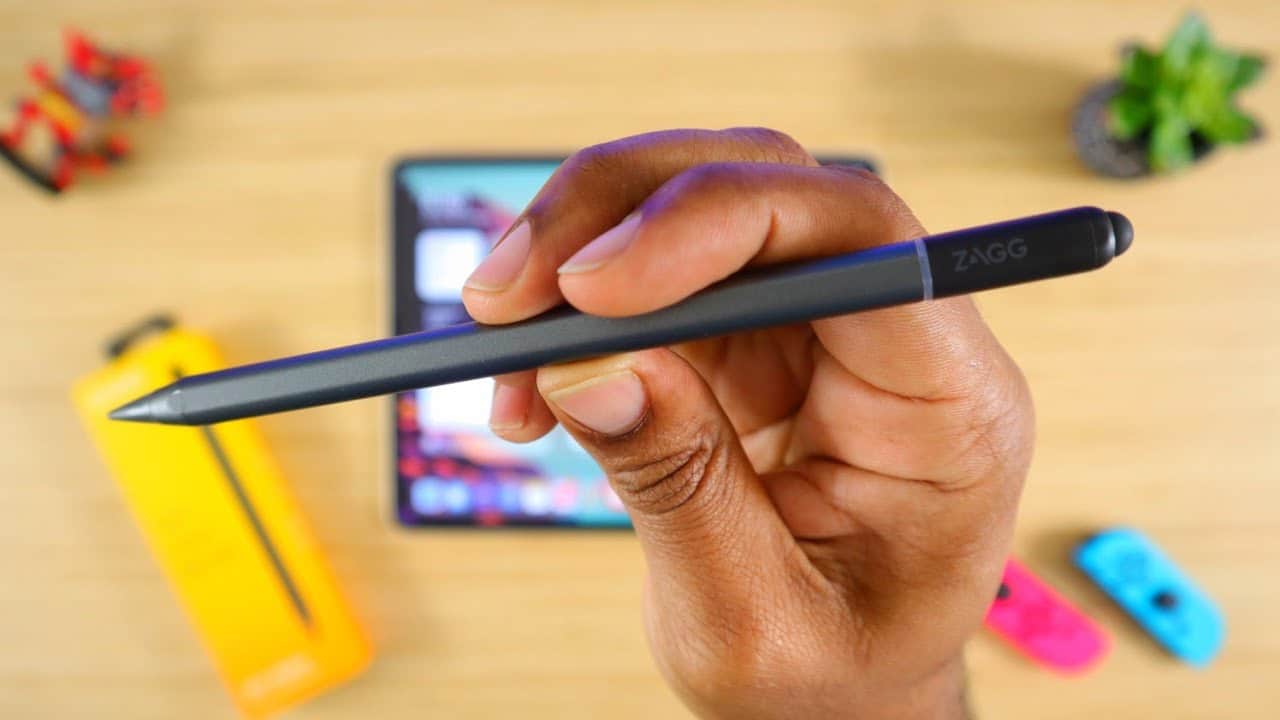 The Zagg Pro Stylus is one of the tops on the list if you're searching for a cheap Apple Pencil alternative that doesn't feel cheap. The Zagg Pro, like the rival style, is on the pricey side for a writing instrument, but if you're a professional creative, it could just be worth it. 
This dual-tip pen features a global capacitive touch rear tip for notes, drawings, and sketches, while the active tip on the other side enables smooth, precise lines for notes, drawings, and sketches. 
3. Adonit Dash 4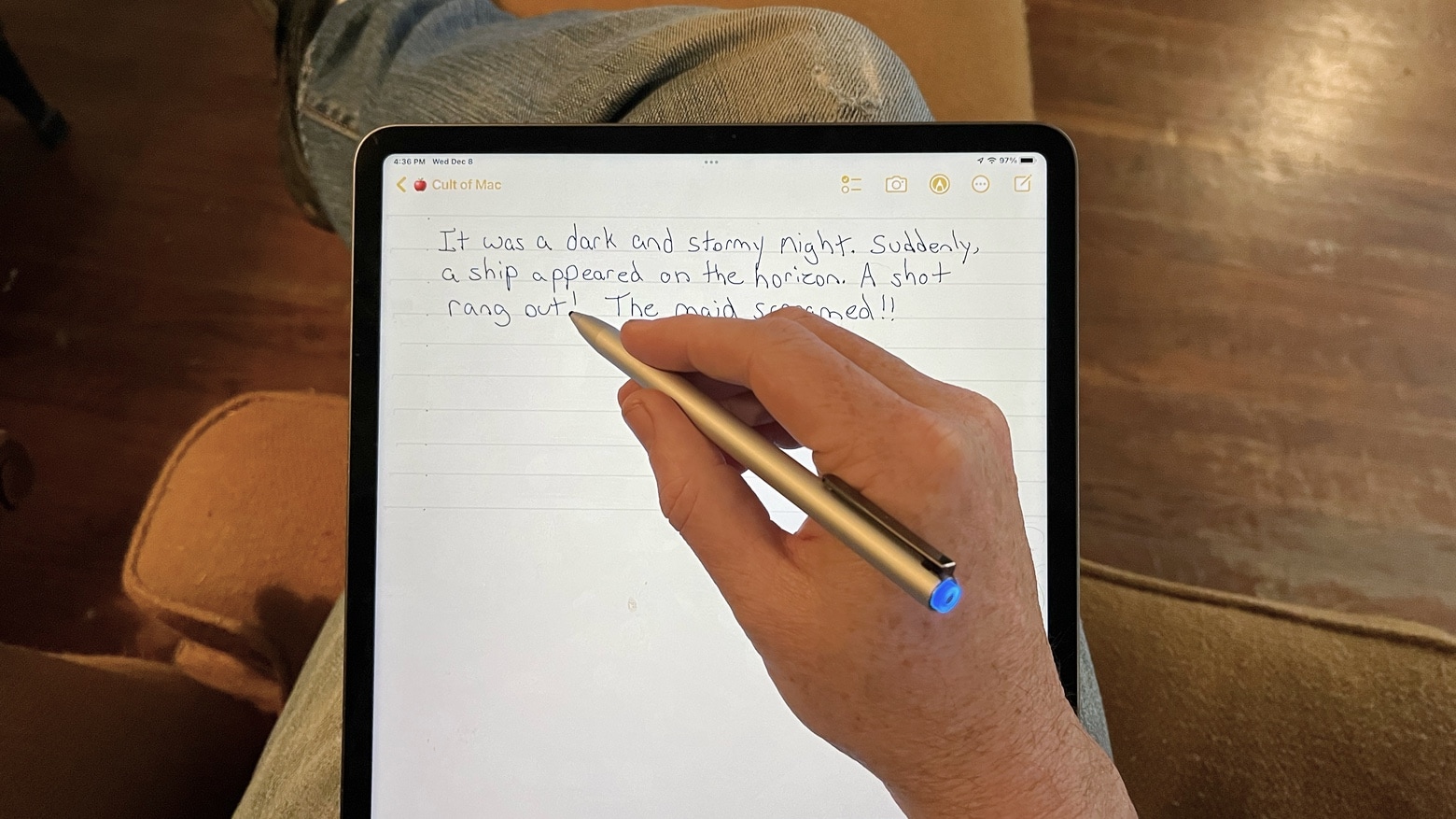 With its PixelPoint tip, Adonit Dash 4 claims to provide a paper-like drag that will allow you to draw and sketch like a pro on your iPad. The stylus is designed to be lightweight and ergonomic, allowing for a better grasp. The stylus is made of high-grade metal and has a luxurious appearance. 
You may also carry the digital pen safely with the carrying clip. It's compatible with both iOS and Android smartphones, making it one of the best Apple Pencil alternatives for people searching for a more flexible stylus.
Also check out: 12 Best GarageBand Alternatives for Android in 2021
4. Wacom Bamboo Fineline Stylus
The Wacom Bamboo Fineline is designed for handwriting, thus while it is pressure-sensitive, it only supports 1024 pressure levels, whereas the Sketch has twice as many. It's excellent for scribbling outlines or fast sketches.
It's great for taking notes, though. It includes a twist mechanism to switch it on and off, as well as a device to hide the tiny tip while you're not using it.
5. Ankace Stylus Pen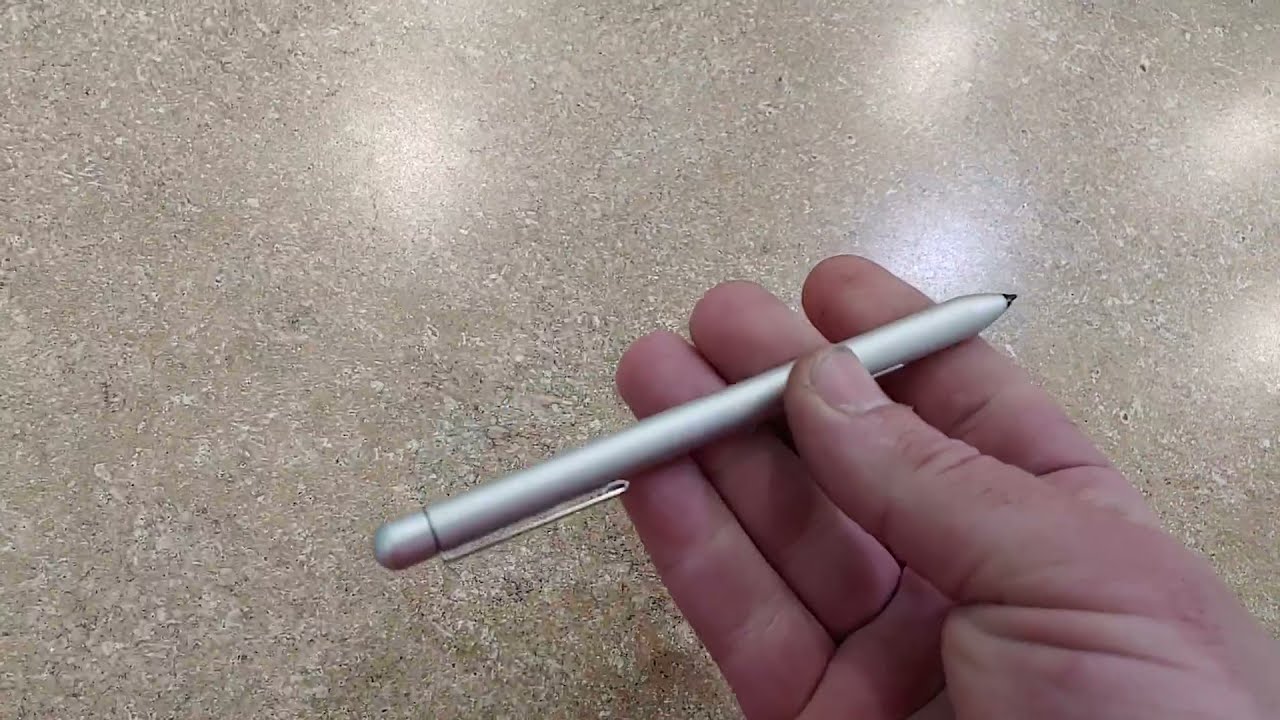 The ANKACE Stylus Pen, which comes in a variety of appealing colors, is far more sophisticated-looking than most of its opponents. This pen's pixel-perfect accuracy will come in handy whether you're writing, sketching, or taking notes, and the built-in palm rejection is an uncommon feature at this price. 
As you slide that narrow nib over your screen, you can anticipate no lag and no breaking points. You'll enjoy any type of the ANKACE Stylus Pen if you're seeking a best-in-class Apple Pencil replacement that won't break the bank.
6. Zspeed
The Zspeed stylus has a slim and lightweight design. The pen also feels like a real pen thanks to the anti-slip grip. It's made of high-quality copper and is durable enough to endure a long time with your smartphone. 
The introduction of a 1.45 fine tip improves accuracy, allowing you to take precise notes and sketches. When it comes to battery life, the Zspeed is unrivaled, lasting up to 12 hours.
Also check out: 10 Best Cydia Alternatives You Should Try in 2022
7. Adonit Mark
The Adonit Mark is unquestionably a low-cost Apple Pencil alternative, but anybody with a tablet, smartphone, or touchscreen device may benefit from this ultra-simple pen. You might want to have a few of these low-stakes styli on hand for the whole family.
The Adonit Mark is suitable for easygoing note-taking rather than extensive sketching since it is less precise than other premium pen rivals.
8. AWAVO Stylus Pencil
The AWAVO is a capacitive stylus that works without a Bluetooth connection, but you'll need to charge it because your iPad won't recognize it without electricity. A single charge can last up to 24 hours.
It works with iPads from the 6th generation, 3rd generation Air, 5th generation mini, and the third-generation iPad Pro in 11-inch and 12.9-inch. It has a similar feel to the Apple Pencil, but while sketching, you'll note that it lacks pressure sensitivity, making it more suited to sketching than serious artwork.
It's tough to pick a stylus nowadays because there are so many options. As a result, we've put together this list for your convenience. Some of the best Apple Pencil alternatives are mentioned above. We hope you find this article helpful. Please leave your feedback in the comment section below.
Also, check out: 10 Best Free Email Service Providers To Use