Alternative
8 Best ExpressVPN Alternatives You Can Use
ExpressVPN has long been regarded as a must-have virtual private network (VPN) service. The business provides excellent service as well as a high level of security. However, subsequent revelations have cast doubt on ExpressVPN's genuineness. Here are a few of the best Expressvpn alternatives to consider.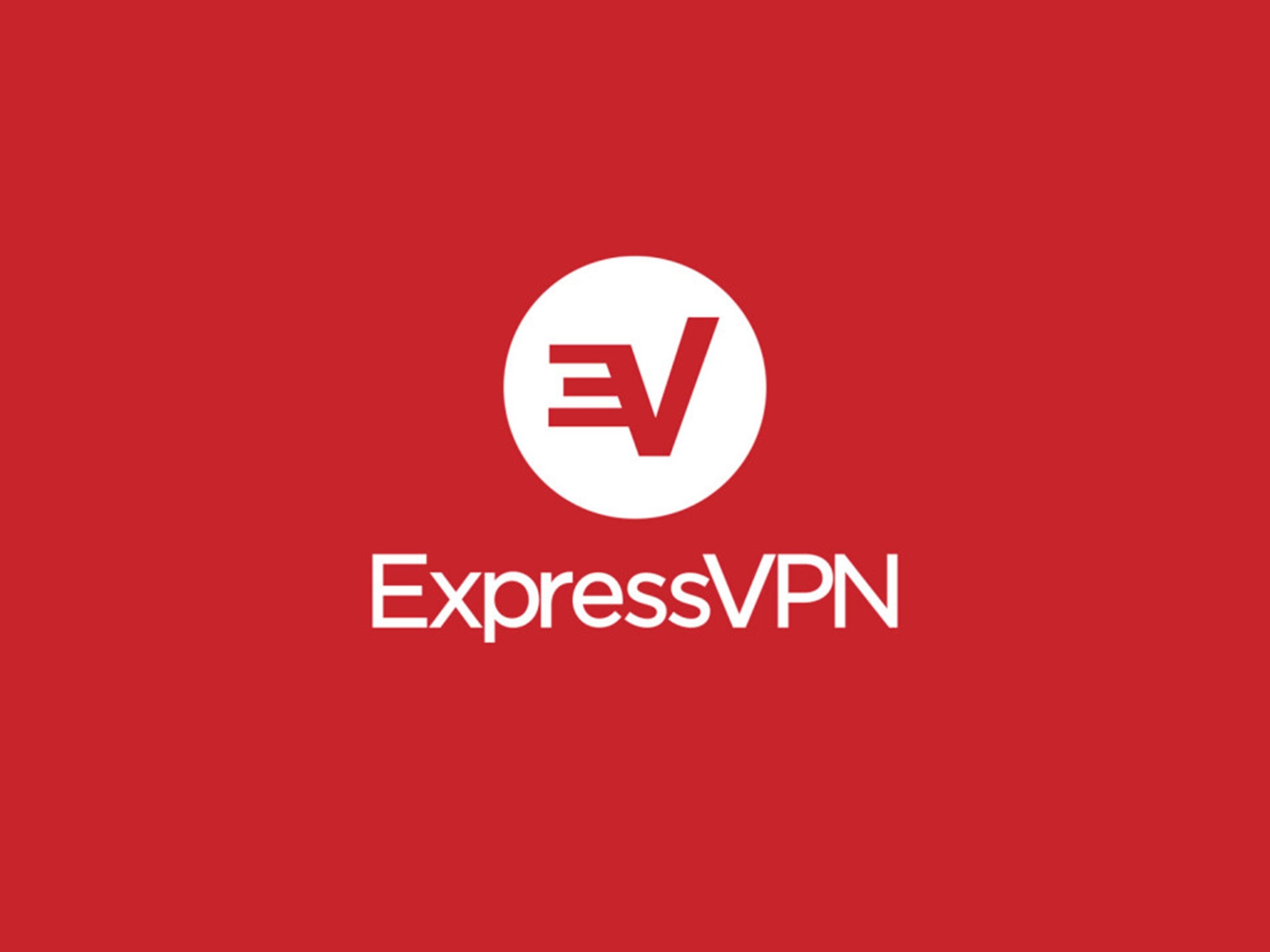 In particular, a key ex-employee of ExpressVPN was fined $1.6 million for a hacking-related offense. With key executives being charged with the same thing they claim to defend against, it's understandable that many consumers' trust in ExpressVPN has been shattered.
If you're a VPN user who wants to get rid of the service, we've got you covered. The best ExpressVPN alternatives for 2022 are listed below.
Here are Some of The Best ExpressVPN Alternatives for You to Checkout-
The following is a list of some of the best ExpressVPN alternatives to consider. We appreciate, though, that combing through everything might be a bit intimidating. Check out the given list.
1. Surfshark-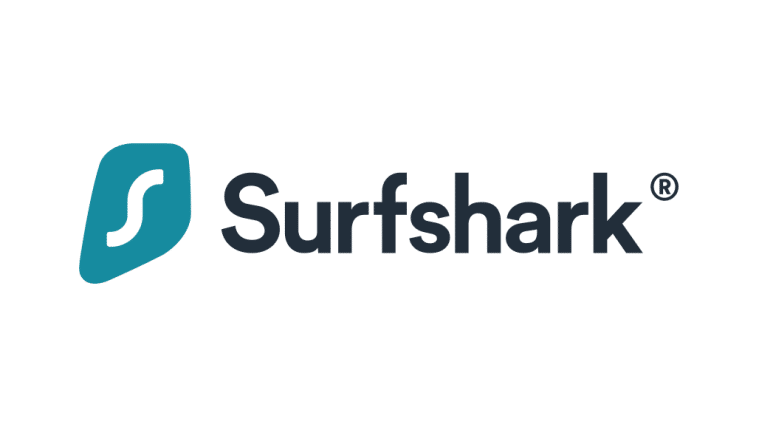 Surfshark wins the top rank on our list for a variety of reasons. Let's take a look at each one individually. The unique user interface was the first thing that attracted our attention.
Surfshark stands out in a humorous, even ridiculous way in a world full of professional advertising and technical articles. There is a disarming impression that makes you want to check it out, from the company's emblem to its light-hearted advertising. But don't worry, we weren't easily persuaded.
2. NordVPN-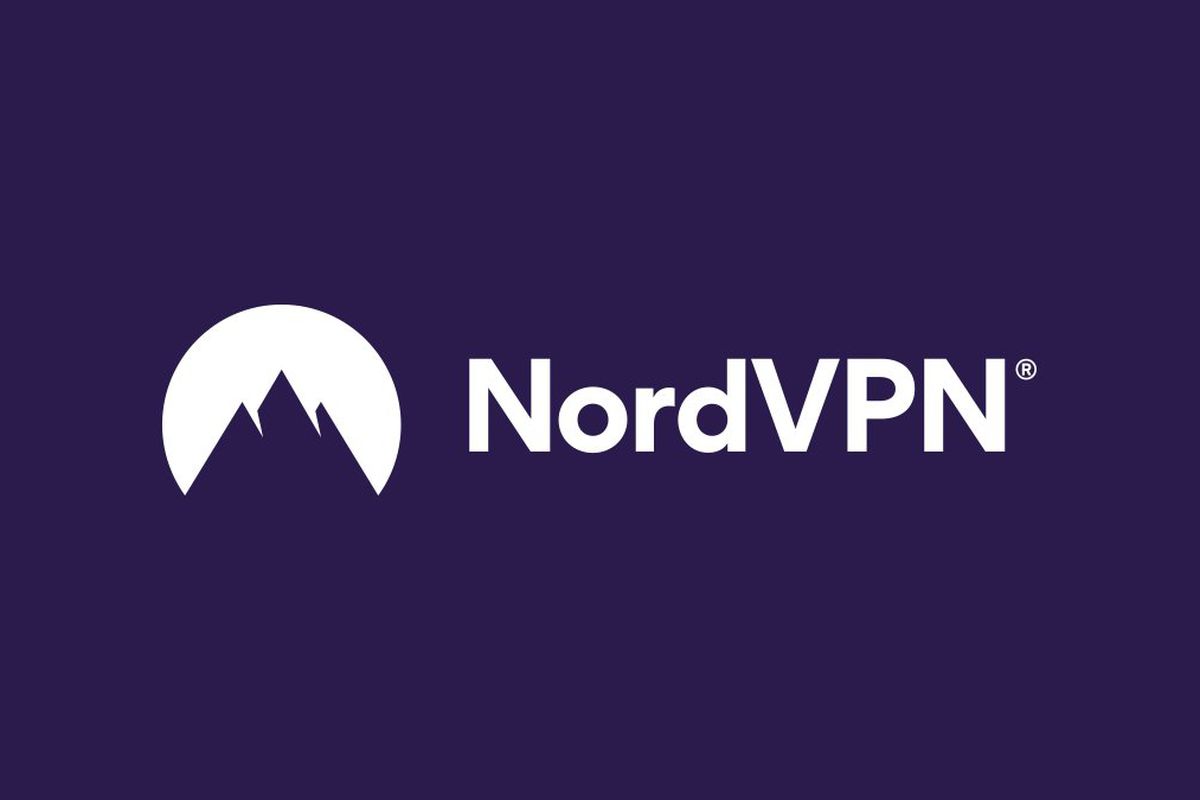 NordVPN has slowly but steadily made its way back into the VPN game since one of its data centers was hacked in 2018. While not everyone is comfortable entrusting a corporation with a data breach, Nord's No-Logs Policy assured that no information was leaked.
The crisis was averted, so that's good. NordVPN, on the other hand, has been a popular choice for a long time, and for good reason. The Panama-based VPN service provider deserves its place as a viable ExpressVPN rival with over 14 million clients.
3. Private Internet Access-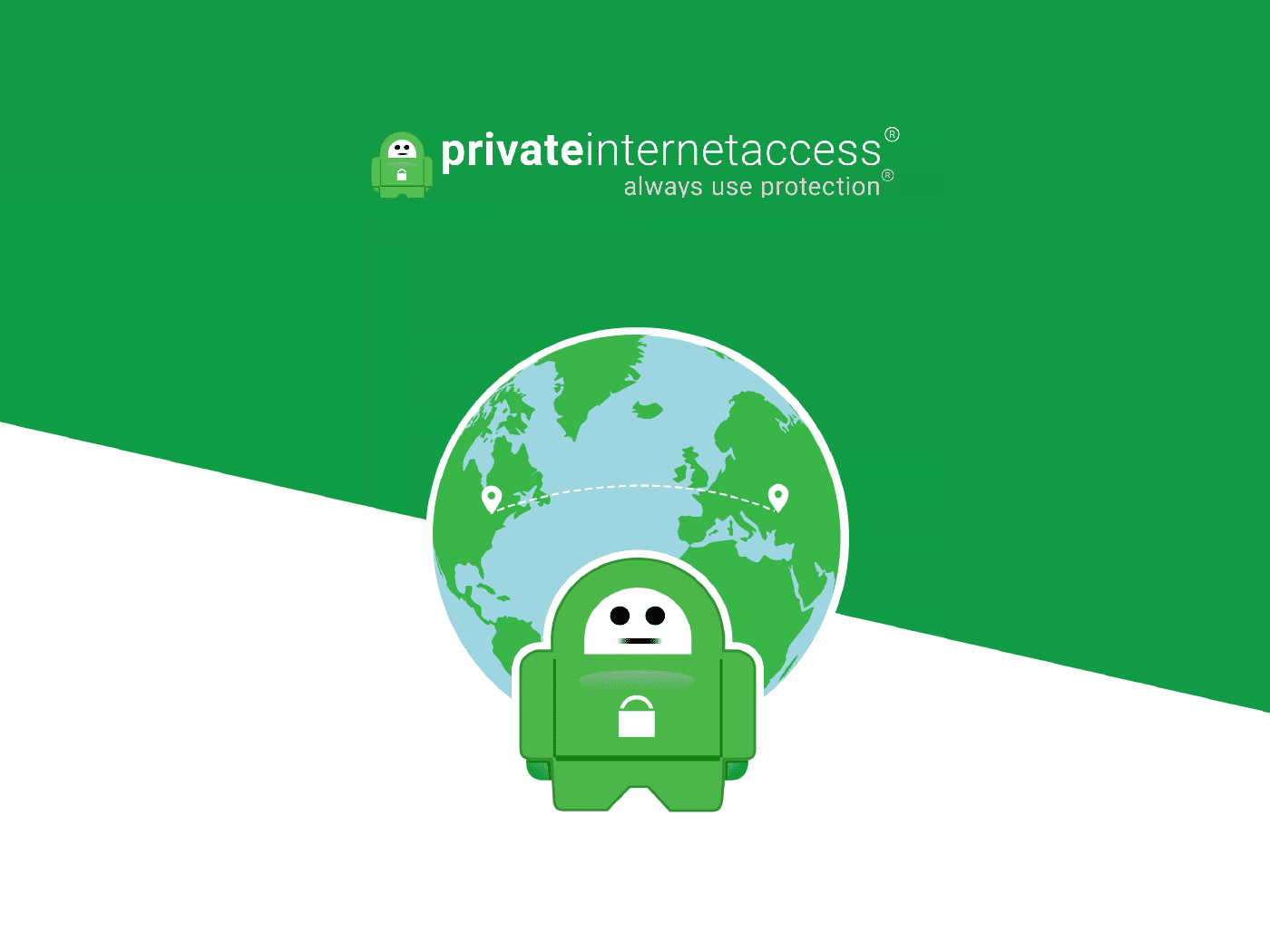 Private Internet Access has had over 30 million downloads and is still going strong after more than a decade. Since 2010, this old dog has been in the VPN game, and in 2019 it was bought by Kape Technologies.
4. CyberGhost VPN-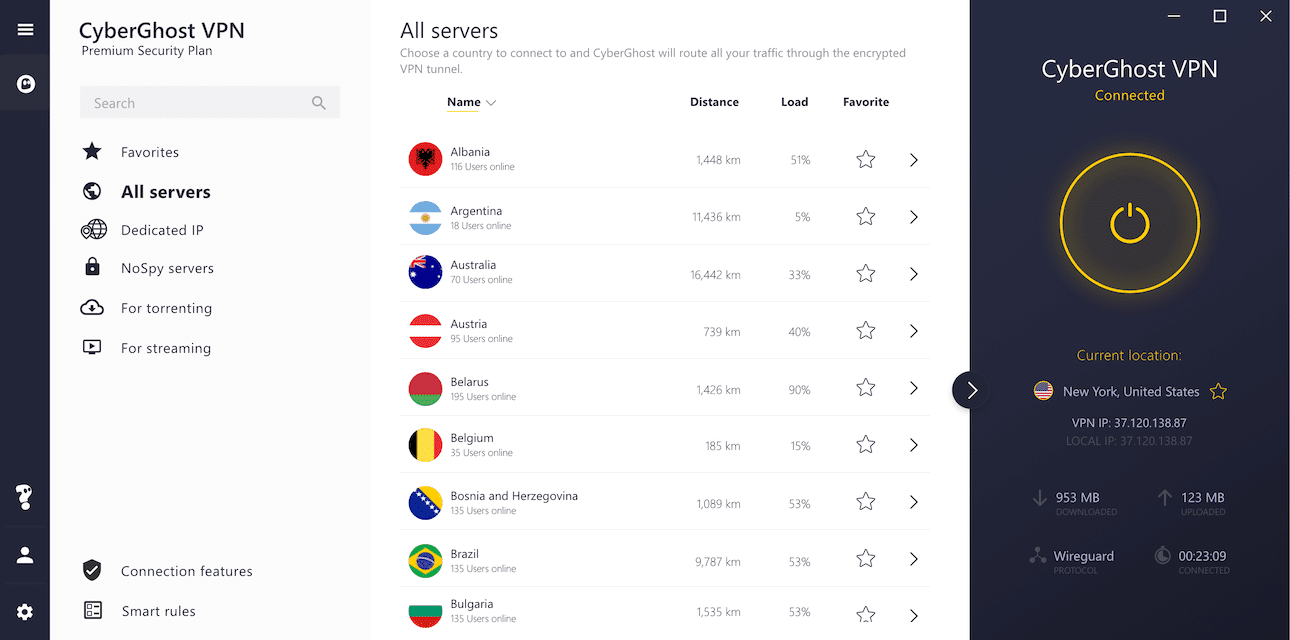 CyberGhost VPN, which is in the same class as PIA, is another option to consider over ExpressVPN. Kape Technologies, the same firm that runs PIA, owns CyberGhost VPN.
This VPN service, which was launched in 2011, is well-liked by many users, with high reviews across the board. 12,000+ consumers have given the firm a 4.8 'Excellent' rating on Trustpilot. While this is simply one of many considerations, this VPN stands out for a variety of others.
5. ProtonVPN-
For a lag-free and high-speed experience, ProtonVPN is still a better option than ExpressVPN. While it is one of the most widely used VPNs, it is also one of the most outspoken in its criticism of large internet giants such as Google.
6. Mullvad VPN-
This Swedish VPN has gained the hearts of many Reddit users and continues to be a reliable and trustworthy alternative to ExpressVPN. Mullvad VPN's strict protections take privacy to a whole new level, and it shows.
Unlike practically every other VPN, Mullvad VPN does not need customers to provide their email addresses or phone numbers. This VPN service generates a one-of-a-kind account number, which is all you'll need to connect. No personal information is gathered in this manner.
7. IPVanish-
IP Vanish is another option we can readily suggest. It has long been recognized as one of the top VPNs and an excellent ExpressVPN alternative. The provider of this VPN service is headquartered in the United States.
While it may not be the greatest location for a VPN service's headquarters, IPVanish combats this with a strict no-logs policy and sophisticated encryption. As a result, in the worst-case situation, the corporation will have no data to disclose even if the government asks for it.
8. TunnelBear-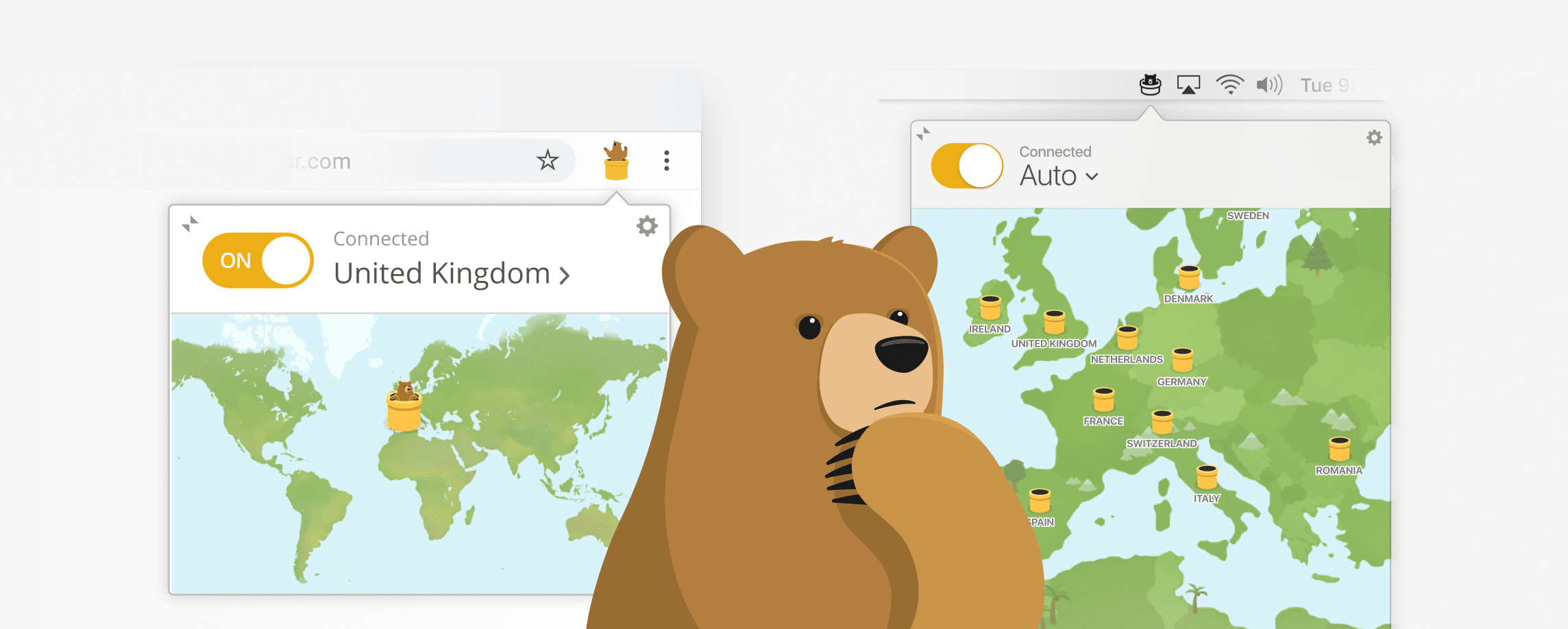 TunnelBear is a basic and easy-to-use VPN service that is an ExpressVPN alternative that is excellent for novices. TunnelBear, like Surfshark, has an appealing and deceptive look that is simple to get used to. All of the company's programs, including the browser extension, use the same basic framework.
We hope that the above list has assisted you in finding the best ExpressVPN alternatives. It's reasonable to be concerned about being secure and anonymous, especially with privacy issues at an all-time high. There's danger everywhere, whether it's the famed Pegasus Spyware or the Wannacry Ransomware. These top privacy browsers for Android and iOS can make your devices even safer. Windows users may keep themselves secure by combining their VPNs with these top antivirus programs. Do you know of any other ExpressVPN alternatives? Please let us know in the comments section below.
Also Checkout: 10 Best Games Like Among Us To Play Together: Online Multiplayer Games