Alternative
10 Best NordVPN Alternatives That You Should Try
In the digital era, the most significant security tool is a VPN. These are the 10 best NordVPN alternatives that you should try in 2022.
A VPN is the most important security tool nowadays! A VPN (Virtual Private Network) increases your online privacy by establishing a secure connection between your device and the internet. Not only that, but VPN also provides plenty of other benefits. While NordVPN remains a popular VPN service, there are many other alternative VPN options out there. In this article, we are going to discuss the 10 best NordVPN alternatives that you should try in 2022.
Techcrunch revealed last year that NordVPN was hacked in March 2018, after which the prominent VPN provider admitted the attack. The hack, according to NordVPN, was restricted to one server in Finland. However, because they kept it private for so long, we're not sure if we should believe them implicitly. Whatever the reality is, as a customer, you should be aware of data breaches that may disclose your online identity. 
So, if you were a NordVPN user, you should switch to a safe VPN that offers the maximum degree of security while putting user data first. If you feel NordVPN is not trustworthy with your data, or if you are seeking NordVPN alternatives, here is a list of the 10 best NordVPN alternatives available right now:
Check Out Our List Of the 10 Best NordVPN Alternatives That You Should Try:
1. TunnelBear
TunnelBear is unquestionably a preferable alternative to NordVPN. Even on the free plan, it provides dependable service and does not monitor your online usage. You receive 500MB of free data each month, which is little, but you may upgrade to the paying plan and enjoy all the benefits without any restrictions.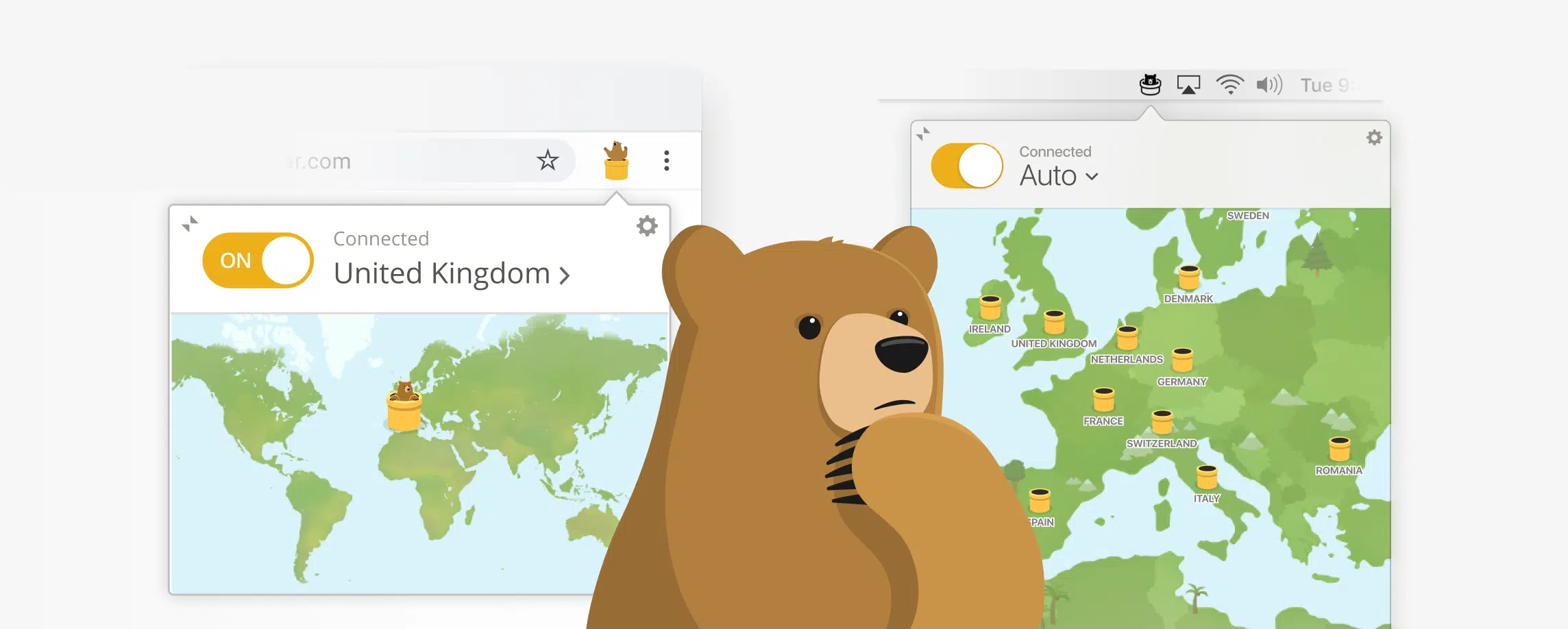 The monthly plan is less expensive than NordVPN, and the service has enough servers in 22 countries.
2. Express VPN
Express VPN, like NordVPN, is a reputable VPN service that has been in service for some time. Express VPN provides fast, safe, and anonymous browsing without compromising your digital privacy. It is reliable and secure, with over 3000 servers in 94 countries. 
It also has the Kill Switch function, which prevents your data from being exposed if the connection is lost. They also provide apps for all of your devices, regardless of the operating system, including Android, Linux, iOS, Smart TVs, and even routers.
Also Checkout: Top 8 Best Microsoft Office Alternatives in 2022
3. CyberGhost
CyberGhost is another prominent VPN that can compete with NordVPN in terms of server count and geographical coverage. It has over 5200 servers located in 61 countries across the world. That is more than NordVPN's 5000 servers, which is just fantastic. You may also share your VPN network with up to 7 additional devices without any speed restrictions. 
Aside from that, CyberGhost is situated in Romania, which corresponds to EU privacy rules but opposes the data retention policy. It simply implies that your data will not be maintained for future regulatory or government compliance purposes.
4. Surfshark
Surfshark is a relatively new VPN that has gained popularity among Redditors due to its low prices and unbeatable security. Because it is based in the British Virgin Islands, your data is protected from government interference. Aside from that, Surfshark has 1040+ servers in over 61 countries, which is extremely impressive. 
In terms of security, it employs two key protocols. Not to mention, the VPN has a kill switch, similar to NordVPN, that disables all network activity if the VPN disconnects unexpectedly.
Also Checkout: 12 Best GarageBand Alternatives for Android in 2021
5. VyprVPN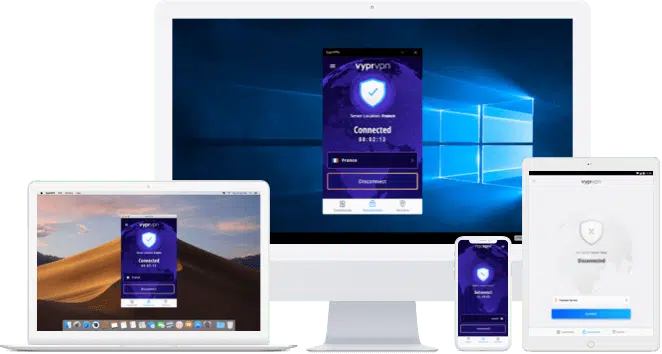 VyprVPN provides fast connections, access to the most popular streaming websites, and 24/7 customer service, making it the ideal VPN option. VyprVPN is the way to go if you desire ultimate privacy. They are one of the most reliable VPN companies and have been formally endorsed by Reddit's System Administrators. Their premium package gives you access to a dedicated VPN server that you can manage yourself.
6. ProtonVPN
ProtonVPN is a viable alternative to NordVPN that provides solid performance and top-tier security. Because the VPN service is based in Switzerland, your online data is always safeguarded by strict EU privacy rules. Aside from that, ProtonVPN has 526 servers in 42 countries and is noted for its fast speeds and low latency times.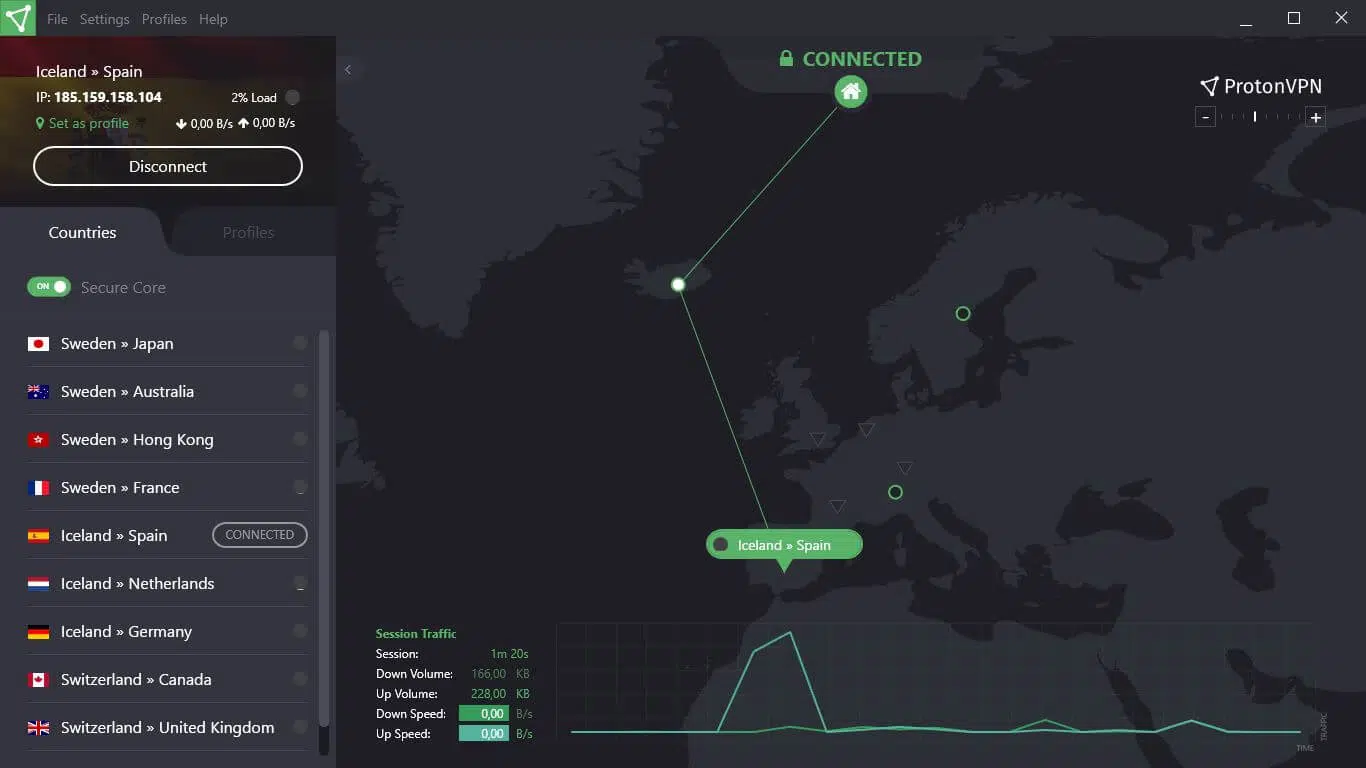 In case you didn't know, ProtonMail, a privacy-focused email service, is built by the same firm that launched ProtonVPN. So, plainly, privacy is ProtonVPN's biggest advantage, and you can rely on their service with confidence.
Also Checkout: 20 Best Android TV Apps that are Worth Considering
7. Private Internet Access (PIA)
Private Internet Access, one of the oldest VPNs, has a renowned record in the VPN business for safeguarding customer privacy for over a decade. It has never had a big breach and is continually implementing new security methods to protect its 3000+ servers. It protects your internet traffic by utilizing the two most sophisticated security protocols, OpenVPN and L2TP/IPSec. It is definitely the best alternative then NordVPN. 
8. PerfectPrivacy
PerfectPrivacy is a premium VPN service designed for sophisticated users. You may direct traffic in whatever manner you wish with their service. It features a no-logging policy, which makes it easier to use.
It has exclusive features such as NeuroRouting and TrackStop that allow you to remain entirely anonymous on the Internet. You have the option of selecting one VPN location for admission and another for departure. They also support port forwarding, which enables torrenting. 
Also Checkout: 10 Best Cydia Alternatives You Should Try in 2022
9. PureVPN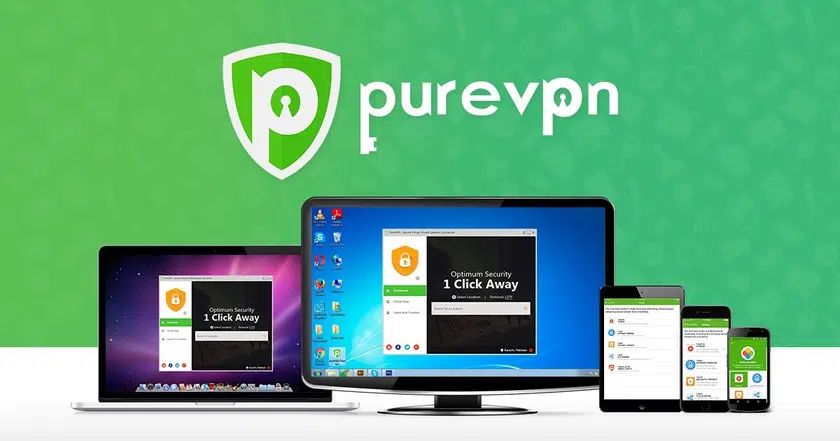 PureVPN is an excellent choice if you want quicker internet speed when connecting to a VPN because of its huge pool of servers and national coverage.
The company operates over 2000 servers in 180 countries throughout the world. So, if you travel frequently, this VPN will be an excellent alternative to NordVPN. No matter where you travel, you will have access to a high-speed private network.
10. Mullvad
Mullvad is a specialized VPN that few people are aware of. It is one of the earliest VPNs, founded in 2008 and located in Sweden. Despite its obscurity, it does not impact security in any way. All of the biggest VPN providers on the market, including NordVPN, employ OpenVPN or L2TP/IPSec security protocols, which are rather excellent.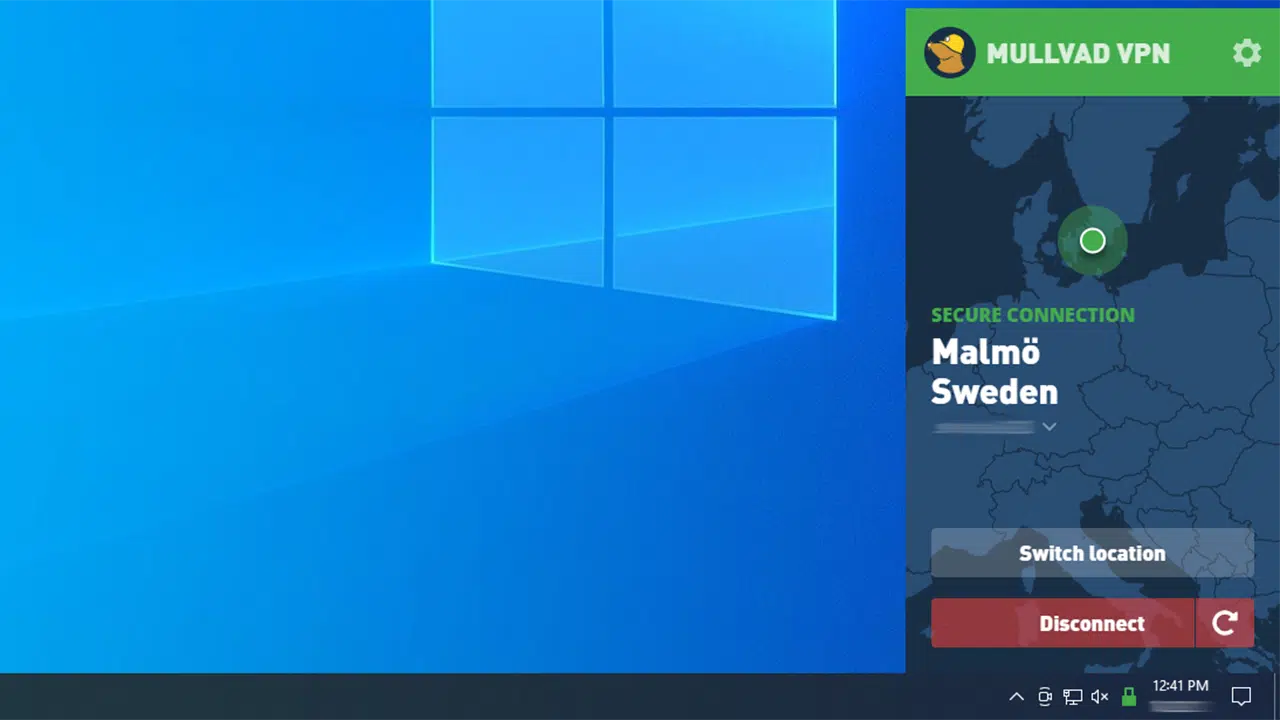 However, a new VPN protocol called Wireguard has emerged that employs cutting-edge encryption and outperforms OpenVPN in terms of both security and performance.
There seems to be a wide choice of high-end VPNs accessible on the internet right now. But it's difficult to put our trust in any of them with our personal information. If you prefer to utilize a VPN provider other than NordVPN, we have provided a list of alternatives above. Some of the best NordVPN alternatives have already been listed. We hope you find this article helpful. Please leave your feedback in the comment section below.
Also Checkout: 10 Best AirBnB Alternatives For Travel Enthusiasts In 2022