Tech-Verse
Qualcomm announced 4 new Snapdragon Chipsets
Qualcomm has unveiled four new mobile processors aimed at smartphones and other mobile devices.
Qualcomm is the world's leading wireless technology developer and a major force behind 5G research, deployment, and expansion. Their basic technologies are now found in every 3G, 4G, and 5G smartphone, enabling the mobile ecosystem. They're bringing mobile's benefits to new industries like automotive, the internet of things, and computing, and they're paving the way for a world where everything and everyone can connect and engage in real-time.
QTL, their licensing business, and the vast bulk of our patent portfolio are all part of Qualcomm Incorporated. Qualcomm Technologies, Inc., a Qualcomm Incorporated subsidiary, operates essentially all of its engineering, research, and development operations, as well as substantially all of our products and services businesses, including our QCT semiconductor business, through its subsidiaries.
The Snapdragon 778G Plus 5G, Snapdragon 695G, Snapdragon 480 Plus 5G, and Snapdragon 680 4G are among the latest CPUs. According to the business, the new chips will be utilized in premium, mid, and entry-level smartphones in the future. They can connect to both 4G and 5G networks.
"Mid-range smartphones are expected to be the main driver for accelerating 5G device adoption – especially in emerging regions," said Deepu John, senior director, product management, Qualcomm Technologies, Inc. "These four new additions to our roadmap create significant opportunities for our OEM customers and provide additional options to continue to meet the growing demand for our 5G and 4G mobile platforms."
1. Snapdragon 778G Plus 5G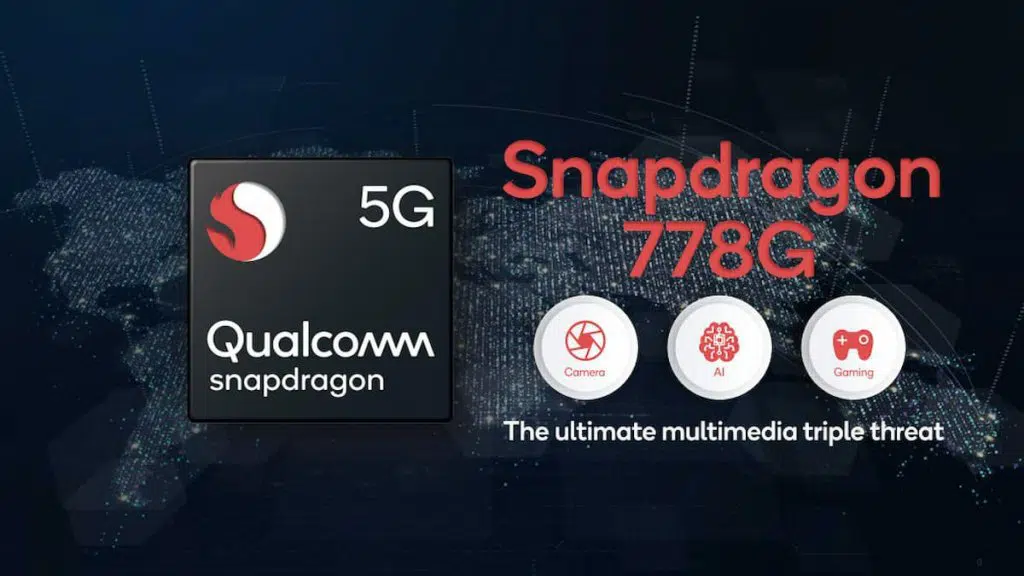 According to Qualcomm, the Snapdragon 7 series has risen by 44% in the last year. The 778G Plus is an improvement to last year's 778G, with "improved" CPU and graphics performance. It has the company's own Kryo 670 CPU architecture as well as the Adreno 642L graphics processor (GPU). The chipset runs at 2.5GHz and is capable of a 5G connection.
2. Snapdragon 695 5G

With compatibility for both mmWave and sub-6 GHz, the new Snapdragon 695 5G Mobile Platform enables truly global 5G. When compared to the Snapdragon 690, this platform offers up to 30% quicker graphics rendering and 15% better CPU performance, allowing for immersive gaming, high-end capture, and greater productivity.
3. Snapdragon 480 Plus 5G
As the name implies, this is an update of the Snapdragon 480, which is now found in over 85 smartphones. The Snapdragon 4-series is typically used in lower-cost handsets, and the 480 Plus will enable 5G on such devices. It has the same Kryo 460 CPU as the Snapdragon 695 processor and the same Adreno 619 GPU.
4. Snapdragon 680 4G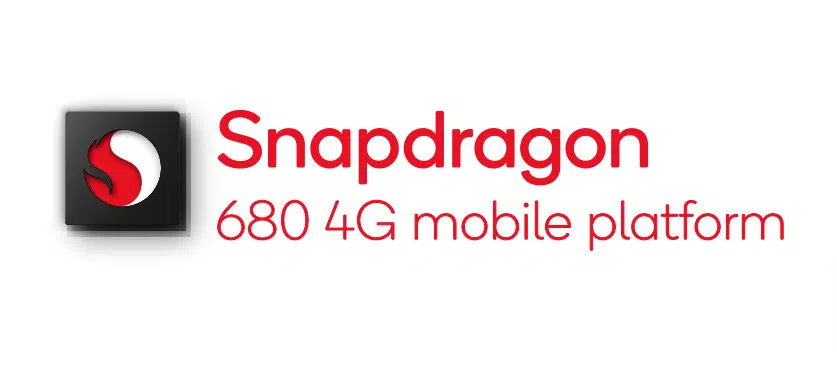 The new Snapdragon 680 4G Mobile Platform, which is based on a 6nm process, is designed to provide exciting all-day experiences, such as optimized gaming and triple ISP with AI-enhanced low light capture technologies. Snapdragon 680 helps handle the growing need for exceptional LTE experiences as 5G adoption continues to materialize throughout the world.
Also Read: Microsoft Warns Windows 11 Users That The Functions will fail due to its Expired Certificate