A smoke detector is required to keep your house safe since it will notify you of any potential threat from smoke or fire. Traditional smoke detectors do have certain drawbacks, such as blaring incessantly when batteries need to be replaced or being mistakenly activated by an overheated frying pan when cooking in the kitchen. 
As a result, more people are researching the advantages of adopting smart smoke detectors: They not only avoid these inconveniences, but they also provide useful capabilities like sending alerts to your phone when you're not at home or warning you of growing carbon monoxide levels.
Voice-activated controls are occasionally available on smart smoke alarms, and they can even be adapted to accommodate those with hearing loss by triggering vibrating pillow pads and remote warning devices.
Here are the 5 Best Smart Smoke Detectors for the smart security of your house, 
1. Google – Nest Protect
Price: $119
Nest's smoke alarm detects both smoke and carbon monoxide, and if it detects either, it will not only sound an alarm but will also inform you where the warning is coming from and what type of alert it is. A color-changing LED ring on the bottom of the alarm also gives you a visual clue.
Both a wired and a battery-powered version of the Nest Protect is available. If you have more than one, if one goes off, the others will as well, alerting you to the fire's location.
The Nest Protect is compatible with a variety of smart-home devices. For instance, in the case of an emergency, the Nest can turn on your lights automatically, making it simpler for you to exit your home. This, however, only works if your Nest account has not been changed to a Google Assistant account. It also doesn't function with Alexa out of the box.
Also Checkout: 10 Best Smartphones Under 30000 Rs in India – 2022
2.  X-sense – Smart Smoke Detector
Price: $39.99
Because it includes a built-in digital display, the X-sense stands out among its competitors. The battery level is visible at a glance, and the display also shows the current CO levels in your house. It refreshes every 10 seconds, so you always have the most up-to-date information.
If there's a problem, the display will change color to alert you. The alarm is going off in red, something is wrong with the alarm in yellow, and everything is OK in green.
You'll be able to keep an eye on your property and temporarily hush any alarms that may have been set off by someone burning their supper or smoking a cigarette.
It has a small footprint and even has an insect screen to keep bugs out of the sensor. If you're seeking to install numerous smart smoke detectors, this one is a fantastic option because of the low price, and it comes with an easy-to-use app for complete control.
3.  Onelink – Safe & Sound
Price: $182
The OneLink Safe & Sound, like the Nest Protect, detect smoke and carbon monoxide sends an alarm to your smartphone and tells you what sort of fire or condition you're dealing with. When it isn't warning you of a fire, though, you may utilize it for a variety of different purposes. 
The Safe & Sound can play music, listen to audiobooks, and access Alexa's hundreds of skills thank Amazon's Alexa (and a very capable 10-watt speaker). (It's also compatible with HomeKit and AirPlay from Apple.)
The Safe & Sound, on the other hand, requires a hard-wired connection, and we discovered that the position of these connections isn't ideal for fully utilizing Alexa's capabilities.
Also Checkout: 8 Best Live Wallpaper Apps for Windows 10
 4. Roost Smart Battery
Price: $35
For those who currently have smoke detectors and wish to make them "smart," the Roost battery is the best — and only — choice. Because the Roost battery is Wi-Fi enabled, it sends a notification to your smartphone when the siren sounds. The second-generation battery has the same appearance and functionality as the original, but it is considerably easier to set up.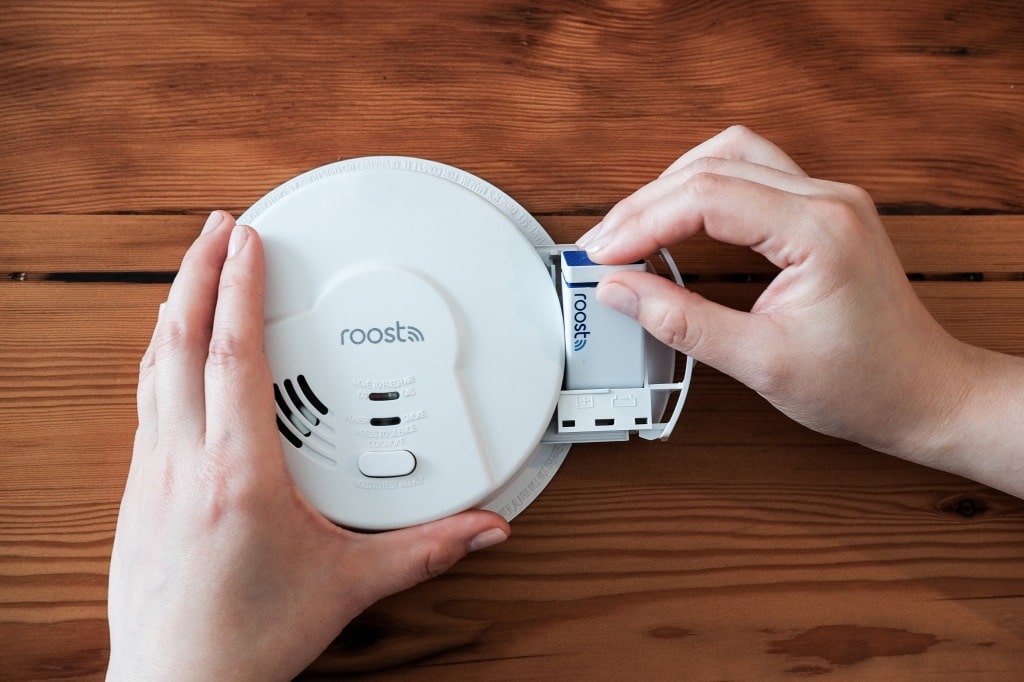 You may mute the alarm for up to 2 minutes and automatically transmit an alert to someone else using the app, which can support a huge number of linked batteries. It no longer works with IFTTT—or any other smart home system—to switch on your lights when your alarm goes off, for example.
The battery is made to last up to five years and is compatible with any smoke/CO alarm that uses a 9-volt battery, including hard-wired alarms with a 9V battery backup.
5.  First Alert SCO5CN
Price: $54.99 
Not only does the First Alert SCO5CN detect smoke, but it also detects dangerous amounts of carbon monoxide (CO) in your home. Carbon monoxide is a colorless, odorless, and poisonous gas. CO detectors are essential since this gas is difficult to detect on your own.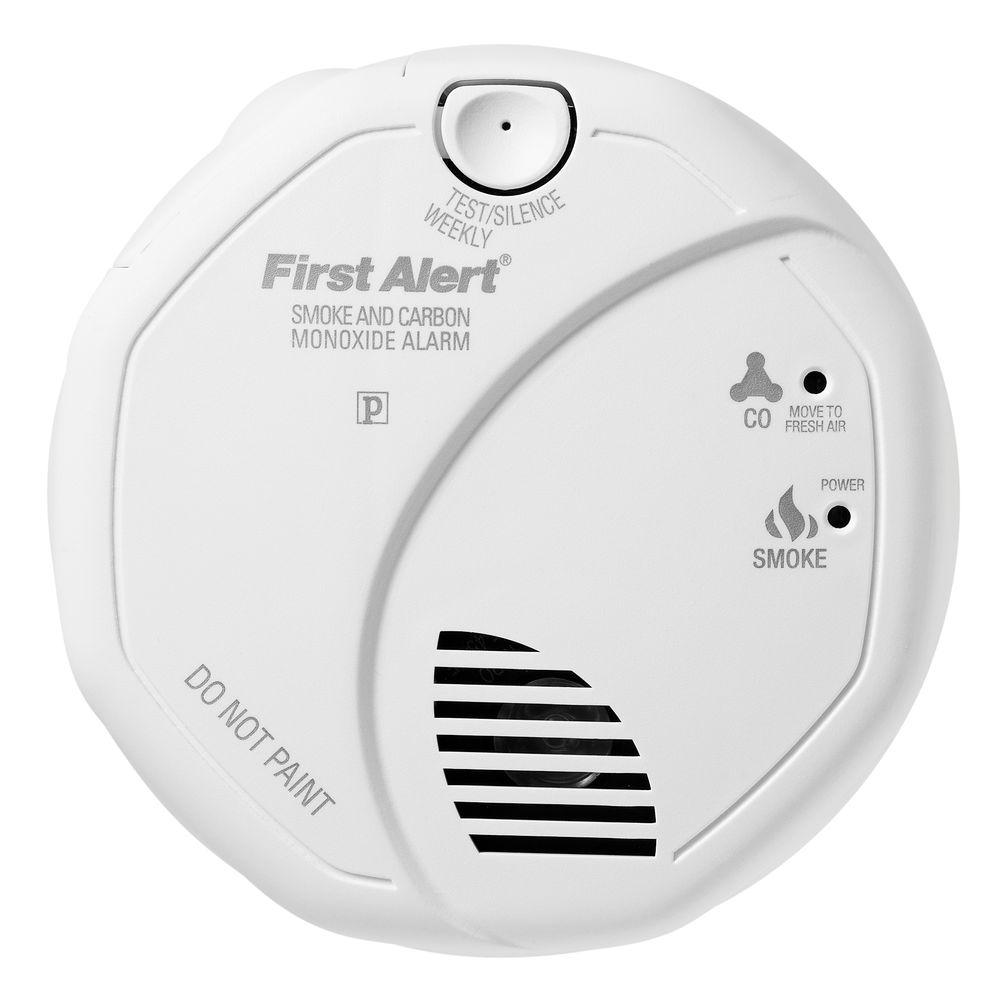 There are lights on the front of the alarm that indicates if there is a fire or CO emergency. The easy-access battery compartment is our favorite feature since it allows us to change the batteries without having to remove the light from the wall or ceiling.
Also Read:  5 Best OTT Platforms in the World