Alternative
10 Best Apps Like Clubhouse For Android And iOS – Clubhouse Alternatives
The Clubhouse has nearly taken over the digital industry, amassing over 10 million users in the previous few months. We've compiled a list of the best clubhouse alternatives for you in this post.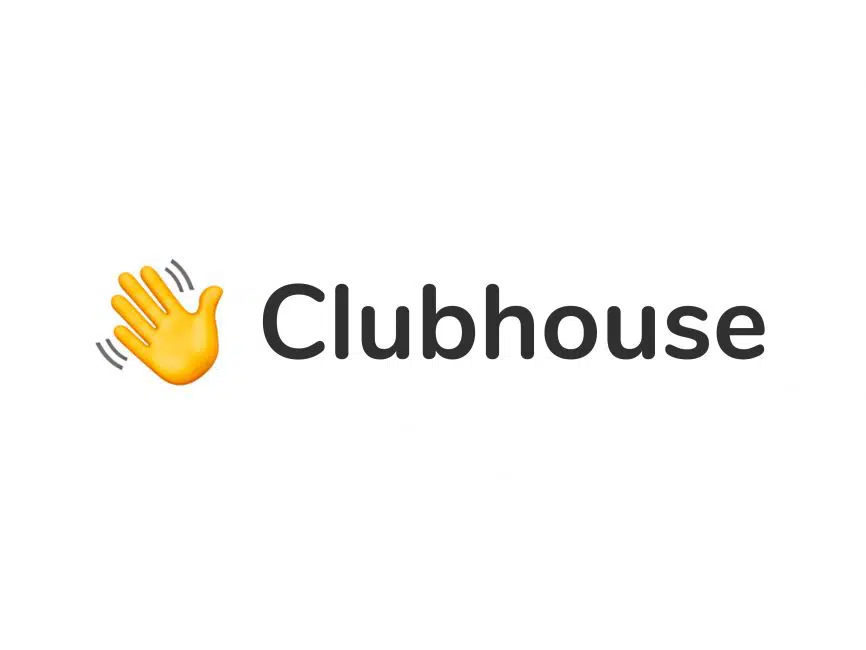 It has added a new dimension to social media and is one of the Facebook alternatives that allow you to engage with other users using your voice. While it isn't innovative, the method makes it interesting. All audio chats are open to the public, and anybody can listen in.
Users are flocking to Clubhouse and seeking more apps like Clubhouse because of its unique approach. It's worth noting that Clubhouse has now arrived on Android, although it's still invite-only. So, if you want to test out some amazing Clubhouse alternatives for Android and iOS, keep reading.
We have listed the top ten clubhouse alternatives for Android and iOS. You may navigate to the relevant app by quickly scanning the list below and clicking on the link.
1. Voice Chat on Telegram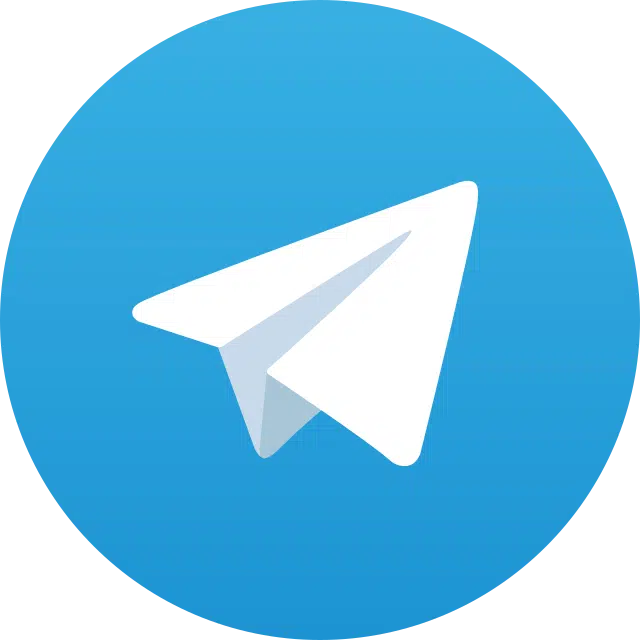 Telegram, too, has jumped on the bandwagon, introducing 'Voice Chat' to mimic what Clubhouse does. It is not a separate app but is integrated into the Telegram app. Only a group admin or channel owner may activate Voice Chat. Before you can start a voice chat, you must first form a group. Remember that, unlike Clubhouse, which is open to the public and lets users search for audio talks, Telegram does not.
In my limited experience, I found Voice Chats to be somewhat unintuitive, although this may improve with future versions. To understand the entire procedure, read our in-depth explanation on how to utilise Telegram voice conversations.
To summarise, if you do not yet have access to Clubhouse on Android, Telegram Voice Chat is a viable option.
2. Fireside is an app developed in India that is similar to Clubhouse.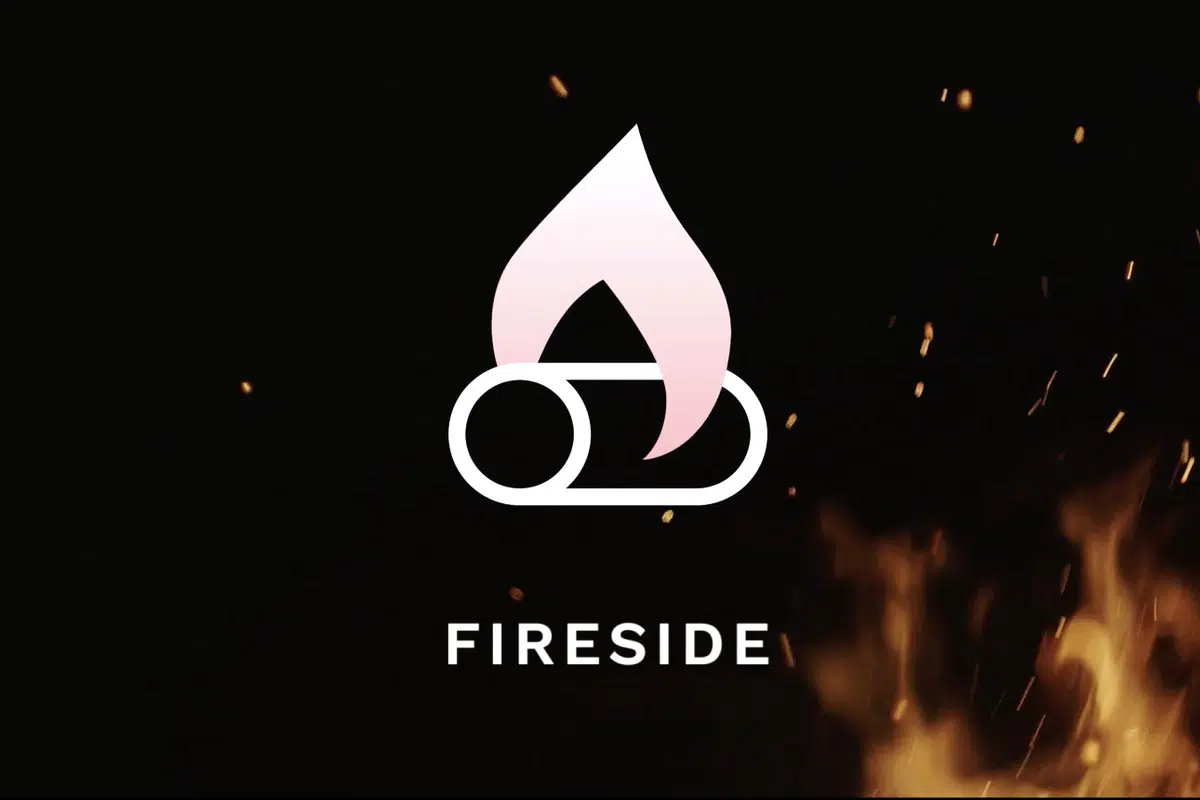 Fireside is an excellent choice for a Made-in-India Clubhouse option. It was created by the same team that created Chingari, an alternative to TikTok for Indian users. When it comes to Fireside, it has a remarkable resemblance to Clubhouse and functions similarly. I must mention that the user interface is rather appealing. It is divided into three sections: active chat rooms, Covid support and resources, and community search.
Also Checkout: Top 8 Best Microsoft Office Alternatives in 2022
3. Leher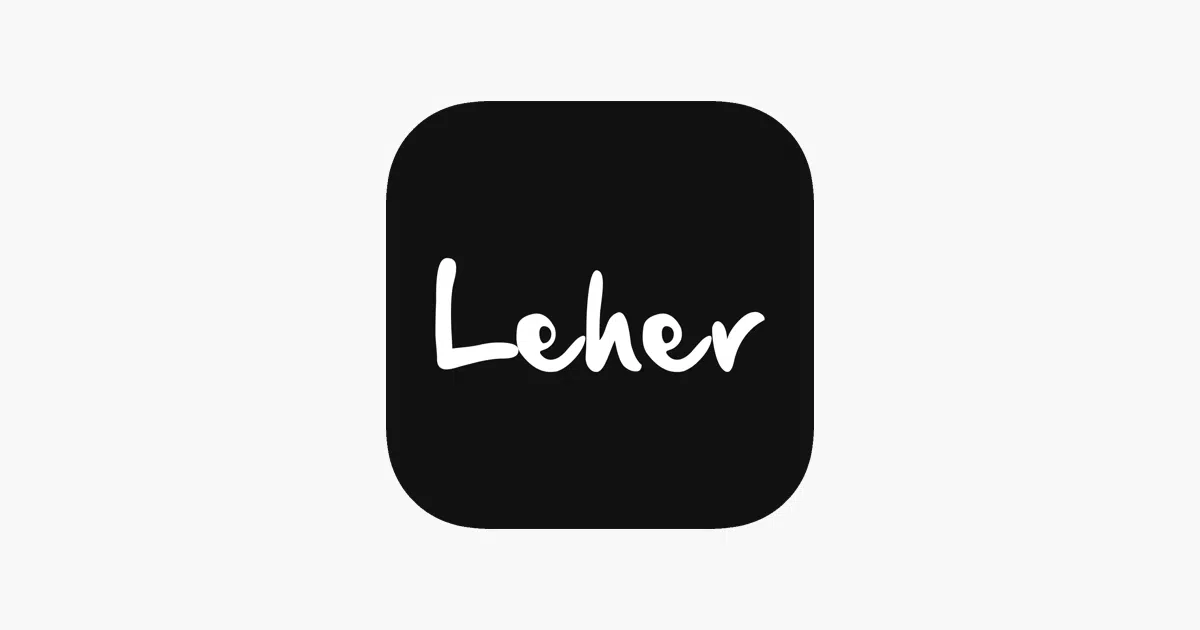 Leher is an Indian app that has been accessible on the Play Store since 2018 and aims to provide a similar experience to Clubhouse. The software bills itself as "Live Discussion Clubs on Audio and Video."
While Clubhouse only supports audio chat, Leher supports both audio and video chat. And, like Clubhouse, you have a discoverable stream where you may join clubs and listen in on the conversation.
4. Reddit Talk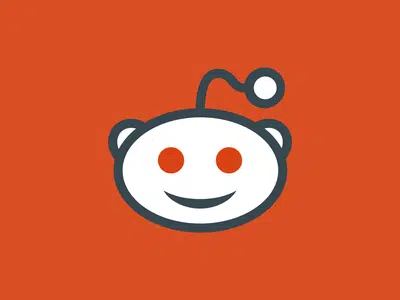 For individuals who spend a lot of time on Reddit, discovering like-minded people through audio chat in a subreddit may be the finest choice, even better than Clubhouse. This feature, known as Reddit Talk, currently only permits moderators to host a discussion. The firm has signalled that it is testing the tool and may make Reddit Talk available to a wider audience.
Reddit Talk, like Clubhouse, allows subreddit moderators to initiate a public audio chat. Anyone may join the discussion and request to speak. The user interface is very comparable to Clubhouse, which I enjoy. Overall, if you frequent Reddit, Reddit Talk is an excellent tool with an audio social network similar to Clubhouse.
Also Checkout: 12 Best GarageBand Alternatives for Android in 2021
5. Twitter Spaces – The Best Clubhouse Substitute
Following the introduction of Clubhouse, everyone seemed to agree that Twitter should have been the pioneer of this audio chat social network. Why? It's because Clubhouse operates on the same premise as Twitter: practically everything is open to the public.
It took Clubhouse's entry into the mainstream circle, though, for Twitter to awaken from its sleep. Twitter has now announced Spaces, which is similar to Clubhouse but is incorporated into Twitter, along with Fleets.
6. Discord Stage Channels
If you simply use Discord to communicate with your buddies while gaming, you're losing out on a lot of fun. Discord has recently introduced Stage Channels as an alternative to Clubhouse. It is a new type of Discord channel where you can invite users to have a public conversation, similar to Clubhouse.
It also has the same controls as Clubhouse does. Listeners can use the "raise hand" option, which sends a request to the moderator, who can then determine whether or not to allow them to speak in Stage channels. A moderator can also transfer a speaker to the audience group, remove somebody from the channel, and do other things.
Also Checkout: 10 Best Cydia Alternatives You Should Try in 2022
7. Live Audio Rooms on Facebook (Facebook Hotline)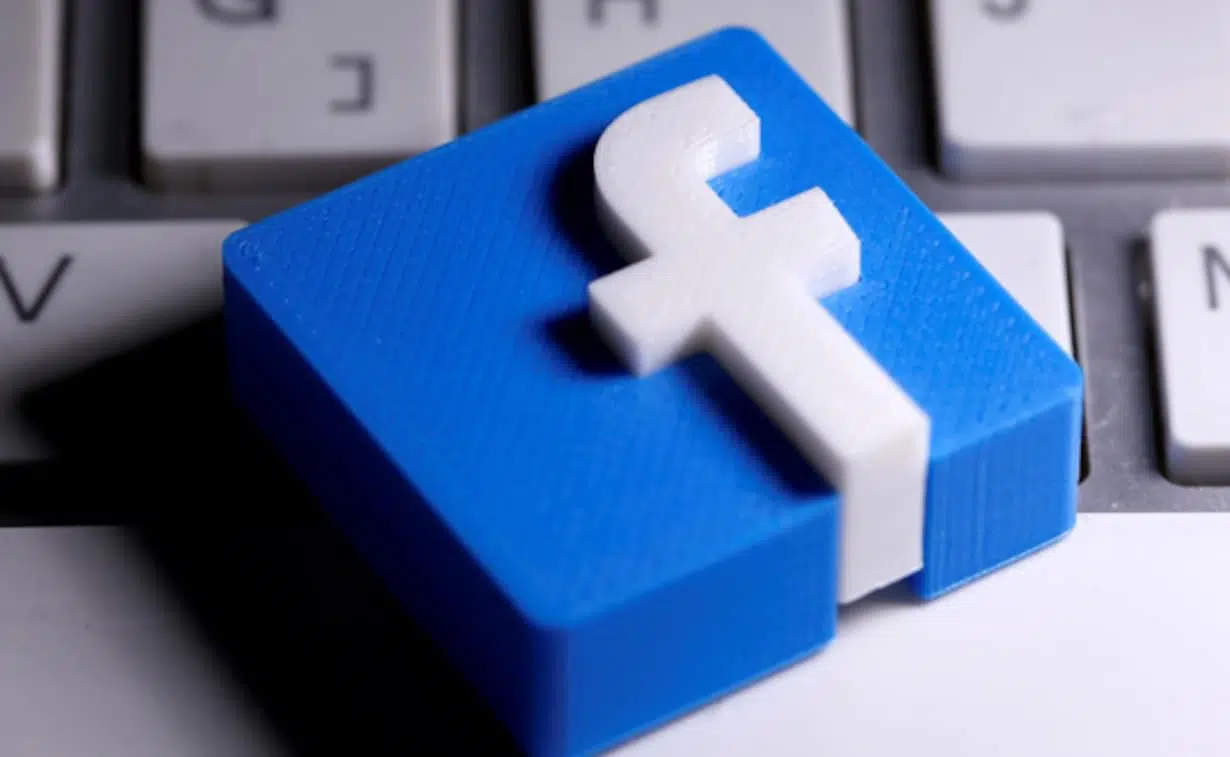 We previously revealed that Facebook was working on Hotline, a hybrid of Clubhouse and Instagram Live. Today, Facebook officially announced the availability of this function, although under the moniker Facebook Live Audio Rooms. So, Facebook Live Audio Rooms is now a reality.
The premise is similar to Clubhouse in that up to 50 individuals can speak on the same topic at the same time. In addition, Facebook Live Rooms allows hosts to put up a fundraiser if they want to support a cause, something Clubhouse does not yet allow.
8. Riffr
If you're not aware, Clubhouse is a micro-podcasting platform rather than a new social networking platform for audio-only talks. And Riffr has been performing well in this micro-podcast section for the previous few months.
Your audio chats (called riff) are public here, as they are in Clubhouse, and they are more conversational. Your followers will be able to reply to your riffs, and you will be able to do the same.
9. LinkedIn's Clubhouse Clone
Finally, LinkedIn has revealed that it is developing a Clubhouse rival. According to LinkedIn, its audio networking tool would shed light on much-needed professional talks. However, it is unclear when the service will be available.
Along the same lines, Spotify is developing an alternative to Clubhouse. It just bought Locker Rooms, and the firm claims that it will redesign the app to provide a better live audio experience.
10. Spoon
Spoon appears to be a viable alternative to Clubhouse since it provides a searchable public platform where anybody may drop in and listen to live conversations. Spoon claims that its audio platform has already been utilised by 30 million people, which is quite an accomplishment. Start your own audio live streaming, a music room, or a typical podcast session with your pals.
Moreover, unlike Clubhouse, Spoon is monetizable by creators. So, if you've ever wished for an audio-only YouTube alternative, Spoon appears to be the YouTube of audio-chat social networking. Aside from that, you may browse and explore hot conversations centred on music, everyday life, gaming, humour, and other topics. Overall, if you want to join the audio-chat hype train like Clubhouse, Spoon appears to be a decent place to start.
Conclusion
So these are the top audio-chat applications or Clubhouse alternatives that are available. You may select an app fit for your requirements from the list, whether you wish to have a casual talk or generate micro-podcasts. So go ahead and download an app to hold audio conversations with your friends or followers.
Also Checkout: 8 Best GoPro Alternatives – Best Action Cameras